Sponsored Content
Throughout the year rd+d collaborates with leading suppliers to provide insights, innovations and solutions to readers. Below you'll find special topics and Q&As relevant to restaurant development and design professionals.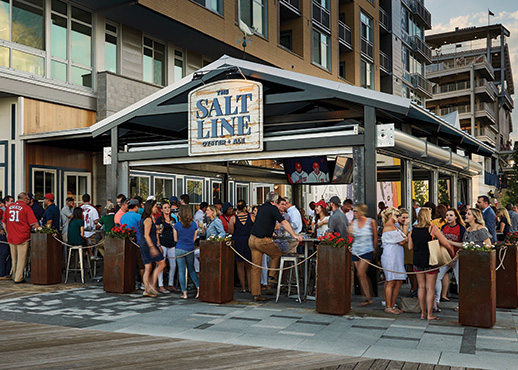 Al fresco dining is important to Paul Holder. As co-owner of The Salt Line in Washington, D.C., it's a major part of his business.
Paul Holder: We are a New England-inspired oyster house located on D.C.'s Capitol Riverfront, opposite Nationals Park. Our outdoor bar and dining area are covered to protect diners from the passing showers. The riverfront and shade mean it's generally 10 degrees cooler on hot summer days. We offer a blend of outdoor seating — lounge, hi-top and standard tables.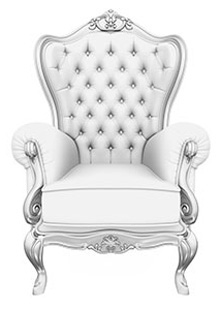 Furniture for lodging and hospitality usage has to do double duty. Not only does it have to look appropriate for the location, it has to be durable as well. That's especially true for a busy restaurant-wine bar concept like City Winery. With locations now in six major metropolitan areas, City Winery Founder and CEO Michael Dorf has had lots of experience with furniture. We asked him to give us his thoughts on the subject.