Sponsored Content
Throughout the year rd+d collaborates with leading suppliers to provide insights, innovations and solutions to readers. Below you'll find special topics and Q&As relevant to restaurant development and design professionals.
Restaurant developers, designers, architects and operators are constantly seeking product information to specify or purchase for their latest concept
or to remodel a current space. That's why restaurant development + design produces the annual Products Issue. On the following pages you'll find the
most innovative products from manufacturers across key elements of the restaurant space.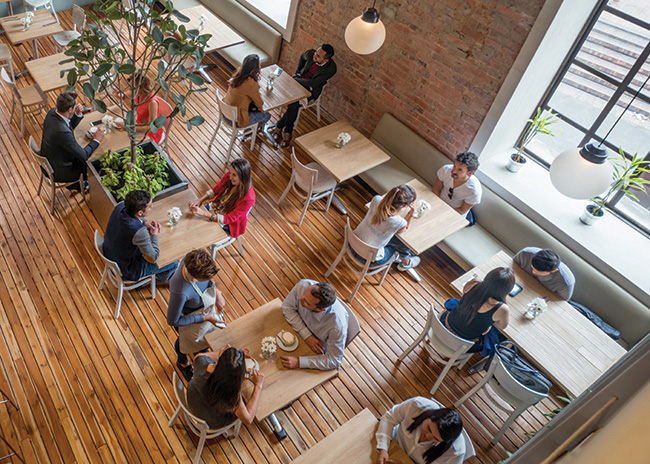 Every part of restaurant design is important — the furniture, the lighting, the decor. But the more prosaic surfaces in the restaurant, like floors, walls and ceilings, are just as important in making an overall impression on the guest. Moreover, they have a direct effect on the day-to-day operation of the restaurant.
There are many things restaurant operators have some control over, such as the menu and staffing. But there are also things they have no control over, like the weather. Few operators know that as well as Patrick King. King is franchisee of a Flanigan's Seafood Bar and Grill restaurant in Deerfield Beach, Fla. Flanigan's is a 23-unit casual restaurant chain in South Florida renowned for its local seafood dishes and baby back ribs. Operating in an area that's often hit by storms, King has direct knowledge of how weather-related issues can affect restaurants.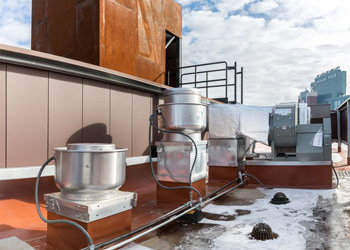 The less a restaurant owner has to think about kitchen ventilation systems, the better. That's why Accurex focuses on simplifying the process of selecting, purchasing, using and maintaining kitchen ventilation equipment. What does this hassle-free approach mean for architects and designers?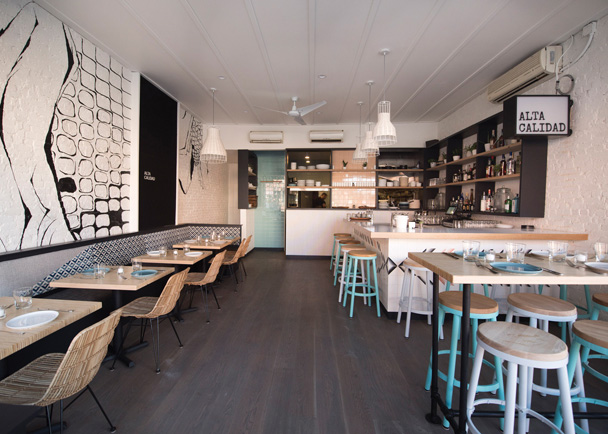 Renovation is difficult for anyrestaurant, but doing it in New York City presents a whole different set of challenges. Alta Calidad is a Mexican-inspired concept in Brooklyn which recently underwent a renovation, and Chef/Owner Akhtar Nawab talks about it.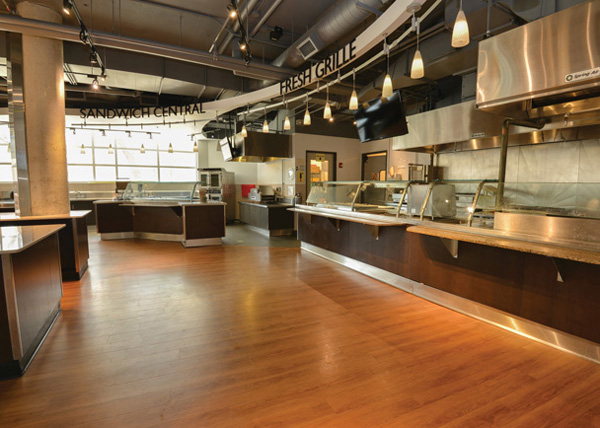 A Q&A with Greg Veale, President, Altro Americas
What are the trends you're seeing in restaurant flooring today?
Greg Veale: What we've been seeing for quite some years is a lot more emphasis on making the front-of-house more colorful, with designs and patterns, but still very functional and durable given the traffic. Also, restaurants are trying to achieve a much warmer, "residential" feel. They are tending to move away from coated or colored concrete floors.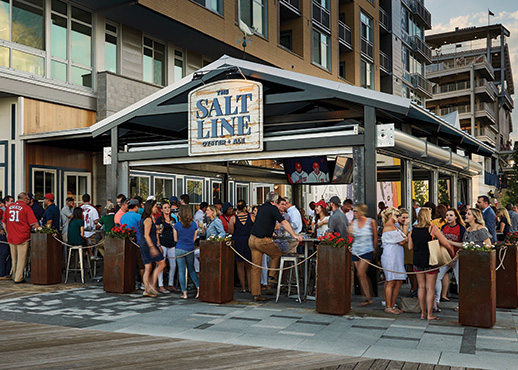 Al fresco dining is important to Paul Holder. As co-owner of The Salt Line in Washington, D.C., it's a major part of his business.
Paul Holder: We are a New England-inspired oyster house located on D.C.'s Capitol Riverfront, opposite Nationals Park. Our outdoor bar and dining area are covered to protect diners from the passing showers. The riverfront and shade mean it's generally 10 degrees cooler on hot summer days. We offer a blend of outdoor seating — lounge, hi-top and standard tables.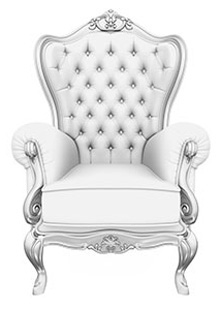 Furniture for lodging and hospitality usage has to do double duty. Not only does it have to look appropriate for the location, it has to be durable as well. That's especially true for a busy restaurant-wine bar concept like City Winery. With locations now in six major metropolitan areas, City Winery Founder and CEO Michael Dorf has had lots of experience with furniture. We asked him to give us his thoughts on the subject.