Sponsored Content
Throughout the year rd+d collaborates with leading suppliers to provide insights, innovations and solutions to readers. Below you'll find special topics and Q&As relevant to restaurant development and design professionals.
A Q&A with Scott Crandall, VP of National Accounts for Crossville, Inc.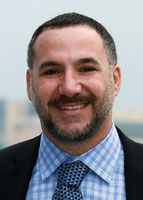 A Q&A with Francesco Marra, President & CEO, Marra Forni
A Q&A with Dustin Glasscoe, Founder & CEO, Vermont Farm Table
A Q&A with Brett Kroening of The Boelter Companies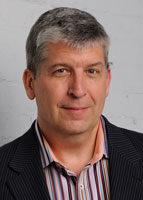 A Q&A with Bart Kulish, President, MTS Seating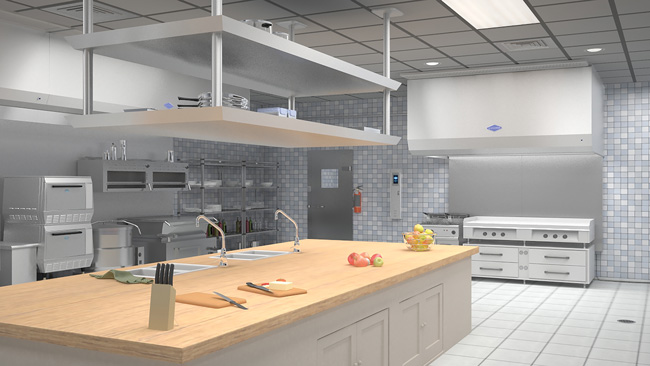 With space in today's commercial kitchens at a premium, there has been a notable increase in the use of pollution control units that require substantial space to abate smoke and odors.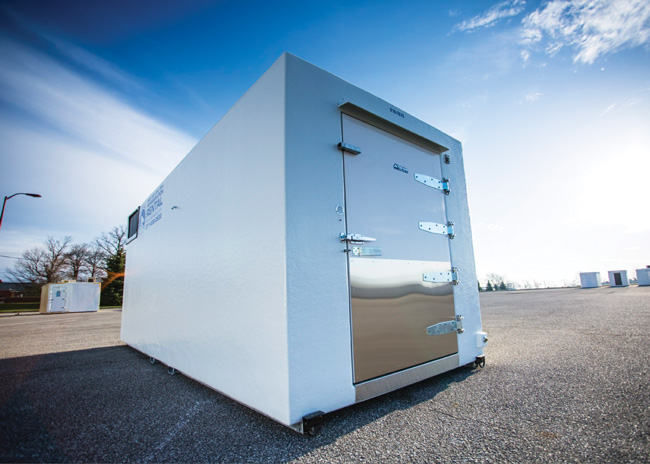 The big trend today all across foodservice is toward fresher foods. Premade, prepackaged is out; made-to-order, fresh flavor is in. That has presented some challenges for restaurants, especially those in the fast-casual segment. Many fast-casual restaurants are now finding that they're using more fresh product than they ever expected to, which can lead to some problems with cooler space.