Sponsored Content
Throughout the year rd+d collaborates with leading suppliers to provide insights, innovations and solutions to readers. Below you'll find special topics and Q&As relevant to restaurant development and design professionals.
If there's one thing popular restaurants never seem to have enough of, it's space.
The Cow: An Eatery is no exception. The Cow is in beautiful Morrison, Colorado, which is home to Red Rocks Amphitheatre and Red Rocks Park. The restaurant has a busy mix of tourists and local regulars.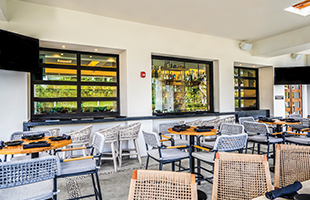 Q&A With Heather Bender, Director of Commercial Product Marketing, Clopay Corp.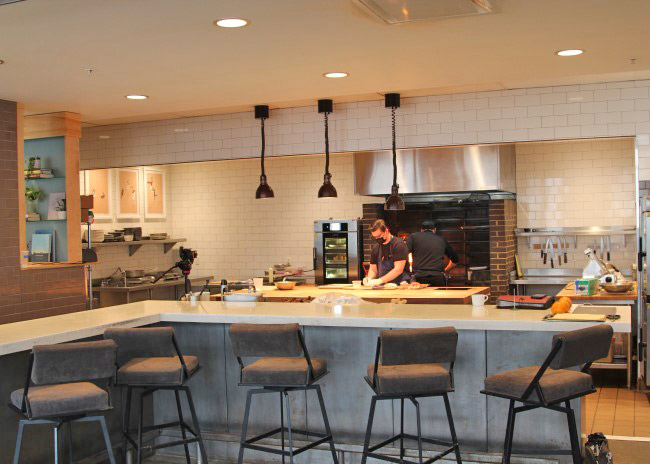 Now more than ever, the front-of-house is as important as back-of-house operations. And in many ways, the lines have become blurred between the two.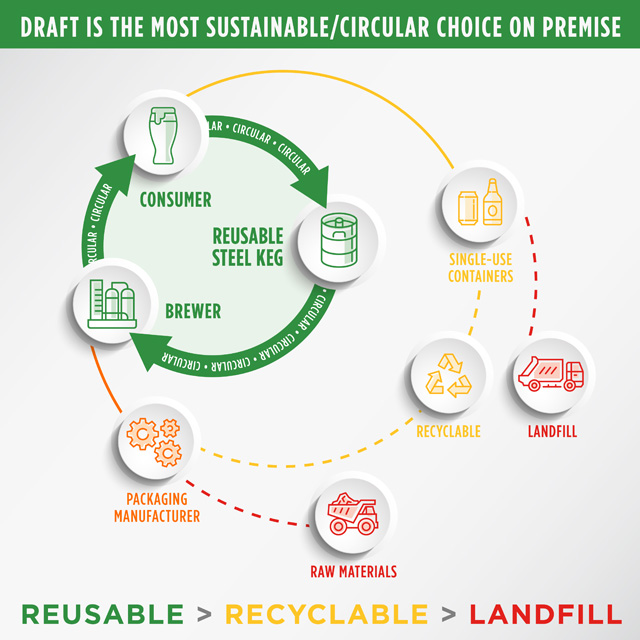 A Q&A with Dan Vorlage, Executive Director, Steel Keg Association
At Marra Forni, the company is finding new ways to make the old new again. Brick ovens date back to Ancient Rome more than 2000 years ago. It is the second oldest cooking technique known to mankind besides fire. 
Remodeling is an effective way to stay current and relevant in today's ever-changing foodservice environment. Experts recommend updates every five to seven years not only to remain updated but also to replace worn and tired decor and equipment.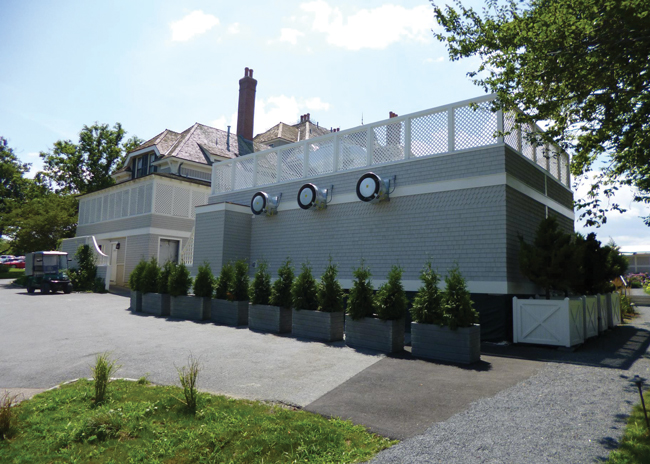 Modular construction has grown in popularity, as factory-built buildings have become increasingly more sophisticated. Restaurants are turning to modular construction to accelerate expansion, since it shortens construction time and provides consistency, quality and is sustainable.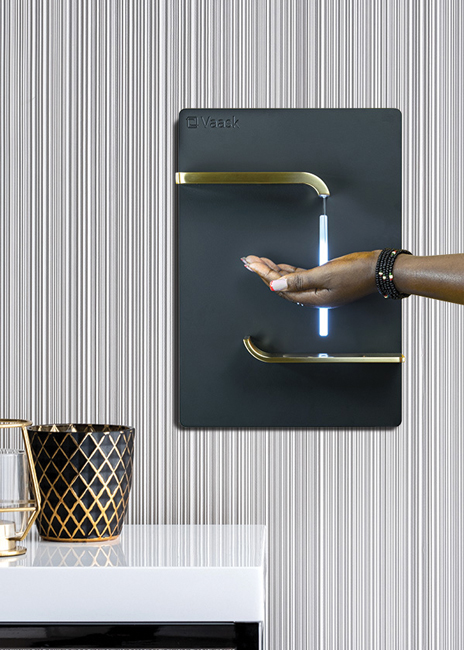 Vaask is the permanent hand sanitizing fixture people want to use for the experience alone. This unique, U.S.-manufactured fixture complements the style of any hospitality space while delivering zero-mess hand hygiene. Vaask provides guests and management with a better experience.