Sponsored Content
Throughout the year rd+d collaborates with leading suppliers to provide insights, innovations and solutions to readers. Below you'll find special topics and Q&As relevant to restaurant development and design professionals.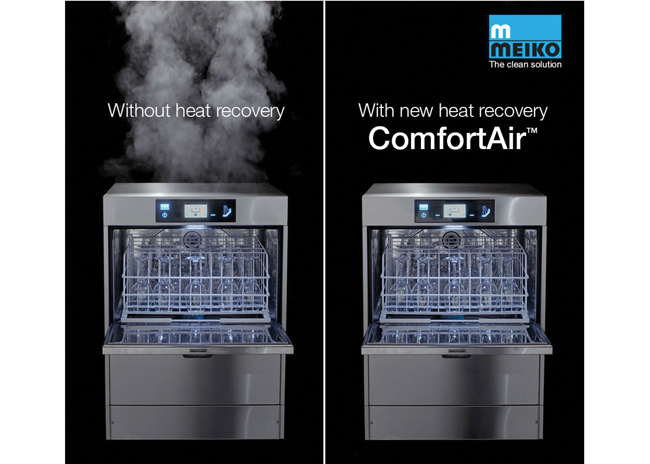 Undercounter warewashers improve efficiencies and speed of service; however, operators can face challenges when using these units.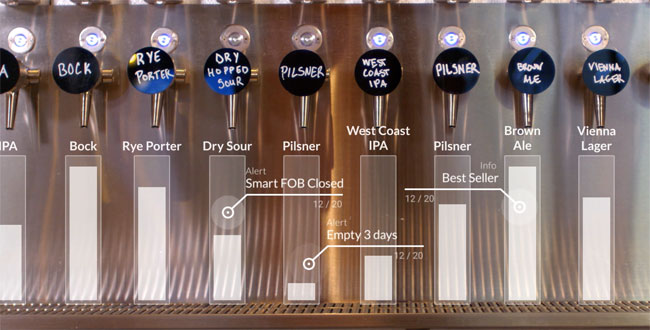 In our increasingly connected world, the food and beverage industry is seeing a convergence of trends around frictionless, connected service. At the heart are smart, cloud-based platforms creating greater visibility, unity, intelligence, and control to improve the bottom line.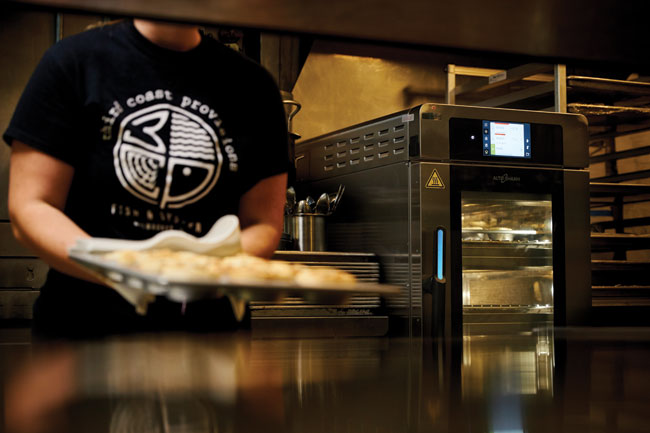 With focus on employee and customer safety and the need to accelerate recovery while operating at lower capacities, foodservice operators continue to show resiliency as they adapt their dining and kitchen spaces.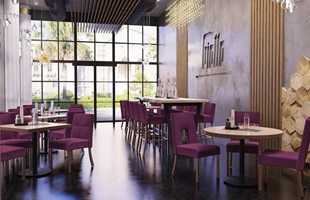 Brand new from the MTS Burgess Collection®, is the contemporary look of Celia. Constructed with a lightweight, high-strength, 1-1/4" square aluminum frame and featuring a fully upholstered COMFORTweb Seat®, Celia is available in both chairs and barstools and unlimited fabric and finish combinations. Celia comes with a 5-year structural warranty.
Many restaurants are contending with seating restrictions that are half of their normal capacity. Umbrellas can be used to create a new outdoor dining area or expand on an existing one, serving as a visual space marker that also assists with social distancing requirements.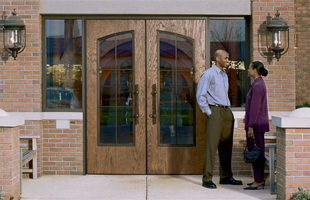 When renovating a successful independent restaurant in Kalamazoo, Michigan, the owners wanted to create an inviting and relaxing ambiance. And an exposed east-facing entrance meant the exterior doors needed to also deliver long life and easy maintenance.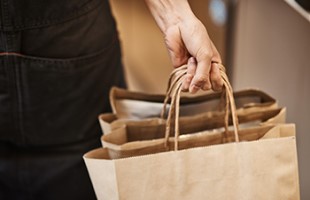 With the reality that when dine-in customers are allowed back to restaurants it will be on a limited basis, building a long-term sustainment of to-go programs will be essential. Choosing simple, easy-to-install equipment can ensure existing systems are not pressured when we finally return to normal.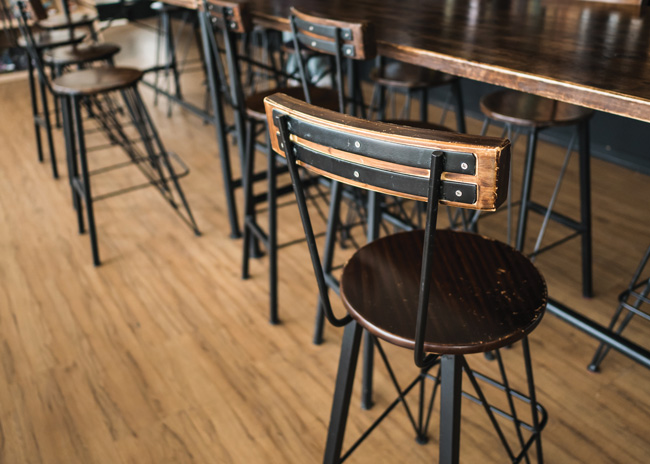 With restaurant design, much attention is given to aesthetics and layout, but what's just as vital to the overall appearance that can be overlooked is the durability of materials and components. This factor is especially important in high-volume and family-oriented foodservice operations.