Sponsored Content
Throughout the year rd+d collaborates with leading suppliers to provide insights, innovations and solutions to readers. Below you'll find special topics and Q&As relevant to restaurant development and design professionals.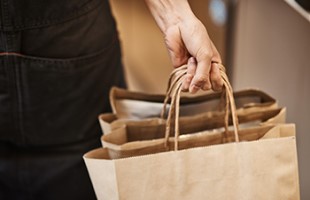 With the reality that when dine-in customers are allowed back to restaurants it will be on a limited basis, building a long-term sustainment of to-go programs will be essential. Choosing simple, easy-to-install equipment can ensure existing systems are not pressured when we finally return to normal.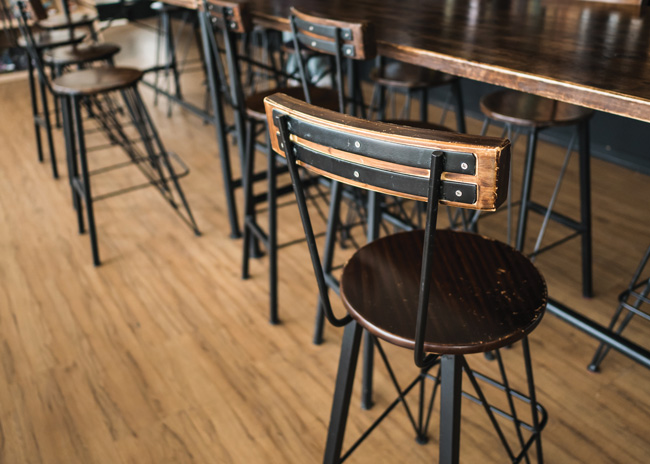 With restaurant design, much attention is given to aesthetics and layout, but what's just as vital to the overall appearance that can be overlooked is the durability of materials and components. This factor is especially important in high-volume and family-oriented foodservice operations.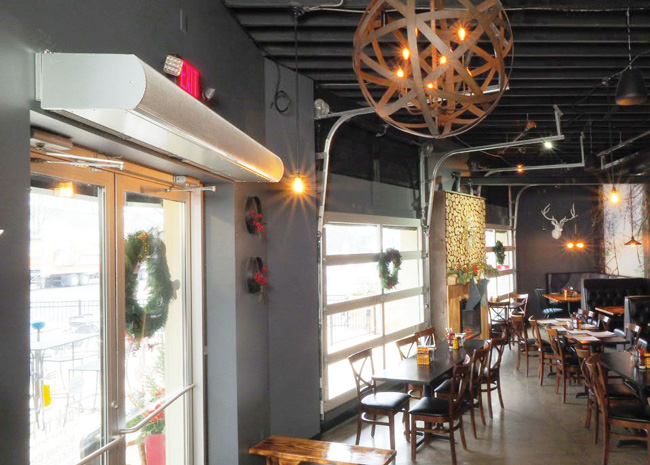 Co-owner of the Fork n' Pint restaurant in Lake Orion, Mich., Doug Young thought a complete remodel of an existing restaurant would set the table for optimum American comfort food dining.
A Q&A with Scott Crandall, VP of National Accounts for Crossville, Inc.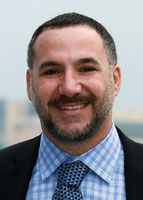 A Q&A with Francesco Marra, President & CEO, Marra Forni
A Q&A with Dustin Glasscoe, Founder & CEO, Vermont Farm Table
A Q&A with Brett Kroening of The Boelter Companies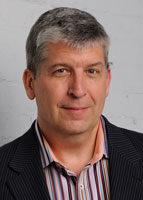 A Q&A with Bart Kulish, President, MTS Seating