Development
Caroline Perkins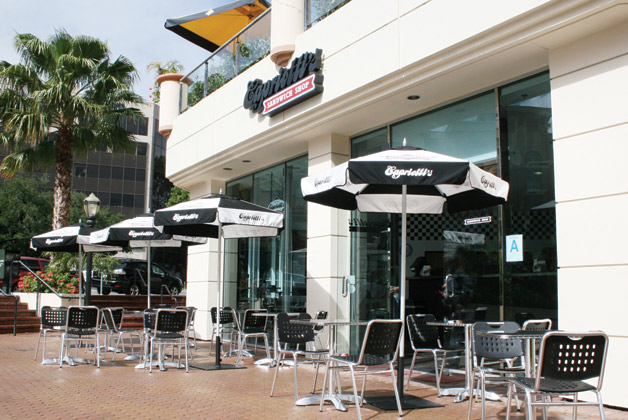 As exciting as it may be, expanding into new markets brings with it a number of pain points: ensuring that the demographics will support the brand, finding the right location, hiring and training staff — and, among the biggest, determining who will build the new units. Is it better to import architects and general contractors used for previous projects or to identify local vendors for design and build-out?
The Editors
Multi-concept operator Cameron Mitchell Restaurants (CMR) plans to debut two new concepts in its home market of Columbus, Ohio, next year. The yet-to-be-named concepts include a polished-casual grill and an upscale-casual steakhouse.
The Editors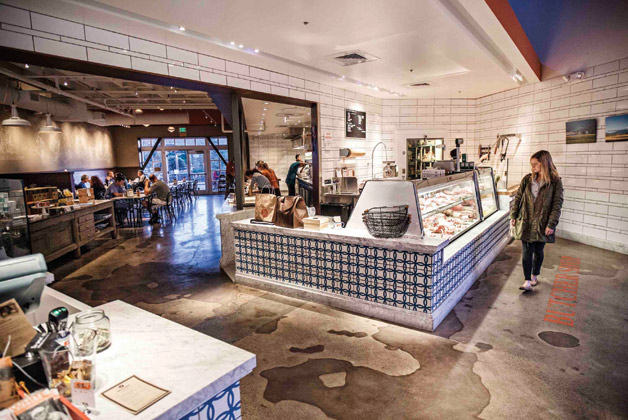 The American Institute of Architects Los Angeles (AIA | LA) announced the winners of the ninth annual Restaurant Design Awards during the Dwell on Design exposition in late June. Winning projects were selected from among 16 finalists in 3 categories: Restaurant, Café/Bar and Lounge/Nightclub. The jury was so captivated by one entry, in particular, that they also created a new "Best New Concept Award."
The Editors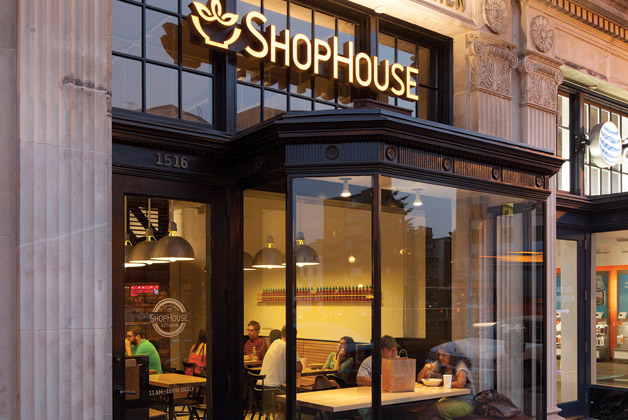 Chipotle Mexican Grill is expanding its new ShopHouse Southeast Asian Kitchen concept, which launched with a single unit in late 2011 in Washington, D.C. The company opened one unit in Los Angeles in June and was on track to open two more in July — one in Santa Monica, Calif., and one in Washington, D.C.'s Georgetown neighborhood. The company also signed leases for two additional Los Angeles-area restaurants and two more in the D.C. area — all expected to be open by mid-2014.
The Editors
LYFE Kitchen, a "lifestyle" concept founded by former McDonald's executives Mike Roberts and Mike Donohue, along with investment banker Steve Sidwell, celebrated the opening of its second unit, in Culver City, Calif., in early March. Executives took the opportunity to tout aggressive expansion plans, beginning with additional California units slated to open later this year in Tarzana and West Hollywood.
Caroline Perkins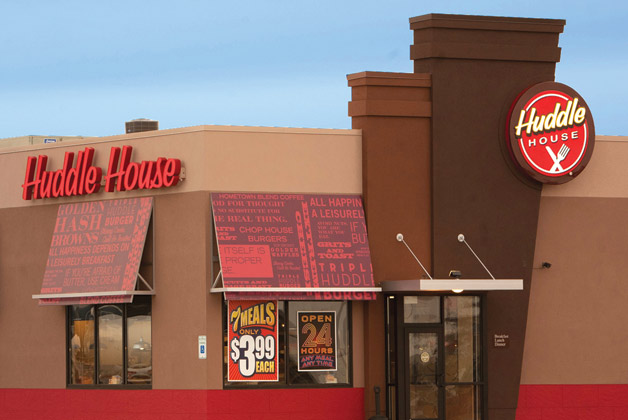 Chains are finding attractive opportunities in small town America.
The Editors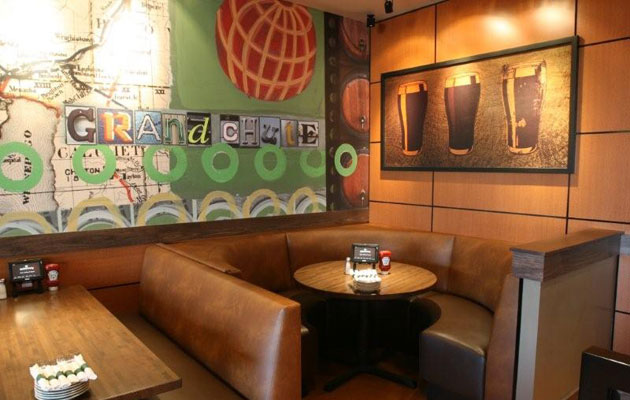 Bennigan's among chains trimming franchise fees.
The Editors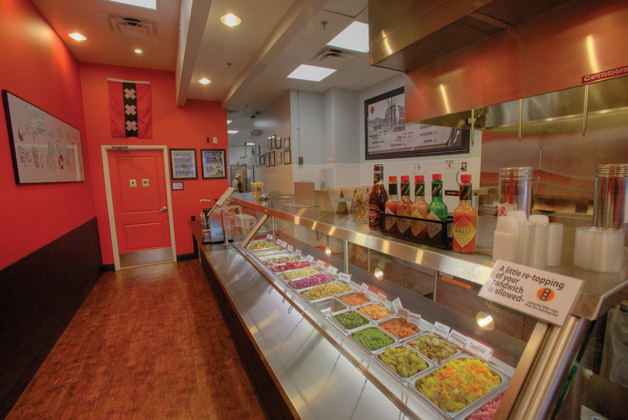 Amsterdam Falafelshop, a fast-casual concept founded eight years ago in Washington, D.C., has begun to grow through franchising. As of mid-March, the company operated its original D.C. unit as well as its first sister shop, the chain's preferred term for franchised units, in the Boston suburb of Summerville, Mass. The chain had inked agreements for nine additional sister shops to open in markets including Boston, Washington, D.C., Maryland and Virginia.