Development
Dana Tanyeri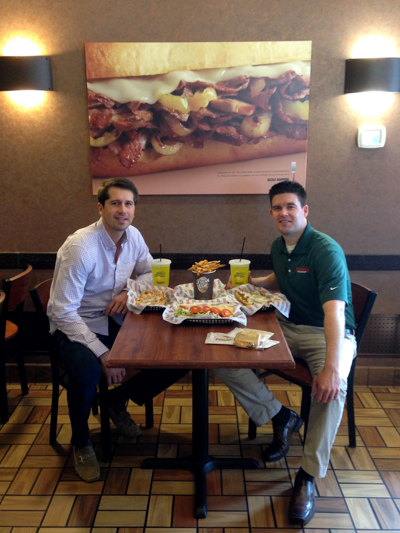 With a targeted opening date of December 22, new franchisee Alan English is bringing the fast-casual Penn Station East Coast Subs brand to the Windy City.
Rebecca Kilbreath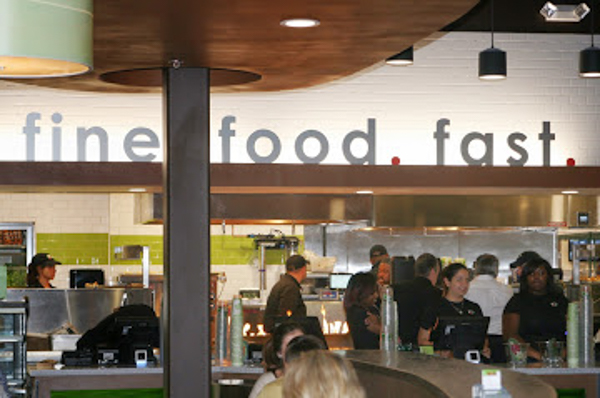 Atlanta-based Fresh To Order (f2o) opened its 13th location on November 19 and the first for the fast-casual brand in South Carolina.
Dana Tanyeri
Full-service, casual dining concept Smokey Bones Bar & Fire Grill will introduce tabletop tablets to all 65 of its restaurants located across 16 states, primarily in the Eastern U.S.
Dana Tanyeri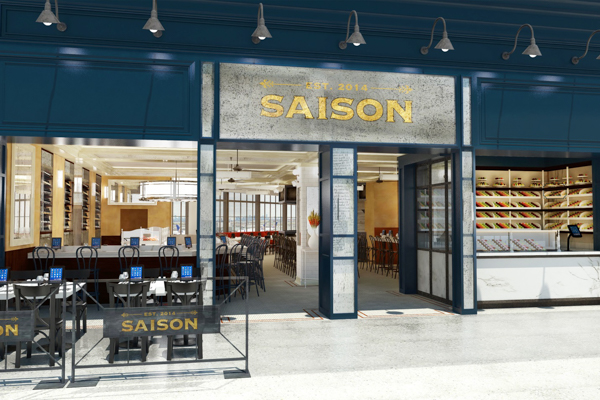 (Hint: It's all about the food!)
Dana Tanyeri
Interior design highlights include a fresh new color palette, communal tables, contemporary lighting, warm woods and subway tile finishes.
The Editors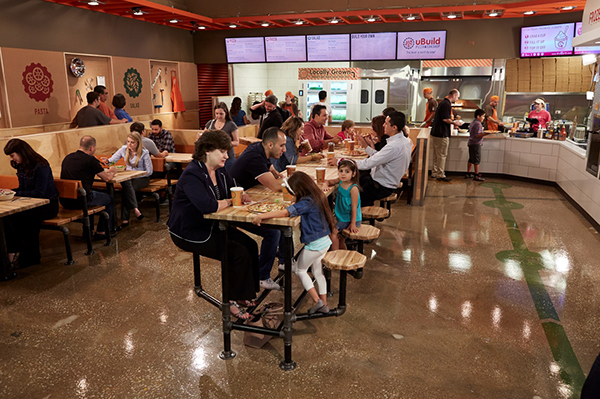 DIY Restaurant Group launched its newest operation, named uBuild + Trugurt Duo, in Oakbrook Terrace, Ill., this week.
Dana Tanyeri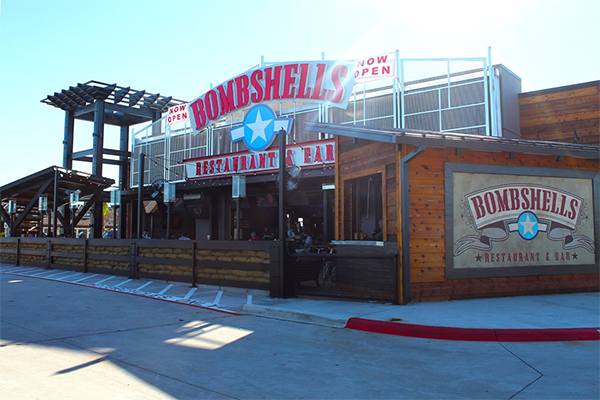 RCI Hospitality Holdings, Inc. is invading the Houston market with Bombshells, its military-themed casual sports bar/restaurant concept.
The Editors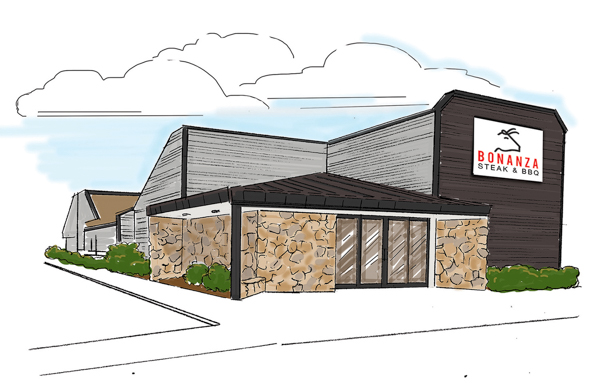 Homestyle Dining LLC, parent company of the Bonanza and Ponderosa steakhouse brands, is gearing up to debut its new Bonanza Steak & BBQ concept, part of the company's multifaceted strategy to freshen its appeal to a broader, younger demographic.