Development
The Editors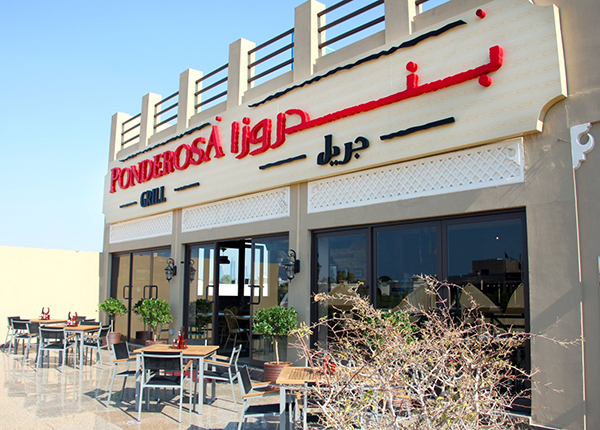 Plano, Texas-based Homestyle Dining LLC, which owns, operates and franchises the Ponderosa Steakhouse, Bonanza Steak & BBQ and Bo's Steak & Grill brands, has announced that longtime franchisee, The Sterling Group, opened the first Ponderosa Grill in Dubai.
Dana Tanyeri
HSM Host recently opened Minnesota Wild Bar, its newest dining and drinking diversion for travelers at the Minneapolis-St. Paul International Airport.
The Editors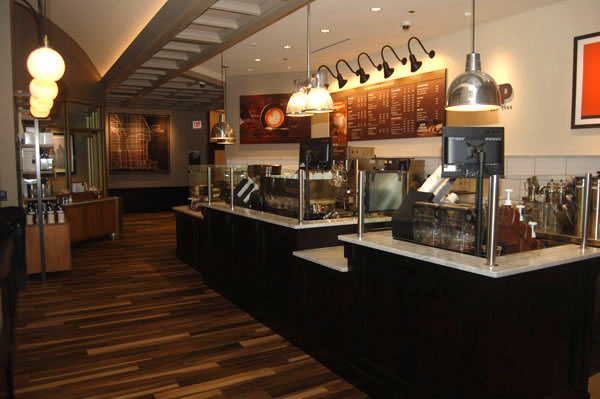 Peet's Coffee & Tea in late January celebrated the grand opening of its new flagship store in the iconic Wrigley Building at 400 North Michigan Avenue. The store showcases the company's new craft-focused contemporary design prototype while integrating the history and character of the building.
Amanda Baltazar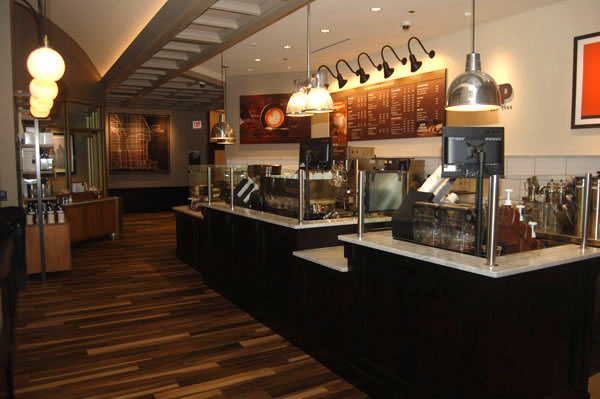 Hiring a designer for a new build or renovation is a big decision, and while the onus is on the candidates to deliver great ideas that fit the concept and the budget, restaurateurs need to do their part, as well. Here are a few tips from designers on how clients can make the hiring process go more smoothly and help lay the foundation for successful projects.
The Editors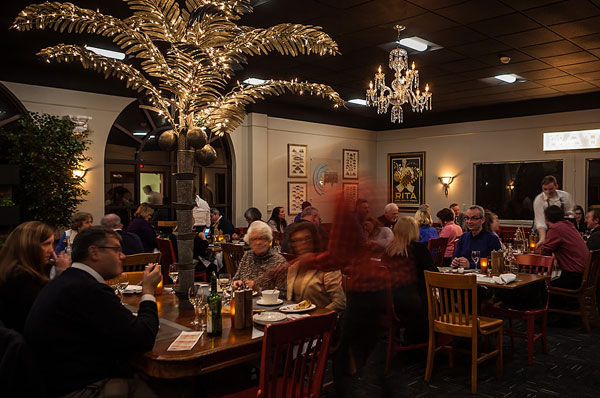 The Culinary Institute of America in Hyde Park, N.Y., set out to create a "shared sense of adventure" at its newest campus restaurant, Pangea.
Dana Tanyeri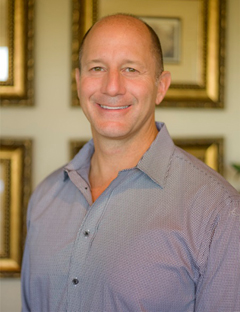 Milano Restaurants International, which operates the Me-n-Ed's Pizza Parlor, Victory Grill and Coney Island Grill concepts, entered the fast-casual pizza fray in 2013 with Blast 825° Pizza.
The Editors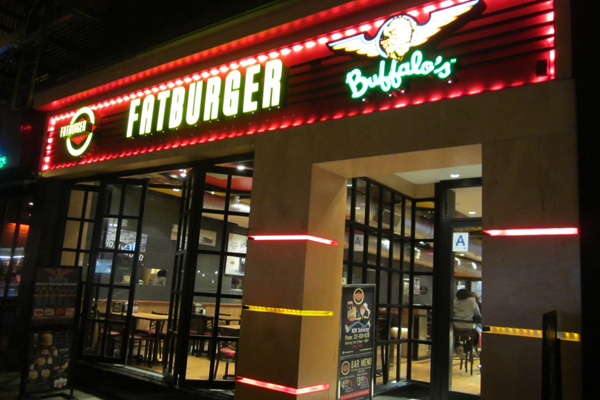 In mid-January, better-burger fast-casual concept Fatburger and its sister brand, Buffalo's Express, opened a new co-branded location in Barstow, Calif. The 3,800-square-foot location offers guests access to specialties from both concepts in a single platform.
Peter Fabris, Contributing Editor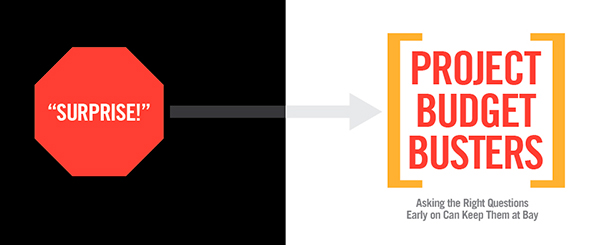 "Surprise!" is a welcome exclamation on birthdays and anniversaries but not on construction projects. Unexpected events usually increase costs. In rare cases, an unpredicted expense can cause an owner to scuttle a project.