Development
Dana Tanyeri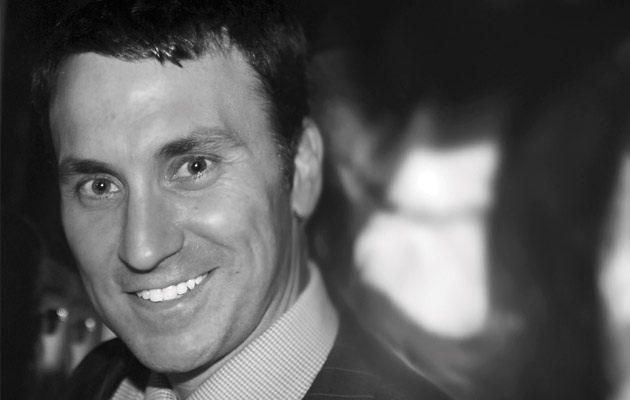 Fresh out of grad school and armed with an MBA, Bill Martens launched his career in the finance department at Yum! Brands, where he spent nine years. Midway through his tenure there, however, the development bug bit Martens and he shifted his career to that side of the business. In 2008, he joined Del Frisco's Restaurant Group (DFRG) in Southlake, Texas, as director of development and in 2011 he advanced to vice president of development and construction.
Thomas Henry Strenk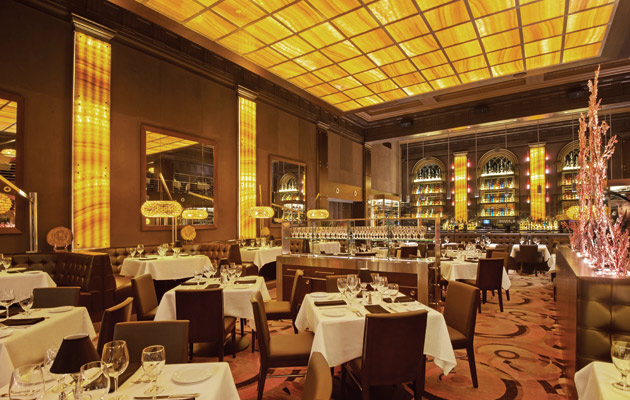 Proactive Air Quality Management Is Mission Critical
Peter Fabris, Contributing Editor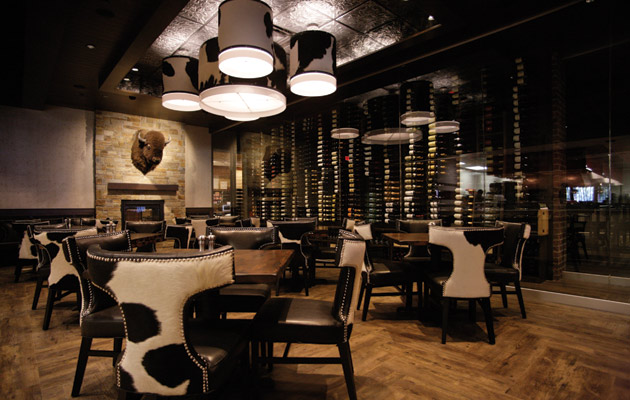 With the residential market leading the way, the construction industry is finally on the rebound.
Dana Tanyeri
Retailers Ramp Up In-Store Restaurants
Dana Tanyeri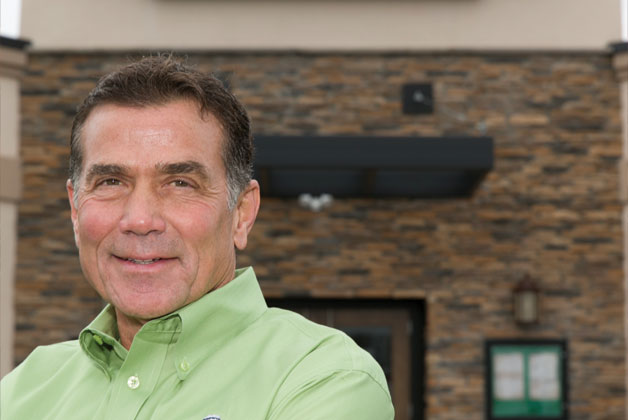 One of the top dogs in the casual-dining space back in the day, Bennigan's suffered a bad case of what Paul Mangiamele calls "brand drift." In taking its eye off the ball, Bennigan's failed to make changes that would keep the chain relevant and competitive. Mangiamele, an industry veteran who took the reins in May 2011 and has written about the chain's renaissance in his book "Bennigan's Return to Relevance...Bleeding Green 25/8," leads the charge to rebrand.
Kevin Kelley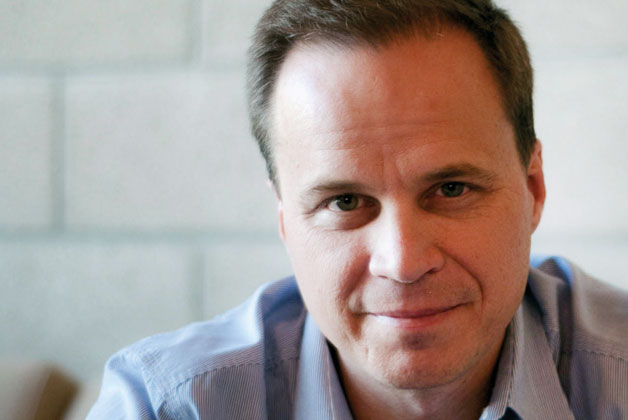 For the past 20 years, our firm has helped leading consumer products companies, including Harley-Davidson, Coca-Cola, Whole Foods, Kraft, Cadbury, JM Smucker and many others, figure out how to manifest their brands in places, spaces and experiences. We've also had the opportunity to work closely with many impressive local and regional retailers, grocery stores, convenience stores and restaurants as they try to build their brand empires and expand their reach.
The Editors
Lux Research, an independent research firm specializing in emerging technology, says the green commercial building sector is expected to grow by $280 billion globally by 2020. Here are five trends driving that growth:
Valerie Killifer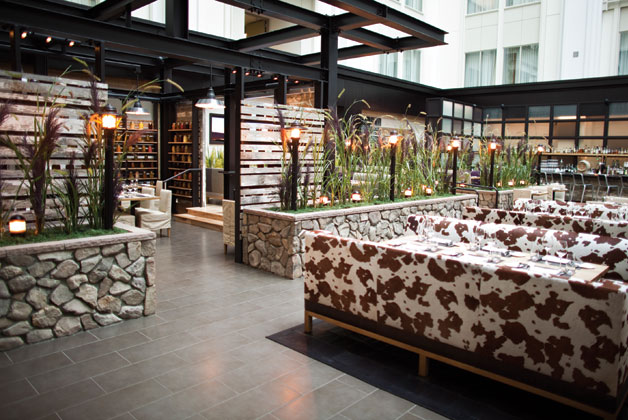 Location may still be king, but in today's restaurant real estate market, strong business intelligence must support curb appeal.