Development
The Editors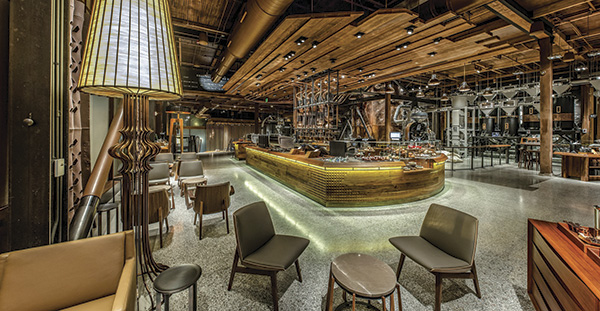 Starbucks Coffee Company has opened the doors to its first Starbucks Reserve Roastery & Tasting Room in Seattle. The new concept is dedicated to roasting, coffee education and increasing availability of the company's small-lot Reserve coffees, all of which will be roasted in this facility.
The Editors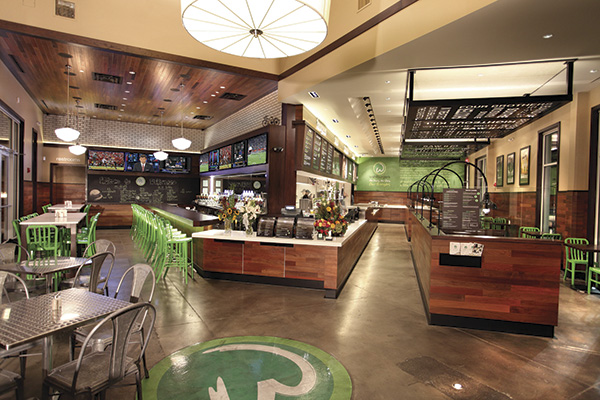 Wahlburgers, a better-burger concept founded by brothers Mark, Donnie and Paul Wahlberg and subject of an A&E TV reality series, is rapidly expanding its North American footprint. In early December the company announced multi-unit franchise deals in Florida and New York.
The Editors
Having grown to a dozen stores across Upstate New York since July of 2013, Hoopla! Frozen Yogurt is now crossing state lines.
The Editors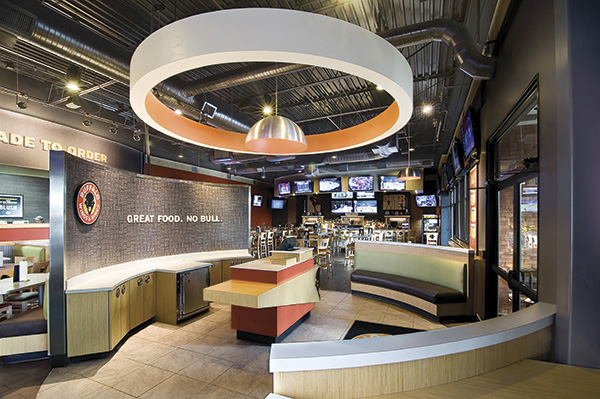 After a couple of years of testing and refining, casual-dining chain Buffalo Wings & Rings is rolling out a new prototype that leaves any vestiges of its former sports-centric "man cave" ambiance behind.
Dana Tanyeri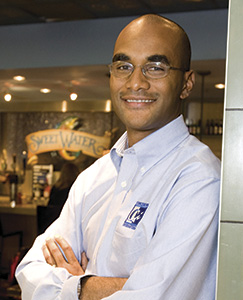 Founded in 1979 by Herman J. Russell Sr. in Atlanta, airport food and beverage operator Concessions International (CI) got its start as part of an FAA program to support minority- and women-owned businesses.
Dana Tanyeri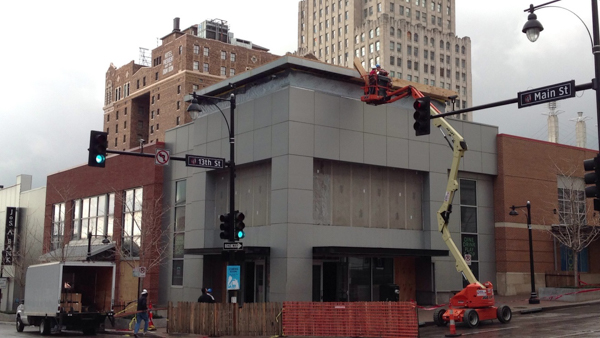 Thanks to an improving economy, construction trends for 2015 include an increase in retail and restaurant ground-up construction and a rise in shopping mall renovations, according to national general construction firm Englewood Construction.
Dana Tanyeri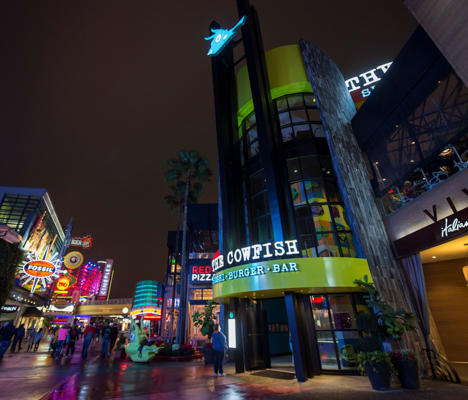 Universal Orlando's dining and entertainment complex, CityWalk, celebrated the opening of its newest restaurant attraction in December, The Cowfish.
Dana Tanyeri
Since the launch of its new prototype building and design in 2013, Hooters of America has been on an aggressive path to remodeling its company restaurants.