Development
The Editors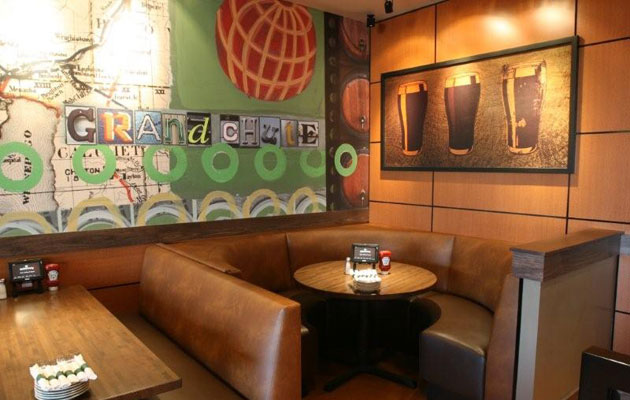 Bennigan's among chains trimming franchise fees.
The Editors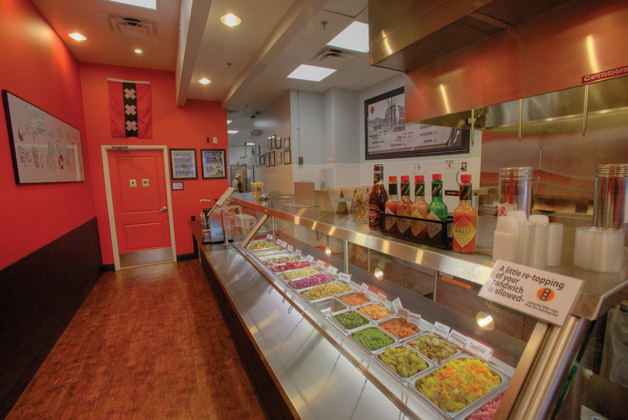 Amsterdam Falafelshop, a fast-casual concept founded eight years ago in Washington, D.C., has begun to grow through franchising. As of mid-March, the company operated its original D.C. unit as well as its first sister shop, the chain's preferred term for franchised units, in the Boston suburb of Summerville, Mass. The chain had inked agreements for nine additional sister shops to open in markets including Boston, Washington, D.C., Maryland and Virginia.
The Editors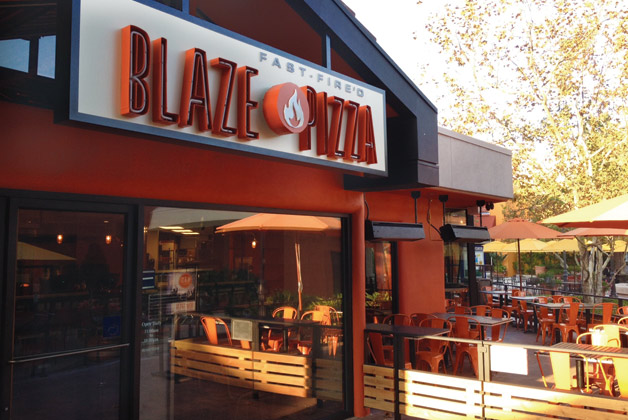 The fast-casual pizza segment continues to sizzle, tossing a whole new competitive element into the mix for both traditional pizzerias and other fast-casual concepts. Here's a look at recent development moves made by three up-and-comers.
The Editors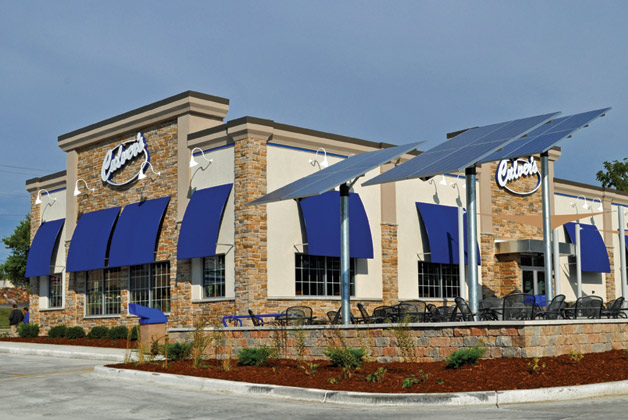 The Culver's restaurant in West Baraboo, Wis., the chain's first green building effort, has been Leadership in Energy and Environmental Design (LEED) certified by the U.S. Green Building Council.
Kay Ainsley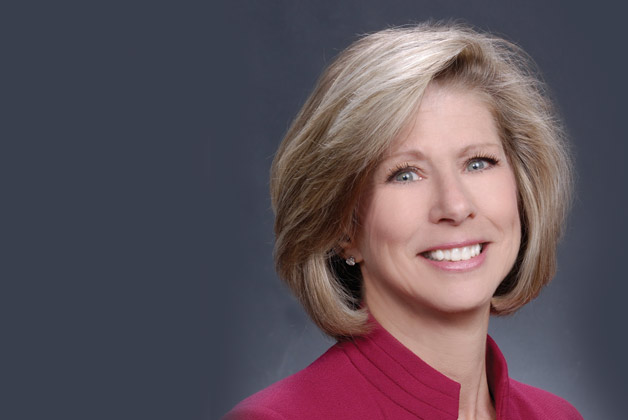 Kay Ainsley, managing director at franchise consultancy MSA Worldwide, offers suggestions for getting the biggest bang for your discovery day buck:
The Editors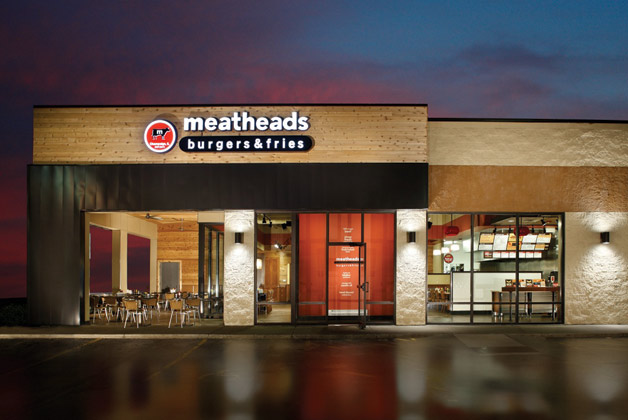 Meatheads, a "better burger" chain founded in 2007, celebrated the opening of its 11th Chicagoland unit in March in suburban Elmhurst.
Dana Tanyeri
Love them or hate them, discovery days are a fact of life for most franchise companies. While they're just one of many steps involved in finding the right franchisee partners with which to grow a brand, they're also among the most important because of the opportunity they present for senior-level staff to personally engage with potential franchisees.
David Farkas, Contributing Editor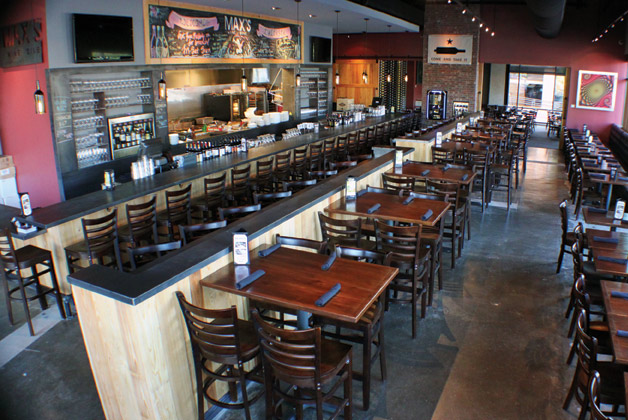 I'm a loan officer for a regional bank. You are a restaurant operator who wants to re-capitalize his balance sheet. You tell me you're tired of doing patchwork deals to open restaurants. I tell you I like your restaurants. My wife and I always order the walnut-crusted salmon. I also mention you'd make a great bank customer. Your annual cash flow allows us to give you favorable terms. But we have a problem. Did you read the fine print on the loan agreement with your biggest lender? It doesn't let you borrow money from us, or any bank.