Development
Dana Tanyeri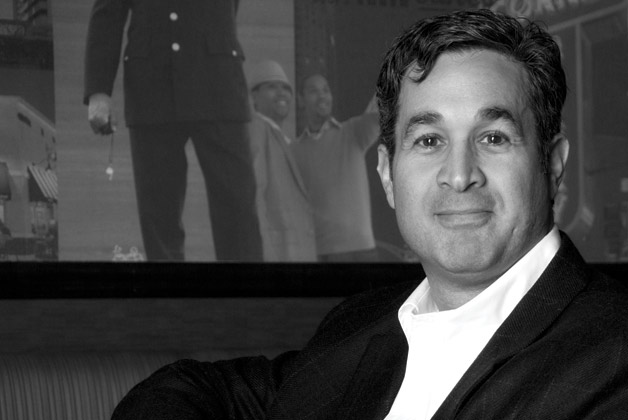 Corner Bakery Café is on a roll. The Dallas-based chain, purchased in 2011 by Roark Capital Group, is in the midst of an aggressive franchising drive that last year saw it open 20 new restaurants and more than double the number of area development agreements signed in any previous year.
Dana Tanyeri, Managing Editor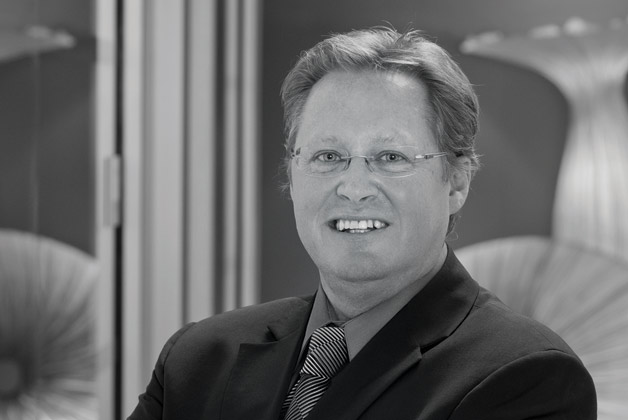 Shopping and dining go hand in hand, whether it's a quick lunch at the food court or capping off a day of retail therapy with dinner at a full-service restaurant. Shopping center developers are increasingly savvy to the fact that the right restaurant mix creates an environment that draws customers and keeps them on the property as much for food and entertainment as for merchandise.
Amelia Levin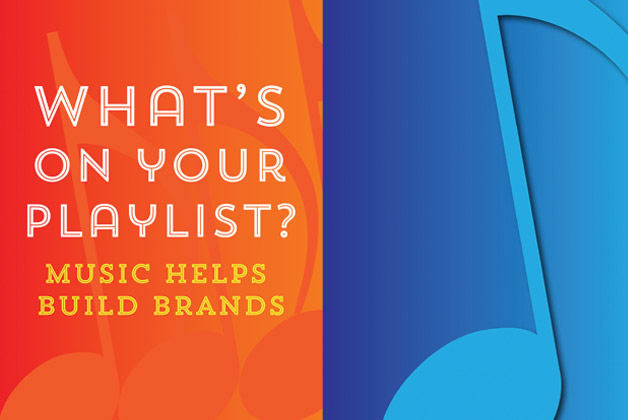 It's that je ne sais quoi about a restaurant, that intangible that creates energy in a space, even if no one is in the room. You can't touch it, taste it or see it, and you might not even notice it's there, but it impacts your impressions. Just like lighting adds another element to décor, music builds ambiance and brands.
Caroline Perkins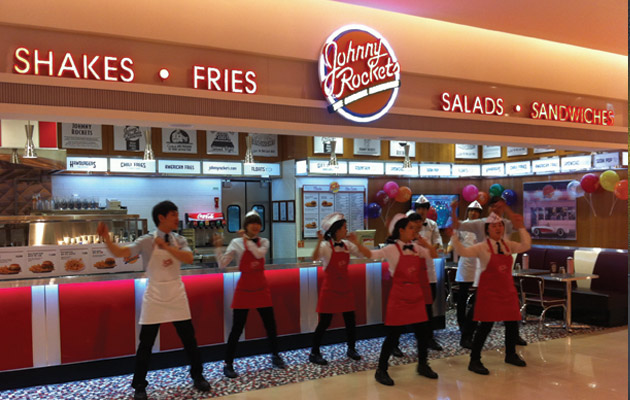 U.S. Chains Share Valuable Lessons Learned in Going Global
Thomas Henry Strenk, Contributing Editor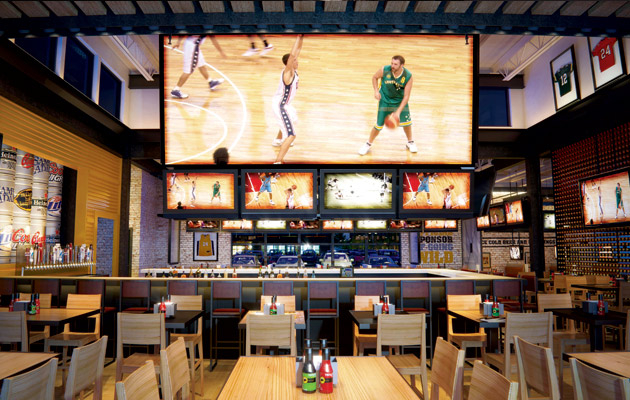 Casual Dining's Blueprint for Success Redraws the Lounge
The Editors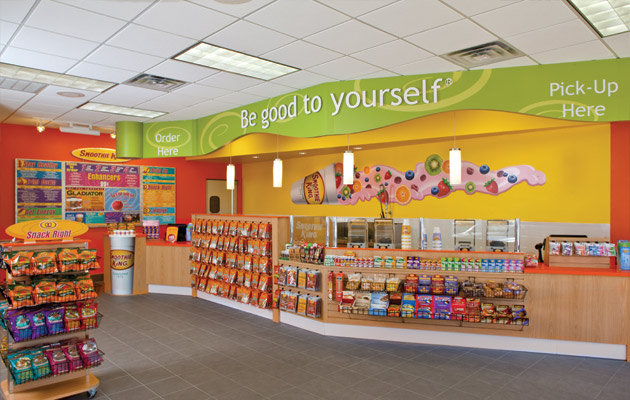 In November, Smoothie King Franchises, Inc. opened its 19th store in the South Florida market, marking the beginning of the brand's accelerated expansion plan under new Global CEO Wan Kim.
The Editors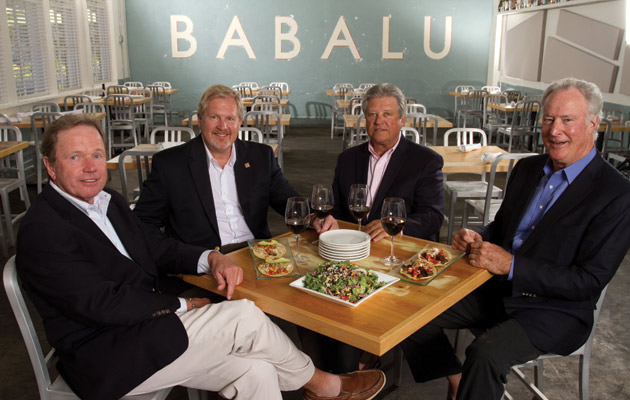 A team of seasoned Mississippi restaurateurs has founded a new chain restaurant development company with an appetite for expansion across the southeastern United States.