Development
Peter Fabris, Contributing Editor
Often, restaurant owners put their trust in an architecture firm to manage most aspects of a construction project, including overseeing costs and budgets.
Valerie Killifer, Contributing Editor
For the owners of Giraffas, Brazil's fourth-largest quick-service chain, the decision to expand internationally was an easy one. Anticipating changes to the company's rate of growth in Brazil, the executives set their sights on expanding into the United States. An easy jump, it would seem, from their South American headquarters.
David Farkas
"If you ate in one of our KFCs, you saw how much better it is than in the U.S.," boasts Henry McGovern, chairman of AmRest Holdings, who sat down for an interview with rd+d in the company's Wroclaw, Poland, headquarters in March.
David Farkas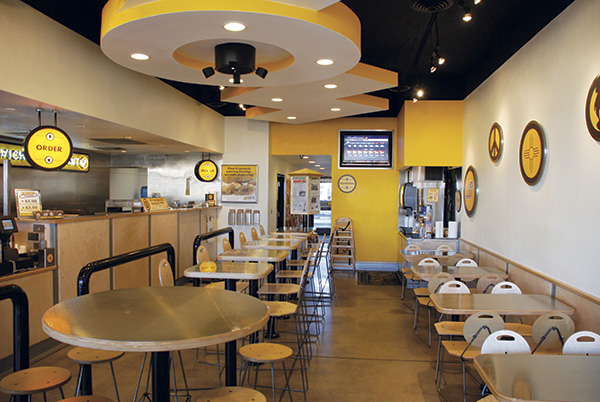 To date, Which Wich CEO Jeff Sinelli has founded three franchised restaurant chains. At first, he strictly followed his lawyer's advice for enforcing construction and design standards. Then, as he learned more about selling franchises, he began to customize compliance standards to better satisfy franchisee expectations.
Tom Kowalski, Senior Director, Restaurant Experience, Interbrand Design Forum
It was 1990. I was just barely 18, and my first real job was delivering pizzas for Rocky's Pizza Ring. This local mom-and-pop joint could have been a hot spot "back in the day."
The Editors
While restaurant companies scramble to lure in the Millennial share of market with honest, authentic, whole foods and casually hip spaces, that group might be just as happy cooking up a little something at home. Research from The NPD Group backs up this line of thinking among Millennials in both restaurant visits and spending.
The Editors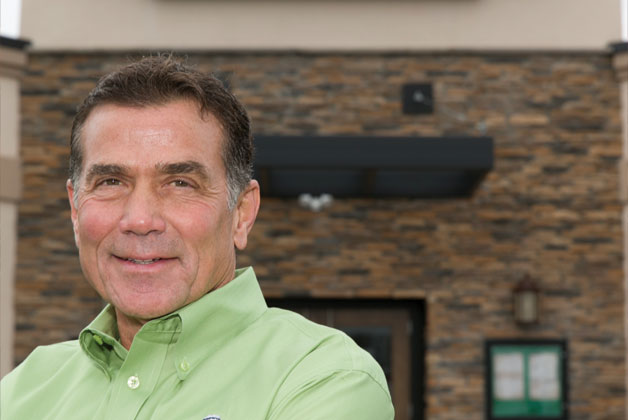 Dallas-based Legendary Restaurant Brands (LRB) continues to ramp up the
reintroduction of its casual-dining brands Bennigan's and Steak and Ale. In early April the company announced an exclusive master development agreement with Narender Taneja, franchise owner of a recently remodeled Bennigan's in Santa Clara, Calif., to bring up to 100 new restaurants to the state.
The Editors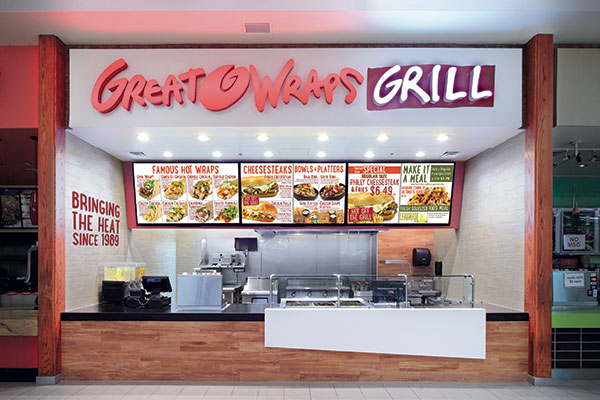 Atlanta-based Great Wraps has unwrapped a new brand image and design prototype aimed at taking the 75-unit chain back to its roots. Renamed Great Wraps Grill, the new prototype squarely focuses on recreating the cooked-to-order, hot-off-the-grill appeal on which the concept was founded more than 25 years ago — and from which it had drifted, according to Mark Kaplan, CEO and chairman for the restaurant chain.