Development
The Editors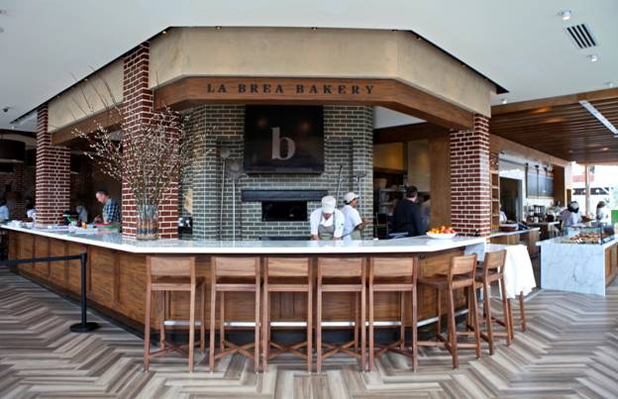 Founder Nancy Silverton cut the ribbon on the newly re-opened flagship La Brea Bakery Café in Los Angeles on January 30, just steps away from where the bakery began baking fresh artisan bread 25 years ago.
The Editors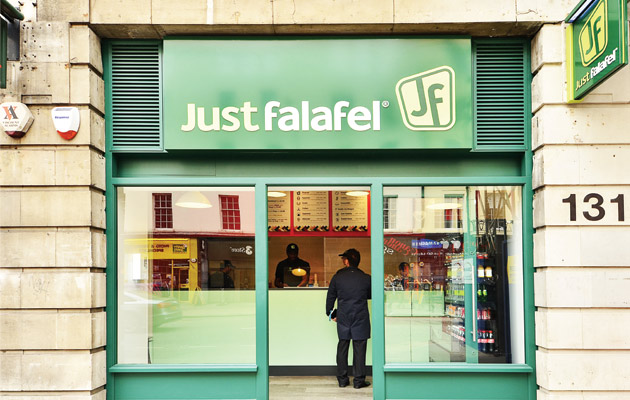 Just Falafel, a 46-unit QSR chain based in the United Arab Emirates, has announced plans to expand to the United States and Canada.
Amelia Levin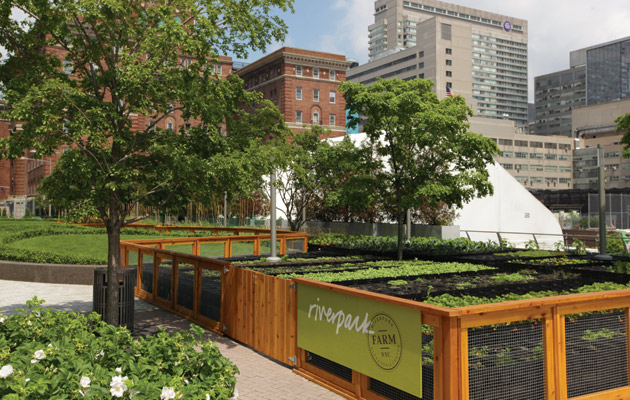 When it comes to local sourcing, many restaurants now take the concept one step further with on-site gardens and mini farms. In fact, hyperlocal sourcing and restaurant gardens ranked among the top trends outlined by the National Restaurant Association's "What's Hot in 2014" chef survey. While independent restaurants have led this trend, higher-volume operators like hotels and smaller, multiunit brands are beginning to adapt the garden infrastructure for their larger-scale needs.
David Farkas
Small companies are taking a big bite of the PE pie. Here's how.
Carl Behler Director – Special Projects Chipotle Mexican Grill, Inc.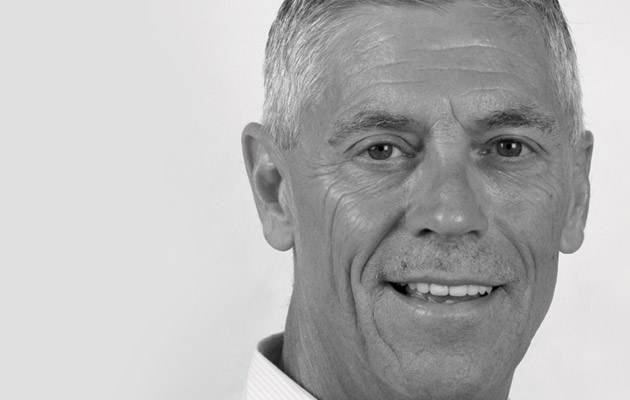 The restaurant development community is a small but tight-knit group of chain executives, suppliers, vendors, and design and construction professionals. What makes this community so dynamic is the simple fact that each organization comes to market with a unique corporate culture that shapes their view of the industry, including where they look for inspiration, how they collaborate internally and externally, and their approach to innovation.
The Editors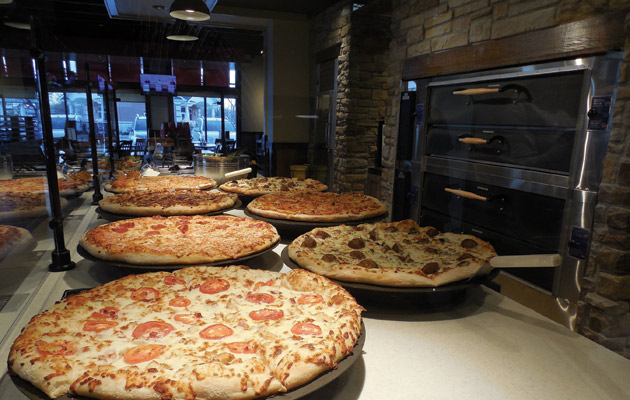 Pizza Hut introduced two new fast-casual concept stores featuring an all-new "pizza-by-the-slice" experience, digital menu boards, deck ovens and an open seating environment.
Dana Tanyeri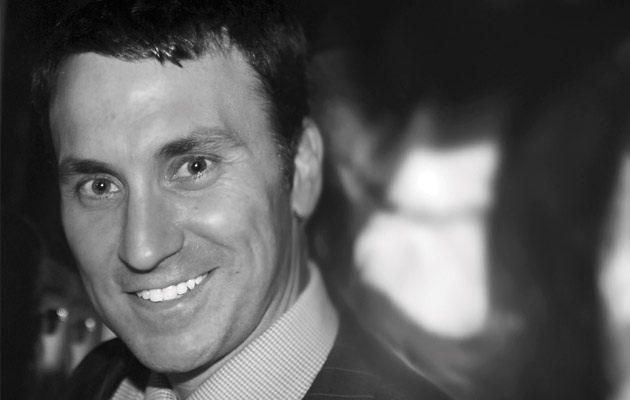 Fresh out of grad school and armed with an MBA, Bill Martens launched his career in the finance department at Yum! Brands, where he spent nine years. Midway through his tenure there, however, the development bug bit Martens and he shifted his career to that side of the business. In 2008, he joined Del Frisco's Restaurant Group (DFRG) in Southlake, Texas, as director of development and in 2011 he advanced to vice president of development and construction.
Thomas Henry Strenk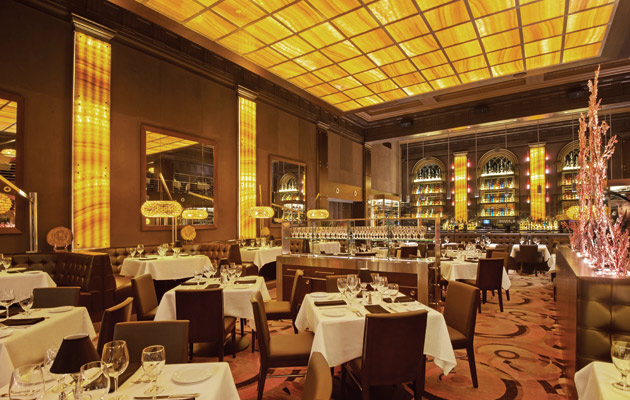 Proactive Air Quality Management Is Mission Critical