Development
Dana Tanyeri
NeoCon, the world's largest trade show and conference dedicated to the commercial design industry, wrapped up in Chicago this week. Prior to the start of the show, its management tapped the NeoCon advisory committee of top commercial designers to share insights on what's hot right now and what lies ahead across key industry sectors.
Dana Tanyeri
On May 20 Homestyle Dining, Inc., parent of steakhouse brands Ponderosa and Bonanza, launched Bo's Steak & Grill, its new "fresh-casual" concept, in Lindale, Texas.
Rebecca Kilbreath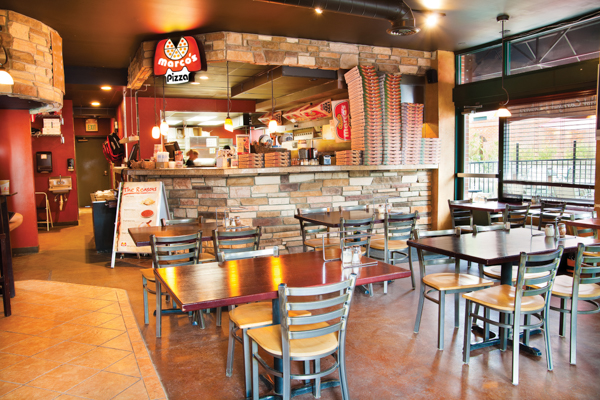 Marco's Pizza opened 109 new locations across the country in 2013 and increased system-wide sales by more than 32 percent, resulting from a growth strategy that focused on implementing best practices and efficient systems and building a positive company culture. Overall, the approach contributed to doubling the company's size in five years.
The Editors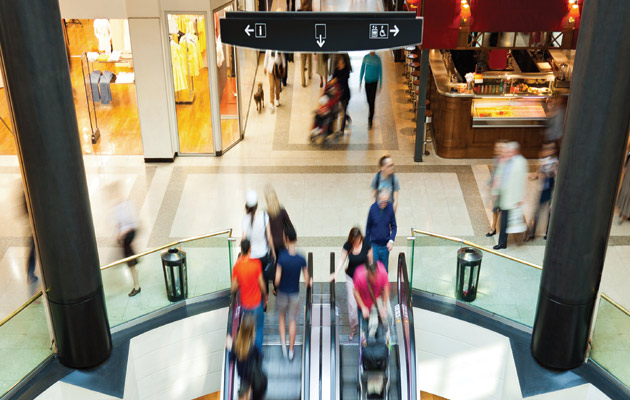 Restaurant brands looking to develop in Class A malls have their work cut out for them. So suggests a key finding in commercial real estate company Cassidy Turley's Spring 2014 Retail Review.
The Editors
Dunkin' Donuts and its sister brand, Baskin-Robbins, opened a combination restaurant in March at The Embassy Suites Hotel San Diego Bay-Downtown. The opening marks the debut of the first non-traditional Dunkin' Donuts restaurant in San Diego County and the third non-traditional location in California.
The Editors
Luna Grill, the San Diego-based Mediterranean fast-casual chain, is accelerating its expansion and has selected Texas to host the first group of out-of-state locations.
The Editors
Water. It's the lifeblood of most any restaurant. As such, it becomes one of a restaurant's most expensive line items and the cost shows no signs of receding.
Dana Tanyeri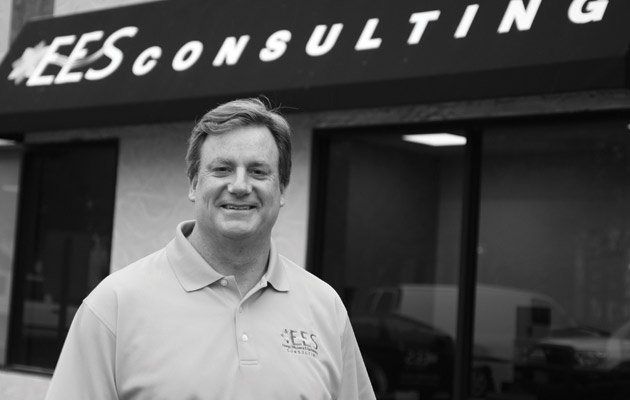 Long hours, hot kitchens, refrigeration, and a constant need for clean and balanced air flow, make restaurants notoriously greedy energy guzzlers. Dan Parsley, chief operating officer of Energy Efficiency & Sustainability Consulting, a Houston-based franchised consulting company, helps restaurants and other commercial enterprises pinpoint their facilities' weak spots and implement strategies for boosting efficiency and reducing costs.