Development
Thomas Henry Strenk, Contributing Editor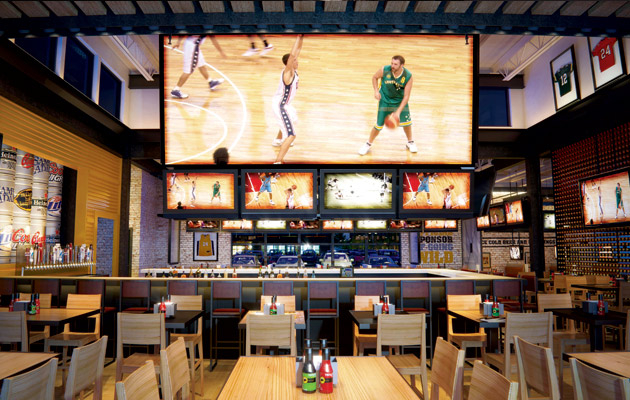 Casual Dining's Blueprint for Success Redraws the Lounge
The Editors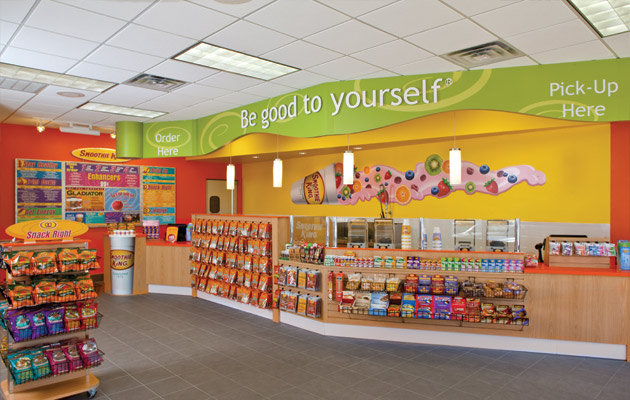 In November, Smoothie King Franchises, Inc. opened its 19th store in the South Florida market, marking the beginning of the brand's accelerated expansion plan under new Global CEO Wan Kim.
The Editors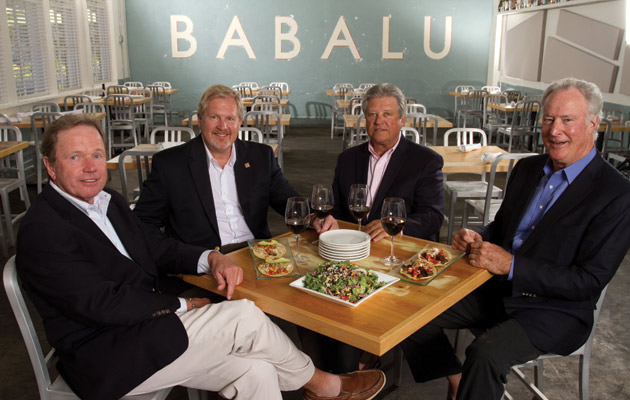 A team of seasoned Mississippi restaurateurs has founded a new chain restaurant development company with an appetite for expansion across the southeastern United States.
The Editors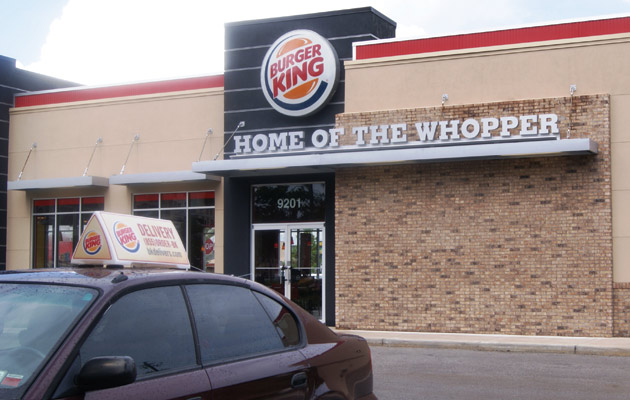 Having just been edged out of the no. 2 burger chain spot by Wendy's, Burger King is busy testing new ways to boost revenues and grab market share. Among them is BK Delivers, a door-to-door delivery program being piloted in select markets in Florida; Maryland; Washington, D.C.; Texas and New York City.
The Editors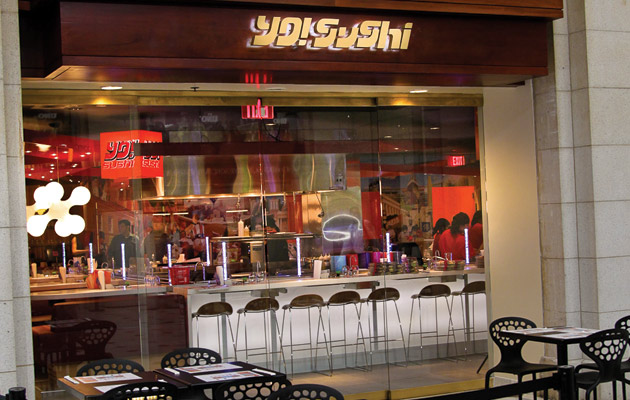 London-based YO!Sushi has opened what the 60-unit company says will be the first of many locations in the United States.
By Dana Tanyeri, Managing Editor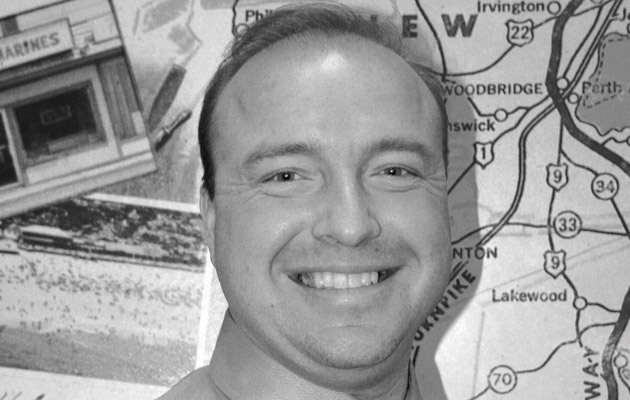 When Joe Wegrzyniak joined Jersey Mike's Subs 5.5 years ago, the Manasquan, N.J.-based chain had about 375 locations and was developing new stores at a rate of 35 per year. Today, Jersey Mike's has roughly 575 locations and will complete 100 new units this year alone.
The Editors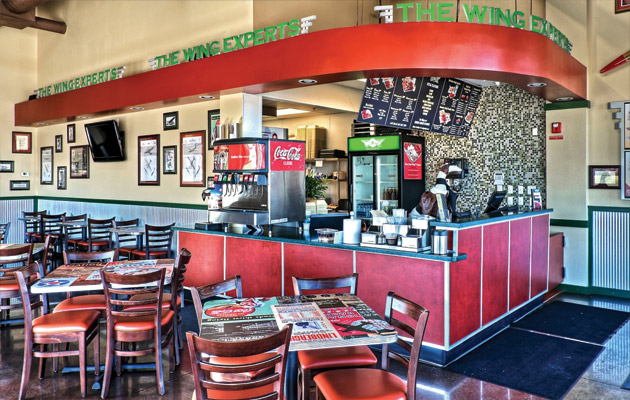 Richardson, Texas-based Wingstop, which operates more than 530 locations throughout the United States and Mexico, has signed a master development agreement to expand its international presence into Russia.
Fred Lefranc Founding Partner Results Thru Strategy Charlotte, N.C.
Most companies waste money when doing remodels/rebrands. They don't do it consciously, they just fail to fully consider their guests and, particularly in the current economic enviroment, often put cutting costs ahead of stimluating sales.