Development
Dana Tanyeri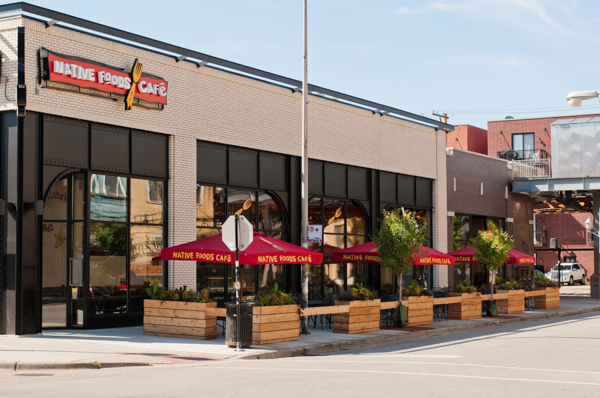 Fast-casual vegan restaurant chain Native Foods Cafe has opened the first of eight units planned for the Washington, D.C./Northern Virginia market.
Rebecca Kilbreath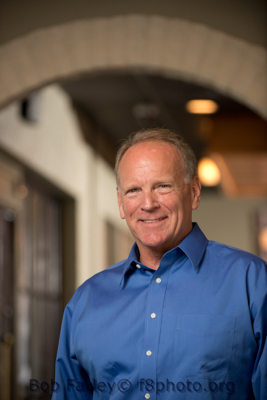 Taziki's has seen 17 years of growth and is in the midst of an expansion plan. We asked the CEO to provide us with some insight into the company's strategy and plans.
Dana Tanyeri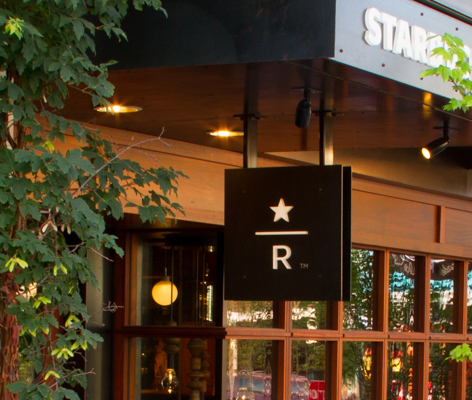 Starbucks is expanding its store formats in FY15 with the launch of an interactive, 15,000-square-foot Starbucks Reserve Roastery and Tasting Room dedicated to roasting, coffee education and increased availability of the company's small-batch Starbucks Reserve coffees.
Dana Tanyeri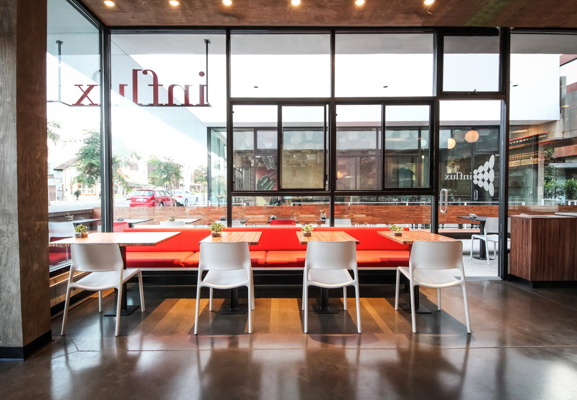 Influx Cafe, a family-owned neighborhood eatery, recently opened its third unit in San Diego.
Rebecca Kilbreath
Multi-unit Houlihan's franchisee owner Dan Stevens, owner of Stevens Management and Consulting, has mixed his passions for the hotel and restaurant industries by bringing Houlihan's to a hotel setting.
Dana Tanyeri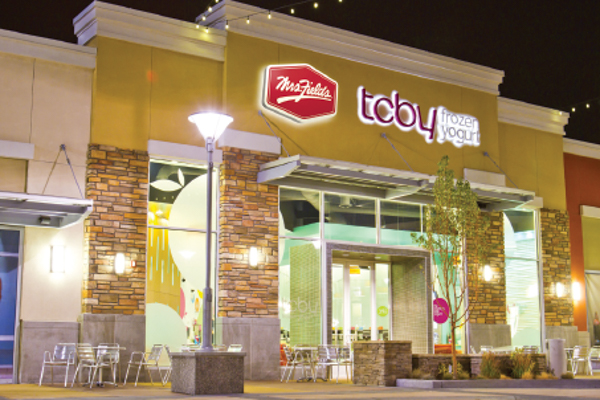 In late July, Famous Brands Intl., parent of TCBY Yogurt and Mrs. Fields Cookies, announced it is taking its new dual-brand concept to the Los Angeles market.
The Editors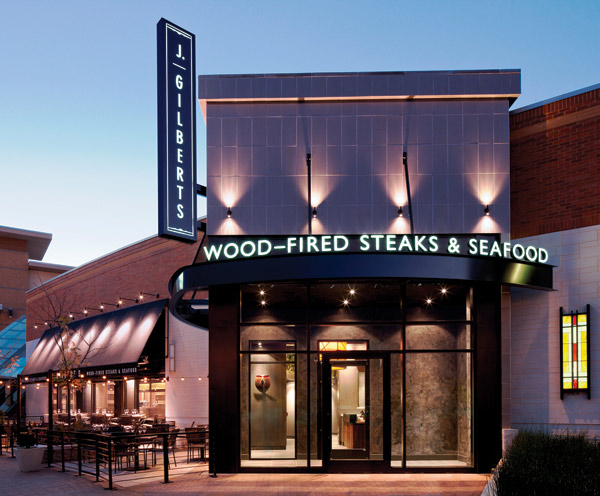 After two decades operating quietly in Midwest and East Coast neighborhoods, J. Gilbert's Wood-Fired Steaks & Seafood, one of five full-service brands owned and operated by Houlihan's Restaurants Inc., is now available for franchising. The company operates five corporate J. Gilbert's locations, one each in Connecticut, Virginia, Kansas, Ohio and Missouri.
The Editors
Fast-growing yogurt and smoothie chain Red Mango celebrated the opening of its 300th unit this summer and the start of what founder Dan Kim says is a "new era" for the Dallas-based company. The new Oak Park, Ill., location marks the official debut of a new store design and brand positioning as Red Mango Yogurt Café & Juice Bar.