Development
The Editors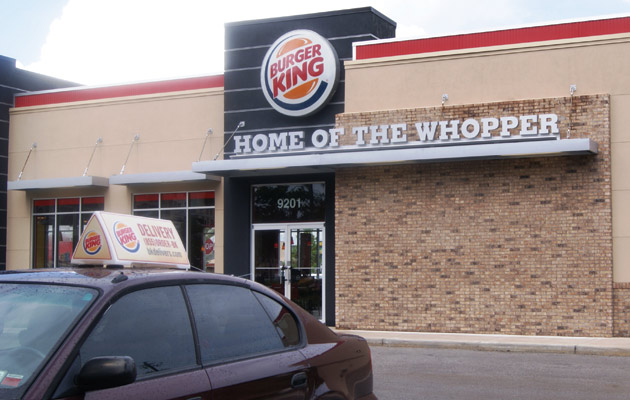 Having just been edged out of the no. 2 burger chain spot by Wendy's, Burger King is busy testing new ways to boost revenues and grab market share. Among them is BK Delivers, a door-to-door delivery program being piloted in select markets in Florida; Maryland; Washington, D.C.; Texas and New York City.
The Editors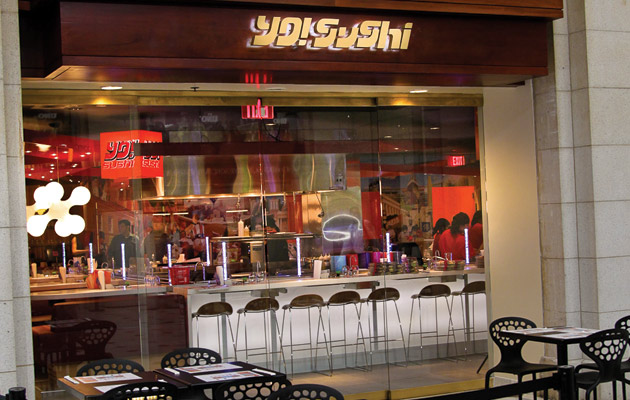 London-based YO!Sushi has opened what the 60-unit company says will be the first of many locations in the United States.
By Dana Tanyeri, Managing Editor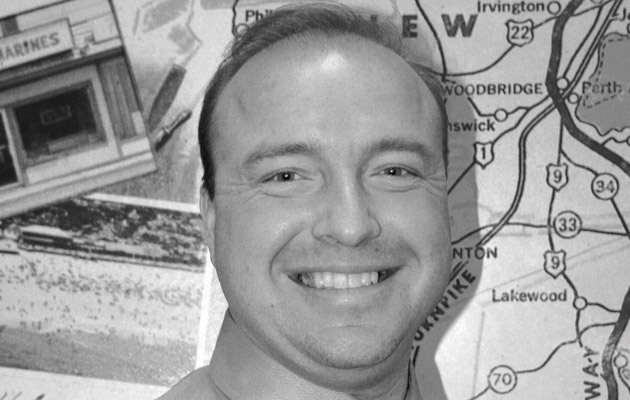 When Joe Wegrzyniak joined Jersey Mike's Subs 5.5 years ago, the Manasquan, N.J.-based chain had about 375 locations and was developing new stores at a rate of 35 per year. Today, Jersey Mike's has roughly 575 locations and will complete 100 new units this year alone.
The Editors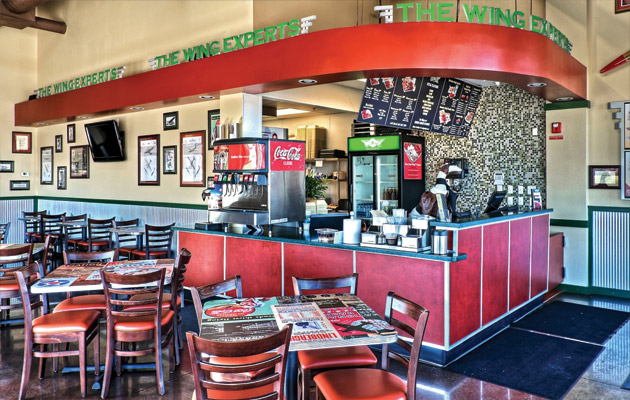 Richardson, Texas-based Wingstop, which operates more than 530 locations throughout the United States and Mexico, has signed a master development agreement to expand its international presence into Russia.
Fred Lefranc Founding Partner Results Thru Strategy Charlotte, N.C.
Most companies waste money when doing remodels/rebrands. They don't do it consciously, they just fail to fully consider their guests and, particularly in the current economic enviroment, often put cutting costs ahead of stimluating sales.
Dana Tanyeri, Managing Editor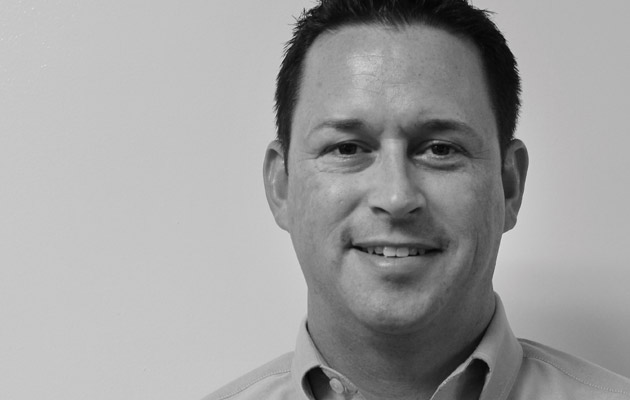 Richard Phillips played baseball in college and had dreams of turning pro. But when a blown shoulder dashed those hopes, he turned to construction, a trade he'd learned and developed a passion for while helping put himself through school. By 2007, he'd secured a position at the Dallas-based national general contractor for Dickey's Barbecue Pit, a family-owned chain with Texas-sized expansion plans.
Dana Tanyeri, Managing Editor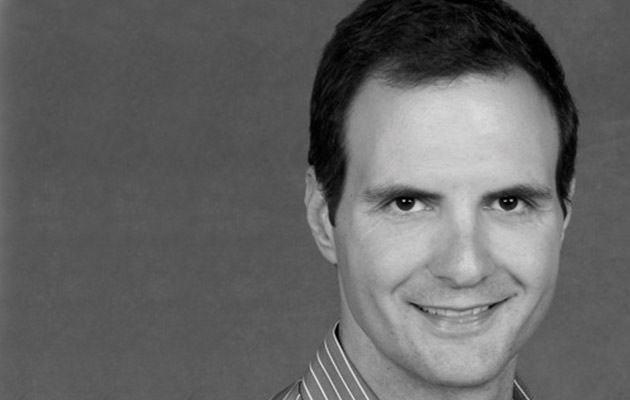 Still sitting on the development sidelines? Don't wait too long, advises Marty Kotis, president of Kotis Properties, a Greensboro, N.C.-based commercial real estate development firm that specializes in restaurants. Kotis, who also serves on the board of the Council of International Real Estate Brokers, says the market is heating back up. rd+d asked for an update and advice on how to get the best deals.
Dana Tanyeri, Managing Editor
Arguably, the most important decision to be made in any restaurant build or major remodel is who will serve as general contractor. Get that right, and odds are the project will finish on budget, on time and with a minimum of headaches.