Development
Lynette McKee, CFE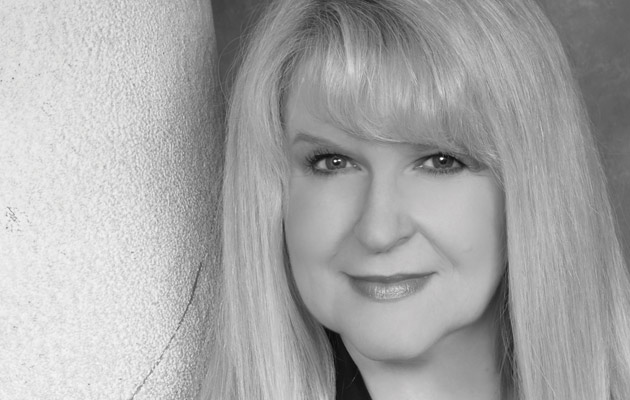 What is the key to successful growth? Some will say selling franchisees, some will say you have to select the right site, and others will say making sure all of the timelines are met for the transition from construction to opening and operating the business. All are correct, because every step of the process is critical to having a successfully run business that maintains itself for the long term.
Caroline Perkins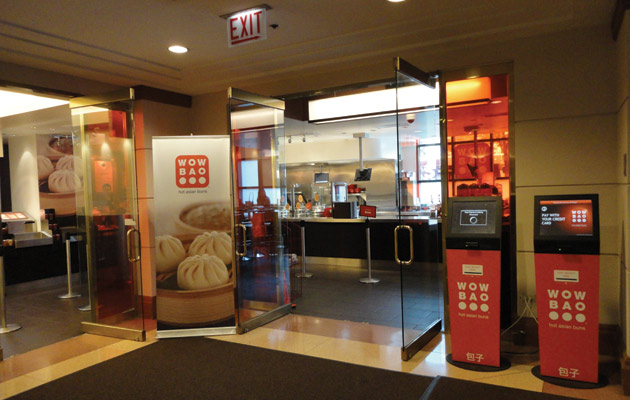 The year is 1912. Do you know where your lunch is? If you live in New York City, there is a good chance that it's behind small glass doors at the Horn & Hardart Automat. You will insert coins in the slot and retrieve a sandwich or a piece of pie and carry it to a table to eat. Technology at its best, a century ago.
Peter Fabris, Contributing Editor
Owner Engagement, Communication, Tech Solutions Pave the Way for Smoother Openings
The Editors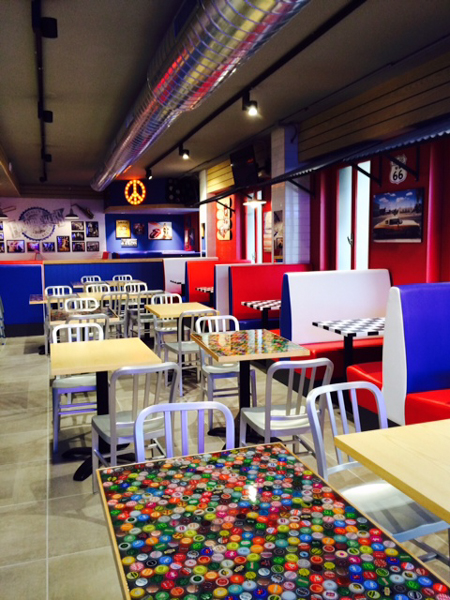 Houston-based Fuddruckers recently made its European debut with a store in Varese, Italy. The fast-casual restaurant is the first of 10 planned through a new franchise partnership with Italian-based Vinum et Alia.
The Editors
Modmarket, a rapidly growing fast-casual concept offering "farm-fresh food for the modern lifestyle" in late February opened its seventh location, in the heart of Denver's popular 16th Street outdoor pedestrian mall.
The Editors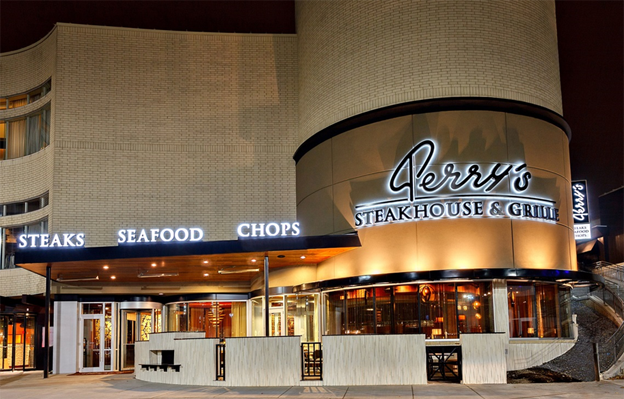 Houston-based Perry's Steakhouse & Grille has opened its first unit outside of Texas, in the Chicago suburb of Oak Brook, Ill.
Rebecca Kilbreath
A Q&A with Mark Lyso, Vice President – Franchise Development for PizzaRev
Mike Robinson. President. Permit Place, Inc.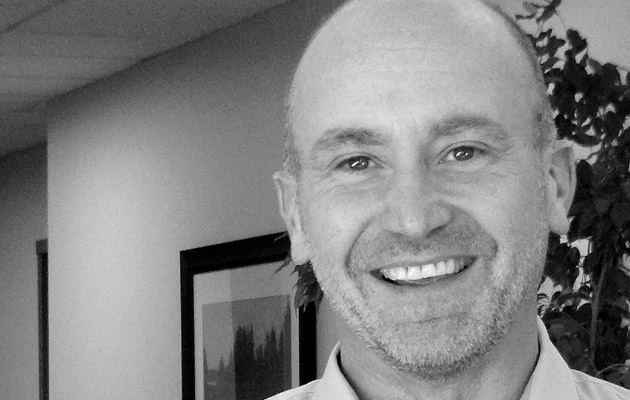 Ask just about any development and construction professional what keeps them up at night and permits are likely to be near the top of the list. No matter how great your concept or your menu, nothing happens without permits. Mike Robinson, president and founder of Permit Place, a Los Angeles-based permit expediting and entitlement consulting firm that services businesses nationwide, shares some tips on easing the pain.