Development
The Editors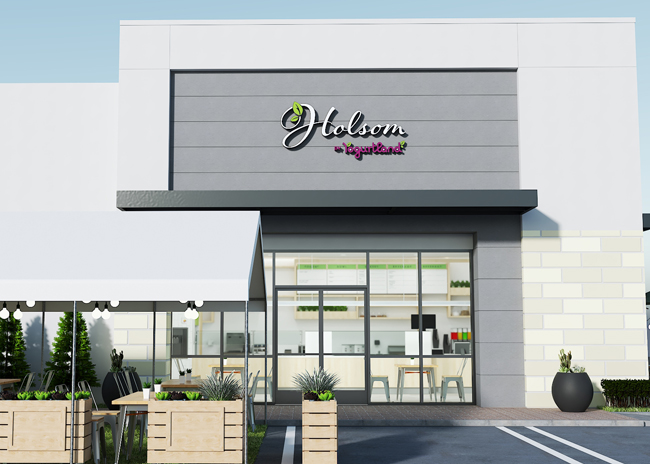 Frozen yogurt chain Yogurtland debuted a new fast-casual concept, Holsom By Yogurtland.
Amanda Baltazar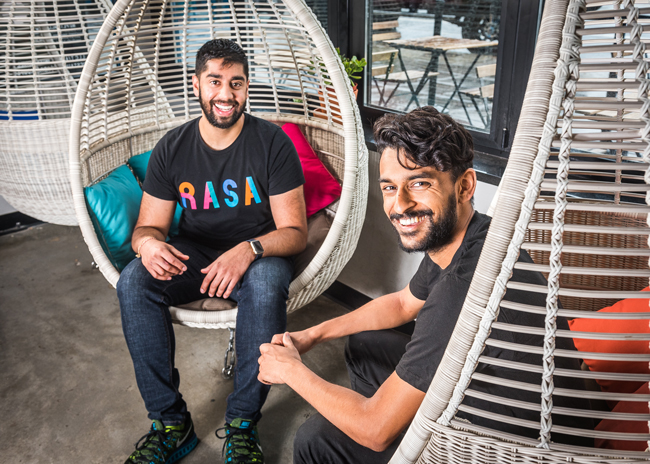 Creating and developing a new restaurant is an exciting time, but one of the biggest hurdles operators need to overcome is finding sufficient financing — and it has to happen early on.
The Editors
Restaurant Brands International Inc. will modernize its drive-thru experience at more than 10,000 Burger King and Tim Hortons locations.
Maureen Slocum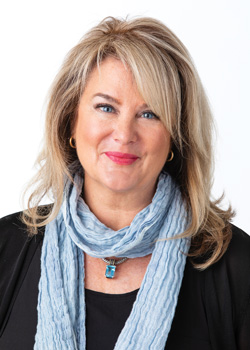 It's difficult to peer through the fog of uncertainty surrounding our collective response to the COVID-19 pandemic to see exactly what the post-crisis world will look like. Even the most fundamental aspects of our everyday lives — like school and work — are being subjected to profound changes as a result of the upheaval that we have all experienced.
The Editors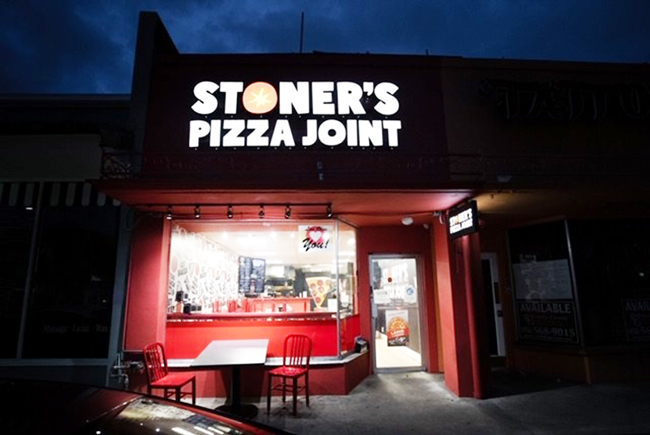 Stoner's Pizza Joint, a quick-service pizza chain, signed a 10-unit expansion deal with franchisee group Pie Enterprises, LLC.
The Editors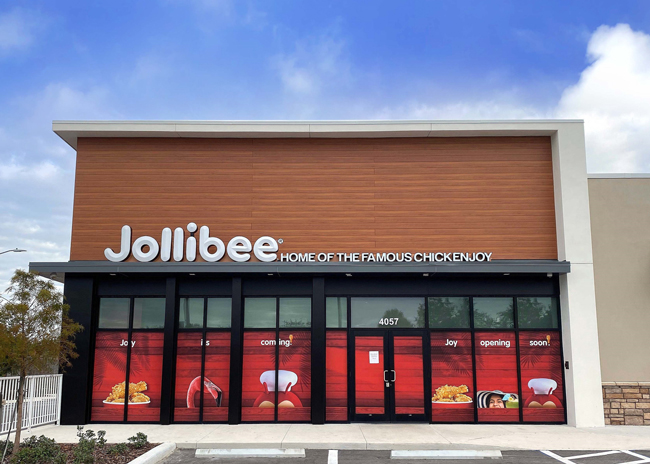 Jollibee continues its aggressive North American expansion with six new store openings across the U.S. and Canada.
The Editors
Dickey's Barbecue Pit signed a deal with QSR Foods Pty LTD to develop 50 locations across Australia.
Rebecca Kilbreath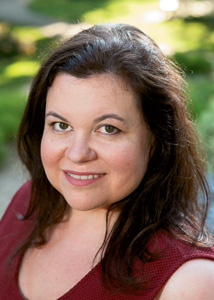 Like many Gen X adults, I was a latchkey kid. In elementary school, I also won a bunch of "citizenship" awards. What that means in practical terms is that, as an adult, I'm comfortable being alone for long stretches of time, and I like to think of myself as a good citizen.