Development
The Editors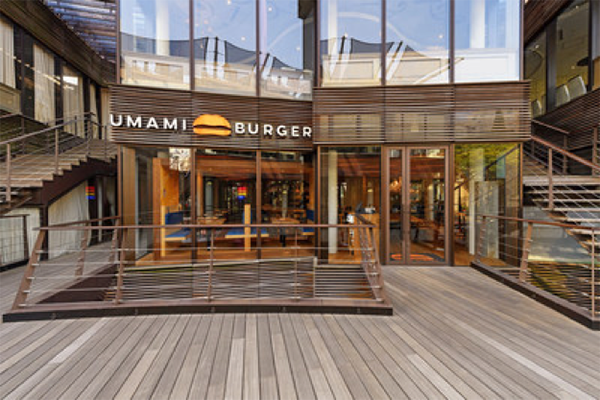 Umami Burger opened the first of five planned locations in the Middle East. The first, in Doha, Qatar, is the 28th location overall for the restaurant chain.
The Editors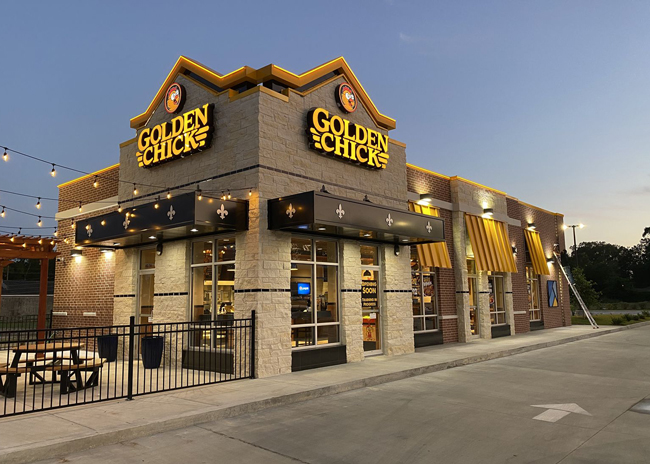 Golden Chick opened its first location in Louisiana in May, in the capital city of Baton Rouge.
The Editors
Atlanta-based fast-casual restaurant chain gusto! opened its sixth location, this one in the North Buckhead neighborhood, in May.
The Editors
Muscle Maker Grill, Inc. began construction on two of five planned new delivery-only operations the company intends to open in the downtown Chicago market.
The Editors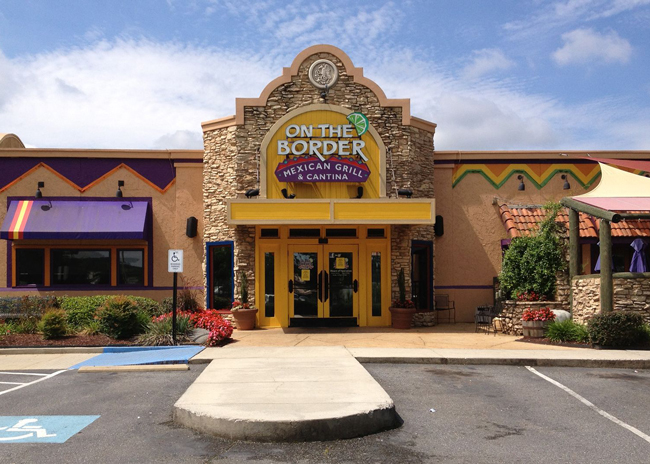 Mexican casual-dining chain On The Border Cantina reopened dining rooms at 45 restaurants across 5 states on May 6.
Amanda Baltazar, Contributing Editor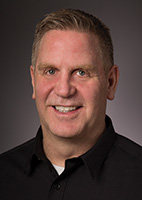 Jeff Vickers, senior vice president of franchise development for Which Wich and Paciugo, talks about the company's plans.
The Editors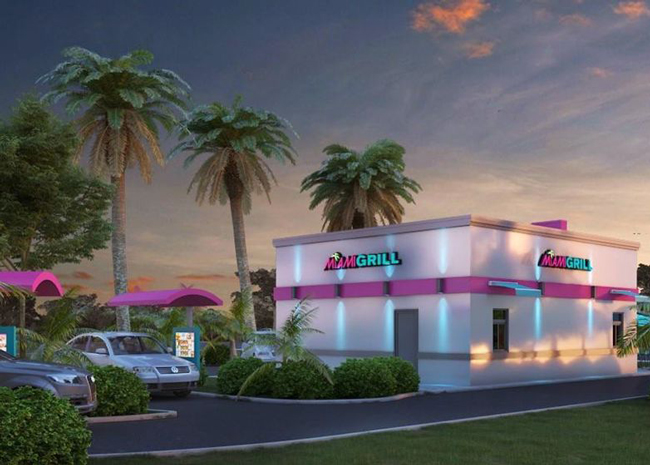 Boca Raton, Fla.-based fast-casual Miami Grill announced a new prototype in the wake of the COVID-19 pandemic that does not include a dining room. Instead, it focuses on pickup, drive-thru and takeout.
Amanda Baltazar, Contributing Editor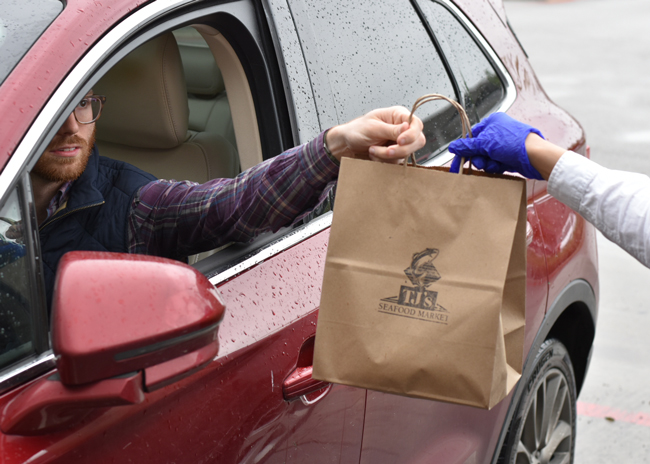 Restaurants are doing all they can to reassure customers that they're clean and sanitary.