Development
The Editors
Dickey's Barbecue Pit will bring Texas-style barbecue to Egypt with a location the chain plans to open this spring in Cairo. The chain signed a development agreement with Swinder Group to bring its brand to Africa for the first time.
The Editors
FACE Hospitality, subsidiary of FACE Amusement Group, inked a franchise deal with famed chef, author and Emmy Award-winning television personality Guy Fieri and restaurateur Robert Earl that calls for the opening of Chicken Guy! locations across the state of Tennessee.
The Editors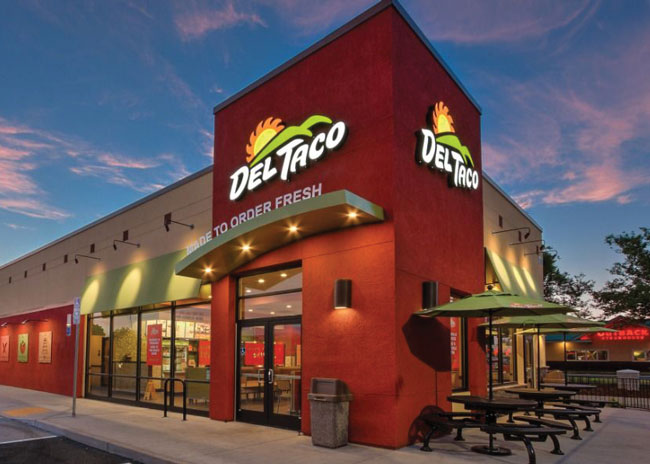 Del Taco signed a 10-unit development deal and the acquisition of the chain's Reno, Nev., market with multi-unit franchisee Mark Miller. Miller's commitment includes developing six sites in the state of Washington and four across his current geographic operating area.
The Editors
KFC unveiled its newest inline urban restaurant prototype in the Bronx neighborhood of New York City. The quick-serve chicken chain also unveiled its first drive-thru-only location in Australia.
Toby Weber, Contributing Editor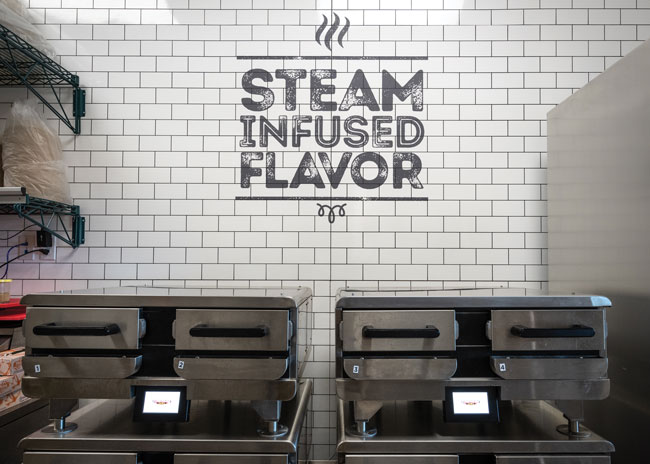 Developing a custom steamer allowed Firehouse Subs to streamline its kitchen workflow and improve the customer experience.
Maureen Slocum, Publisher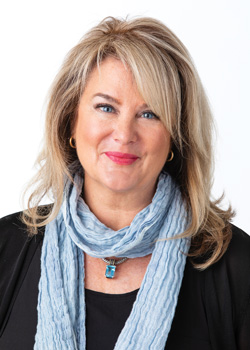 2020 should be a fascinating year in the restaurant industry as we embark on a new decade that promises an even greater allegiance to change than the one that we are leaving behind.
Peter Fabris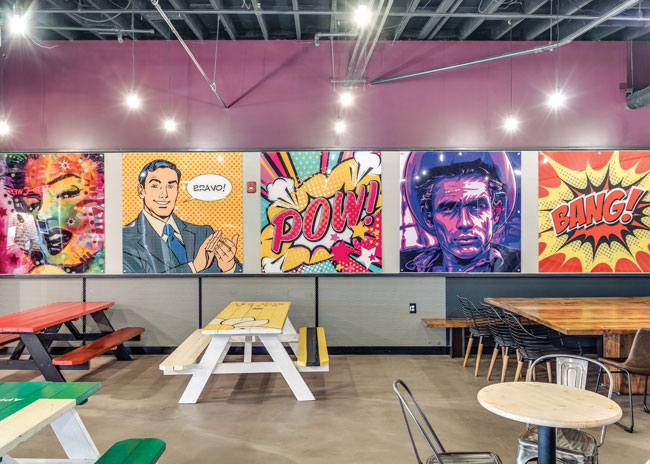 Food halls are springing up in cities from coast to coast. Gathering multiple quick-service artisan eateries under one roof has taken off in many urban and even suburban areas.
Rebecca Kilbreath, Editor in Chief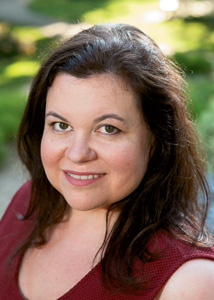 When you do a job for a few years, you learn the seasonal ebb and flow that comes with it. Some days you'll dread, but luckily for me, those are few and far between. Other days you'll look forward to with a great deal of excitement.