Development
The Editors
Bad Ass Coffee of Hawaii unveiled new prototypes that emphasize franchisee and customer flexibility, including double drive-thru lanes and streamlined order pickups. 
The Editors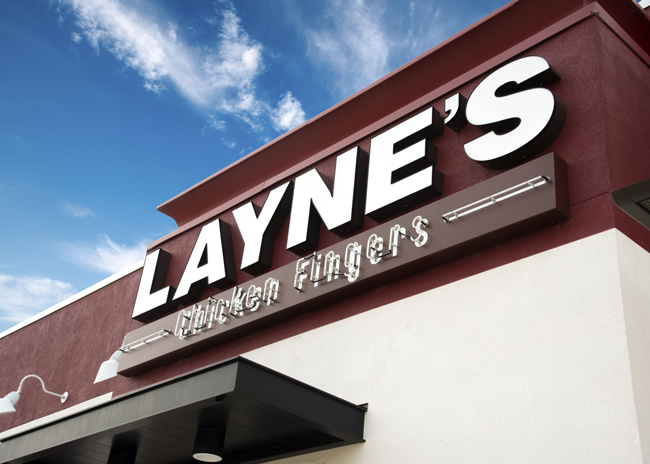 Dallas-based Layne's Chicken Fingers plans to open 8 new locations and sign 45 new franchisees by the end of 2022. 
The Editors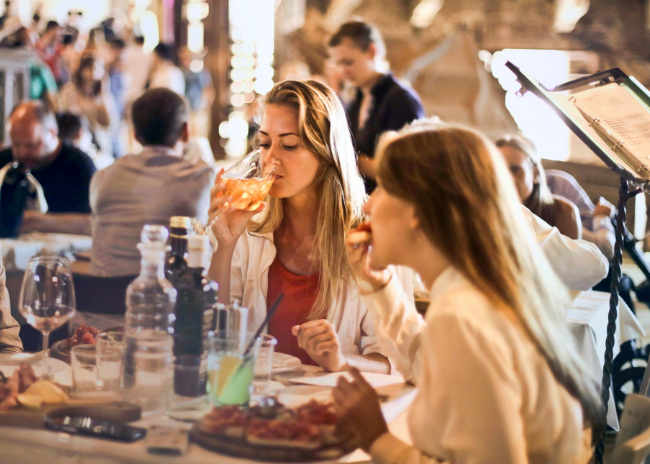 How often should a restaurant design be refreshed? rd+d subscribers weigh in.
The Editors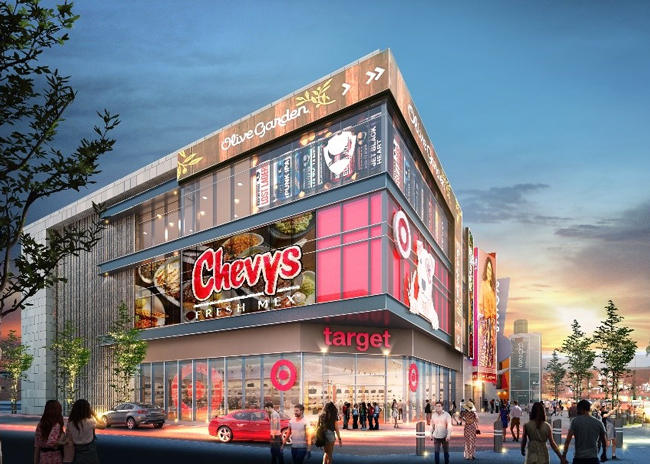 Chevys Fresh Mex will make a return to the Nevada market in a big way later this summer.
The Editors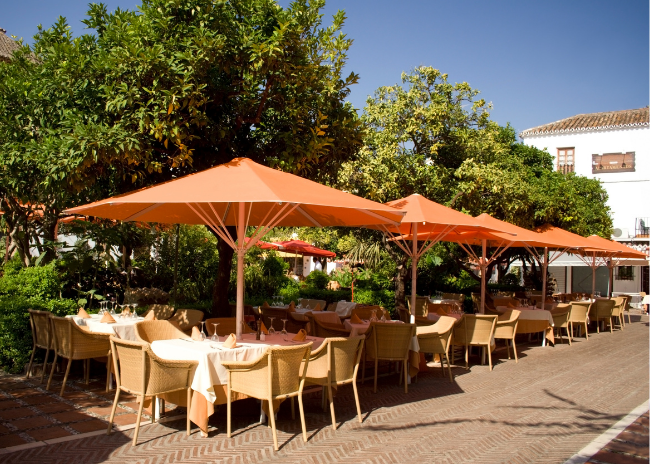 Ongoing pulse surveys of rd+d readers have shown that off-premises and outdoor dining were major areas of operator investment in 2020 and 2021.
The Editors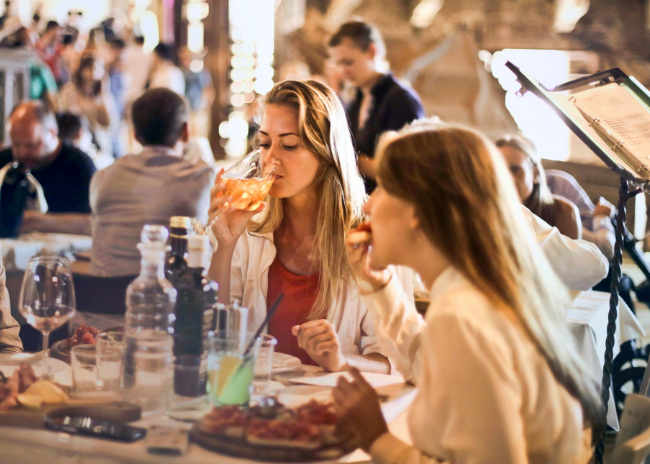 Results from a December 2021 subscriber pulse survey.
The Editors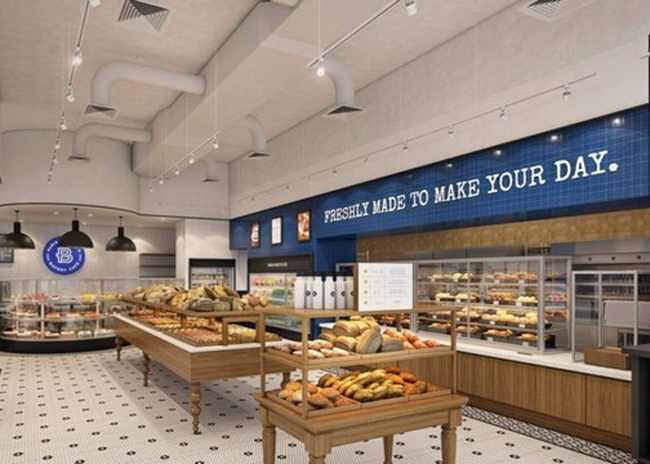 Bakery-cafe chain Paris Baguette announced a comprehensive brand redesign that includes an elevated guest experience through every consumer touchpoint
Joe Carbonara
A Q&A with Chief Operating Officer for Margaritas Mexican Restaurants