Development
The Editors
Villa Restaurant Group, a global multibrand restaurant operator and franchisor, plans to bring three new quick-service concepts and one full-service dining option New Jersey's Newark Liberty International Airport, all opening in 2019.
The Editors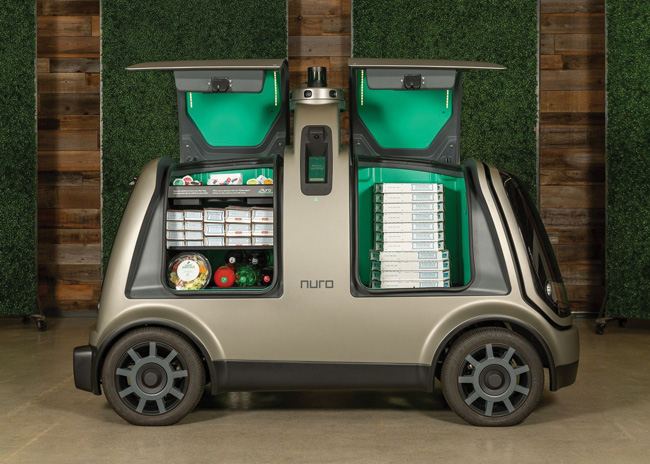 Domino's Pizza partnered with Nuro to use the robotics company's unmanned fleet of vehicles to deliver pizza in Houston.
The Editors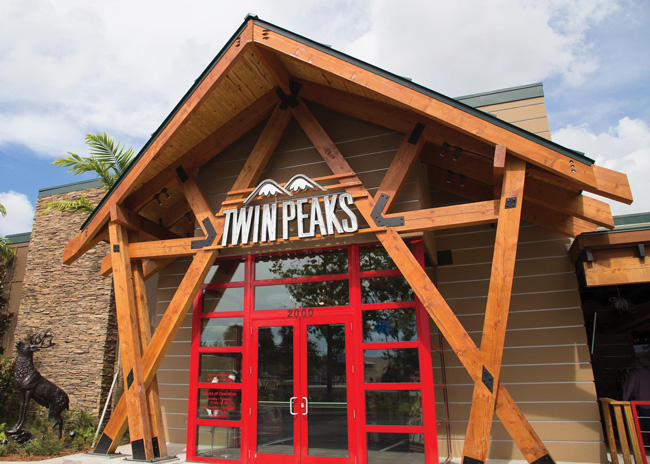 Sports lodge concept Twin Peaks partnered with Operadora 2 Montes to enter the Latin American market by bringing eight restaurants to Mexico City, with the first location estimated to open in November 2019.
Amanda Baltazar, Contributing Editor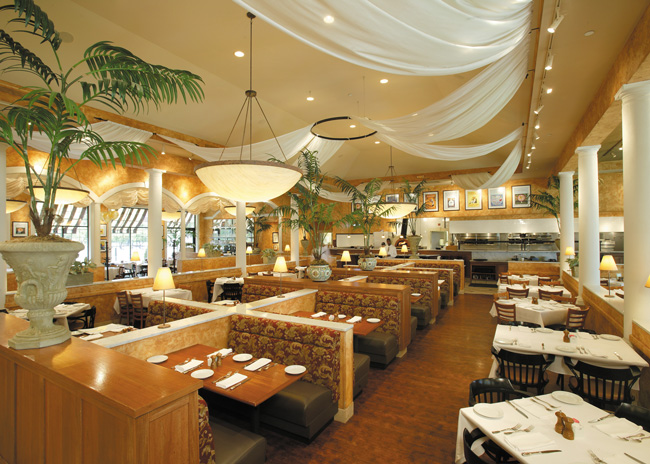 Last summer, Denny's opened a converted restaurant in Globe, Ariz., which took just two and a half months to build. David Beshay credits this speedy opening to good planning — and he should know since he is the franchise operator of 225 restaurant locations across the country, including 41 Denny's units.
The Editors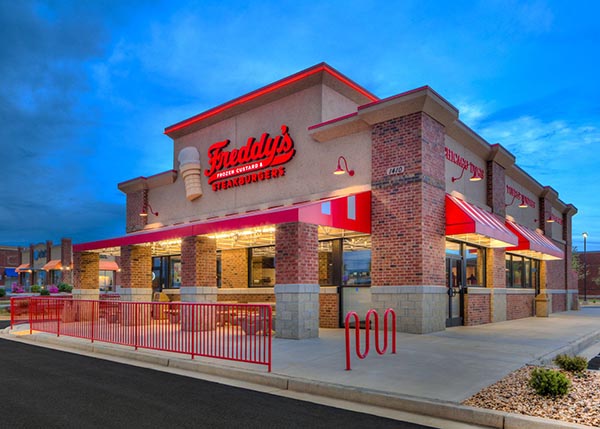 Fast-casual restaurant conceptFreddy's Frozen Custard & Steakburgersopened its first international location in the Dubai Mall in the United Arab Emirates.
The Editors
Fast-casual QDOBA Mexican Eats plans to expand in the Atlanta area and across the state of Alabama thanks to a partnership with Premier Queso Kings, LLC, who signed a 20-unit deal with the chain.
Amanda Baltazar, Contributing Editor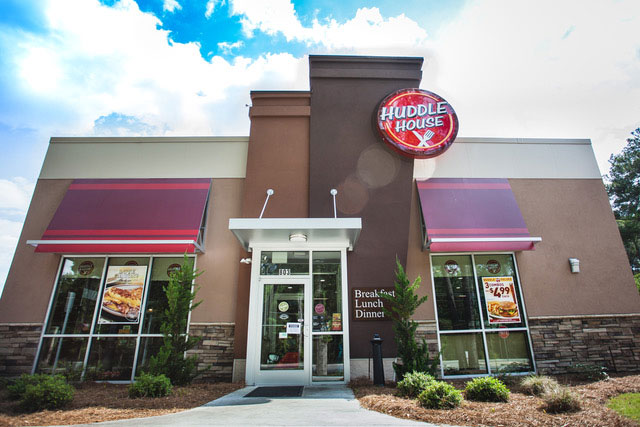 Huddle House is getting smaller but still growing. The Atlanta-based company is expanding both via company-owned and franchised stores while offering a smaller store footprint, making the brand more accessible to franchisees. In this Q&A, Christina Chambers, senior vice president of franchise development for Huddle House, talks about the smaller store design.
The Editors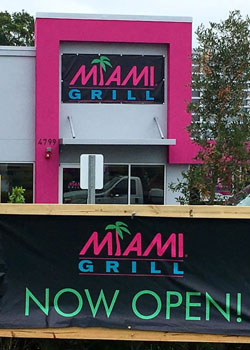 Positioned near the tourist areas anchored by the Orlando theme parks, the new 2,400-square-foot restaurant offers seating for 62, will be open late night and has a double window drive-thru to provide expedited service.