Development
The Editors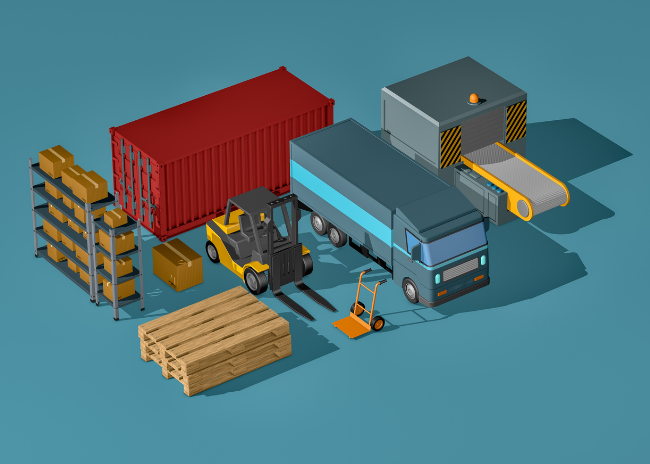 Heading into winter 2021, 38.66% of rd+d readers surveyed said ongoing supply chain challenges and increased construction costs were their top business concerns in a survey fielded in August. 
Maureen Slocum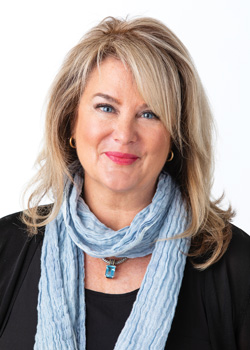 Restaurant operators are a resilient lot, and the rest of us have much to learn from their example.
Rebecca Kilbreath
I'd like to offer you some sage advice about the state of the world.
The Editors
MOOYAH Burgers, Fries & Shakes signed its largest development deal to date.
The Editors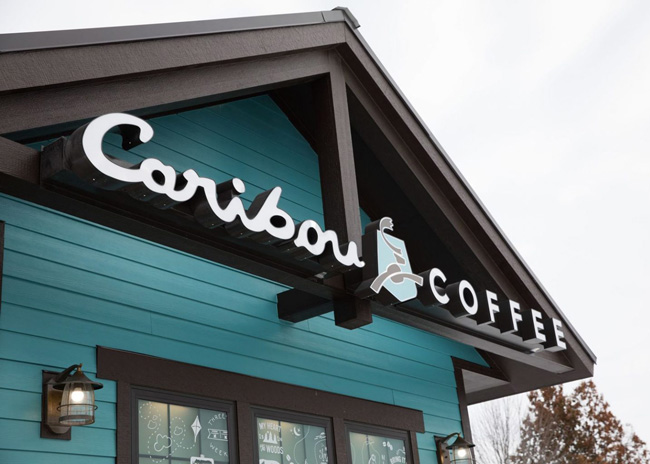 Panera Brands is launching a domestic franchise program for Caribou Coffee.
Amanda Baltazar
Top five best practices to opening a restaurant in a tight labor market.
The Editors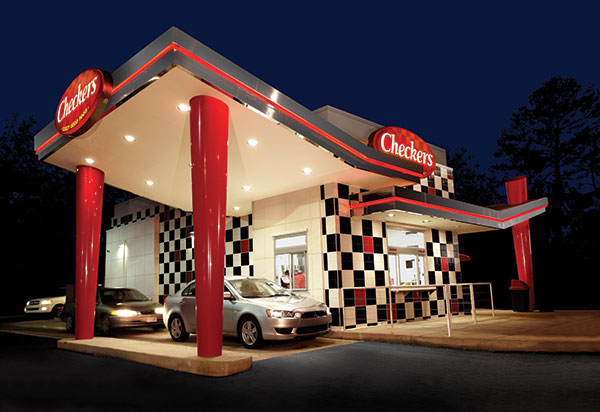 Checkers & Rally's signed four multi-unit deals with franchisees on the East Coast.
The Editors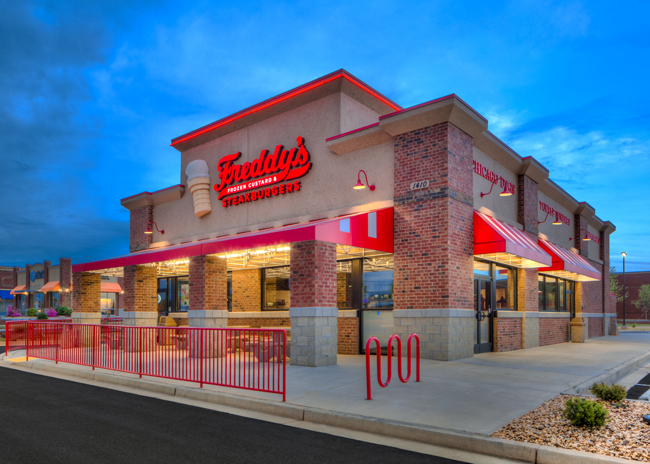 Freddy's Frozen Custard & Steakburgers opened its first restaurants in New Jersey and Wisconsin earlier this year.