Development
The Editors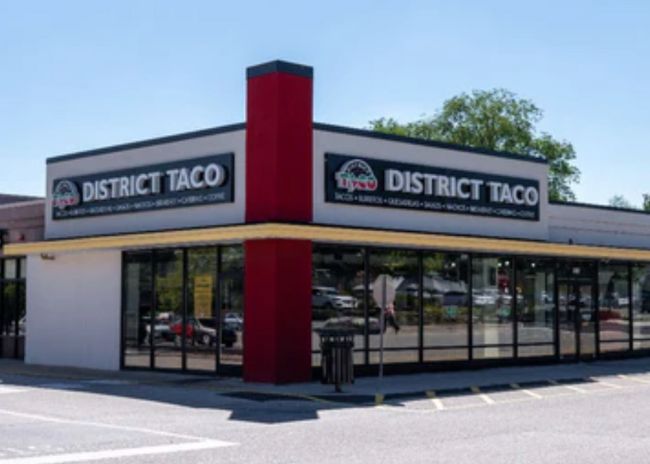 Mexican fast-casual restaurant District Taco has signed a ten-unit development agreement with D3 Tacos LLC to enter the New Jersey and New York markets. 
The Editors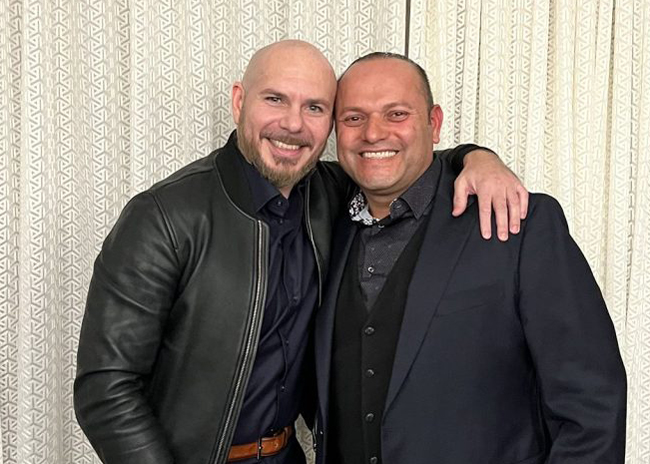 Cilantro Taco Grill has partnered with Armando Christian Perez (better known as pop star Pitbull) and Fransmart and plans to open more than 1,000 units worldwide over the next 10 years.
The Editors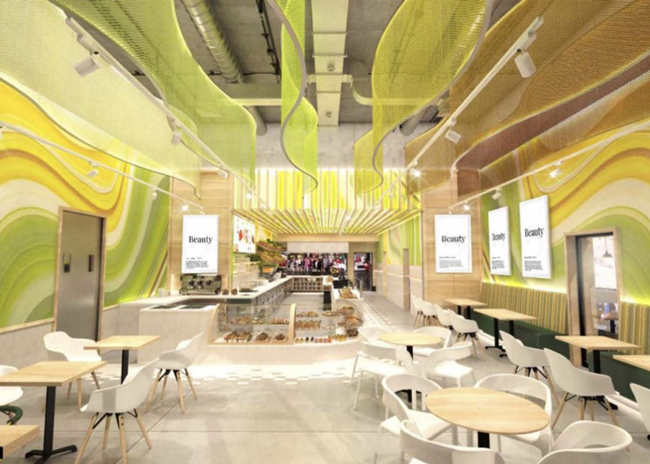 BRIX Holdings plans to elevate a current brand with an expanded menu. Smoothie Factory + Kitchen will open its flagship location this fall in North Richland Hills, Texas.
The Editors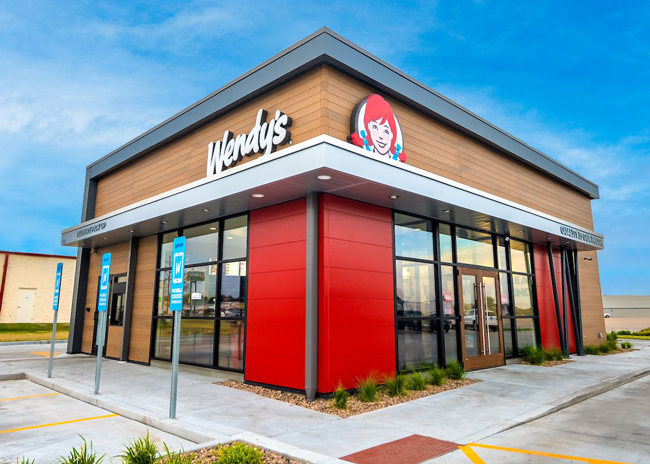 A roundup of interesting bits of news that came across the editor's desk in the last month including Walmart's latest partnership, Wendy's updated kitchen design, and a tale of missing PPP funds.
Joe Carbonara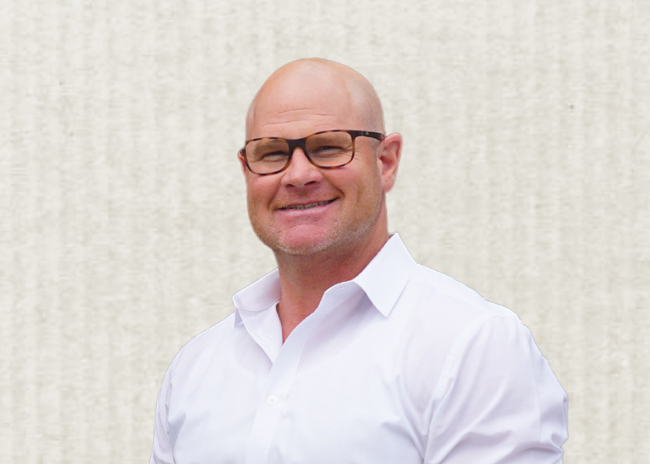 Relative to some of the giants that dominate the segment, Fat Boy's Pizza may be relatively small, but the chain has a hearty appetite for growth.
Amanda Baltazar
Best practices for emerging from bankruptcy.
The Editors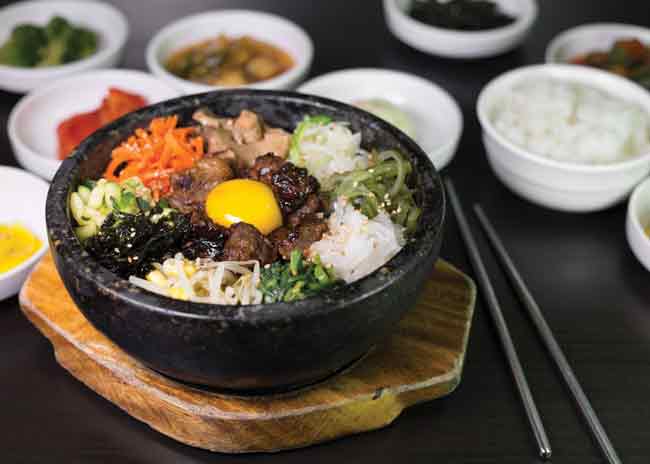 Dae Gee Korean BBQ, a full-service Korean barbeque concept, has signed a master franchise agreement that will bring as many as 20 new restaurants to Mexico.