Development
Ed Doyle, President of RealFood, a hospitality strategy and design advisory firm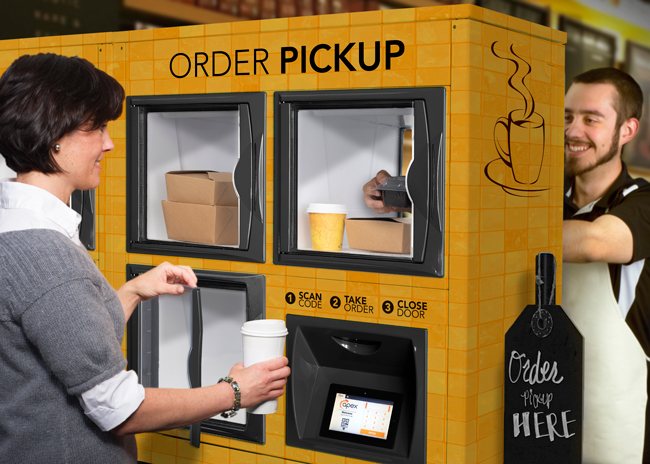 In the age of COVID-19, the time has come to recast the self-service model. As hospitality designers and strategists, we can seize this opportunity to rethink self-service to meet and exceed consumer demand for safety as well as quality, customization and convenience.
Amanda Baltazar
Opening a new restaurant is extremely stressful at any time but the COVID-19 pandemic has made nearly everything exponentially more difficult.
The Editors
Why did the chicken cross the road? To become The Hatchery.
The Editors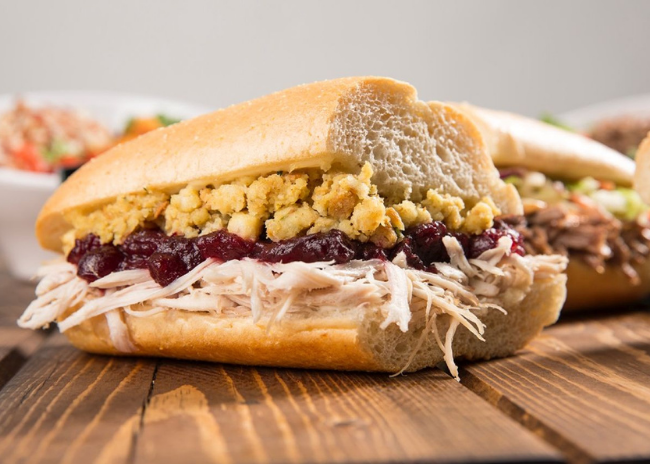 Capriotti's Sandwich Shop's opened its first ghost kitchen units in California, with one operating from Los Angeles' Koreatown neighborhood via a partnership with CloudKitchen and the second in Pasadena via a partnership with Kitchen United.
The Editors
Penn Station East Coast Subs continues to update the 35-year-old brand with the rollout of its PS 2020 initiative, which includes a restaurant redesign and menu changes among other additions.
The Editors
After pandemic-related delays, a new chef-driven food hall is set to open in Denver's Colorado Center in October.
The Editors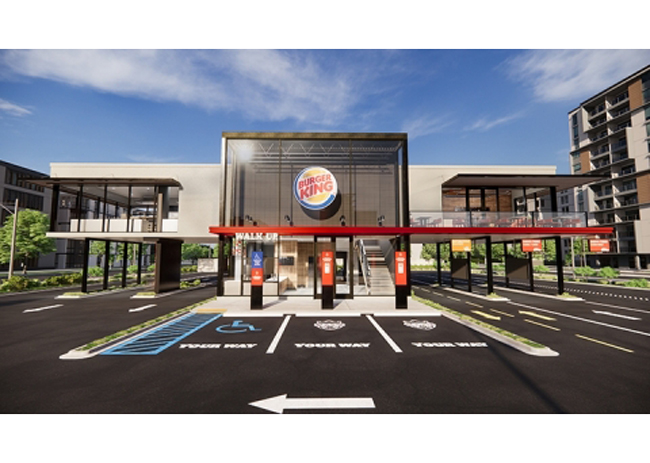 A suspended dining room is one of several eye-catching features in Burger King latest design.
The Editors
The new design was developed based on months of consumer research in order to provide guests with a club-level experience that appeals to evolving consumer demands.