Development
The Editors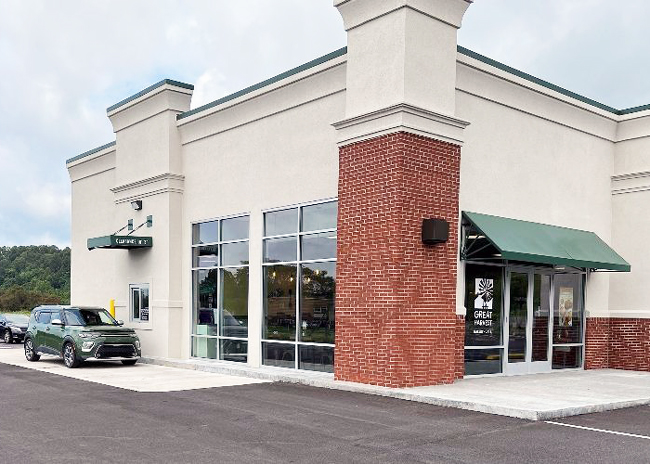 Great Harvest Bakery Cafe, a franchise and specialty bread concept, has recently opened its first location with a fully-functioning drive-thru.
Rebecca Kilbreath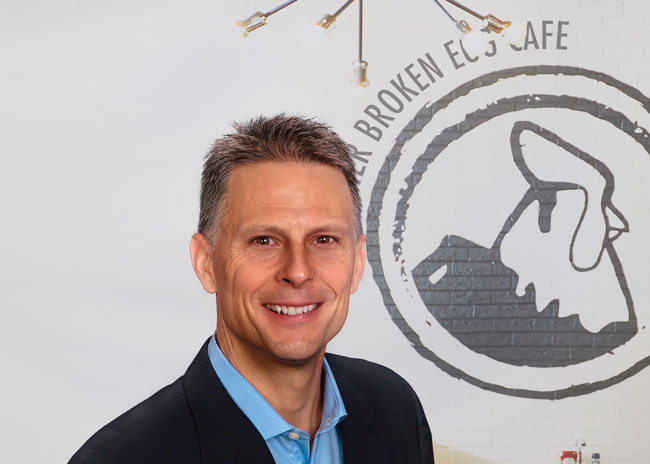 Here, Chief Development Officer Jeff Sturgis discusses what the New South prototype has meant to Another Broken Egg.
The Editors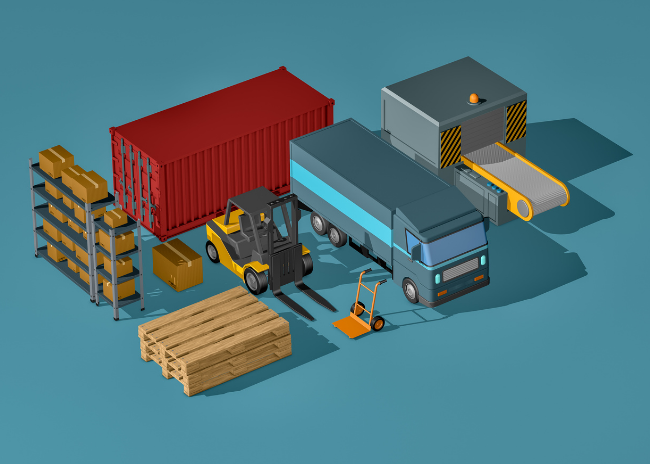 Supply chain and staffing shortages dominated reader concerns in a recent rd+d pulse survey.
Amanda Baltazar
Your brand is successful and it may be time to franchise but how do you get started?
The Editors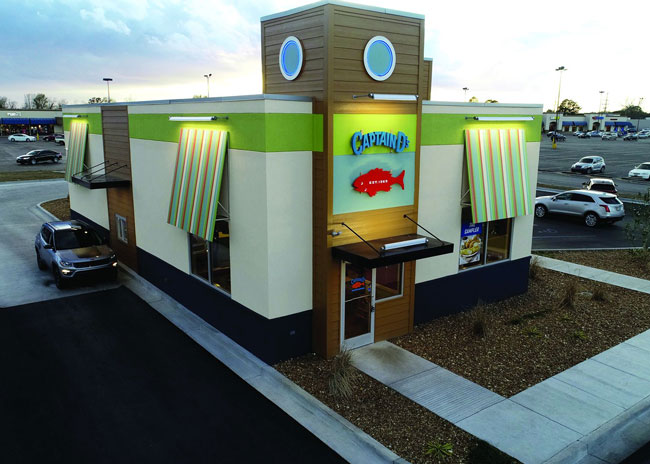 Captain D's recently opened its newest franchised location in Memphis.
The Editors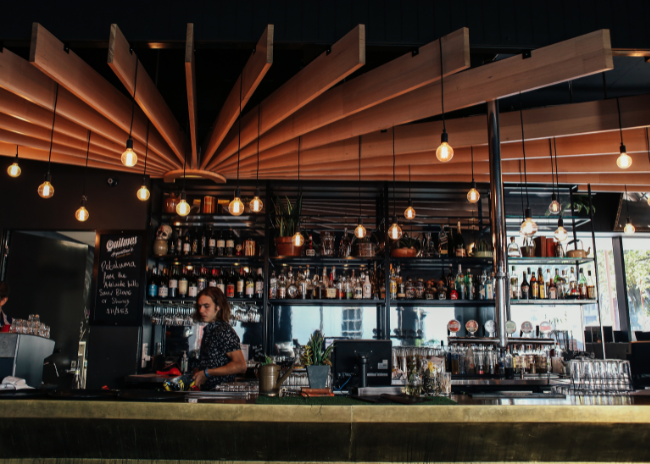 The National Restaurant Association released a landmark diversity, equity, and inclusion (DEI) report measuring the awareness and perceived effectiveness of DEI practices among employers and employees in the restaurant industry.
The Editors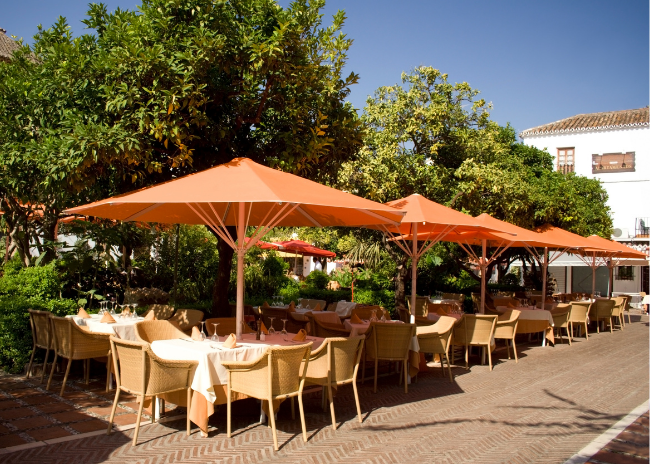 The pandemic led many to speculate that the suburbs would see a restaurant boom.
The Editors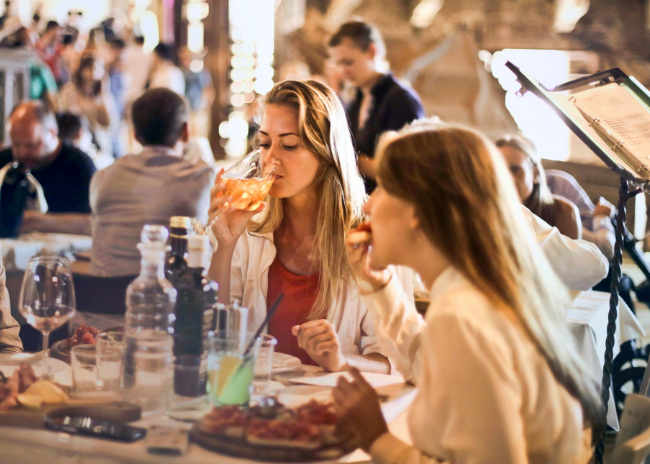 Business is booming for many, and brands are continuing to expand despite the many challenges present in today's market.