Development
The Editors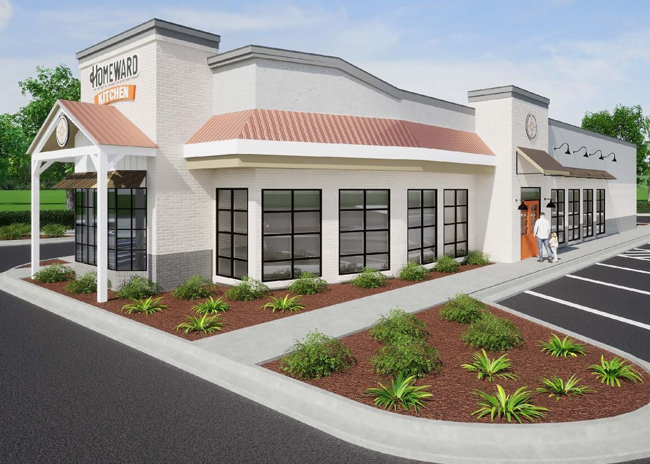 Homeward Kitchen, a new fast-casual concept from Golden Corral Corporation, will open its doors this December.
The Editors
Roll-Em-Up Taquitos will enter 10 new markets following a multi-state franchise agreement.
Peter Fabris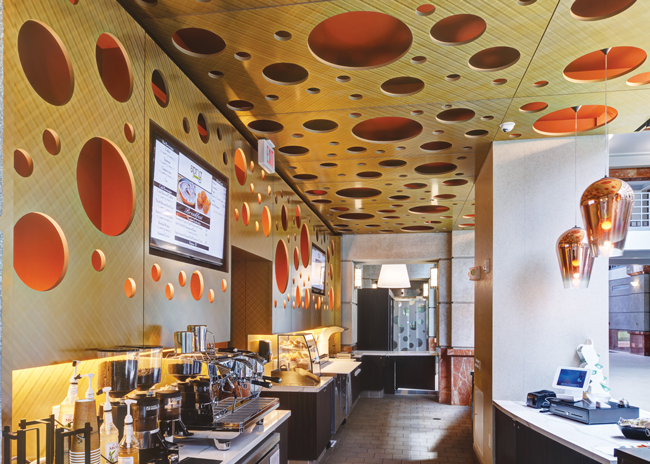 Coffee is hot, even though it is sometimes served on ice. Over the past few decades, the explosion of coffee culture in the U.S. sparked rapid growth of coffee-centric outlets from local mom-and-pop establishments to multinational chains.
The Editors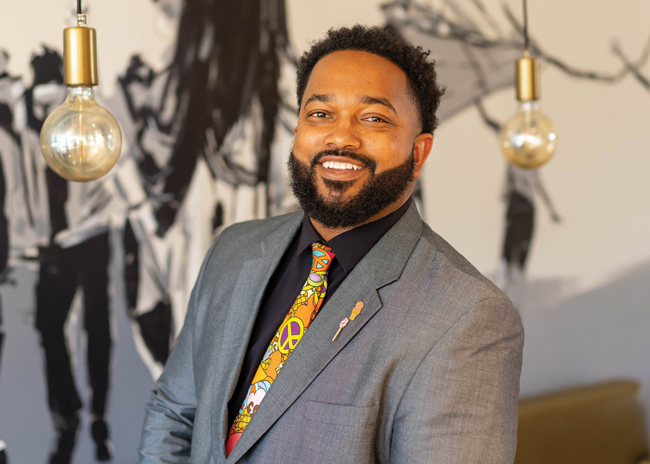 Franchise developer Antonio McBroom discusses getting into franchising and growing his business.
The Editors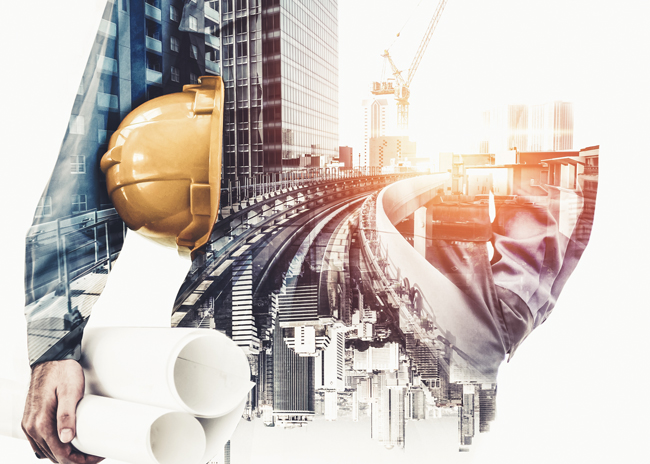 While inflation appears to be easing for consumers overall, construction costs have gone up, according to rd+d readers.
Amanda Baltazar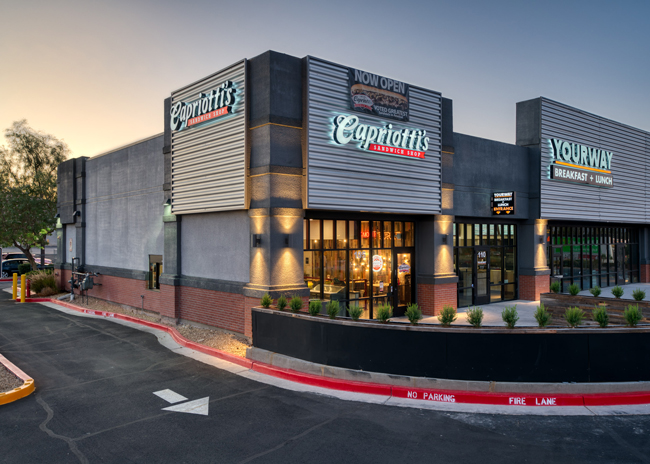 A blend of technology and old-school tactics can evaluate the best place to open a restaurant.
The Editors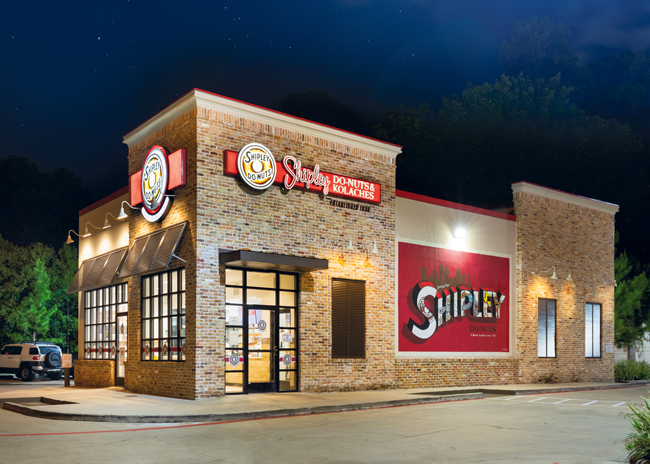 Fast-growing Shipley Do-Nuts has signed a development deal with Charlotte-area franchisees to open the brand's first North Carolina locations.
The Editors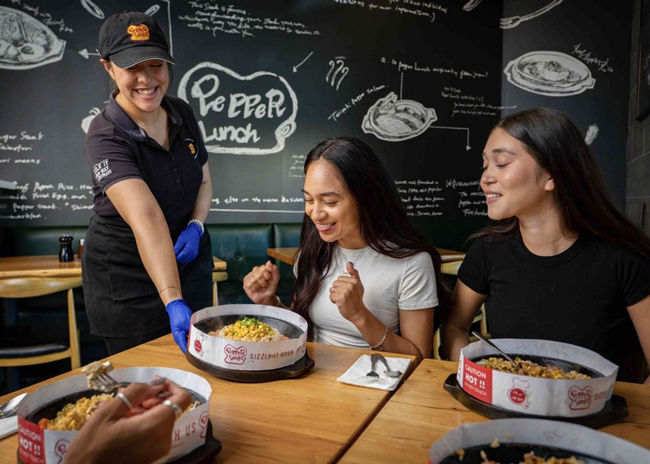 Japan-based fast-casual concept Pepper Lunch has signed its first development agreement for North America.