Development
Rebecca Kilbreath, Editor in Chief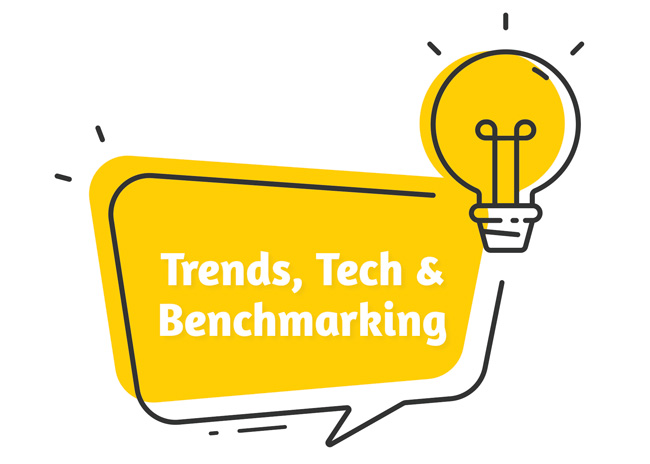 In this first-ever reader survey, rd+d asked subscribers to name the biggest trends and challenges in restaurant development and design in 2019. The survey included a mix of multiple choice and open-ended questions that gave readers the ability to weigh in and dictate the big ideas and top-line challenges they face in their work.
Amanda Baltazar, Contributing Editor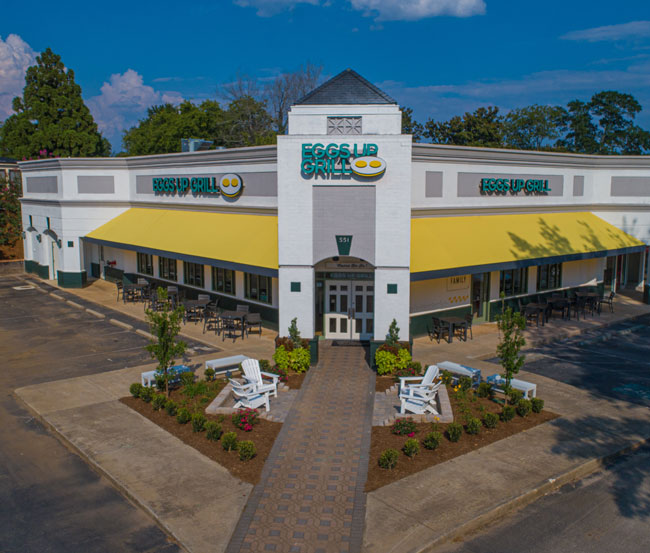 With the opening of its new prototype that features a teaching and test kitchen, the 36-unit Eggs Up Grill is positioning itself for growth. This Q&A with CEO Ricky Richardson uncovers the burgeoning chain's planned trajectory.
The Editors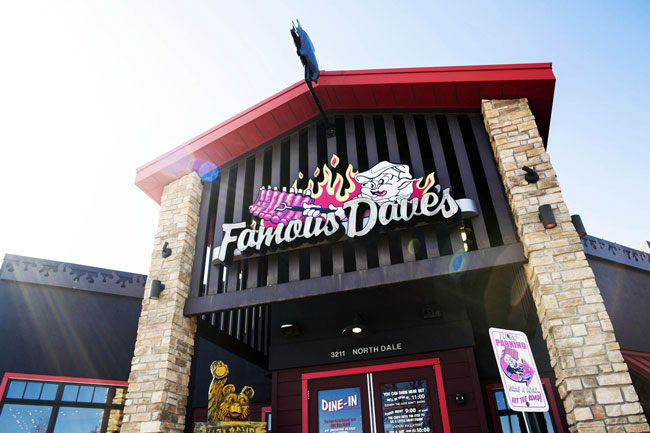 Full-service BBQ chain Famous Dave's has announced the relocation of its Uptown, Minneapolis, store, which will open in Q4 2019.
The Editors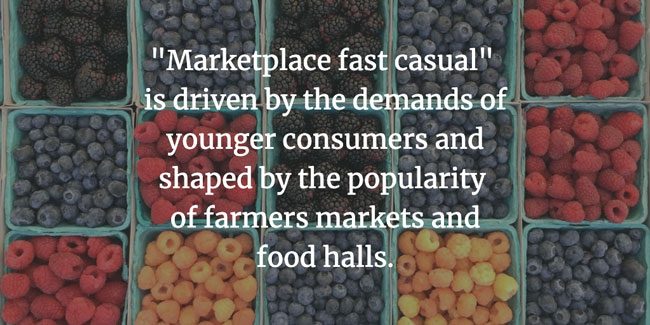 A new report from Chicago-based market research firm Y-Pulse explores the emergence of a new segment in the fast-casual restaurant sector. Insight from more than 5,000 consumers surveyed in multiple consumer studies as well as the expert opinions of culinary professionals were used to identify the rise of "marketplace fast casual," a fresh step forward for the fast-casual segment driven by the demands of younger consumers and shaped by the popularity of farmers markets and food halls.
Dana Tanyeri, Senior Editor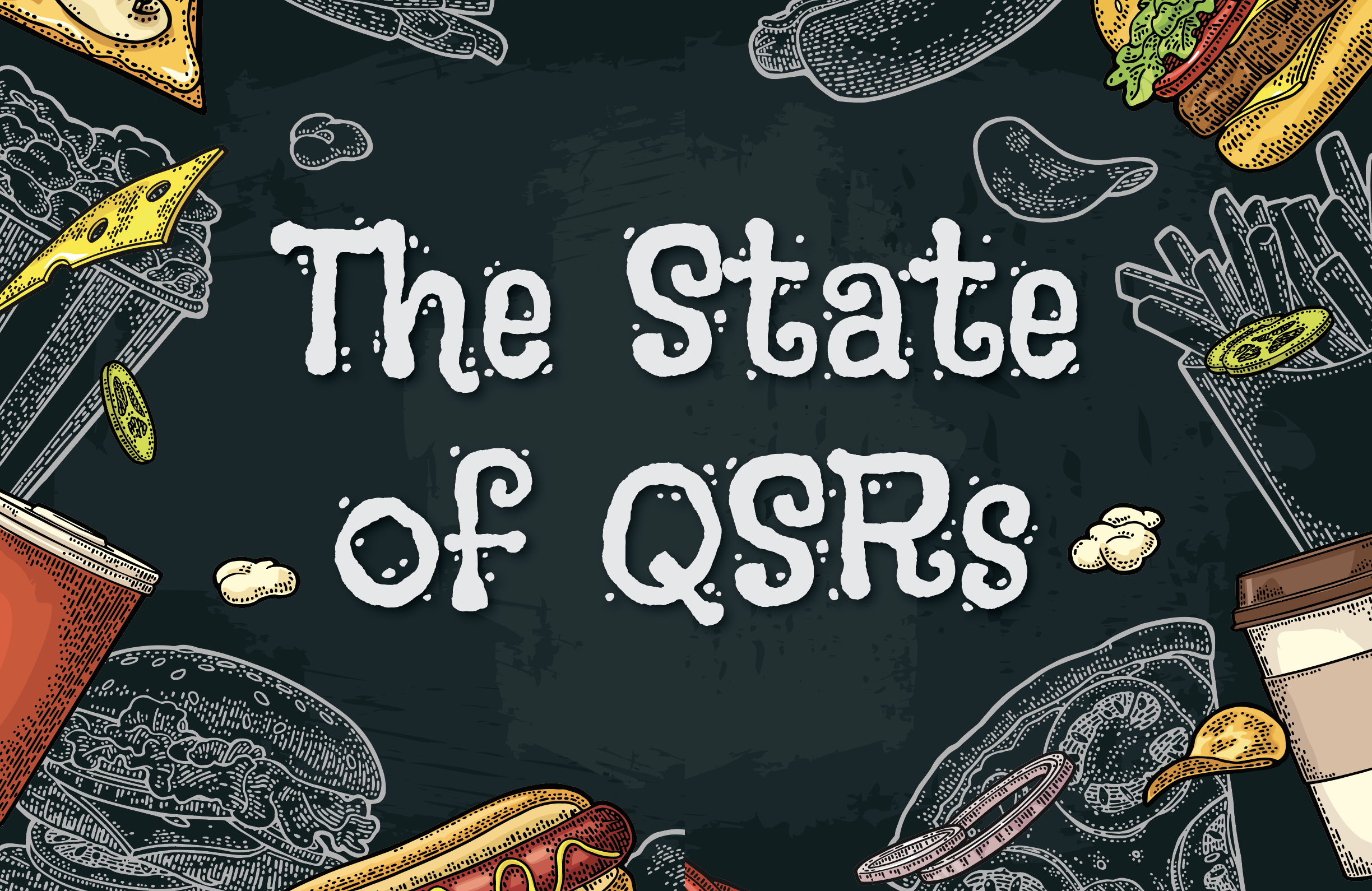 The view from 3,000 feet of the American quick-service restaurant industry is arguably more interesting right now than at any time in its history. And for companies within the segment, now is arguably as challenging a time as any. That's because the once relatively simple QSR restaurant model suddenly is no longer simple.
Sterling Douglass, Founder and CEO, Chowly
Technology is clearly changing the face of the restaurant industry, and operators must decide how to implement new technology to keep up. However, it is key for restaurants to learn how to do so efficiently so as to keep costs low and prevent operational complexity. One of the areas where this is the most essential is the implementation of third-party delivery technology.
The Editors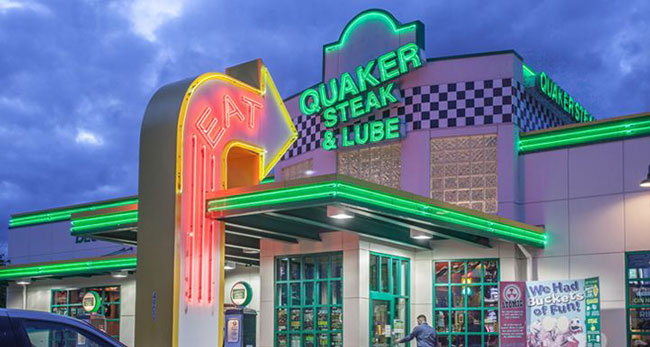 The Bensalem Quaker Steak & Lube will be a 10,000 square foot, standalone full-service restaurant featuring a broad food menu, ample beer, wine and cocktail choices and a wide variety of entertainment and events. The restaurant has a targeted opening date of late 2019.
Amanda Baltazar, Contributing Editor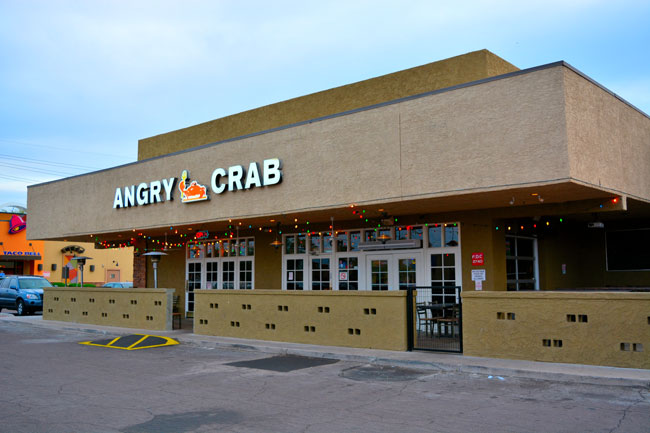 Angry Crab Shack opened its first location in 2013 and now has 10 restaurants, all in second-generation restaurant spaces. And that's the key to this brand's growth. In fact, the company expects to open five more stores in the next year and has a five-year plan to open 100 stores by 2023, all in the Southwest, Midwest, and Southeast.