Development
The Editors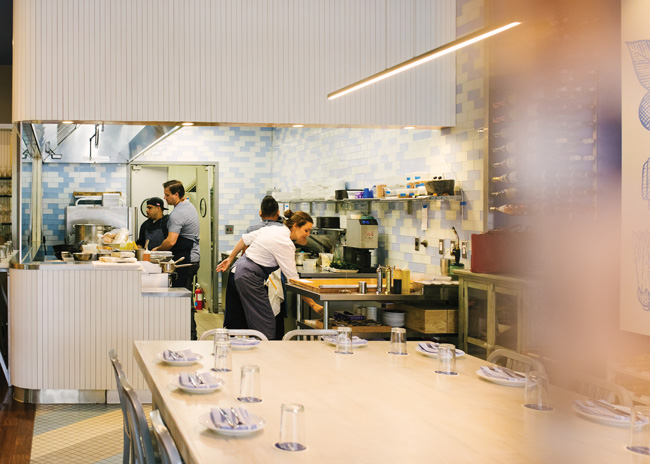 It's taking longer than expected to get permits and plans approved, according to 62.2% of restaurant development + design readers who participated in a survey fielded in June.
Dana Tanyeri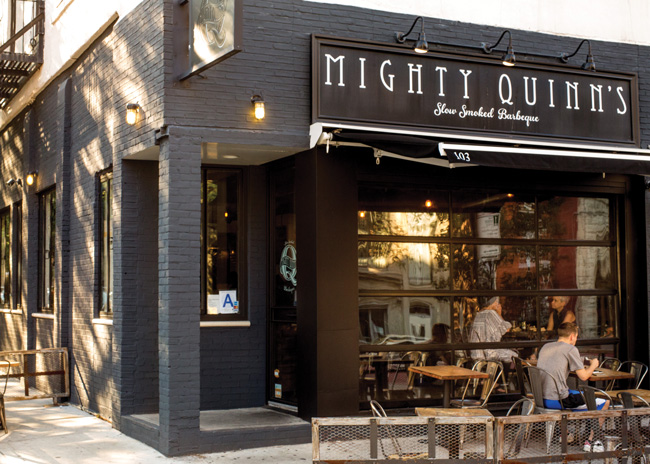 Smaller footprints, drive-thrus, outdoor seating — all trending previously have become pandemic-proofing prerequisites for many. 
The Editors
Pizza Inn plans to open three new locations in Palestine. 
The Editors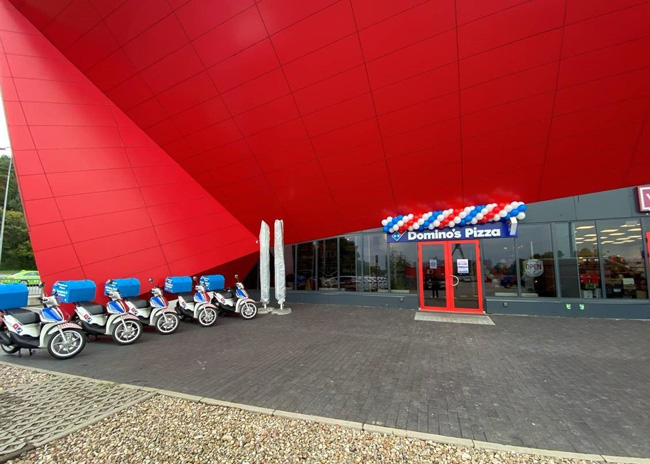 Domino's Pizza opened its first store in Lithuania, via a partnership with master franchisee Morgacita Limited.
The Editors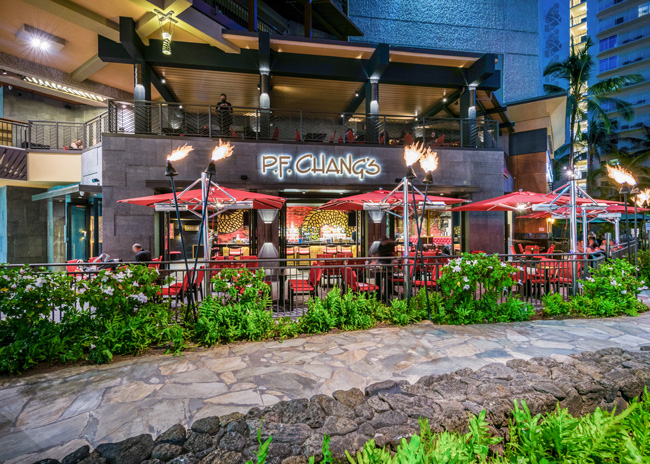 P.F. Chang's opened its Royal Hawaiian location in Honolulu, Hawaii, as an upgraded flagship dining destination.
Amanda Baltazar
Here are six best practices for developing restaurants in airports.
The Editors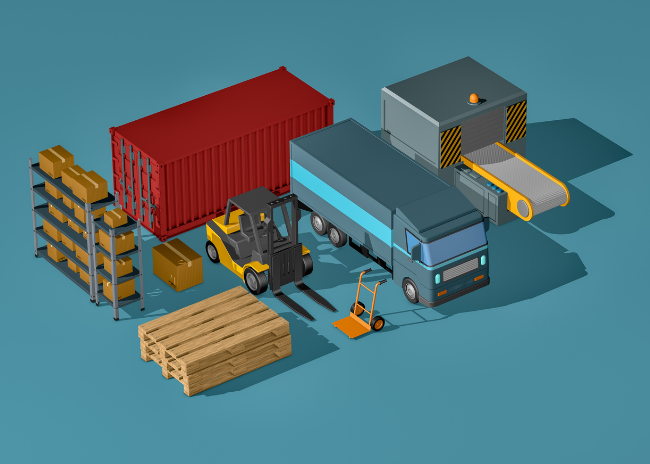 The majority of restaurant development + design readers surveyed in June say supply chain shortages are affecting their projects this year.
The Editors
Automat concept Brooklyn Dumpling Shop signed a multi-unit franchise agreement to bring at least six units to Brooklyn, N.Y.