Development
The Editors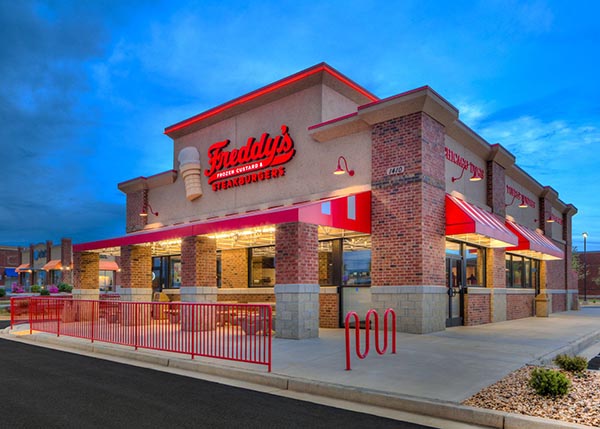 Fast-casual restaurant conceptFreddy's Frozen Custard & Steakburgersopened its first international location in the Dubai Mall in the United Arab Emirates.
The Editors
Fast-casual QDOBA Mexican Eats plans to expand in the Atlanta area and across the state of Alabama thanks to a partnership with Premier Queso Kings, LLC, who signed a 20-unit deal with the chain.
Amanda Baltazar, Contributing Editor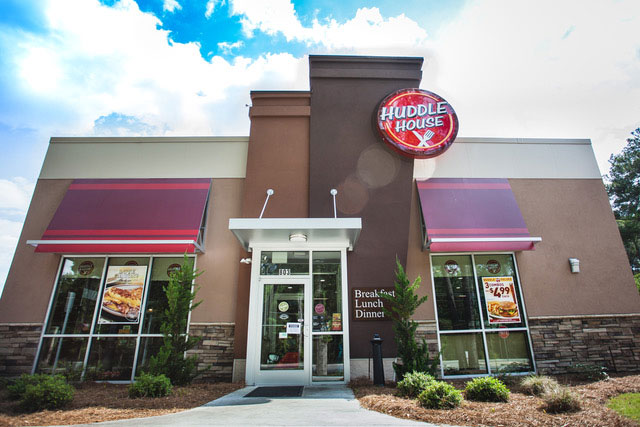 Huddle House is getting smaller but still growing. The Atlanta-based company is expanding both via company-owned and franchised stores while offering a smaller store footprint, making the brand more accessible to franchisees. In this Q&A, Christina Chambers, senior vice president of franchise development for Huddle House, talks about the smaller store design.
The Editors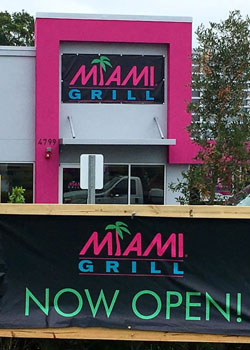 Positioned near the tourist areas anchored by the Orlando theme parks, the new 2,400-square-foot restaurant offers seating for 62, will be open late night and has a double window drive-thru to provide expedited service.
Amanda Baltazar, Contributing Editor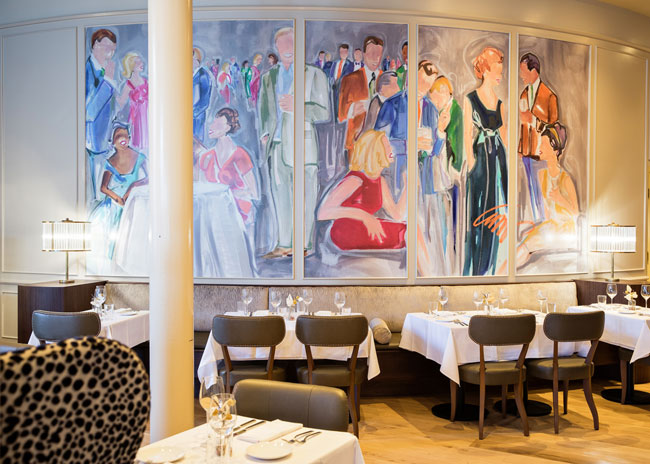 Careful advance work kept the renovation of a 200-year-old building on track for opening.
Toby Weber, Contributing Editor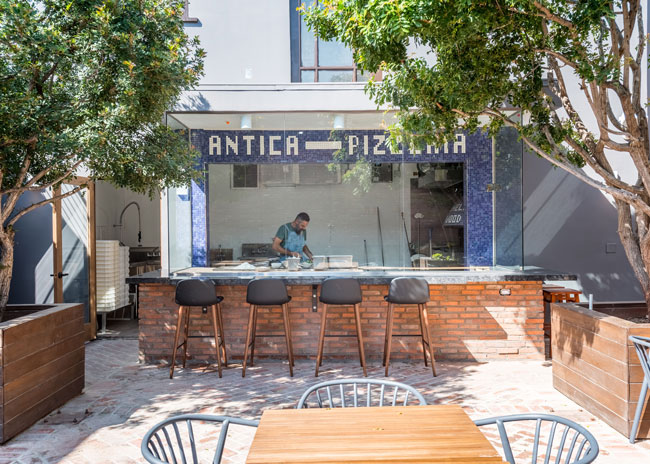 Over the past few years, Francesco Zimone noticed a trend in Los Angeles dining. The restaurant scene, he says, had gotten overpriced and unsatisfying. After valet parking, drinks and food, it was easy to drop $200 in a night, but still feel rushed and, frankly, hungry. On the other hand, parties at friends' houses were the best times he'd been having, with plenty of space and time to relax and mingle.
Dana Tanyeri, Senior Editor
Despite a slight slowdown the past couple of years and some weeding out of concepts that missed the mark or overreached, the grass on the fast-casual side of the industry is still green. In fact, against the backdrop of a stubbornly stagnant industry overall, the segment is still a bright spot, continuing to outperform others in measures both quantitative and qualitative.
Amanda Baltazar, Contributing Editor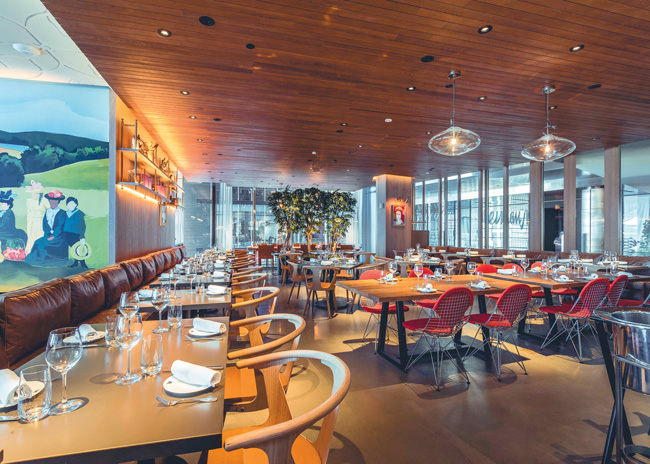 America's malls are struggling, with vacancy rates climbing to 9 percent in the third quarter of 2018. But it's not all bad news: Luxury malls are doing better — so well, in fact, that in March, a brand-new upscale mall opened in New York City. It's a 7-story, 720,000-square-foot shopping mall on the far west side of Manhattan — an ambitious project for a city that isn't known for mall shopping.