Development
The Editors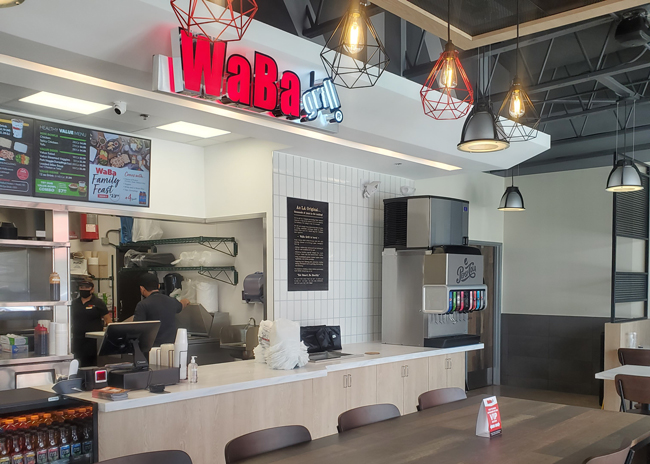 California-based WaBa Grill debuted a new restaurant design with the opening of its second North Hollywood location. Founded in 2006, WaBa Grill is a "better for you" rice and salad bowl chain with nearly 200 locations in California and Arizona.
Rebecca Kilbreath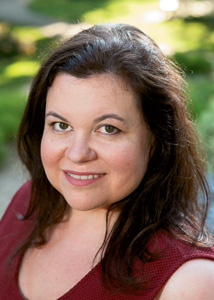 In the two months since I last wrote an editor's letter, the entire planet has been affected by the COVID-19 pandemic. As I write this, more than 50,000 people have died in the U.S alone.
The Editors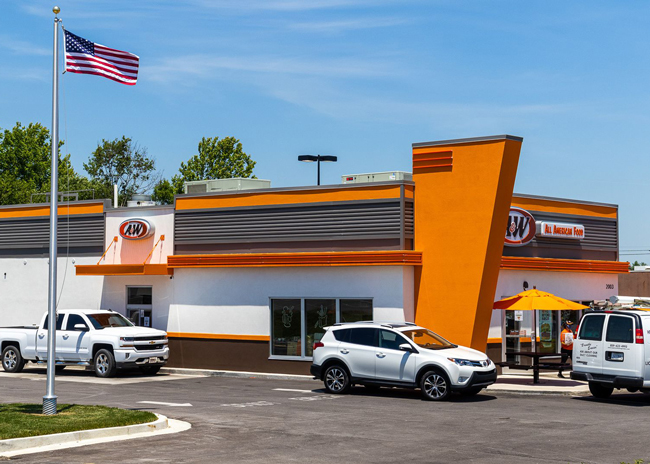 A&W Restaurants will expand from California to New York and from Louisiana to Minnesota, the result of development agreements inked with 10 new franchisees. The latest multi-unit deal will bring three locations to Lafayette, La.
The Editors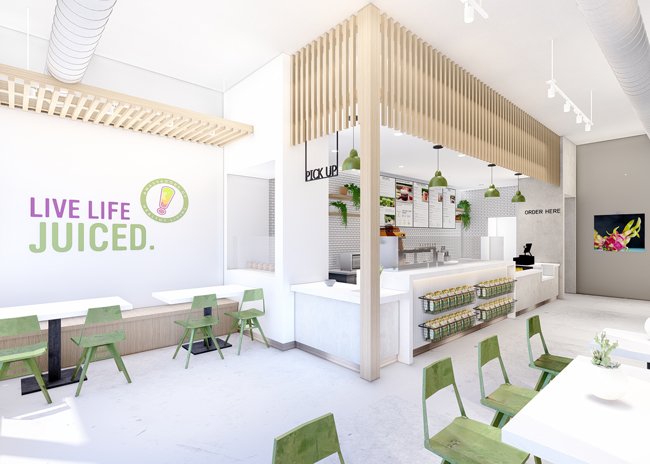 Juice It Up! is celebrating its 25th anniversary in 2020 and has announced plans to open a new flagship in Costa Mesa, Calif., this summer that will also debut the chain's new prototype.
The Editors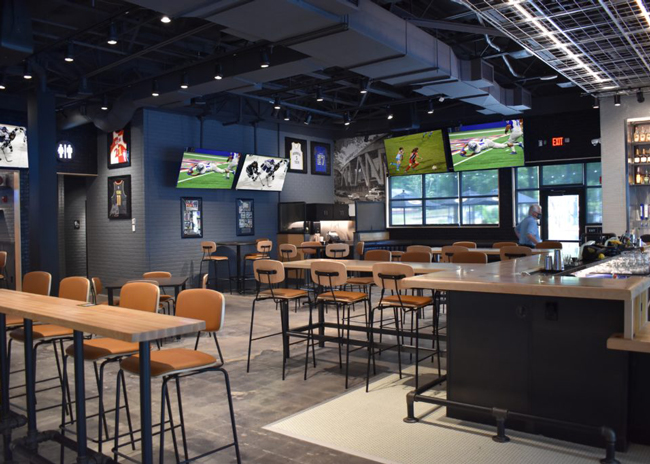 Buffalo Wild Wings opened a 7,300-square-foot sports bar in Alpharetta, Georgia, that promises an immersive experience for guests.
Rebecca Kilbreath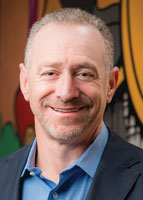 At the start of the year, GameWorks, Inc., an eight-unit "eatertainment" chain that pairs gaming and dining, had plans to add five units and dramatically increase its presence in the esports segment.
The Editors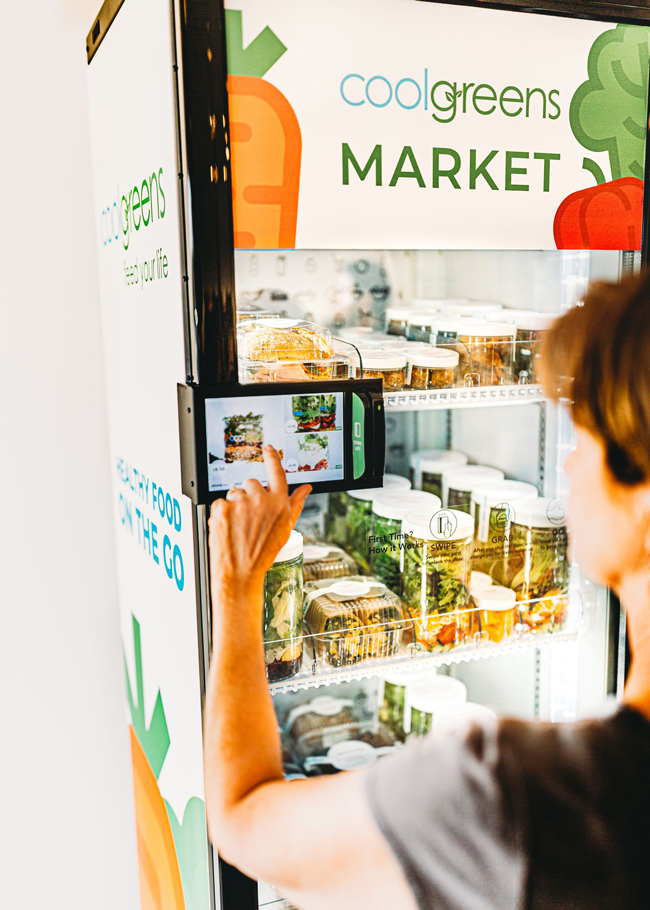 Coolgreens operates 10 fast-casual restaurants across Oklahoma, Nebraska and Texas.
Soung Wiser, founder, General Design Company, Washington, D.C.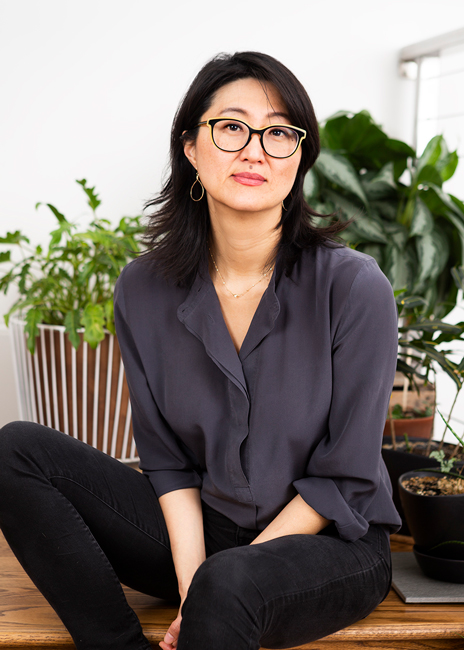 Your brand is what your restaurant is all about. It's the sum and substance of who you are, what you stand for, your reason for being, and your restaurant's moral compass.