Development
The Editors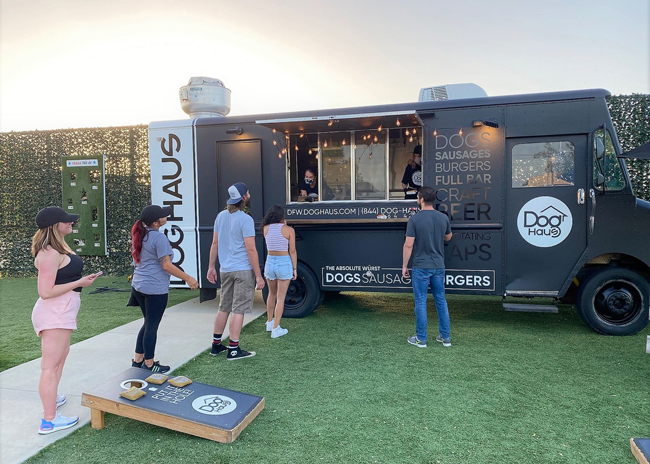 Gourmet hot dog concept Dog Haus debuted its first food truck in the Dallas-Ft. Worth market.
The Editors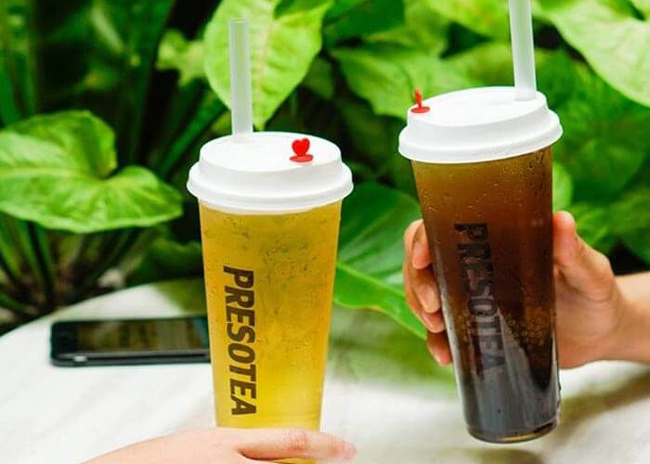 Just two months after launching its franchising program, Presotea, an international Bubble tea brand, announced the sale of 10 new locations on the West Coast.
The Editors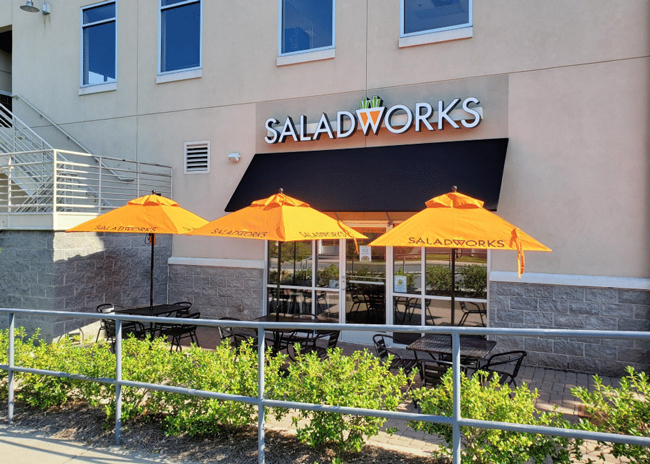 Fast-casual create-your-own-salad concept Saladworks unveiled its latest restaurant design on September 9 at its new Charlotte, N.C., location. It will serve as the prototype for all openings going forward.
The Editors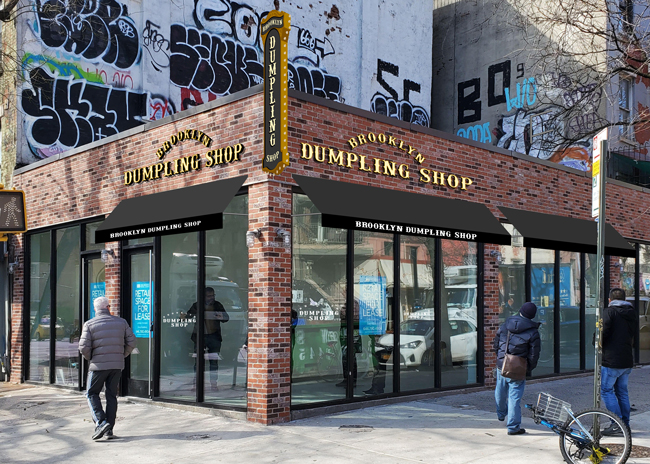 Automats — where patrons could get food and beverages from a space filled with vending machines — were last popular nearly 100 years ago. It seems the format may be making a comeback.
Rebecca Kilbreath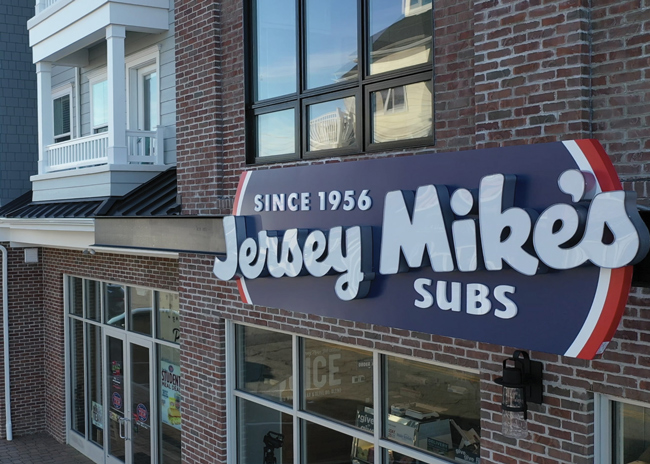 Despite a pandemic and a recession, Peter Cancro, CEO of Jersey Mike's Subs, has been giving back, plotting a course to further success and upending what a brand is willing to do for its franchisees.
The Editors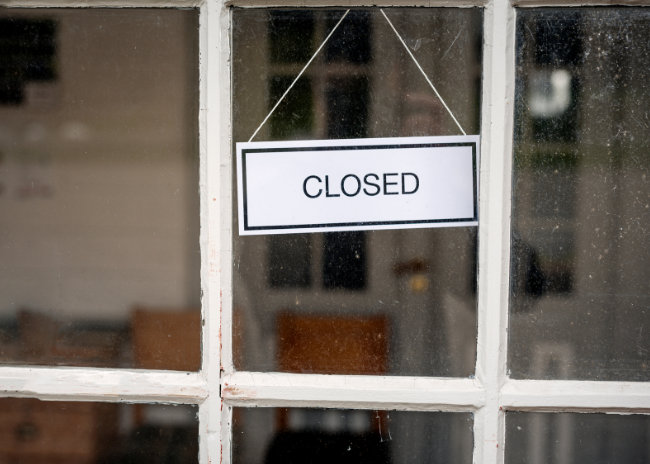 Six months into the COVID-19 pandemic, and nearly 1 in 6 restaurants are closed either permanently or long-term. That equals nearly 100,000 restaurants.
Ed Doyle, President of RealFood, a hospitality strategy and design advisory firm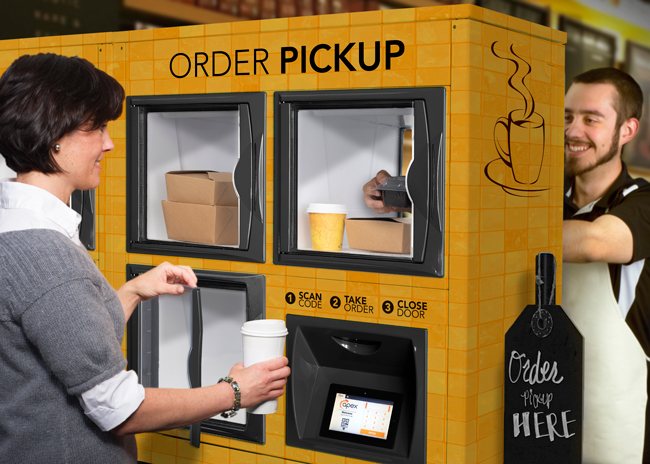 In the age of COVID-19, the time has come to recast the self-service model. As hospitality designers and strategists, we can seize this opportunity to rethink self-service to meet and exceed consumer demand for safety as well as quality, customization and convenience.
Amanda Baltazar
Opening a new restaurant is extremely stressful at any time but the COVID-19 pandemic has made nearly everything exponentially more difficult.