Development
The Editors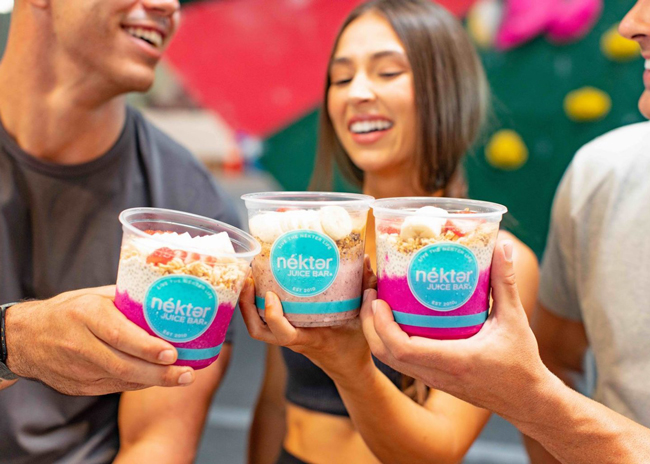 Nékter Juice Bar has signed 64 new franchise locations in 2022, introducing five new markets to the brand's roster. 
The Editors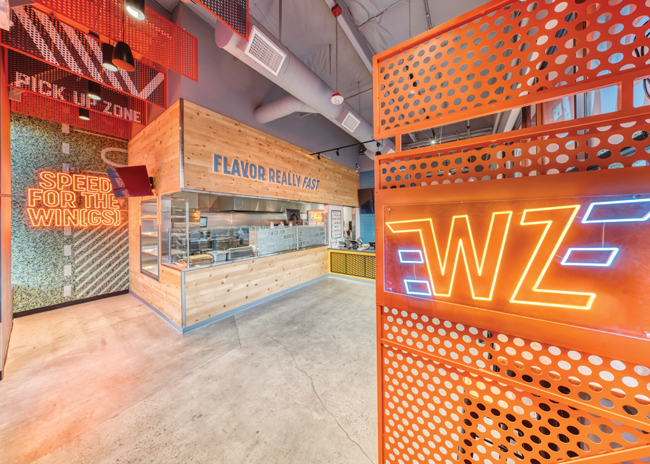 Two fast-casual restaurant franchises remain on track to meet 2022 growth goals.
The Editors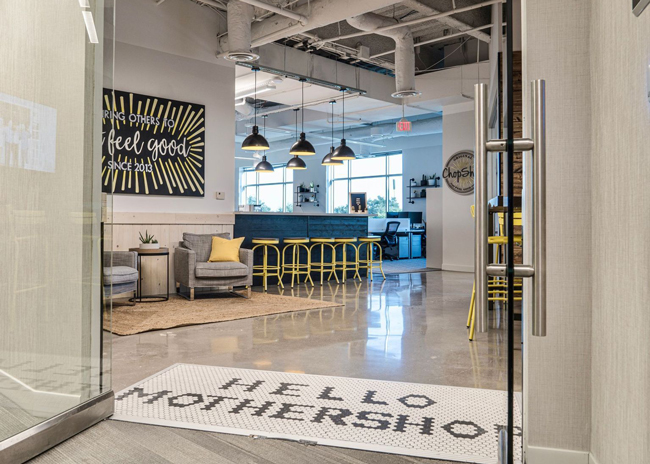 Better-for-you brand Original ChopShop plans to open six new stores, including its first location in Georgia. That chain has also recently opened a home office support center.
The Editors
Black Bear Diner continues aggressive growth in Texas with five additional openings planned for Mesquite, San Antonio, Amarillo, El Paso and Harker Heights.
Rebecca Kilbreath
Mutts Canine Cantina combined membership with beer, burgers, puppies and puns to create a recipe for business success.
The Editors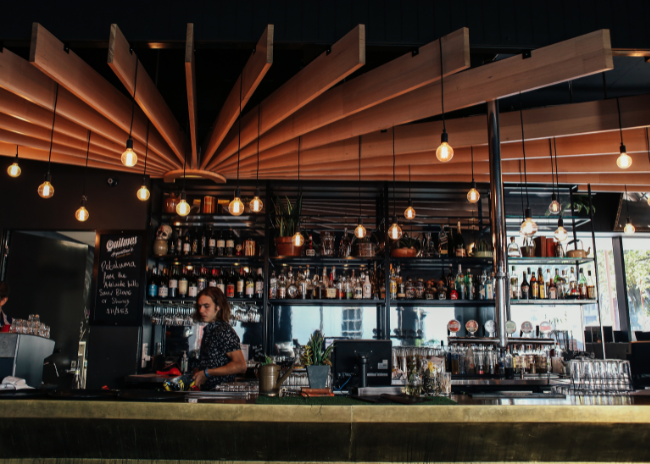 While economic pessimism seems to be high, the data suggest there's reason for optimism, per the latest pulse survey conducted by restaurant development + design magazine.
Amanda Baltazar
Breakfast and brunch sales are booming, according to market research firm the NPD Group. Let's take a look at three breakfast and brunch concepts.
Amanda Baltazar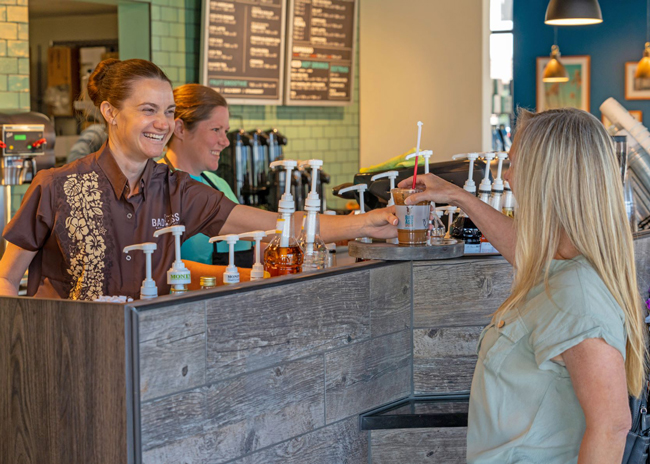 Here are seven best practices for reviving an ailing brand.