Development
The Editors
In an effort to address industry-wide labor shortages, BurgerFi is testing and expanding on technologies and strategies. Including in-car ordering, robotics, QR technology and ghost kitchens.
Amanda Baltazar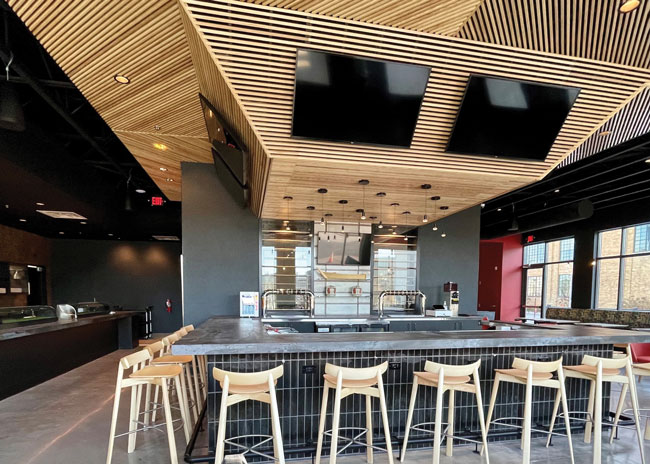 Building a restaurant can be a lengthy and expensive process, but there are ways to keep construction costs down. With a little forethought, some flexibility and careful planning, almost every aspect of the building process present opportunities to save on the bottom line.
Lisa White
Doors and windows are typically a customer's first impression of an establishment and play a part in setting the tone of a visit.
The Editors
Panera recently debuted a new restaurant design in Ballwin, Mo., that doubles down on the brand's shift to meet the demands of drive-thru and off-premises dining.
The Editors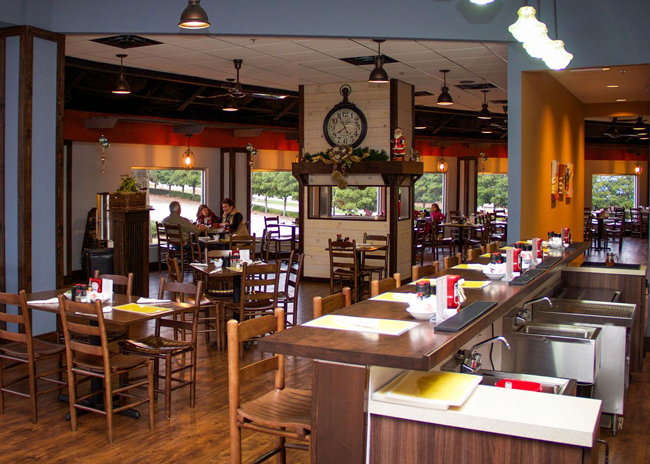 After a spate of closings and a franchisee bankruptcy, Famous Toastery sustained its scratch-kitchen model and went on to open three new locations in 2020 as well as its first ghost kitchen.
Amelia Levin
Here, we take a look at handful of QSRs embracing and investing in technology.
Amanda Baltazar
Here are five best practices on moving a small brand into one with a national presence.
The Editors
As part of a comprehensive rebranding effort, Papa Johns has developed a restaurant design and visual identity, including an updated logo.