Development
Dana Tanyeri, Senior Editor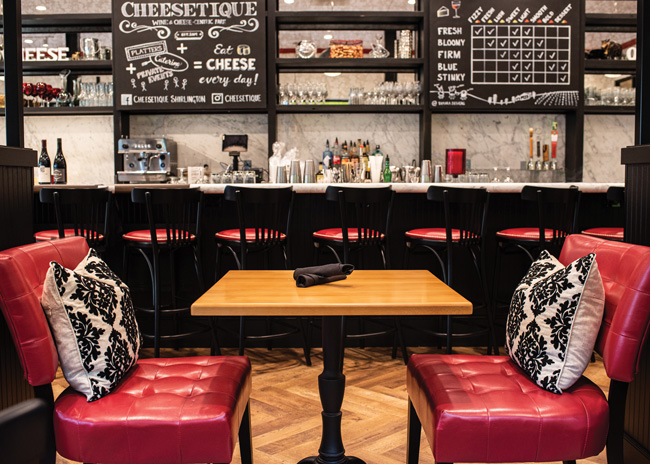 New location brings brand vision into sharper focus.
The Editors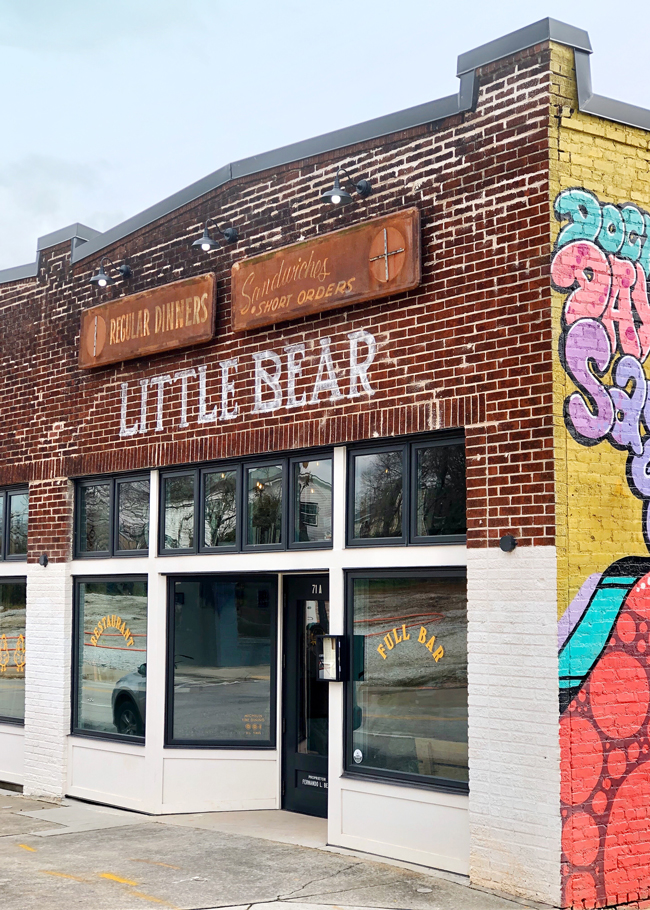 What's it like to open an independent restaurant at the start of a pandemic?
Rebecca Kilbreath, Editor in Chief
The novel Coronavirus has led to nearly 60% of consumers being concerned about dining out, with one in five "definitely" avoiding doing so, according to Datassential's Coronavirus research report, fielded March 10 with 1,000 U.S. consumers. Fears are highest among parents (26%), urban dwellers (25%) and high earners (26%, those with household incomes over $100k/year).
The Editors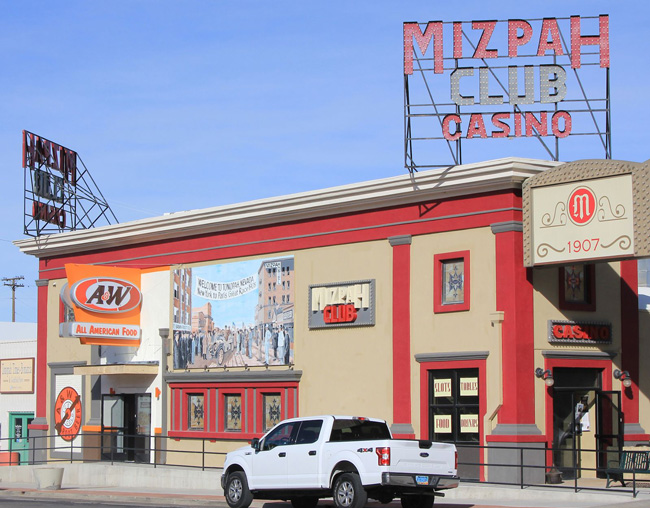 A&W's latest opening — in the small historic Wild West town of Tonopah, Nevada, inside the Mizpah Club Casino — is part of the brand's plan to expand into smaller markets around the country.
The Editors
Expectations for growth are fading in restaurant and other foodservice industries due to an increasingly challenging environment, according to a new study from global management consulting firm L.E.K. Consulting.
The Editors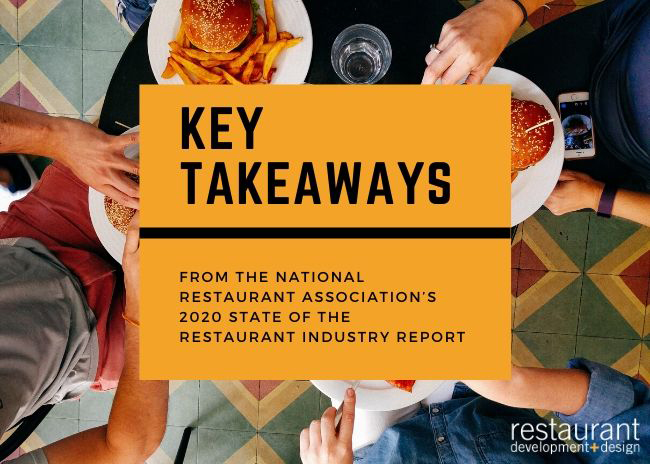 Restaurant industry sales are projected to reach a record $899 billion in 2020, with the moderate 4% growth rate mirroring general economic conditions, according to the National Restaurant Association's 2020 State of the Restaurant Industry Report.
The Editors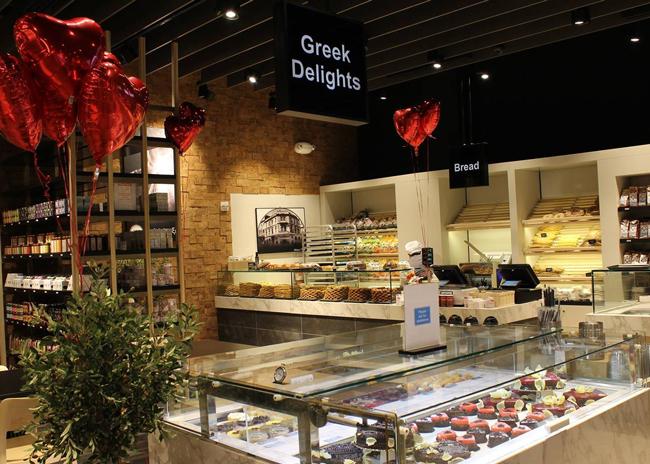 Building on its growth in New York, New Jersey, Connecticut and Florida, Greek from Greece (GFG) Bakery-Café plans to open its first Pennsylvania location in Kennett Square.
The Editors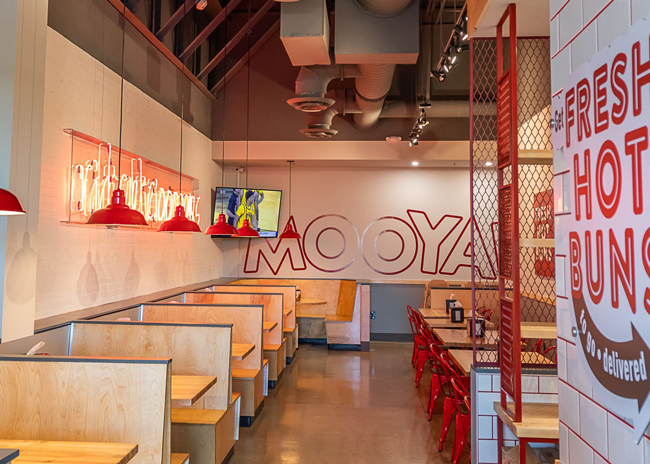 Better burger fast-casual franchise MOOYAH Burgers, Fries & Shakes unveiled its updated prototype in Hoover, Ala.