Development
The Editors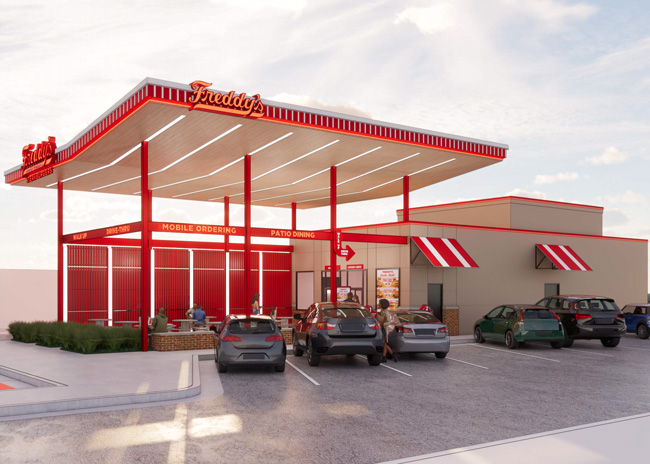 Fast-casual restaurant concept Freddy's Frozen Custard & Steakburgers announced the brand's entrance to North and South Dakota.
The Editors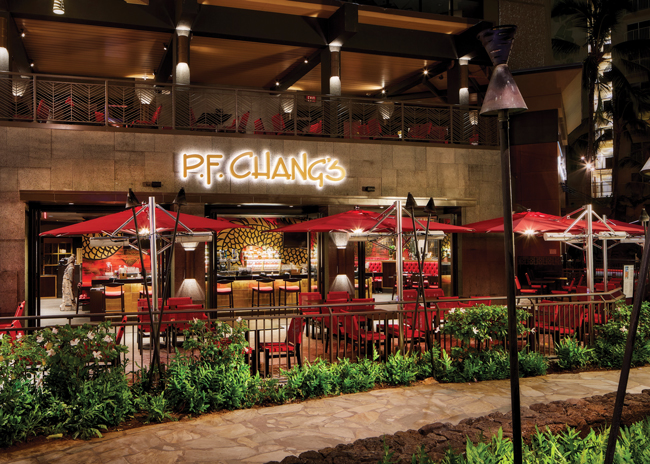 P.F. Chang's opened its first P.F. Chang's To Go location in the Dupont Circle neighborhood of Washington DC.
Rebecca Kilbreath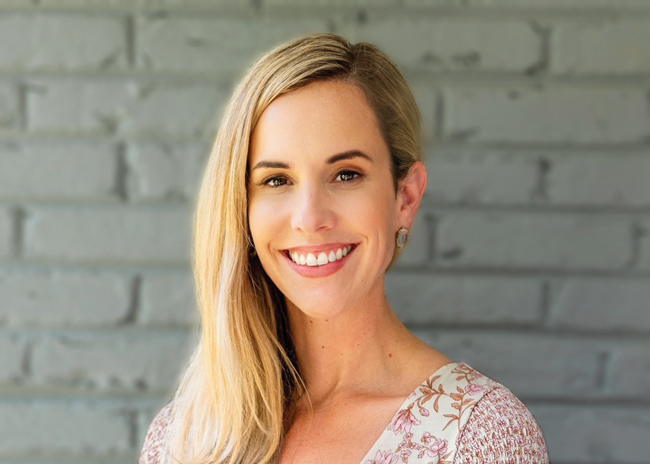 In this interview, Stacie Colburn Hayes, chief marketing officer for Oath Pizza, details what was behind the brand refresh, how the team made it happen and what the chain plans for the future.
The Editors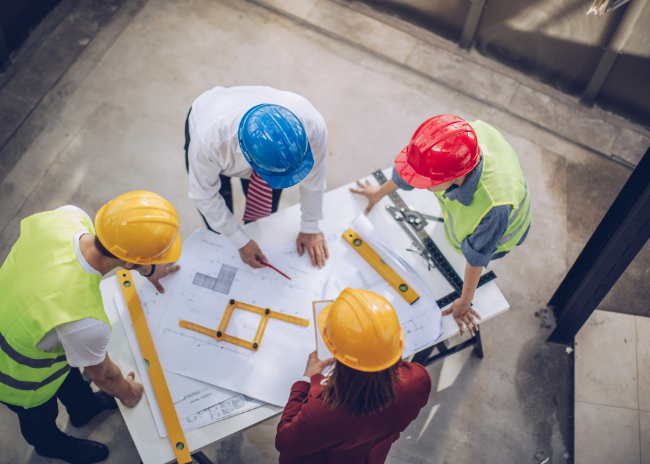 Readers of restaurant development + design magazine are almost always opening or remodeling new restaurants. But how many? 
The Editors
Sandwich-focused fast-casual Schlotzsky's opened its first Design 1000 restaurant in Oklahoma City.
The Editors
Korea is a key growth market outlined in Wingstop's strategic roadmap to becoming a Top 10 Global Restaurant Brand.
Amanda Baltazar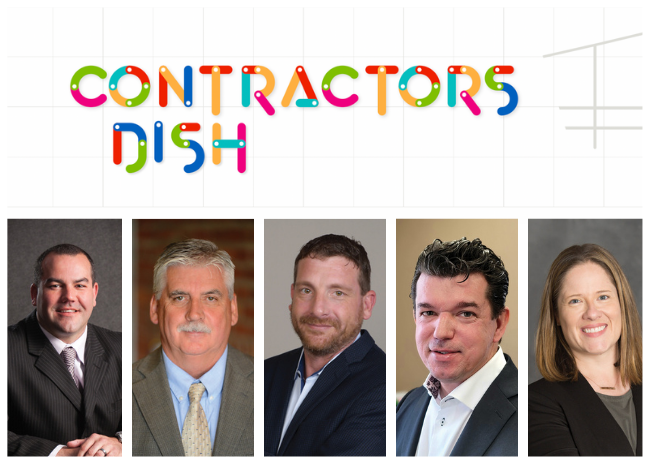 Five restaurant contractors talked to rd+d for Contractors Dish! about the state of restaurant construction right now. 
Amanda Baltazar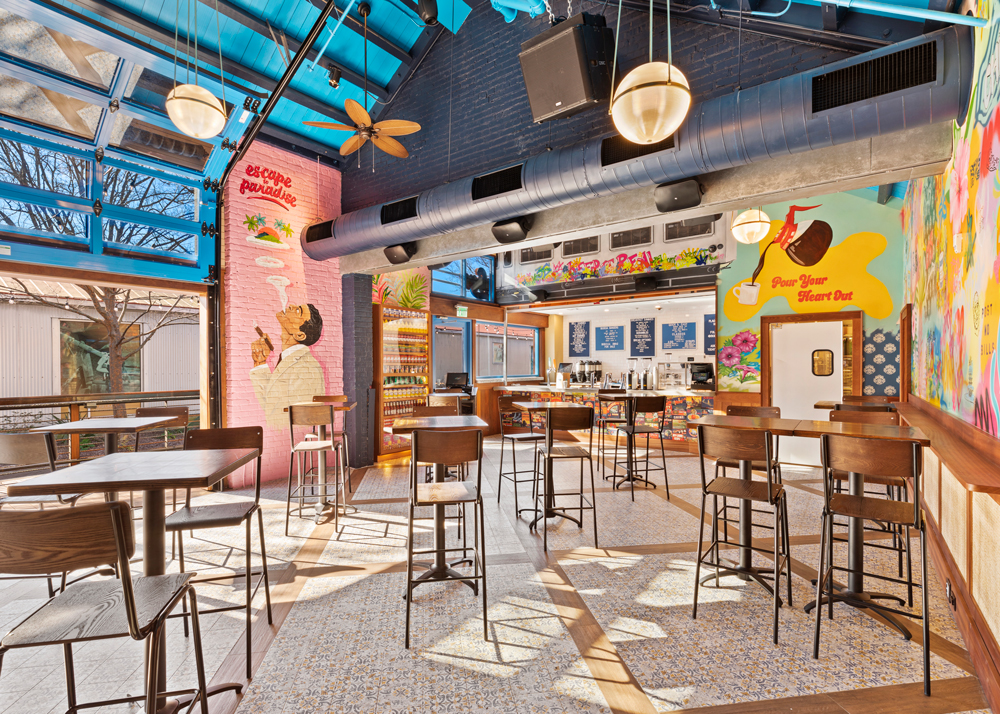 Two new concepts from Uptown Hospitality Group share an 8,000-square-foot former train depot in Charleston, S.C.