Development
Dana Tanyeri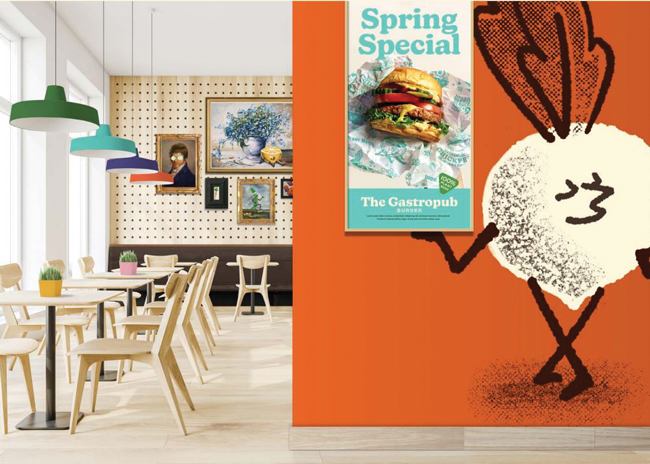 Keeping tabs on target consumer groups — not just who, where and what they are, but digging deeper for insights into why they do what they do, go where they go, buy what they buy, shop how they shop — has become a critical business strategy.
The Editors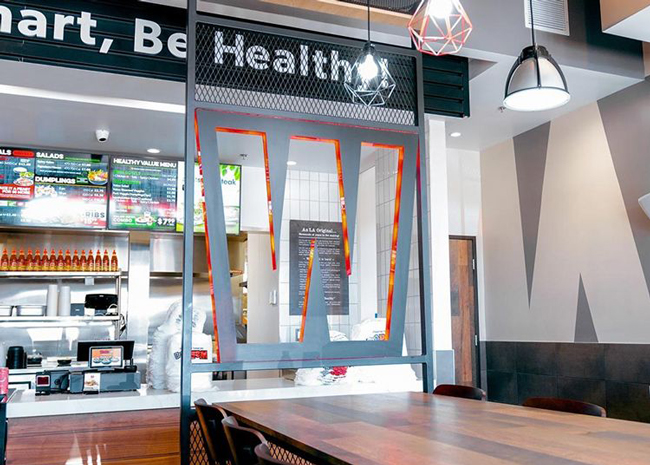 WaBa Grill announced a new development deal that will bring 20 new restaurants to Northern California, from Fresno to Sacramento.
The Editors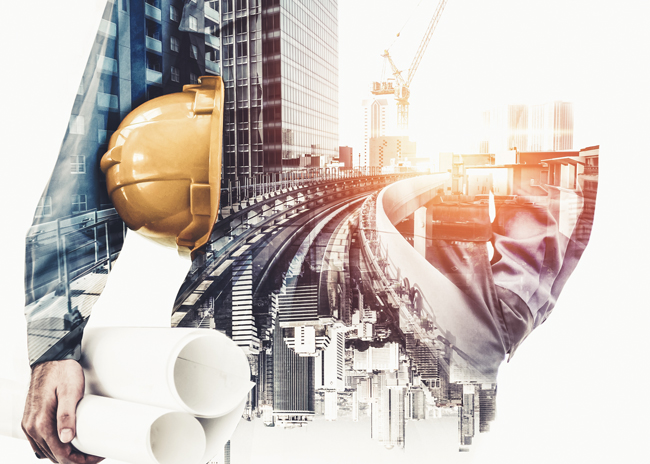 74% of survey respondents said construction and material costs are substantially higher in 2022 when compared to 2021.
The Editors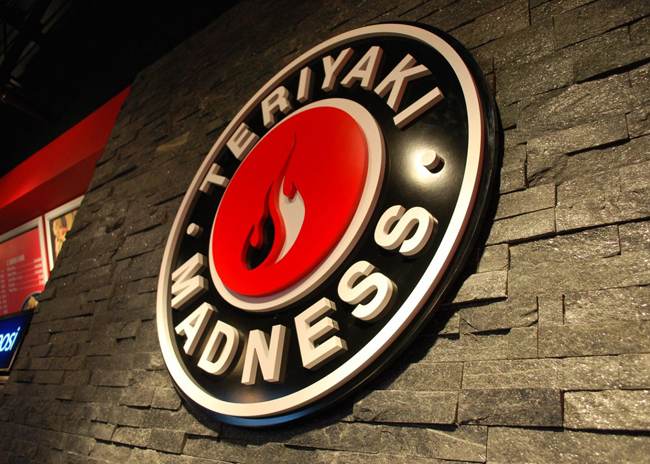 Seattle-style Teriyaki shop Teriyaki Madness welcomed 27 new franchise partners with plans to open a total of 91 new units. 
The Editors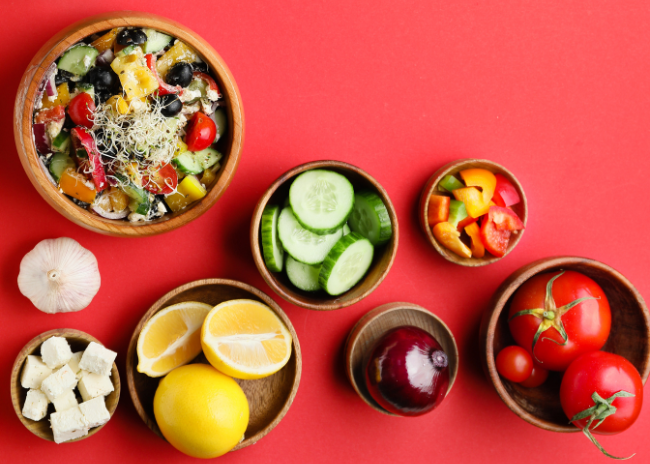 Salad and Go's Texas footprint will grow significantly with the addition of seven new locations in the Dallas-Fort Worth Metroplex.
The Editors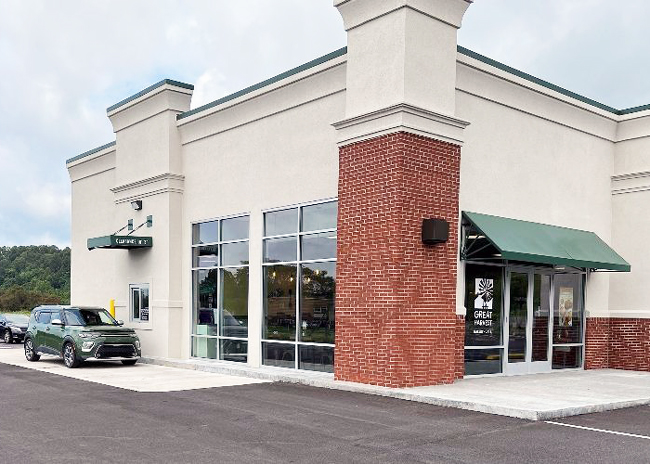 Great Harvest Bakery Cafe, a franchise and specialty bread concept, has recently opened its first location with a fully-functioning drive-thru.
Rebecca Kilbreath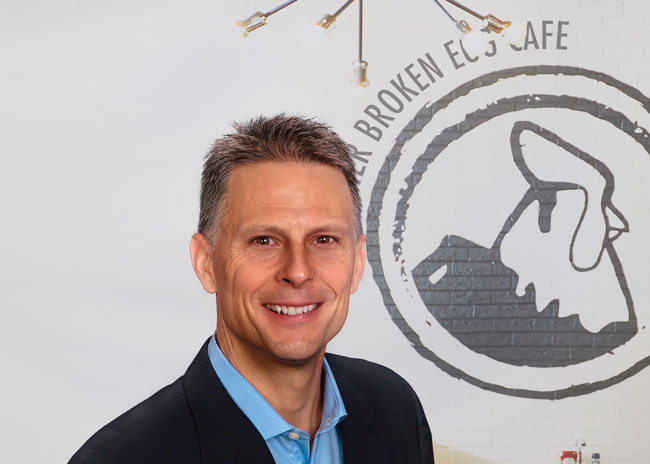 Here, Chief Development Officer Jeff Sturgis discusses what the New South prototype has meant to Another Broken Egg.
The Editors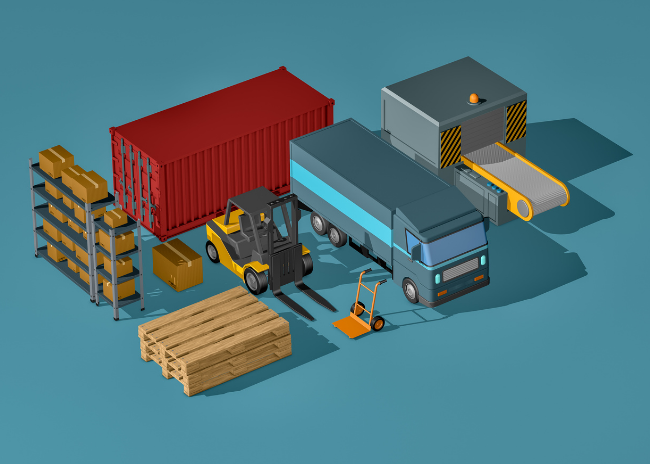 Supply chain and staffing shortages dominated reader concerns in a recent rd+d pulse survey.