Development
The Editors
Hart House, the plant-based quick-service restaurant founded by actor and comedian Kevin Hart, opened its third location in Los Angeles, Calif., which features the brand's first-ever drive-thru.
The Editors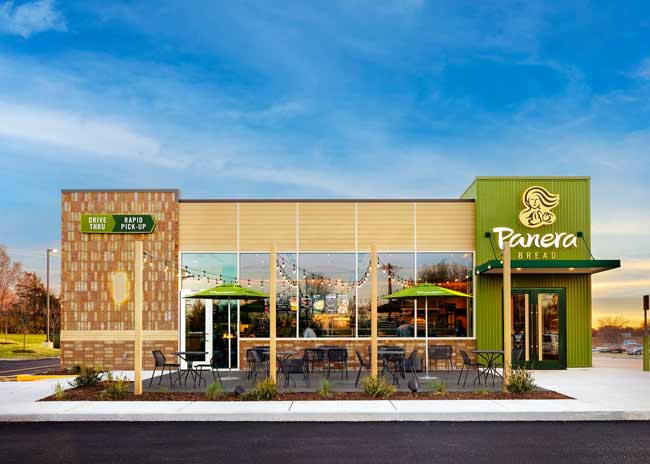 Fast-casual chain Panera Bread will now offer drive-thru service nationwide.
The Editors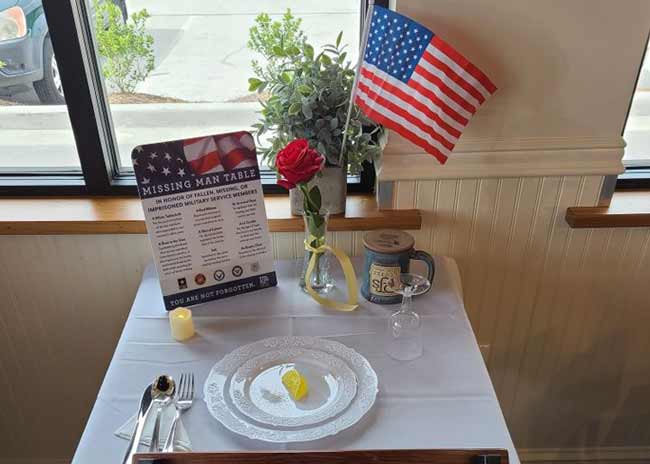 A roundup of interesting bits of news that came across the editor's desk in the last month, including Wendy's underground autonomous robot system and how PJ's Coffee will be celebrating Memorial Day.
The Editors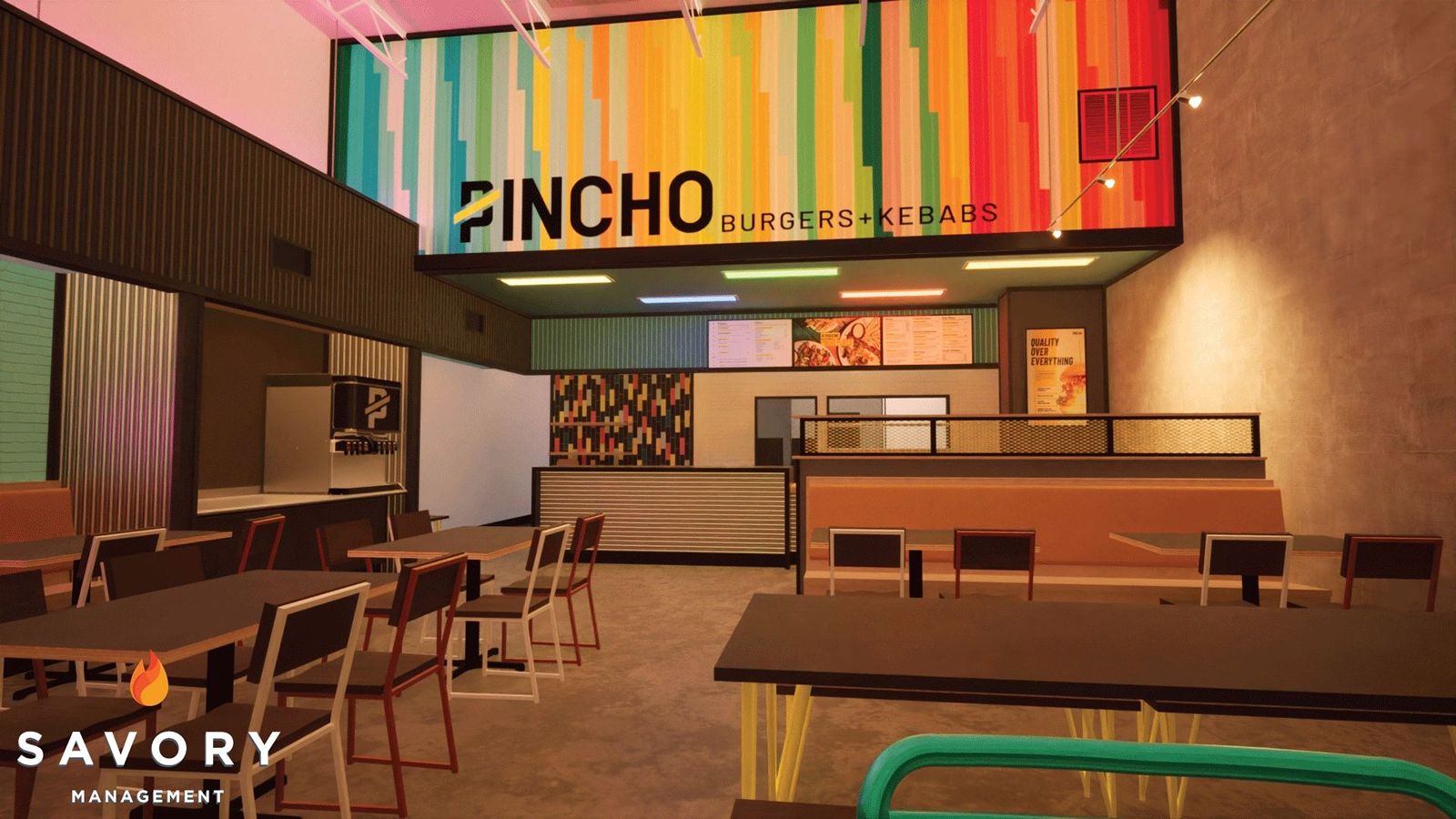 PINCHO, a Miami-based burger and kebab (aka pincho) concept makes its Texas debut by opening the first of six locations planned for the Houston area.
The Editors
The fast-casual Japanese teppanyaki grill announced three new franchise locations and one new corporate-owned unit that will feature the first-ever Hibachi restaurant drive-thru.
The Editors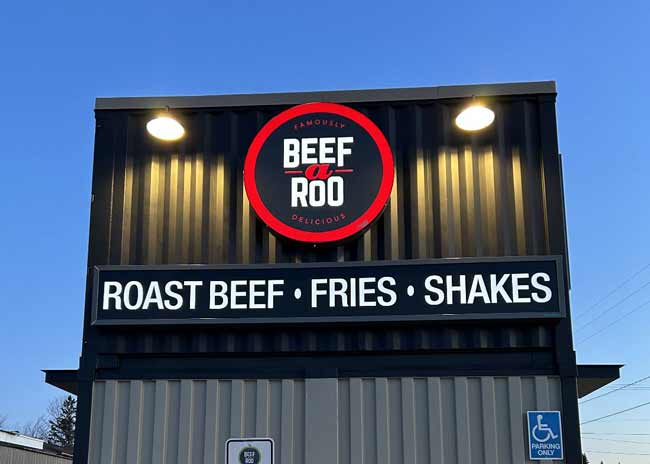 Quick-service beef-and-burger franchise Beef-A-Roo is moving into Wisconsin with the help of the brand's new modular container concept. 
The Editors
Automated pizzeria, PizzaForno, is coming to Atlanta's popular Buckhead neighborhood, with two additional locations expected to open around the Atlanta area later this month.
The Editors
Caribou Coffee announced the signing of several multi-unit development agreements that total more than 300 new locations domestically.