Development
Toby Weber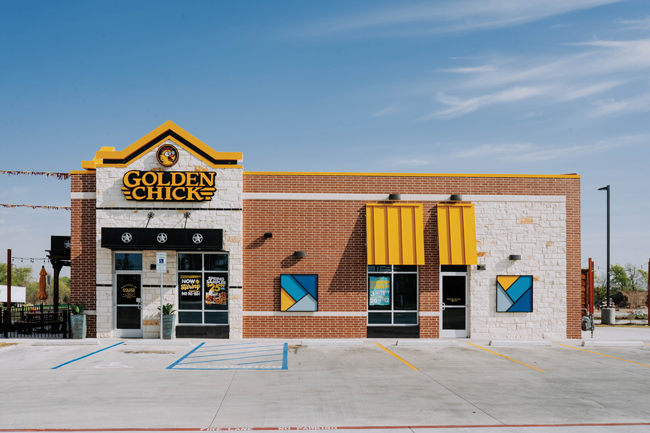 With long buildout times threatening to cool its hot streak, this QSR chicken chain has developed a building that can go up in months.
The Editors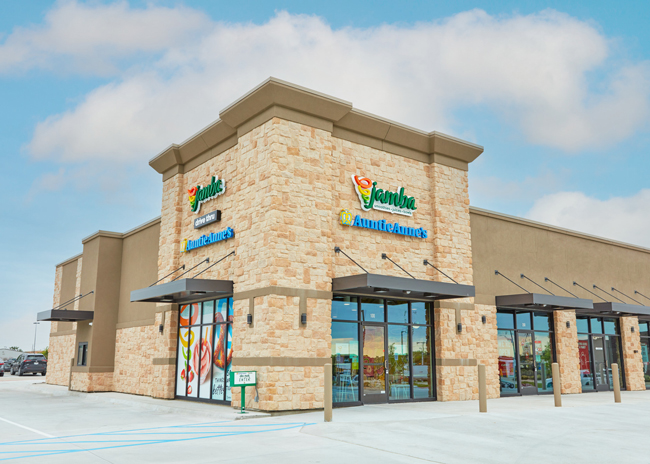 Focus Brands opened its first co-branded Auntie Anne's and Jamba location that features a drive-thru.
The Editors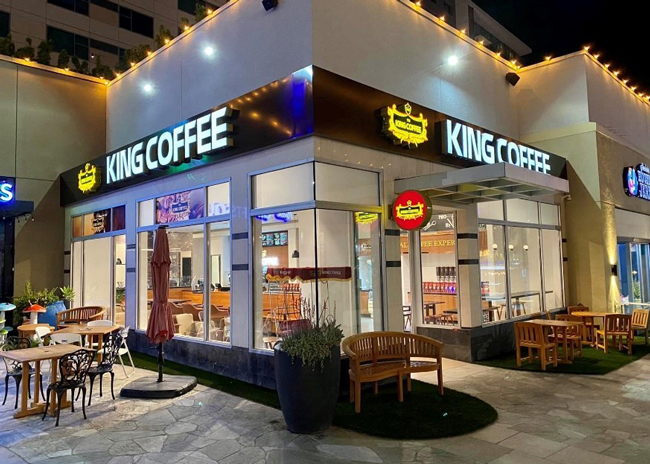 Vietnam-based TNI King Coffee opened its first U.S. location. The Anaheim unit is just a 10-minute walk from Disneyland at Anaheim Garden Walk. 
Dana Tanyeri
Between them, these development professionals have more than 70 years of experience and have helped to grow some of the industry's top brands. Read on for insights from our 2021 Developers Dish! participants.
The Editors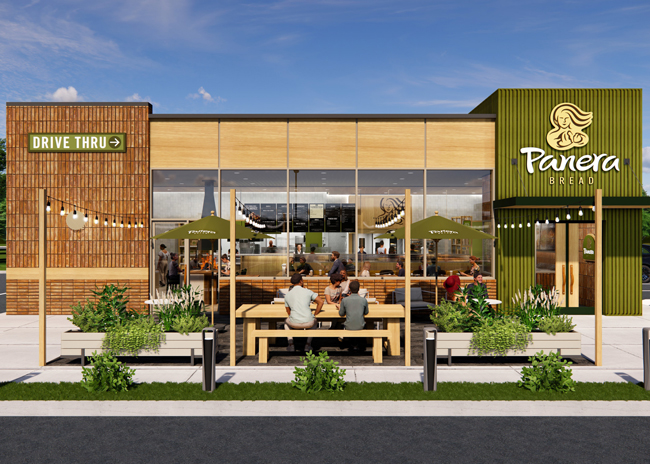 Panera's next gen restaurant design includes enhanced digital capabilities, personalized options and more drive-thru access.
The Editors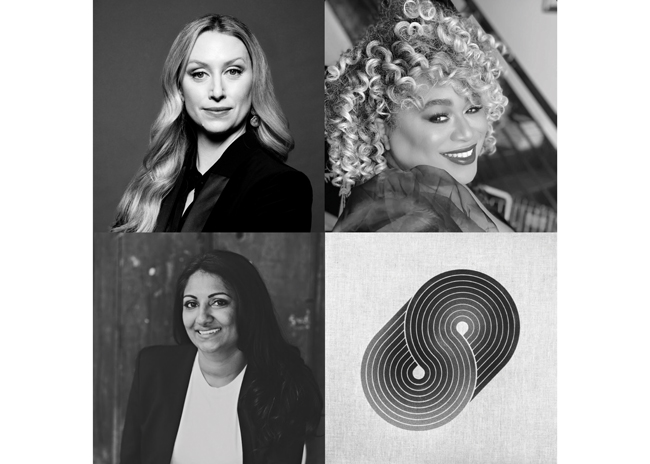 Hospitality design and concept firm AvroKO and its sister agency Brand Bureau launched Hospitable Bridge, an incubator to support women of color entrepreneurs in the hospitality sector. Hospitable Bridge will also provide these companies with women-led mentorship in their early stages of growth.
The Editors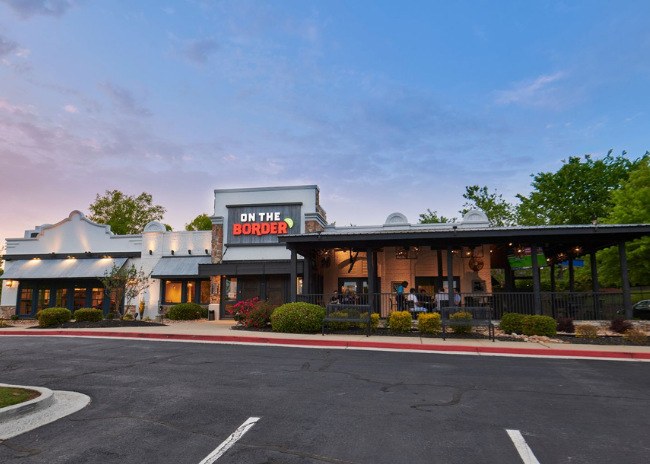 On The Border Mexican Grill & Cantina travels all the way back to the 1980s with its new prototype in Alpharetta, Ga., that pays tribute to the chain's very first design. 
The Editors
After three years of development, the new 7,900-square-foot Kingsford Fire Grille will open in Tampa this July.