Development
The Editors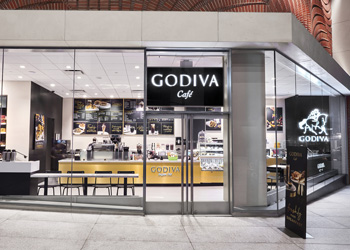 Premium chocolate purveyor GODIVA launched its first cafe in America in New York City as part of a global strategy to grow its business fivefold.
The Editors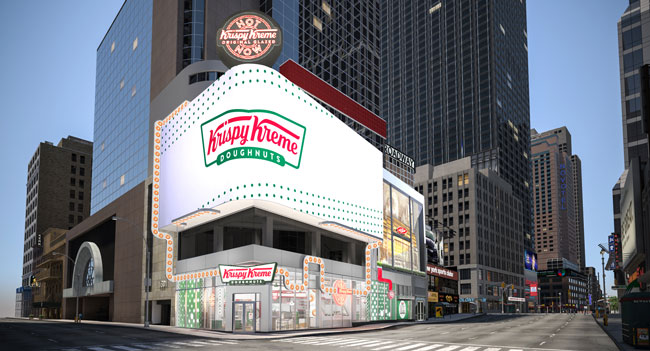 Opening in early 2020 at 48th Street and Broadway, the shop will feature a 4,500-square-foot retail space that will bring the doughnut theater experience to life for guests.
Steve Starr, president of starrdesign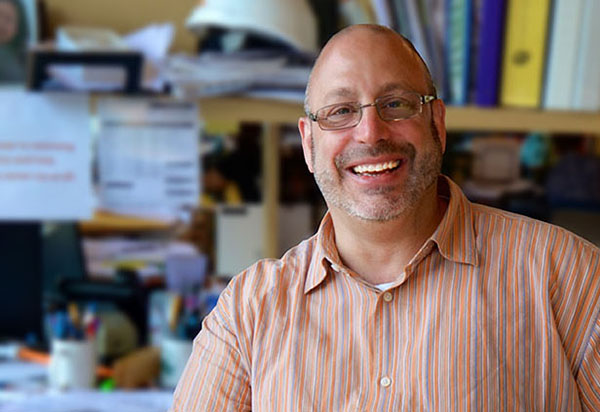 In this blog, Steve Starr, president of starrdesign, offers three key insights to work with a restaurant designer to mitigate costs and maximize a collaborative relationship.
Amanda Baltazar, Contributing Editor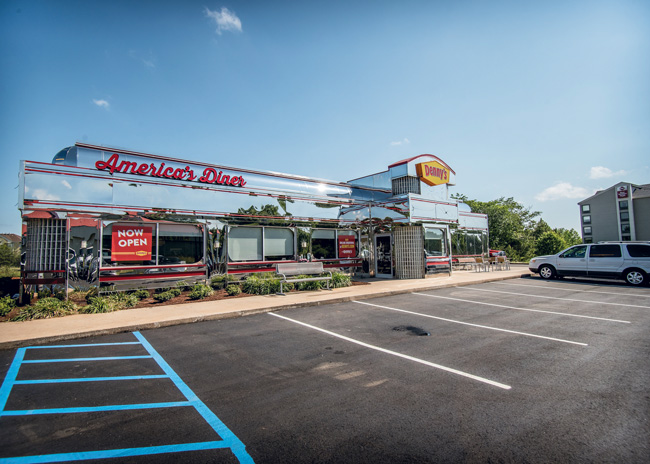 Expert advice on targeting underserved markets from executives at Wayback Burgers, Stoner's Pizza, and Denny's.
The Editors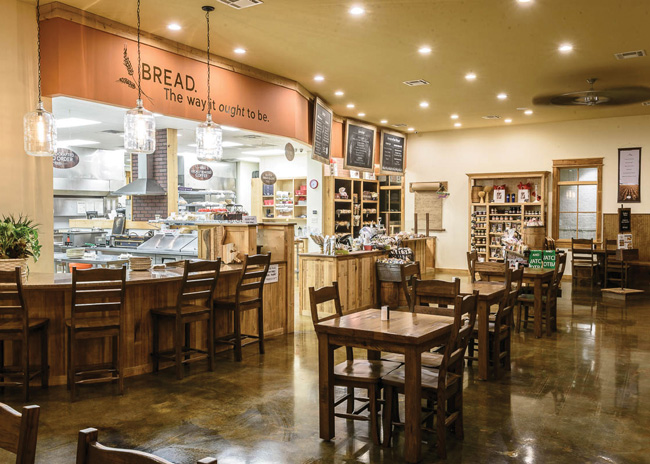 Great Harvest Bread Co. has completed a brand evolution to address consumer demand and resolve pain points for multi-unit franchise owners.
The Editors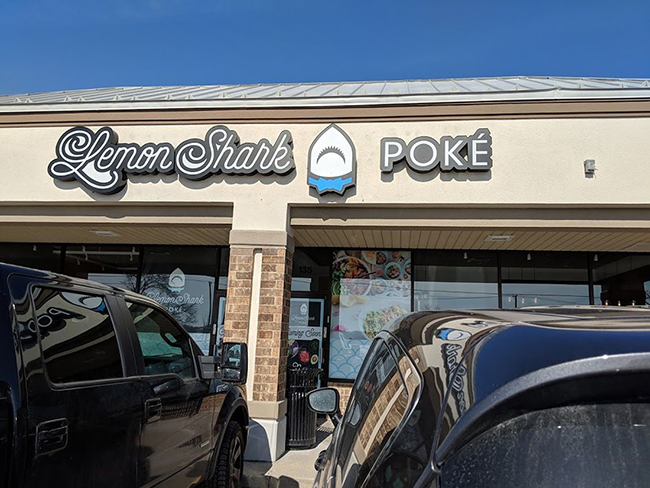 Santa Monica, Calif.-based fast-casual LemonShark Poké will double its footprint in 2019 with plans to open 15 new locations in Missouri, Utah, Illinois and New York.
The Editors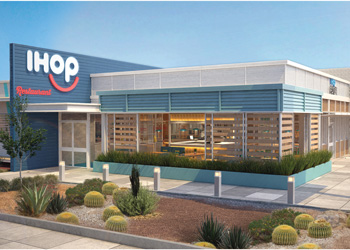 Dine Brands Global Inc. plans to bring 19 IHOP restaurants to Pakistan over the next nine years in partnership with Pakistan-based Gerry's Group.
Margie Monin Dombrowski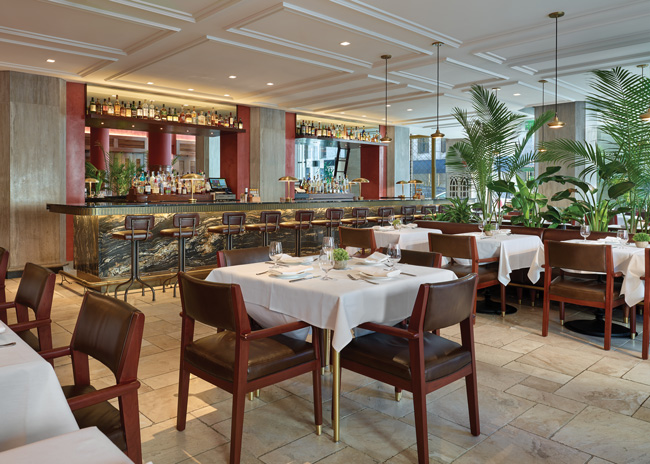 Nahita, a Latin American Izakaya, brings a tropical design and global twist to Boston's hot restaurant scene.