Development
The Editors
Salad-focused fast-casual Saladworks has seen recent success in a nontraditional format by adding kiosk locations within two ShopRite grocery stories. The unusual partnership has worked out so well that the chain is expanding the format with plans to open new locations within Philadelphia-area Fresh Grocer and ShopRite stores. The salad brand also has locations under development in Delaware, Maryland and New York.
Amanda Baltazar, Contributing Editor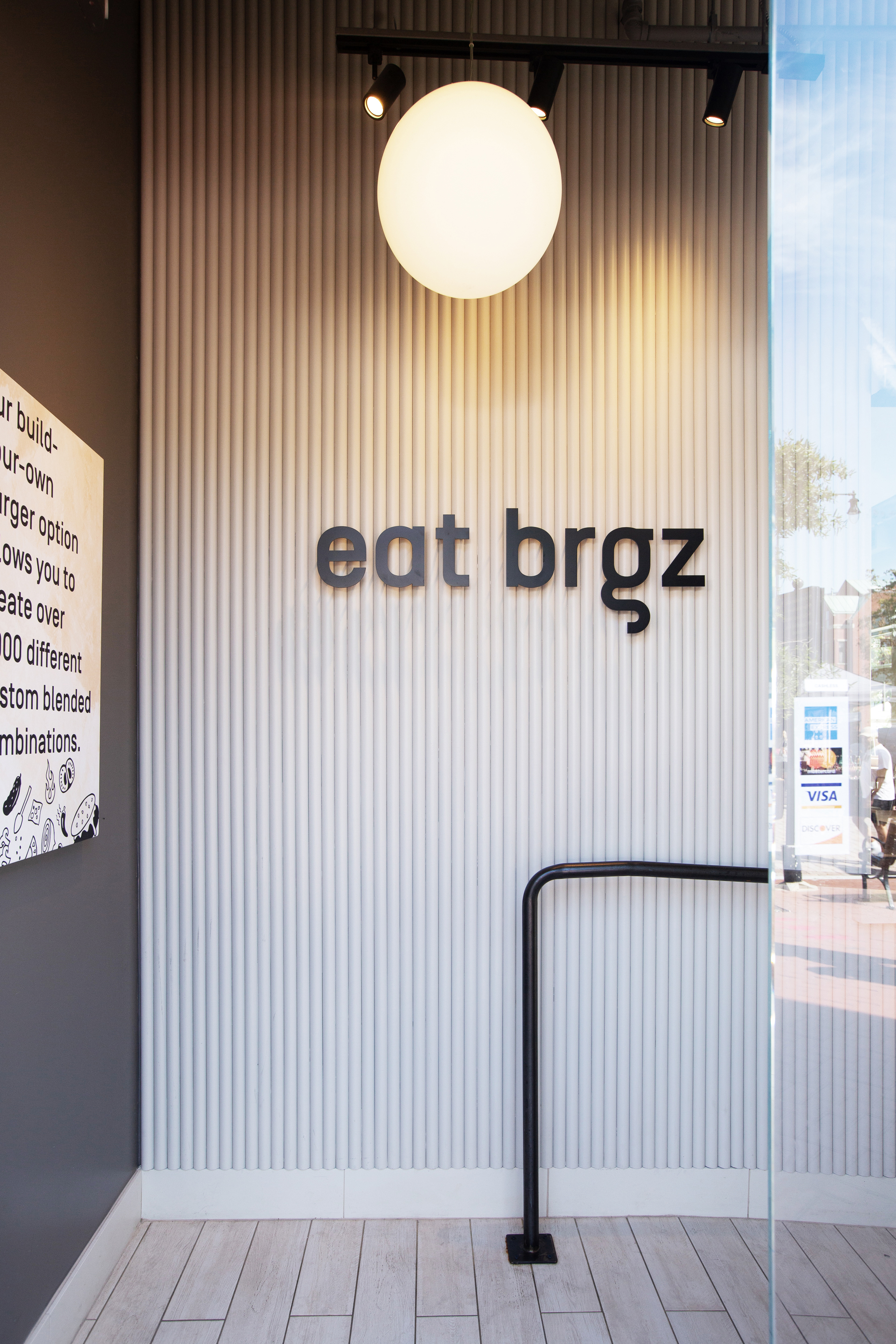 Q&A with Chief Development Officer Jon Siani of Eat Brgz.
The Editors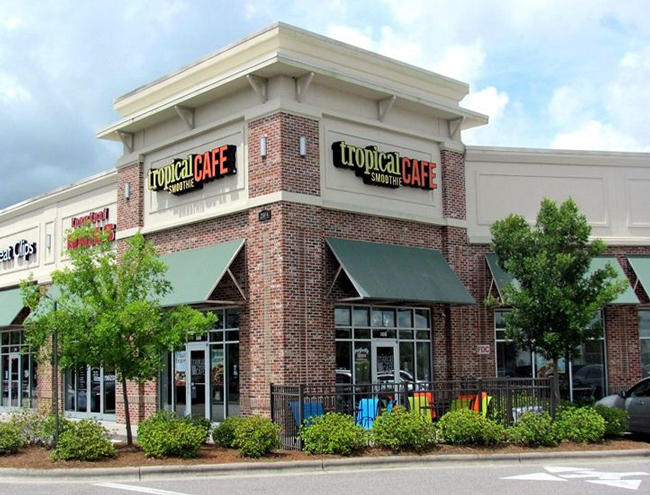 Tropical Smoothie Cafe inked two multi-unit franchise agreements to develop 38 new locations over the next five years across the state of Colorado. The agreements include one 27-unit deal and one 11-unit deal.
Steve Starr, president of starrdesign With consumer trends changing and the fast-casual industry booming, it can be tough for quick service restaurants (QSR's) to stay competitive.
Joe Carbonara, Editorial Director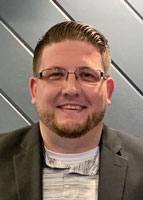 Famous Dave's has long been a staple in the American barbecue scene. The restaurant chain has 27 company-owned and 109 franchise-operated locations spanning 33 states and 3 countries.
The Editors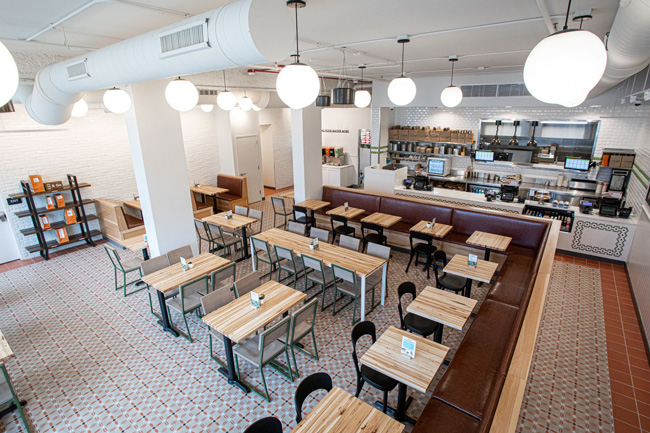 Veggie Grill, a plant-based fast-casual restaurant chain opened a location in Chicago's West Loop neighborhood.
The Editors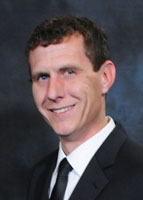 A Key Component to Successful Design/Build Outcomes
The Editors
Plano, Texas-based MOOYAH Burgers, Fries & Shakes, a fast-casual, better-burger chain, plans to add 26 locations across greater Houston by the end of 2021.