Development
The Editors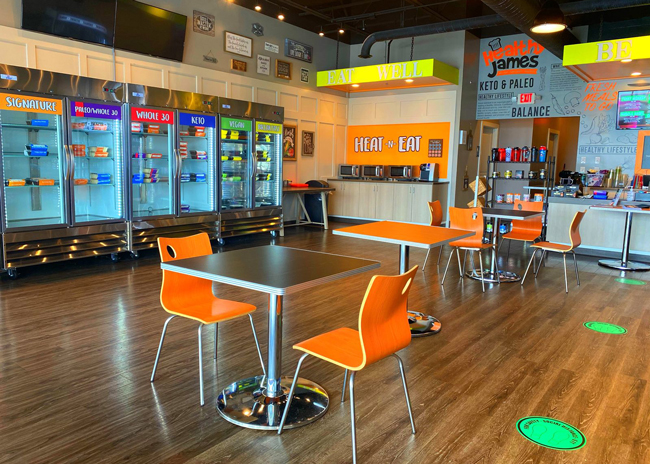 Healthy James is a health-conscious "heat and eat" concept that offers meals, supplements, smoothies and fresh juices for people on the go.
The Editors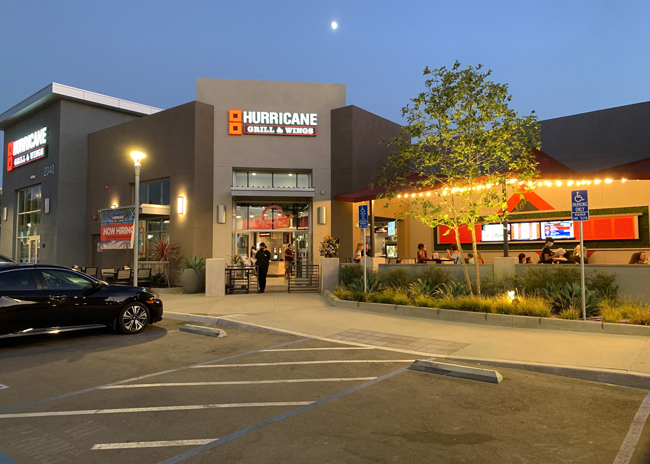 "While we have had great success with our full-service model, we see a huge appetite and demand for a fast-casual experience as well with our consumer base."
The Editors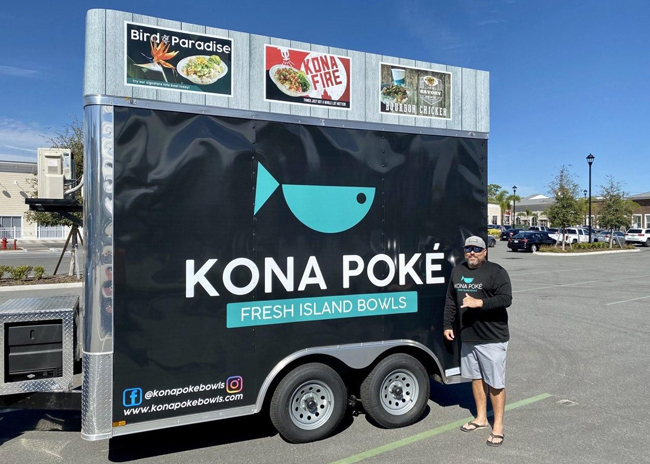 Fast-casual Kona Poké plans to add a third express location late this year and its first in Orlando, Fla., at Quantum Leap Winery.
The Editors
Currently the largest public works project in the history of Utah at $4.1 billion, the new Salt Lake City (SLC) International Airport promises travelers an immersive, high-tech experience. Operated in partnership with HMSHost, California Pizza Kitchen is on the roster of foodservice outlets opening at the new transportation hub.
The Editors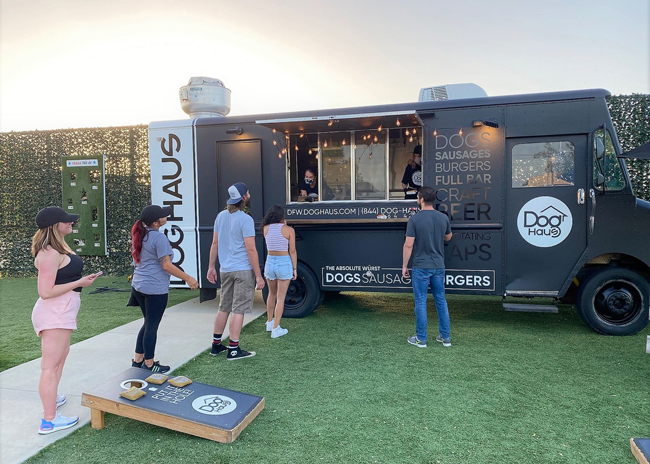 Gourmet hot dog concept Dog Haus debuted its first food truck in the Dallas-Ft. Worth market.
The Editors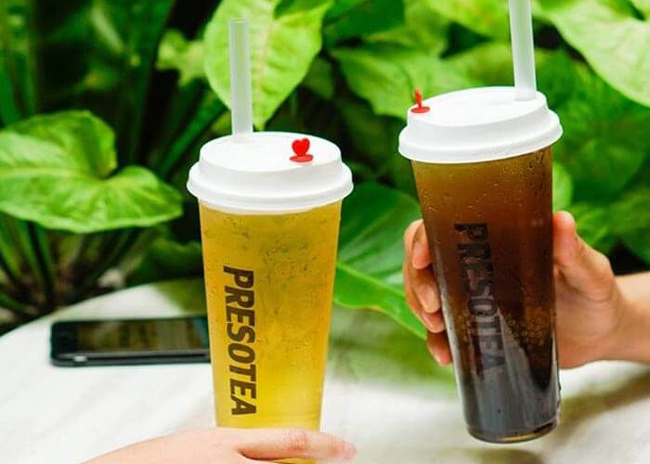 Just two months after launching its franchising program, Presotea, an international Bubble tea brand, announced the sale of 10 new locations on the West Coast.
The Editors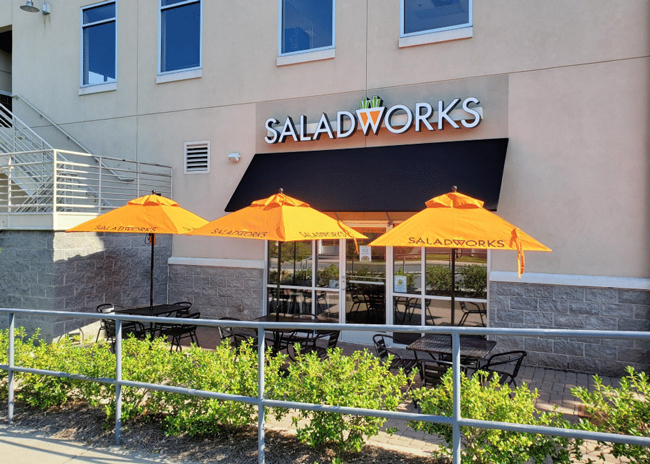 Fast-casual create-your-own-salad concept Saladworks unveiled its latest restaurant design on September 9 at its new Charlotte, N.C., location. It will serve as the prototype for all openings going forward.
The Editors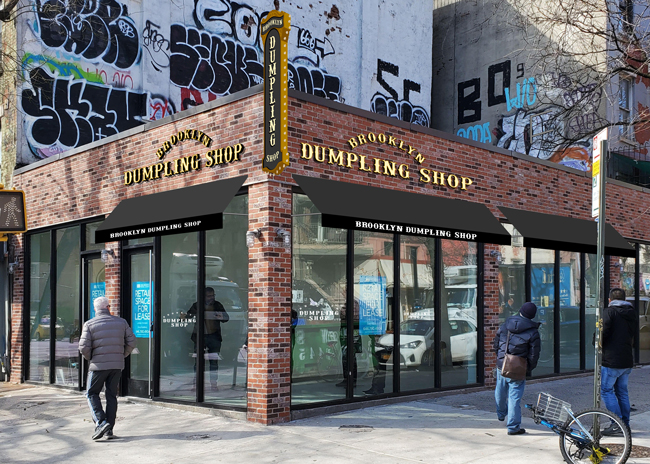 Automats — where patrons could get food and beverages from a space filled with vending machines — were last popular nearly 100 years ago. It seems the format may be making a comeback.