Featured Articles
The Editors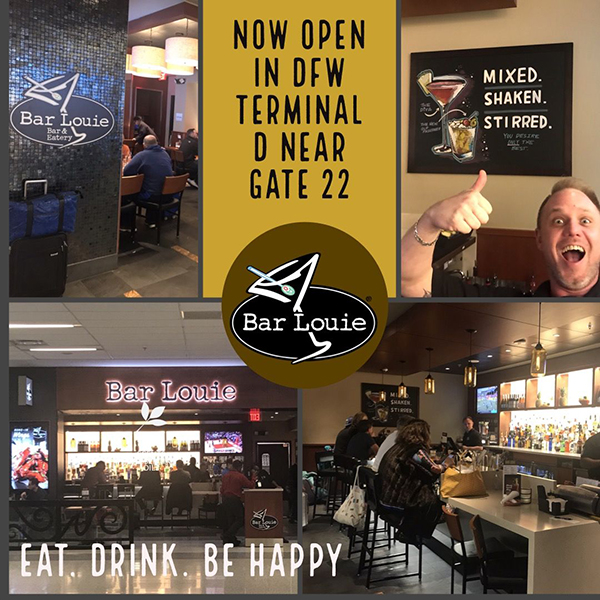 Bar Louie opened its first airport location at Terminal D at Dallas-Ft. Worth International Airport. This location operates in partnership with Paradies Lagardère.
The Editors
Burger Village, the New York City-based organic burger chain with full-service restaurants in Long Island and Brooklyn (and plans for quick-serve locations in the same boroughs) signed a multi-unit franchise agreement to expand to California.
The Editors
Diversity Food Brands (DFB), a foodservice provider specializing in captured audience spaces, plans to expand its Sandella's Flatbread Café brand by adding at least 12 locations in 2019.
The Editors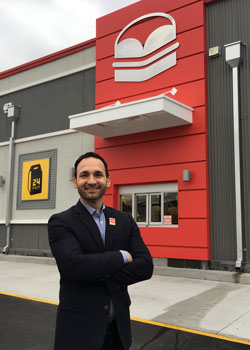 The Krystal Company credits a store revitalization plan and third-party delivery for an uptick in sales, per a company release.
Toby Weber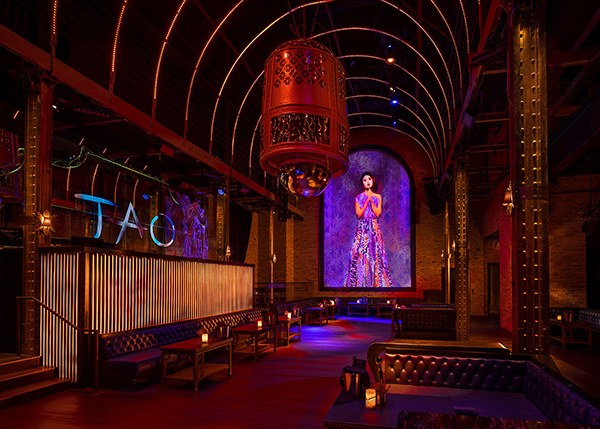 New York-based Tao Group operates see-and-be-seen restaurants and nightclubs on three continents. One of the company's latest ventures is Tao Chicago, located in a granite-clad Romanesque Revival-style building constructed in 1892.
Dana Tanyeri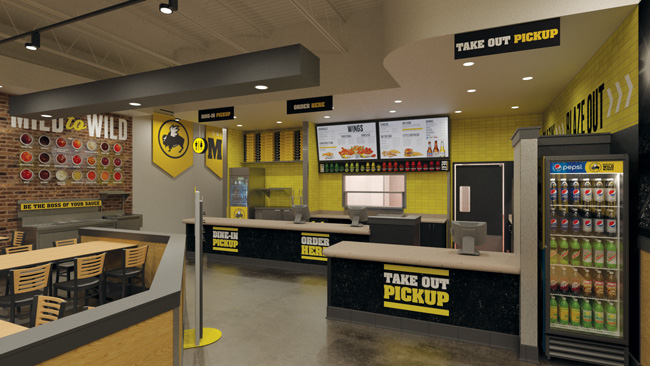 Reach in to a grab bag of casual-dining brands these days and what you pull out might just surprise you. Yes, many in the segment continue to struggle and suffer consequences of over-supply, under-differentiation and chronic inertia. And all share the pain of higher costs — labor, real estate and food — compared to their fast-casual and QSR competitors. But the odds of pulling a shiny apple out from among the lumps of coal are beginning to improve.