Featured Articles
Amelia Levin
Austin, Texas, is called the Live Music Capital of the World. It's also home many great restaurants. Take a tour of some you shouldn't miss on your next trip.
The Editors
As an expert in restaurant design, Michael Poris, AIA, is principal of McIntosh Poris Associates, a Michigan-based firm that provides architecture, interior design and urban planning services across a variety of disciplines, including hospitality, retail, residential, multifamily, commercial, adaptive reuse and institutional.
Steve Starr, president of starrdesign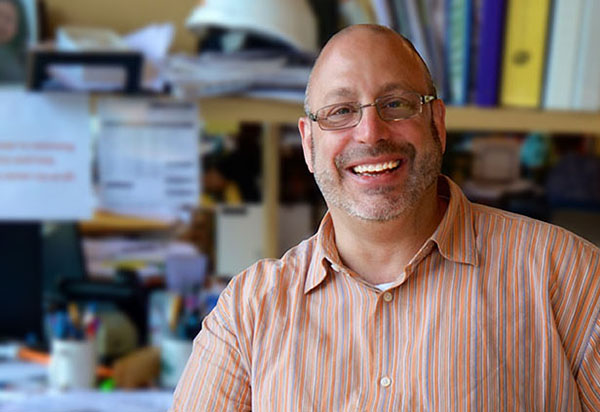 What can I do to prepare my restaurant for takeout and delivery orders?
Amelia Levin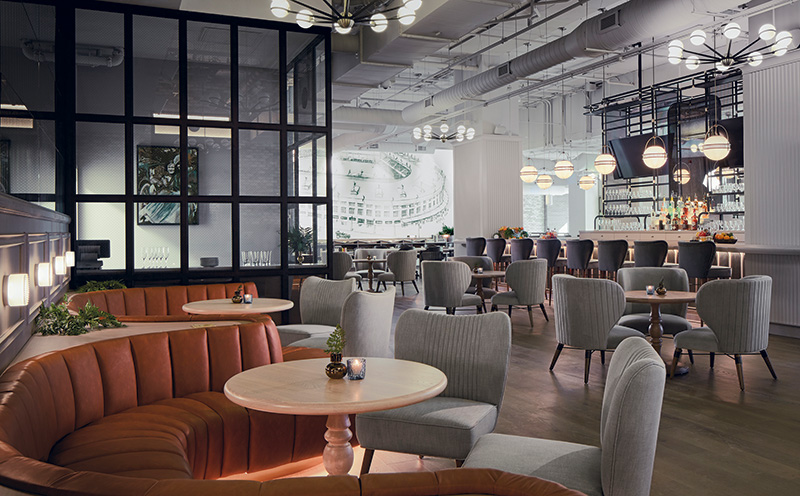 When longtime Chicago Cubs fan Tom Ricketts bought the team in 2009, fans rejoiced. Maybe this was the key to a better team and a better Wrigley Field, the venerable ballpark the team has called home since 1916. Two years later, Theo Epstein signed on as president of baseball operations, and Ricketts' real estate arm, Hickory Street Capital, began laying out plans for development in the area.
Amanda Baltazar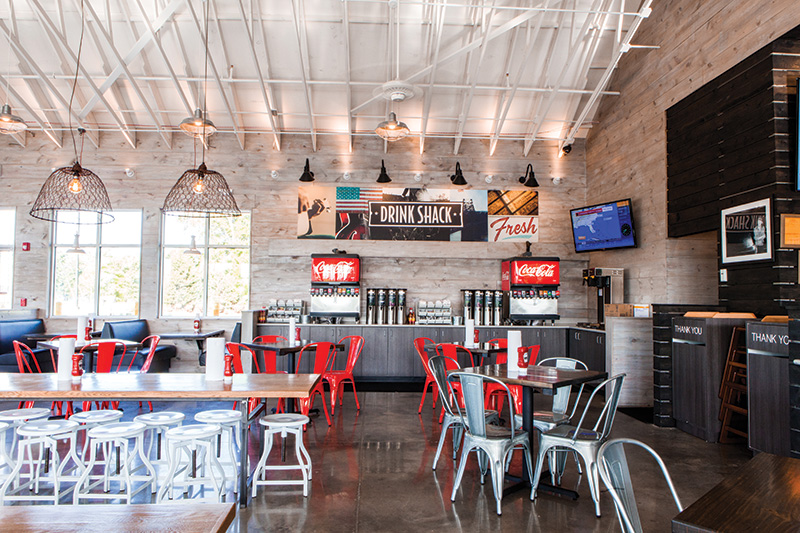 Fifteen years ago, Slim Chickens opened its doors with a single store in Fayetteville, Ark. In the years since, it's gradually grown to 75 locations in 14 states and this year opened its first international locations — in Kuwait and the United Kingdom.
The Editors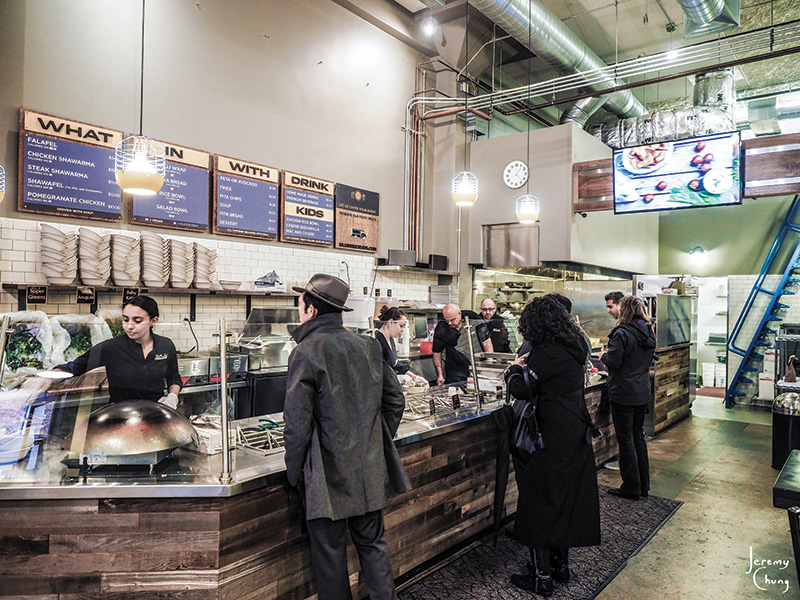 SAJJ Mediterranean, the family of Bay Area-based restaurants and food trucks known for customizable Middle Eastern cuisine, announced it will pursue an aggressive expansion strategy, with plans to open 15 locations by the end of next year.