Featured Articles
The Editors
Garbanzo Mediterranean Fresh signed a franchise deal to bring five new restaurants to Boston.
The Editors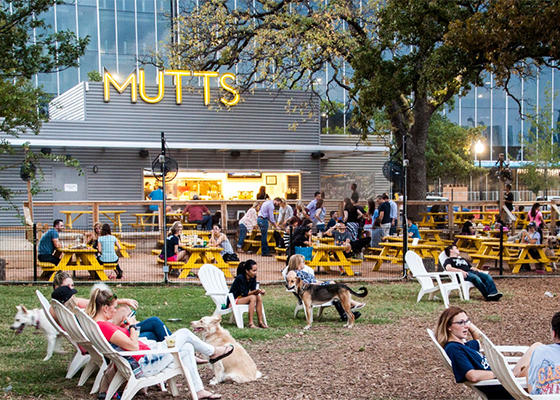 MUTTS Canine Cantina, a hybrid dog park, restaurant and bar, signed its first multi-unit franchise deal in Texas.
The Editors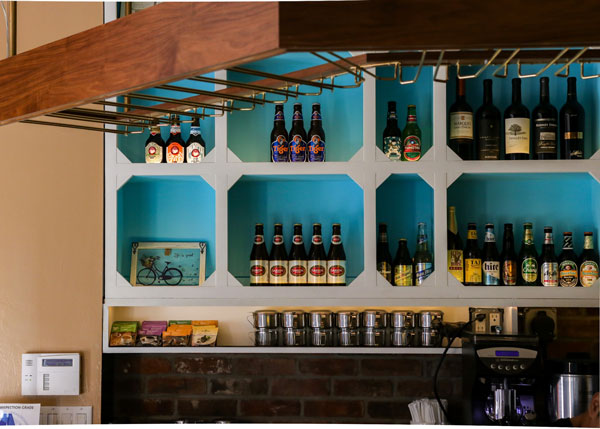 PhoBar's second location offers a minimalist design with retro flair, an Asian beer bar, and a selfie spot that pays homage to a hit film.
The Editors
The ONE Group Hospitality opened an STK restaurant in Doha, Qatar. The restaurant resides on the 23rd floor of the newly renovated Ritz-Carlton, overlooking the Arabian Gulf and featuring city views. The ONE Group Hospitality opened this location in partnership with Katara Hospitality.
Amanda Baltazar
Mighty Quinn's Barbecue has updated its look to better accommodate both flow of service and its catering/takeout business. Check out this Q&A with founder Micha Magid.
Amanda Baltazar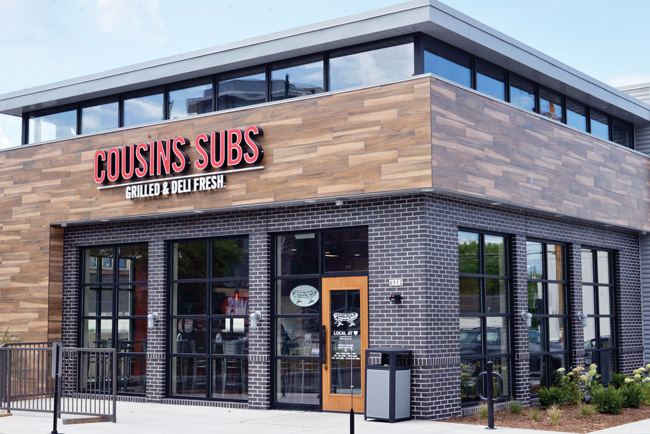 In this Q&A, Cousins Subs' President and CEO Christine Specht discussing remodeling stores, strategic closing of stores and the future of the Wisconsin-based chain.