Featured Articles
Steve Starr, president of starrdesign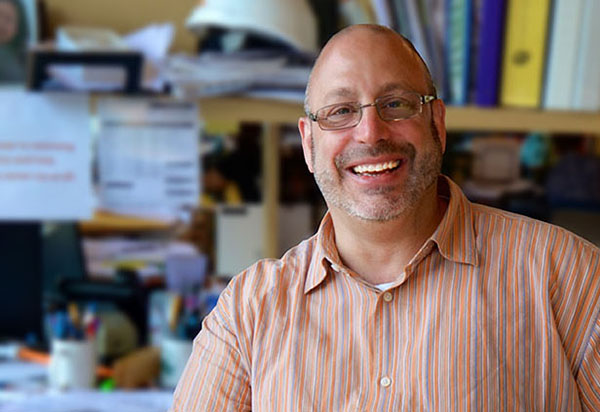 In this blog, Steve Starr, president of starrdesign, offers three key insights to work with a restaurant designer to mitigate costs and maximize a collaborative relationship.
Toby Weber
Located in Portland, Maine, Roots Café opened last year as a coffee shop/cafe with a retail component and a community gathering space. The cafe opened in a new, purpose-built building designed by Chris Delano, principal of Delano Architecture.
Amanda Baltazar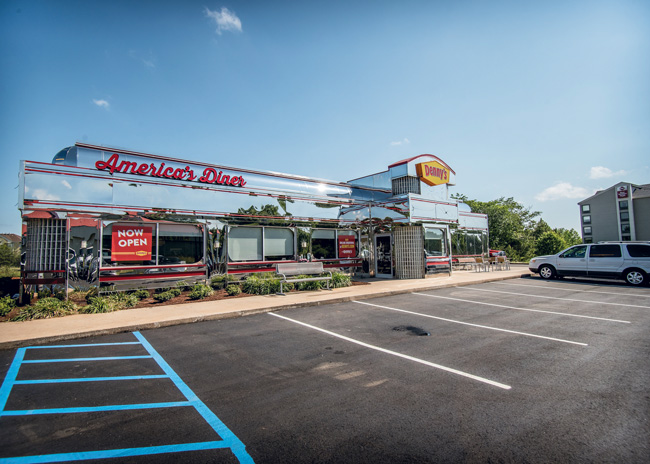 Expert advice on targeting underserved markets from executives at Wayback Burgers, Stoner's Pizza, and Denny's.
The Editors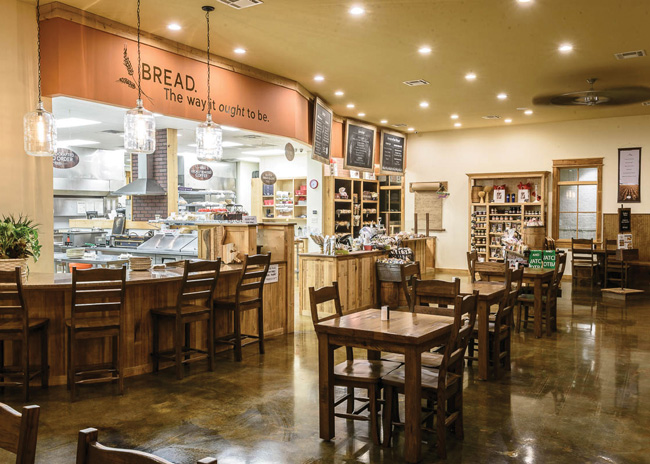 Great Harvest Bread Co. has completed a brand evolution to address consumer demand and resolve pain points for multi-unit franchise owners.
The Editors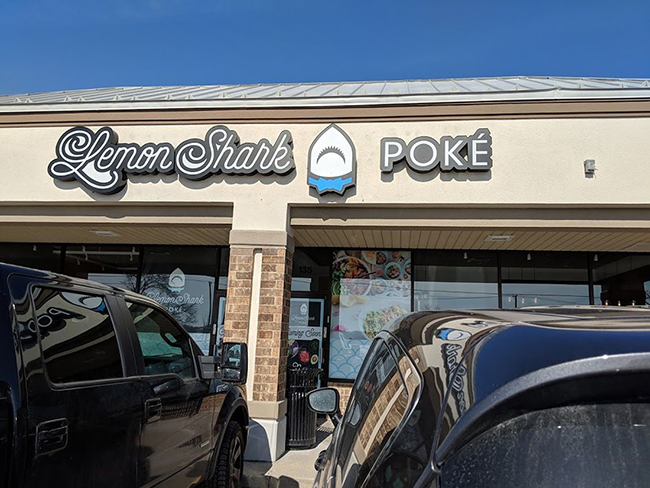 Santa Monica, Calif.-based fast-casual LemonShark Poké will double its footprint in 2019 with plans to open 15 new locations in Missouri, Utah, Illinois and New York.
Amelia Levin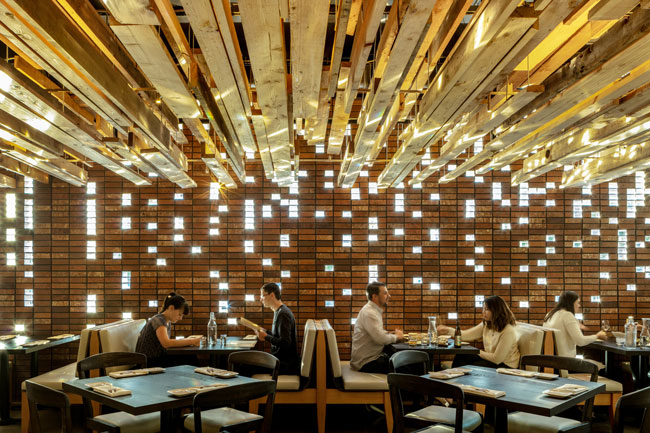 Take a tour of some of Denver's best-designed restaurants, including Super Mega Beian and Morin.