Development
Dana Tanyeri, Editor-in-Chief
Full-service, casual dining concept Smokey Bones Bar & Fire Grill will introduce tabletop tablets to all 65 of its restaurants located across 16 states, primarily in the Eastern U.S.
Dana Tanyeri, Editor-in-Chief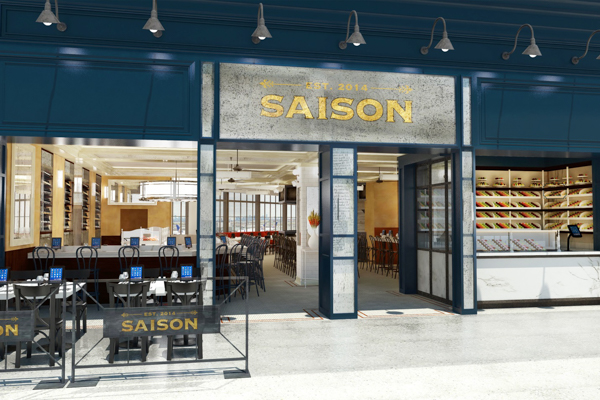 (Hint: It's all about the food!)
Dana Tanyeri, Editor-in-Chief
Interior design highlights include a fresh new color palette, communal tables, contemporary lighting, warm woods and subway tile finishes.
The Editors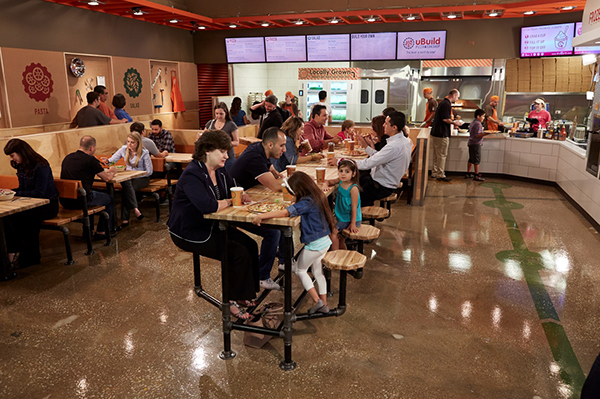 DIY Restaurant Group launched its newest operation, named uBuild + Trugurt Duo, in Oakbrook Terrace, Ill., this week.
Dana Tanyeri, Editor-in-Chief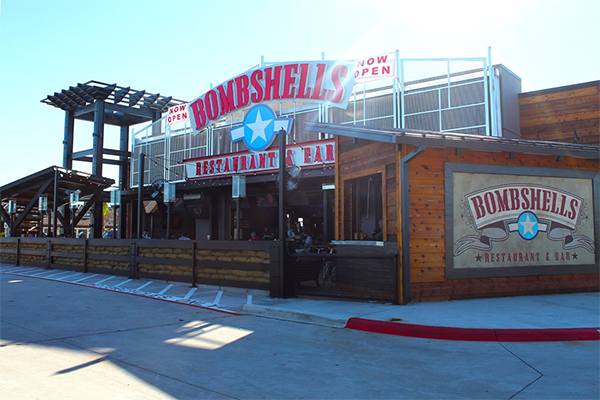 RCI Hospitality Holdings, Inc. is invading the Houston market with Bombshells, its military-themed casual sports bar/restaurant concept.
The Editors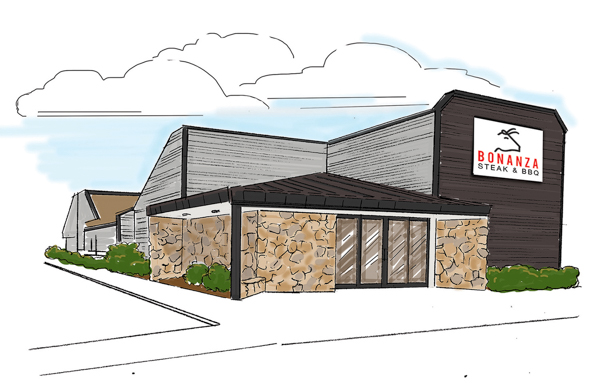 Homestyle Dining LLC, parent company of the Bonanza and Ponderosa steakhouse brands, is gearing up to debut its new Bonanza Steak & BBQ concept, part of the company's multifaceted strategy to freshen its appeal to a broader, younger demographic.
The Editors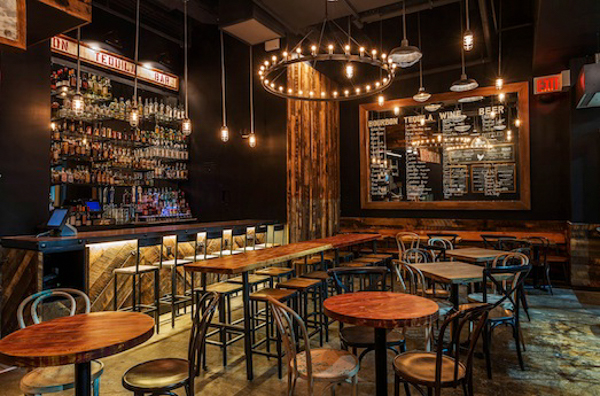 What started as a food truck in New York City in 2010 is evolving into a growth-oriented chain of Mexican-meets-barbecue, fast-casual restaurants under the Mexicue Kitchen & Bar brand.
Dana Tanyeri, Editor-in-Chief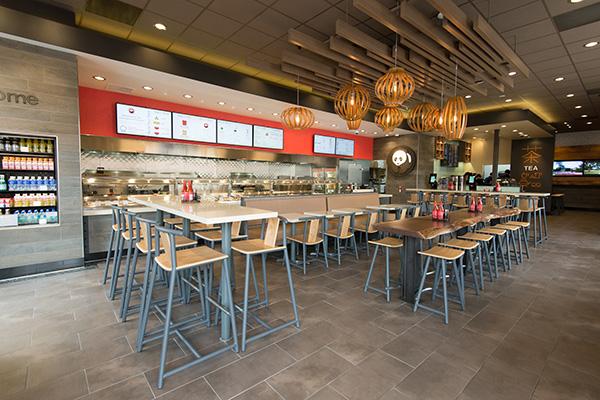 Q&A with the Vice President of Restaurant Development, Panda Restaurant Group