Development
The Editors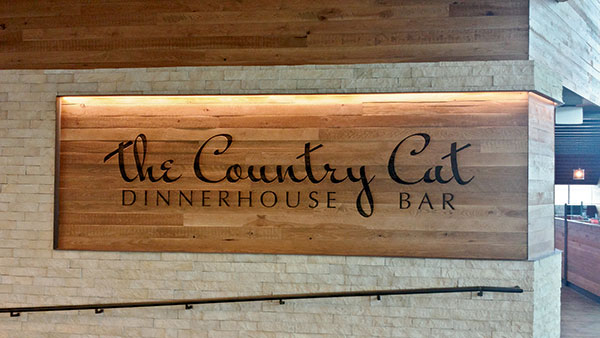 Like airports around the country, Portland International (PDX) is adding a sense of place for people traveling through, thanks to popular local foodservice establishments. Among several recent additions to the PDX international concourse is The Country Cat, the second outpost of the city's popular farm-to-table eatery helmed by husband-and-wife team Adam and Jackie Sappington.
The Editors
Nando's PERi-PERi, the South African-Portuguese chain known for its spicy flame-grilled chicken, opened its newest Chicago-area restaurant, in the city's Lakeview neighborhood, in June.
The Editors
Iconic Chicago pizzeria chain Lou Malnati's, founded in 1971, continues to find avenues for new growth in its home city. The 41-unit family-owned company opened its newest location in May in Chicago's vibrant Lincoln Square neighborhood.
The Editors
Hospitality company David Burke Group, New York, raised the curtain on an original new concept developed in partnership with Silverspot Cinemas in June.
Amanda Baltazar, Contributing Editor
Creating restaurants that welcome everyone, including guests with special needs, is good for business
Toby Weber, Contributing Editor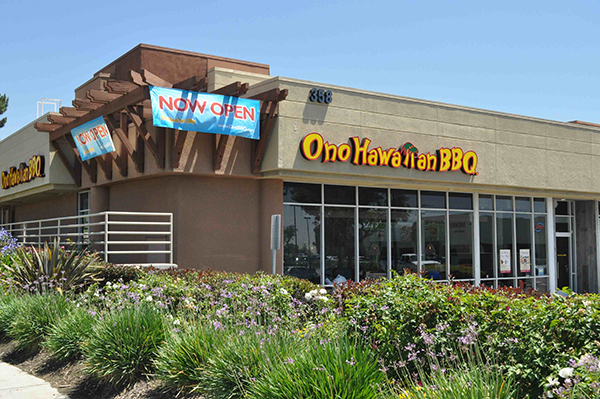 Ono Hawaiian BBQ, a fast-casual restaurant specializing in Hawaiian plate lunches and other island specialties, has opened its 49th store.
Toby Weber, Contributing Editor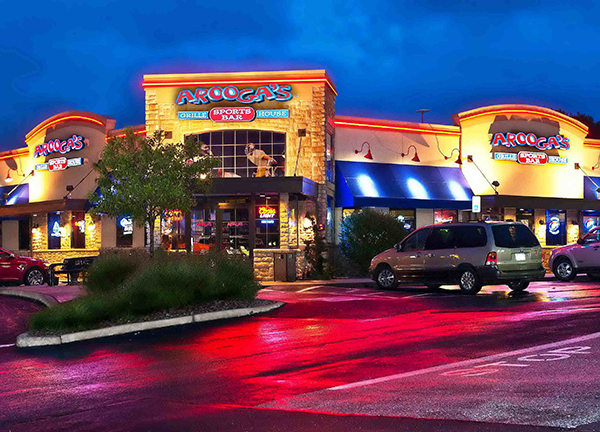 Harrisburg, Penn.-based sports bar concept Arooga's signed its fifth multi-unit franchise agreement. Cordell Toson, president of Enterprise Capital Partners, has agreed to open at least four locations in New Jersey's Union and Somerset Counties.
The Editors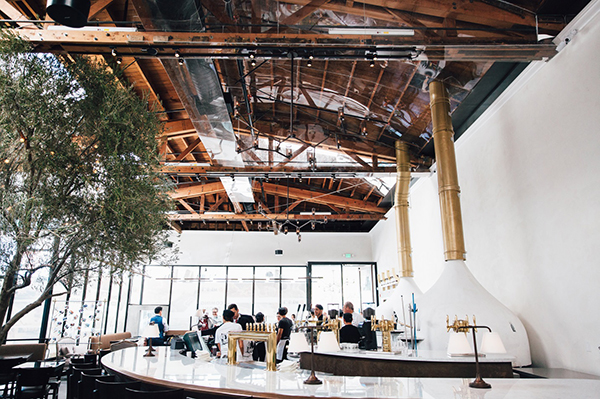 Seeking to stake a claim as the first "fast-fine" Neapolitan pizza chain, MidiCi celebrated the grand opening of its flagship unit in Sherman Oaks, Calif., on June 20. The concept, developed by Amit Kleinberger, CEO of the 500-unit Menchie's Frozen Yogurt chain, enters the fast-casual pizza fray with an elevated approach to both food and ambiance.