Development
The Editors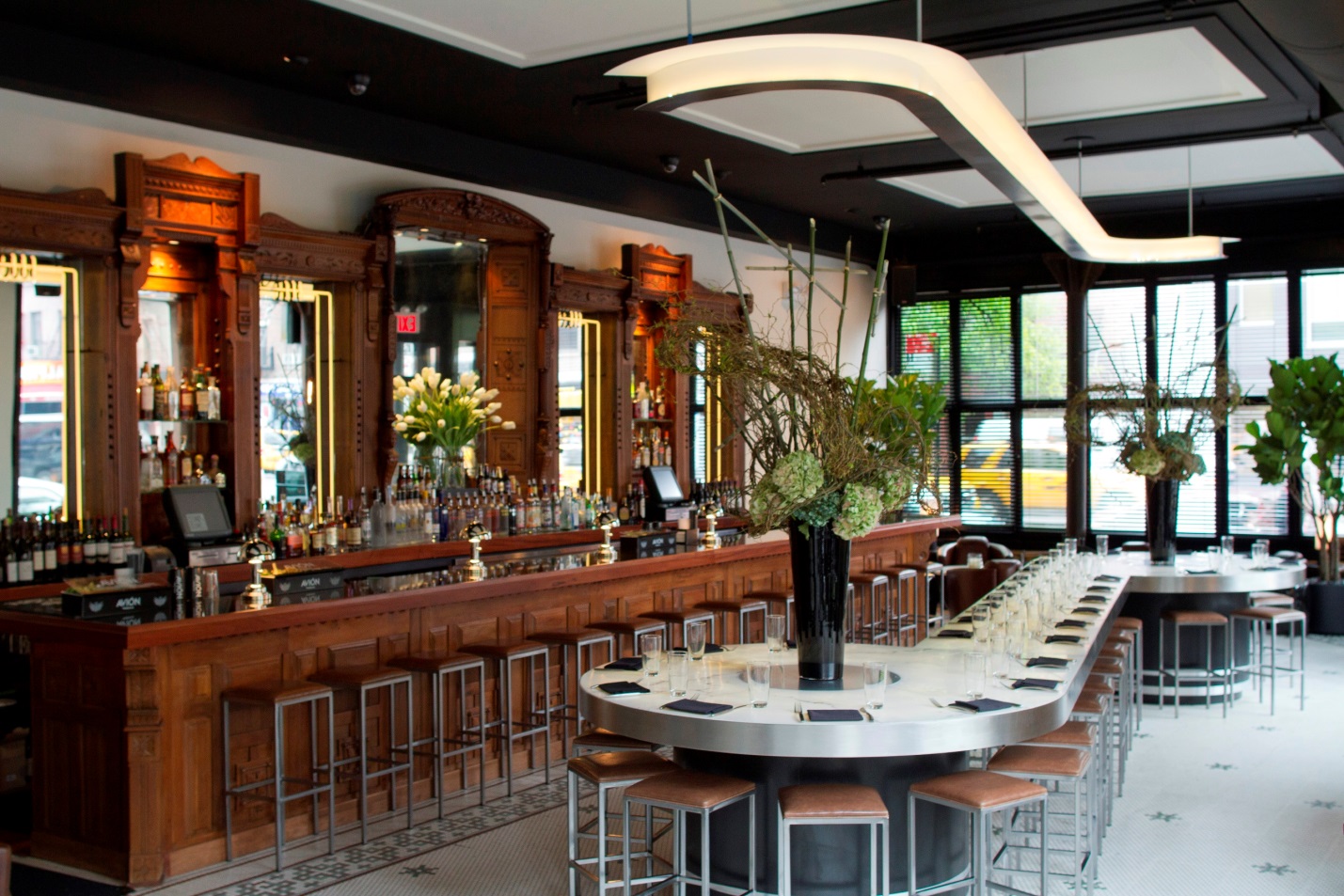 When Nathan Andrew of New York-based The Department of Interiors took on the job of converting an existing restaurant and bar space into the comfortably stylish Pounds & Ounces, he and owner Etai Cinader knew a large communal table had to be part of the plan.
The Editors
Boston's Restaurant & Sports Bar grows south of the border. The Cheesecake Factory expands in Las Vegas. Fuzzy's Tacos has big plans for Florida. TGI Fridays updates its China operations. These stories and much more in this edition of the Restaurant Development Report.
The Editors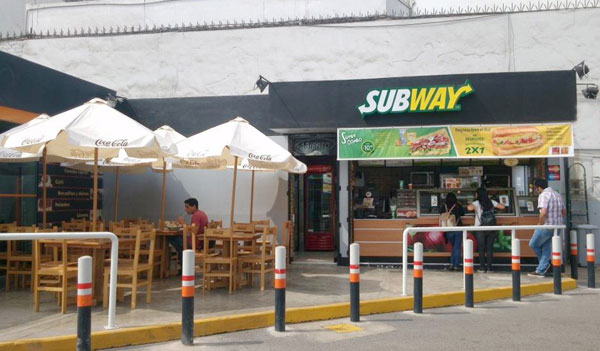 Sandwich leader Subway recently hit a milestone in its nontraditional franchise development, opening its 5,000th c-store/truck stop location, in Lima, Peru. Subway now has 10,498 restaurants in nontraditional venues.
Donna Boss, Contributing Editor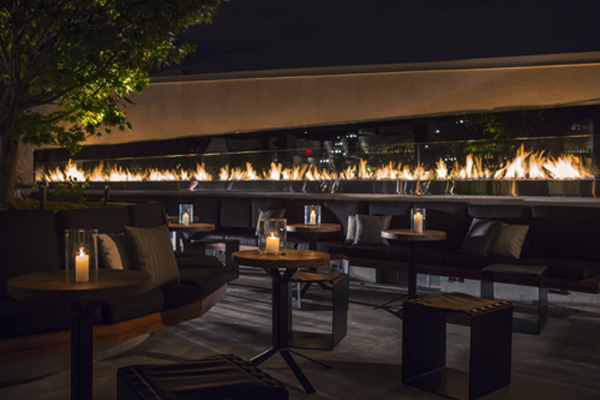 A well-designed and well-equipped outdoor patio can be a boon for restaurant guests and owners alike, offering a pleasant, al fresco dining experience and an opportunity to boost traffic and revenues. But designing these spaces requires careful planning: There's much more to it than simply setting up a few tables and chairs outside.
Thomas Henry Strenk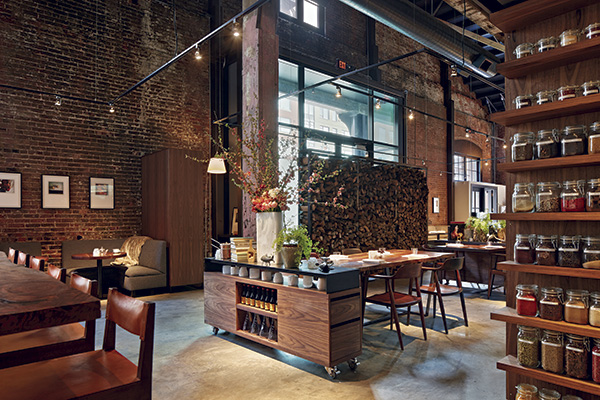 Ancient architects laid the hearthstone first, then built the home or inn around the fireplace, the central nexus for heating and cooking. Today, the scent and savor of wood-grilled foods continue to exert a primeval appeal, and a growing number of restaurants now make live-fire hearths the heart of their concepts.
Peter Fabris, Contributing Editor
Often, restaurant owners put their trust in an architecture firm to manage most aspects of a construction project, including overseeing costs and budgets.
Valerie Killifer, Contributing Editor
For the owners of Giraffas, Brazil's fourth-largest quick-service chain, the decision to expand internationally was an easy one. Anticipating changes to the company's rate of growth in Brazil, the executives set their sights on expanding into the United States. An easy jump, it would seem, from their South American headquarters.
David Farkas
"If you ate in one of our KFCs, you saw how much better it is than in the U.S.," boasts Henry McGovern, chairman of AmRest Holdings, who sat down for an interview with rd+d in the company's Wroclaw, Poland, headquarters in March.