Development
Caroline Perkins, Contributing Editor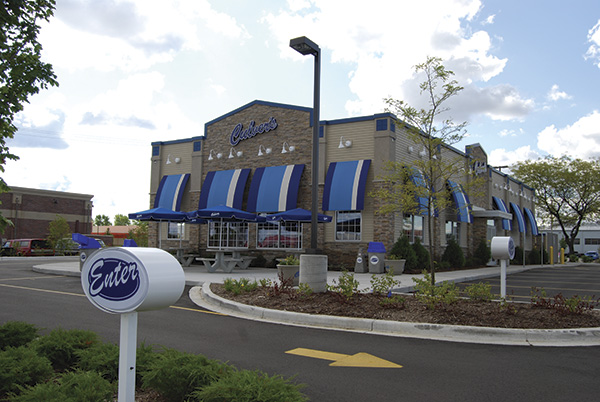 When a new restaurant opens, it is a time for celebration. Like any kind of significant event, an opening takes preplanning. Restaurant chains that open a number of units each year have developed best practices for what could be called the countdown-to-opening period. While the key elements are similar — punch lists, marketing, training — the specific focus and timing can be quite different, depending on the chain's corporate mission and brand promise.
The Editors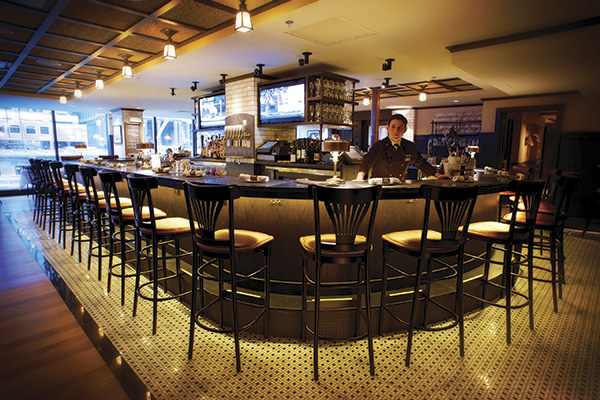 High-end steakhouse operator Smith & Wollensky Restaurant Group (SWRG) has introduced a new, more casual sister concept, Wollensky's Grill. Positioned as a place for best-in-class shareable dining and interaction with a gastropub-style menu, Wollensky's Grill is located on the lower level of the iconic Smith & Wollensky restaurant on the Chicago River.
The Editors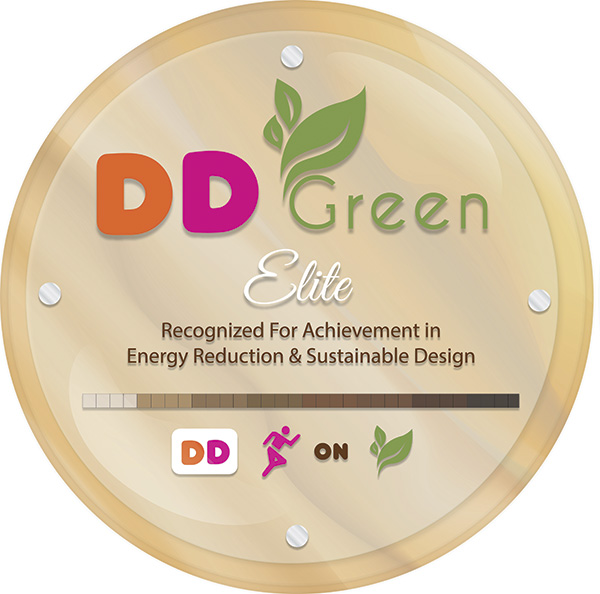 Dunkin' Donuts has launched DD Green, a green building certification program to help franchisees build sustainable, energy-efficient restaurants. In conjunction with the announcement, the company celebrated the grand opening of a DD Green-certified unit in Long Beach, Calif., in December.
David Farkas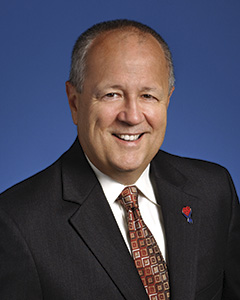 Big Boy is dead! Long live Big Boy! That seems to sum things up for the Warren, Mich.-based franchisor. It would appear, on one hand, that better days are behind the aging brand despite an attempt four years ago to rev sales with a new full-service prototype.
Darren Tristano, Vice President, Technomic, Inc.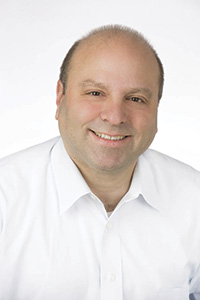 It's a refrain repeated too often by casual industry observers: Casual dining is dying. Yes, some big-name brands in the segment are struggling. Full-service concepts that made Technomic's 2014 list of the Top 500 Chain Restaurants (ranked by U.S. system-wide sales) posted sales growth of 2.4 percent in 2013, compared with the 3.8 percent growth recorded by limited-service concepts.
Valerie Killifer
For brands looking to expand into international markets, location should almost be last on the list of considerations. While hot international growth markets such as Canada, the Middle East and parts of Asia remain attractive, it's their correspondence to other factors that make a successful transition.
The Editors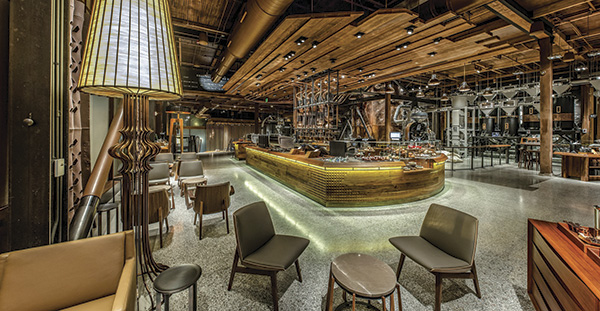 Starbucks Coffee Company has opened the doors to its first Starbucks Reserve Roastery & Tasting Room in Seattle. The new concept is dedicated to roasting, coffee education and increasing availability of the company's small-lot Reserve coffees, all of which will be roasted in this facility.
The Editors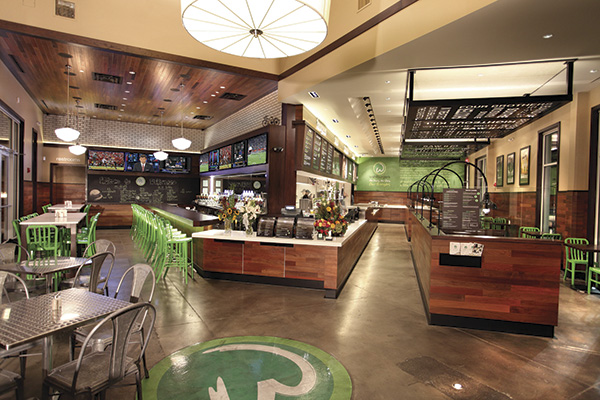 Wahlburgers, a better-burger concept founded by brothers Mark, Donnie and Paul Wahlberg and subject of an A&E TV reality series, is rapidly expanding its North American footprint. In early December the company announced multi-unit franchise deals in Florida and New York.