Development
Amelia Levin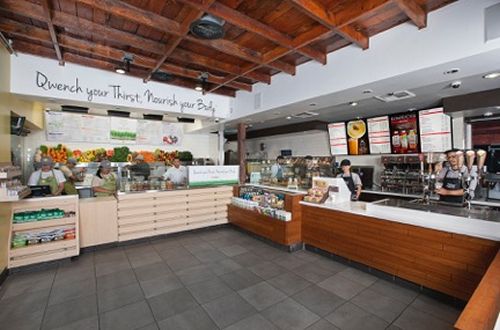 Hollywood, Calif.-based DRNK coffee + tea and Qwench juice bar have co-branded to offer coffee, tea and freshly prepared, made-to-order sandwiches, salads and parfaits as well as a line of juices using fresh vegetables and superfoods in the same retail space.
Rebecca Kilbreath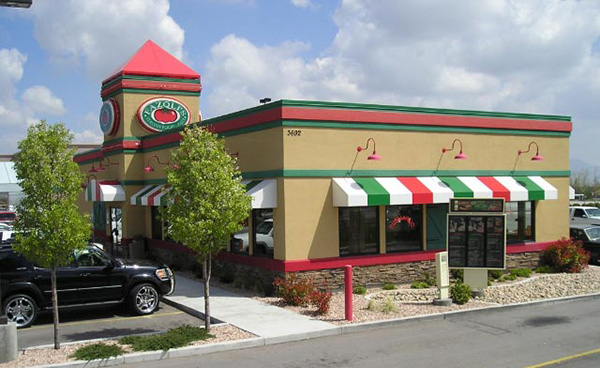 Italian-American quick-serve chain Fazoli's has launched a "Drive Under 5" campaign to boost speed of service at the drive-thru.
The Editors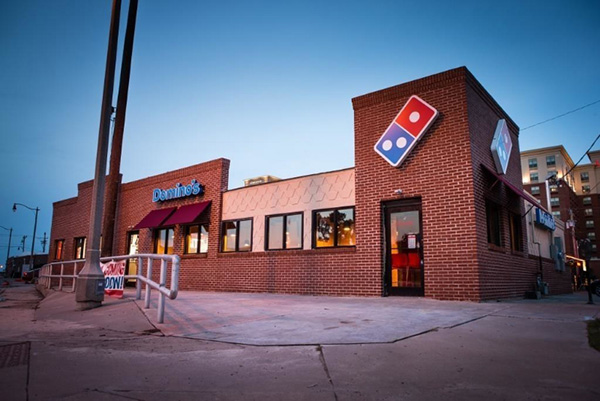 Carl's Jr. enters a new international market, Domino's reaches a milestone, Rita's Italian Ice hopes the c-store segment is anything but cool toward sales, UFood looks to make franchising appealing to veterans and much more in this edition of the development report.
Toby Weber, Contributing Editor
Better burger chain Smashburger announced that is has partnered with HMSHost to open three new airport restaurants.
Toby Weber, Contributing Editor
Nashville, Tenn.-Based Captain D's announced that it has signed two new development agreements for the Atlanta area.
The Editors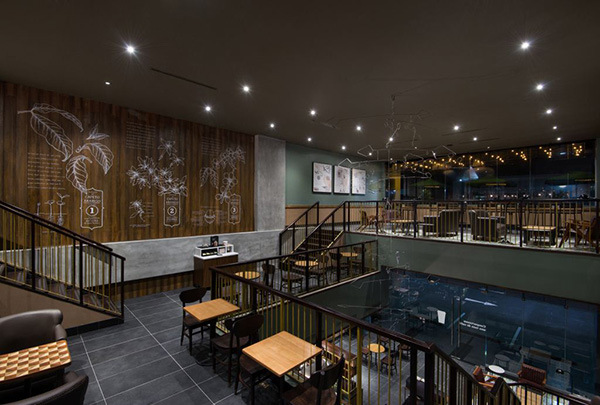 New location celebrates coffee's journey from field to cup.
The Editors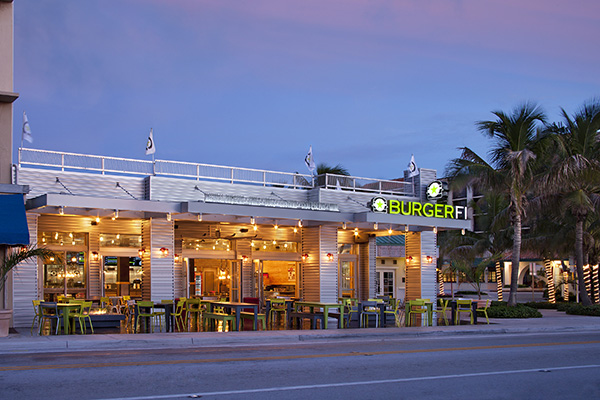 Fast-growing fast-casual chain BURGERFI announced its first international development agreement in the UK.
The Editors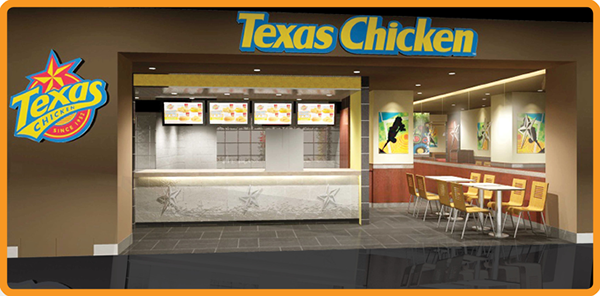 Quick-serve chain Texas Chicken opened its first restaurant in New Zealand, with plans to open multiple restaurants in the U.S. and overseas in the next 10 years.