Development
The Editors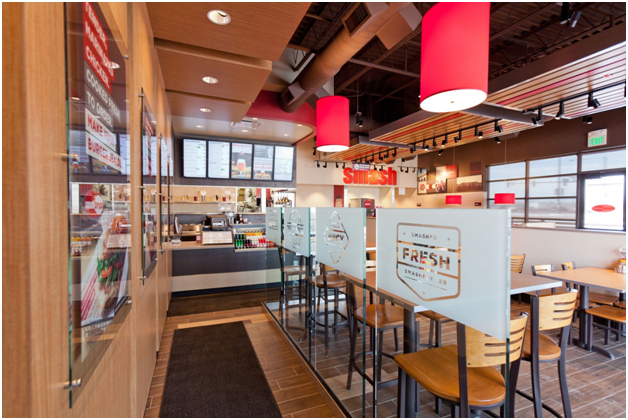 This update comes with somewhat of an international flare, with concepts such as CKE Restaurants, Dairy Queen, Hooters and Smashburger growing abroad. Other restaurant concepts making development news include emerging chains such as Andy's Frozen Custard, Just Salad and Pieology Pizzeria as well as old stalwarts such as Dunkin' Donuts and Fazoli's.
Dana Tanyeri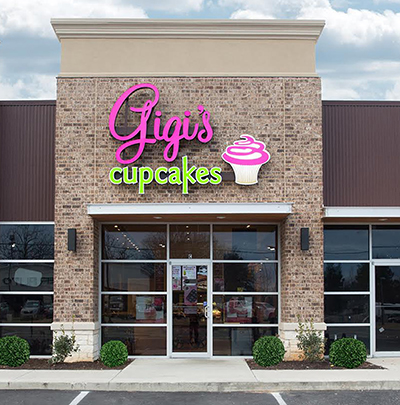 Recent menu-diversification efforts to drive more traffic across multiple dayparts, coupled with a new design prototype that better accommodates those broader offerings, is sweetening sales and expansion plans at Gigi's Cupcakes.
Dana Tanyeri

Fast-casual pizza phenom Pie Five Pizza Co., part of Rave Restaurant Group, is now making its presence felt in the Chicago area.
Dana Tanyeri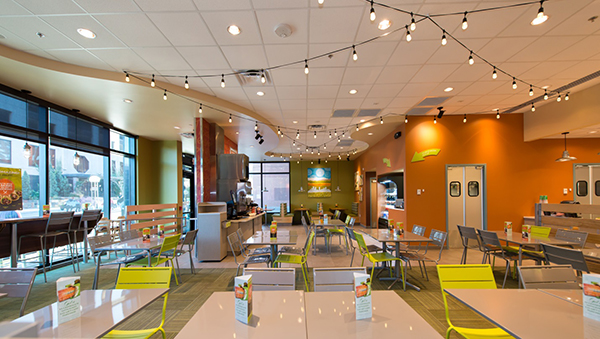 Denver-based fast-casual chain Garbanzo Mediterranean Grill is continuing a brand refresh that kicked off last October. Headlining the changes is a new "urban" design prototype, introduced at the chain's new 2,300-square-foot location in the 16th Street Pedestrian Mall in downtown Denver.
The Editors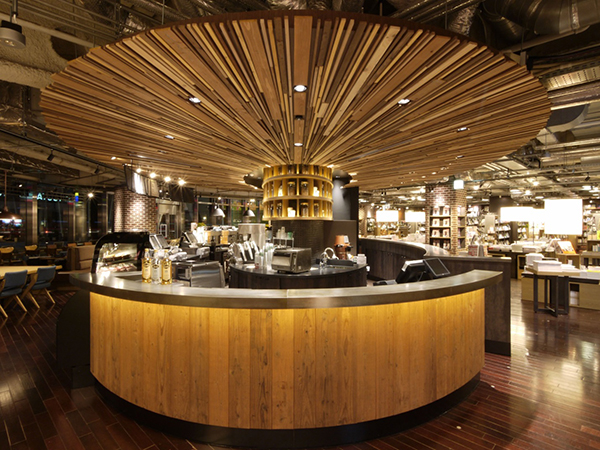 On March 18, 2015, Starbucks Corporation kicked off its annual shareholder meeting with company leaders outlining key strategies the coffee giant is deploying to reach a targeted market cap of $100 billion.
Dana Tanyeri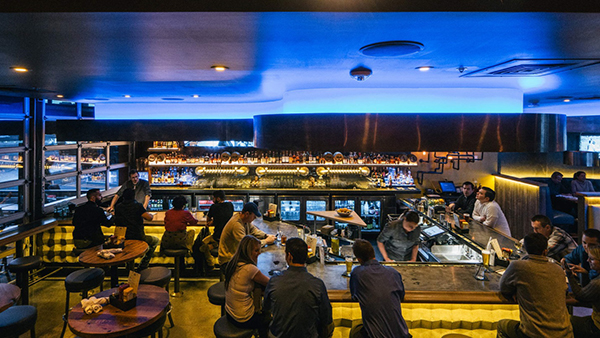 In late January, Denver's Tavern Hospitality Group raised the curtain on its newest concept, Whisky Tango Foxtrot (WTF). A neighborhood gathering place in the up-and-coming Prospect Park area, the operation was designed by Colorado architecture firm Arch11 as an ode to Denver's pre-Prohibition watering holes, but with decidedly modern twists.
The Editors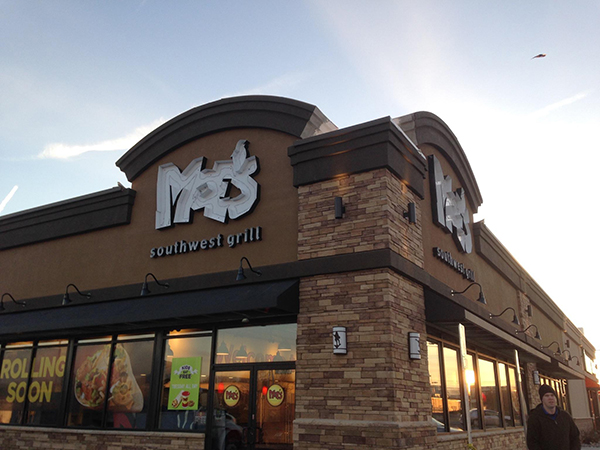 Restaurant companies expanding their enterprises include Red Robin's Burger Works, The Melting Pot and McAlisters. And mergers and acquisitions heat up with Ovation Brands exploring a possible sale, American Restaurant Holdings buying two fast-casual California concepts and Del Taco and Levy Acquisition Corp. taking the next steps in their deal.
The Editors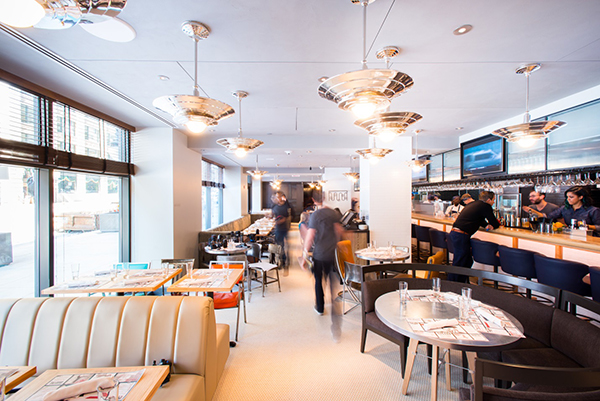 Virgin Hotels Chicago, located in the landmark Old Dearborn Bank Building, has opened the doors to its newest restaurant, Miss Ricky's, a fresh take on the American diner with a touch of British cheekiness.