Development
Thomas Henry Strenk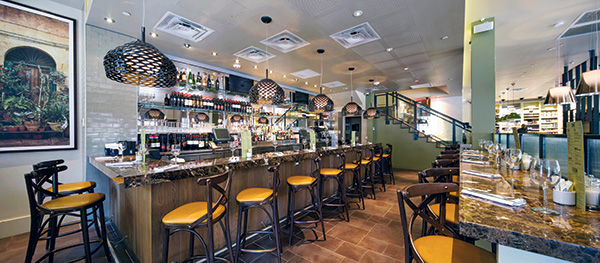 Why have restaurant-market hybrids become such a rising trend? It's simple math, really. When well designed, the whole becomes greater than the sum of its parts. Restaurants that incorporate one or more retail food sections enjoy several advantages. However, guiding customers through the experience requires design elements such as traffic patterns, materials and finishes.
The Editors
Thalia Hall and Cindy's at the Chicago Athletic Association Hotel
The Editors
A beta test of the Hyatt Regency brand, Viento, at the Hyatt Century City in Los Angeles was designed as a pop-up restaurant that can be periodically switched out to showcase different concepts through menu and design changes. As such, designers looked to develop a blank slate for the renovated space so that additional decorations could be added to create that changing concept. If successful, the hotel giant plans to roll out the pop-up concept nationally.
The Editors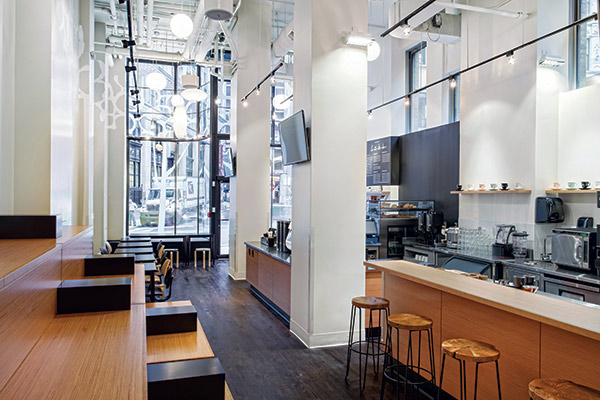 Ogawa Coffee, a Kyoto, Japan-based chain, opened its first U.S. location in Boston.
The Editors
Corner Bakery Cafe plans to expand in some of the nation's busiest airports and made its initial landing at Hartsfield-Jackson International Airport in Atlanta.
Toby Weber, Contributing Editor
Americana burger chain Johnny Rockets announced that it is focusing its international expansion on Southeast Asia, with a specific focus on breaking ground in Thailand and Vietnam.
Toby Weber, Contributing Editor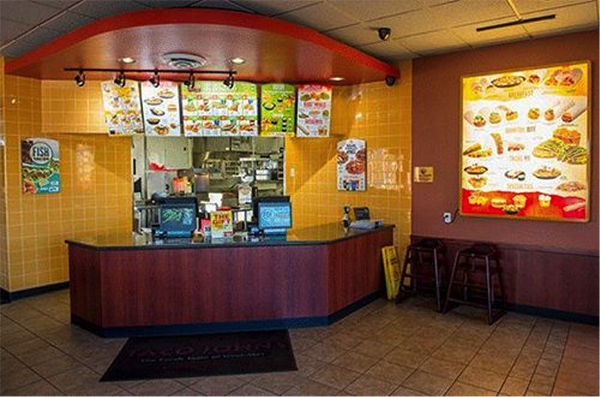 Mexican food QSR chain Taco John's announced plans to open up to 15 stores in the Indianapolis area.
The Editors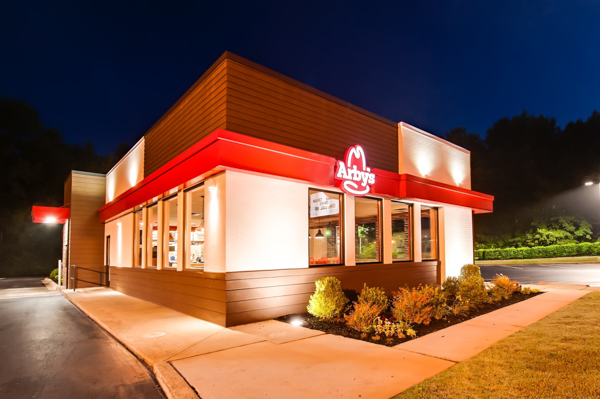 Arby's, Logan's Roadhouse, MAPEI and Papa John's are among the companies sharing personnel news.