Development
The Editors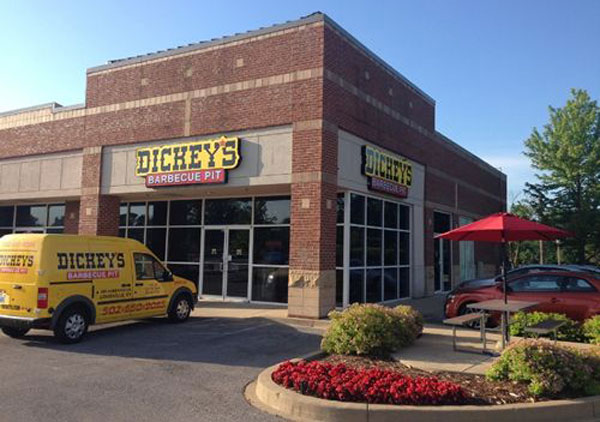 Fast-growing restaurant chain Dickey's Barbecue plans to open eight additional stores in Ohio and Northern Kentucky.
The Editors
Mississippi-based McAlister's Deli plans to open 10 new stores, thanks to two new franchise agreements.
The Editors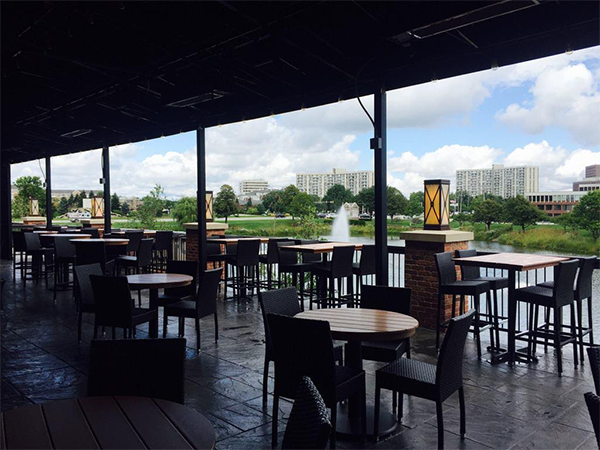 Baker and restaurateur Rich Labriola of Labriola Bakery Café & Ristorante teamed up with veteran Chicago Chef Chris Macchia to open Pizza Barra in Oak Brook, Ill., in the same Promenade just steps away from the original restaurant.
Anne LoCascio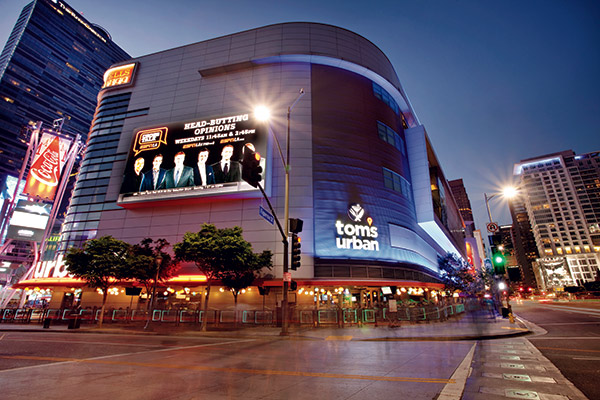 Veteran chains continue to invest in trendy and emerging new concepts
Lew Migliore Principal LGM & Associates an INSTALL Alliance Partner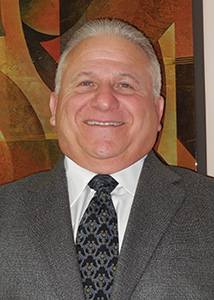 Informed Decisions about Your Flooring Installation Can Ensure Success
By Dana Tanyeri, Senior Contributing Editor
Intent on carving out a slice of the fast-casual market, Southern Concepts Restaurant Group (SCRG) will launch its Carve Barbecue concept this September. SCRG is a publicly traded, Colorado Springs–based restaurant holding company that licenses the Southern Hospitality restaurant brand in Colorado. The original Southern Hospitality, located in New York City's Hell's Kitchen, was founded in 2007 by musician and actor Justin Timberlake with friends Eytan Sugarman and Trace Ayala.
The Editors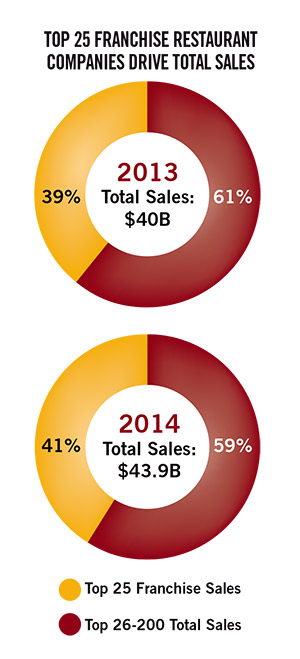 The nation's largest franchised companies continue to grow even larger, according to Technomic's Top 400 Franchise Report.
David Farkas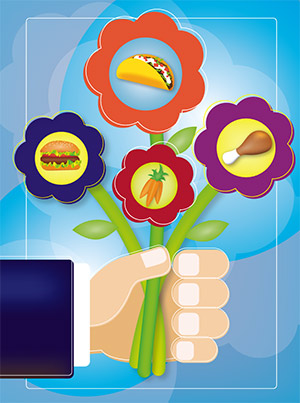 As more restaurant franchisors embrace an asset-light approach, what they look for in franchisees continues to evolve dramatically.