Development
Amelia Levin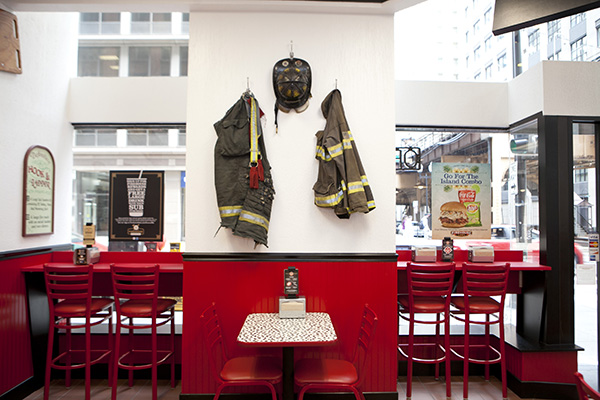 Firehouse Subs opened its first location in downtown Chicago. Growth has been steady for the nearly 900-unit chain headquartered in Jacksonville, Fla.
The Editors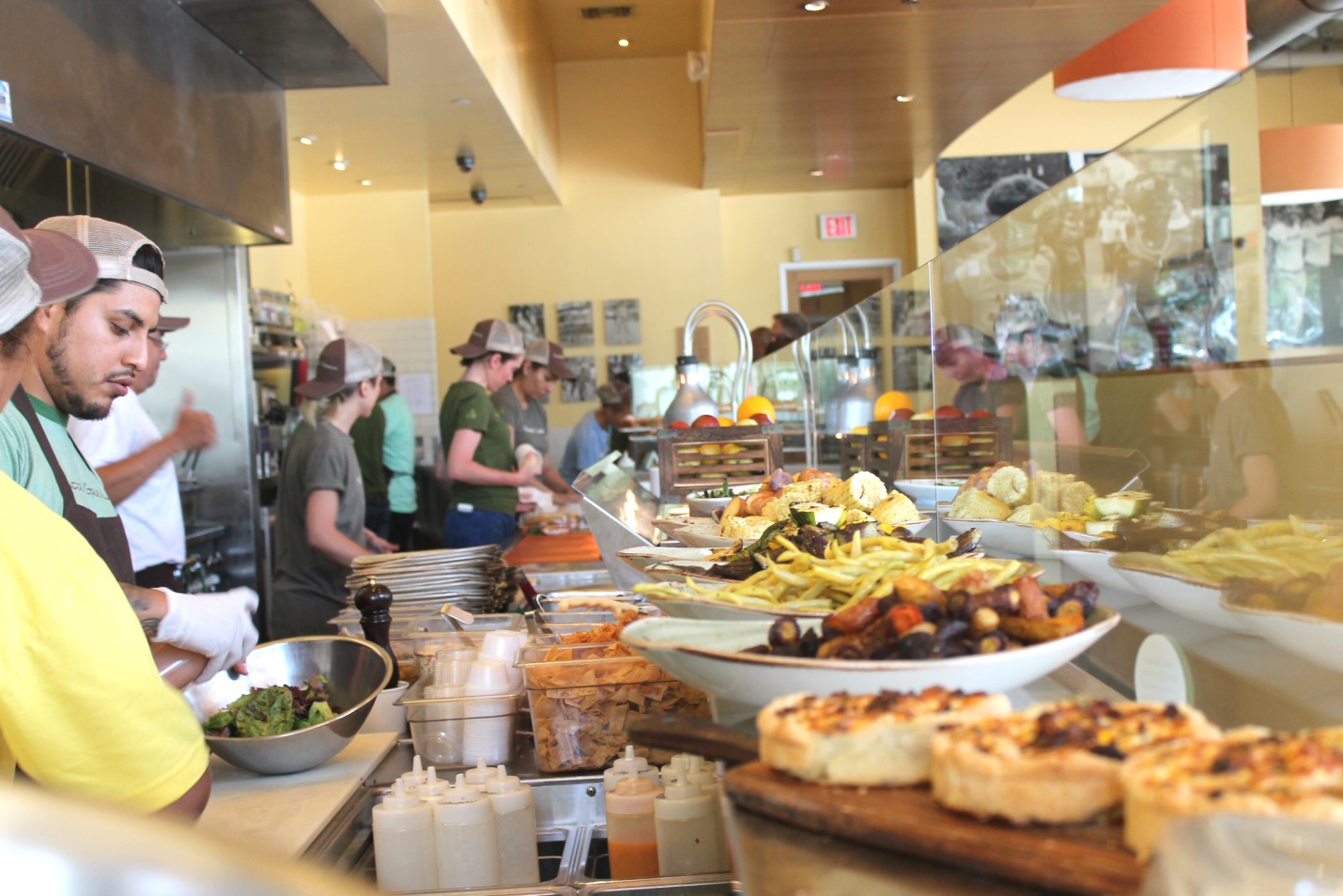 Restaurant chains making headlines this week include Cold Stone Creamery, Dunkin' Donuts, Mad Greens and more.
The Editors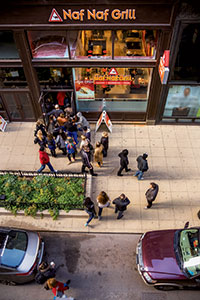 Chicago-based Naf Naf Grill, a fast-casual concept serving authentic Middle Eastern cuisine, has secured private-equity funding from Atlanta-based Roark Capital Group. The investment is Roark's first in an emerging growth brand.
Amelia Levin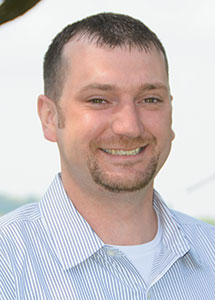 Time is money. This is precisely the essence — and headache — of change orders, especially in the deadline-driven restaurant construction world. Anyone who has ever built a restaurant will tell you that change orders are unavoidable. But they can be manageable as well.
Thomas Henry Strenk
The craft beer movement placed a big emphasis on draft, and that trend has since carried over to tap wine, craft soft drinks and cocktails. The newest iteration is serve-yourself draft taps. There are a number of permutations, from built-in units that require design integration and running draft lines to tables or a station, or drop-in units that can be easily retrofitted — just like adding a salad bar.
Dana Tanyeri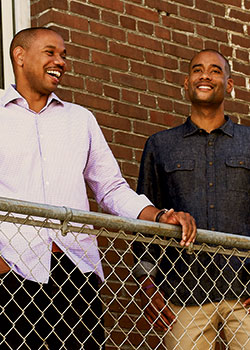 Friends since grade school, Karim Webb, who grew up in a family of McDonald's franchisees, and Edward Barnett, a finance-industry professional, joined forces in 2006 to become Buffalo Wild Wings franchisees.
ROB MESCOLOTTO, Hospitality Construction Services
Hospitality spaces often present a specific set of engineering challenges for contractors, requiring you to create cost savings while still delivering the client's original design vision.
David Farkas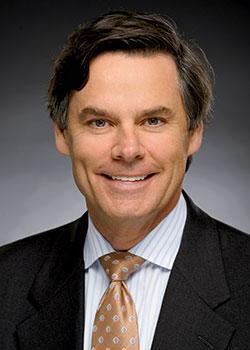 Kevin Burke believes restaurant chains that can attract Millennials and Generation X stand the best chance at raising growth capital. And those that cannot — typically because they've failed to remain relevant? Well, good luck with that. We caught up with Burke, investment banker and managing partner of Trinity Capital, at this year's National Restaurant Association trade show in Chicago.