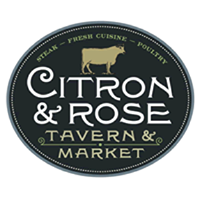 First launched in 2012, Citron & Rose Tavern & Market (C&R) has reopened after a yearlong renovation and reimaging under new owner David Magerman and James Beard award-winning Chef Michael Solomonov.
Located in Philadelphia's Bala Cynwyd suburb, the tavern offers an extensive bar menu with pub-style food — and is the first kosher-certified tavern in the U.S. As such, it operates Saturday evening through Friday afternoon. It serves sandwiches, salads and diner classics at lunch and a more upscale menu of steak, fish, and chicken entrees in the evenings — all glatt kosher under the supervision of Community Kashrus of Greater Philadelphia.
C&R seats 50 in the main dining room and up to 70 in a private dining room on the second floor. Located on the site of the historic Philadelphia & Columbia Railroad stop, the Tavern showcases pieces of local history within the restaurant. Actual rails from the old railroad are repurposed into a fireplace, while other small items discovered during the Tavern's renovation are used for decor.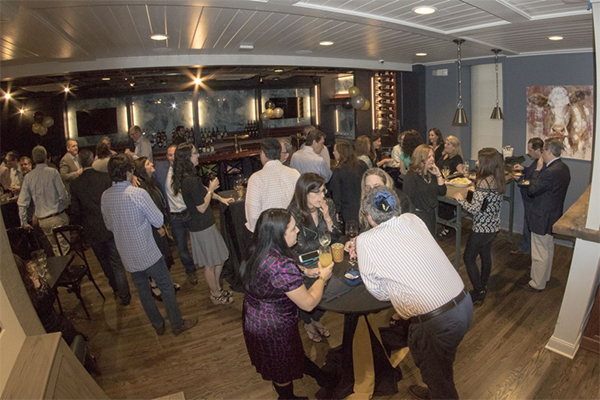 "Our building has served as a restaurant to the community for decades, first as the Tavern, and later as The New Tavern, both owned and operated by our neighbor and friend, Nick Zarvalas," says David Magerman. "We aim to carry on Nick's tradition of great food and great drinks shared with this great community."