Development
Dana Tanyeri
Arguably, the most important decision to be made in any restaurant build or major remodel is who will serve as general contractor. Get that right, and odds are the project will finish on budget, on time and with a minimum of headaches. 
The Editors
Pizza Patrón will reboot its franchising push this year, targeting strategic new markets and adding more stores in existing ones.
The Editors
Panera Bread Co. will step outside of its largely suburban, traditional fast-casual comfort zone this year with an expansion of table service, drive-thrus and urban locations.
The Editors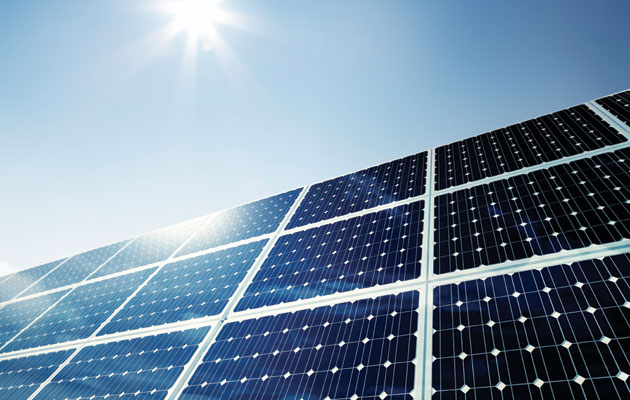 A new Taco Bell restaurant is slated to become the first entirely solar-powered store in the 6,000-unit chain, according to Grover Moss, the franchisee who owns the Moreno Valley, Calif., store and 11 other units.
The Editors
Nearly a year after opening its first restaurant built to U.S. Green Building Council's LEED certification standards, Chick-fil-A has received LEED Gold certification.
The Editors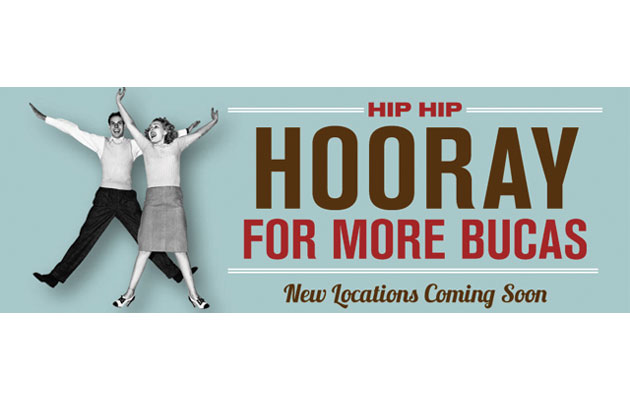 Shopping mall operator General Growth Properties (GGP) and Italian restaurant chain Buca di Beppo plan to open 10 Buca di Beppo restaurants at properties within the GGP mall portfolio this summer.
Joe Carbonara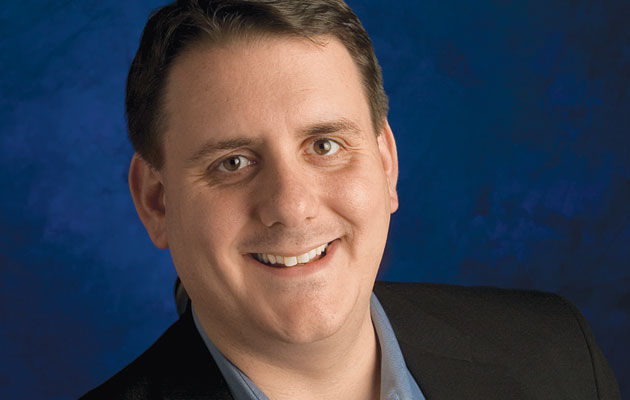 Welcome to the inaugural issue of Restaurant Development + Design — the first publication to speak to those professionals that buy, recommend or specify products and services contributing to the building or renovating of chain restaurants.
Scott Hume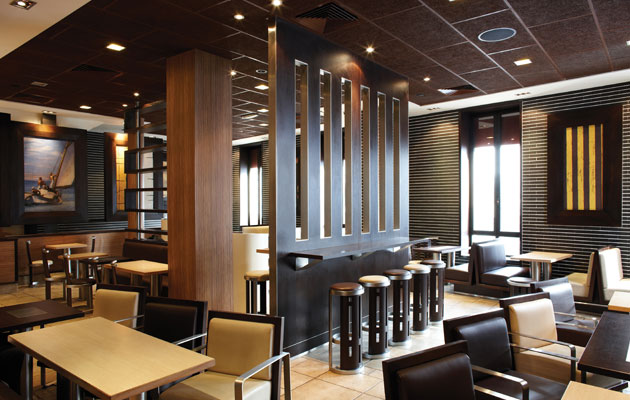 McDonald's, Wendy's and Burger King are pushing new designs and breaking new ground.