Development
The Editors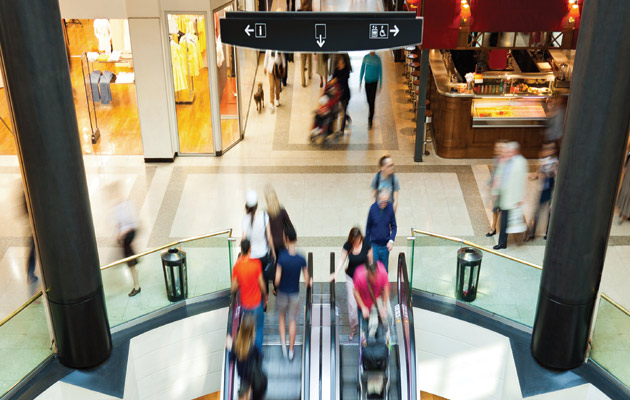 Restaurant brands looking to develop in Class A malls have their work cut out for them. So suggests a key finding in commercial real estate company Cassidy Turley's Spring 2014 Retail Review.
The Editors
Dunkin' Donuts and its sister brand, Baskin-Robbins, opened a combination restaurant in March at The Embassy Suites Hotel San Diego Bay-Downtown. The opening marks the debut of the first non-traditional Dunkin' Donuts restaurant in San Diego County and the third non-traditional location in California.
The Editors
Luna Grill, the San Diego-based Mediterranean fast-casual chain, is accelerating its expansion and has selected Texas to host the first group of out-of-state locations.
The Editors
Water. It's the lifeblood of most any restaurant. As such, it becomes one of a restaurant's most expensive line items and the cost shows no signs of receding.
Dana Tanyeri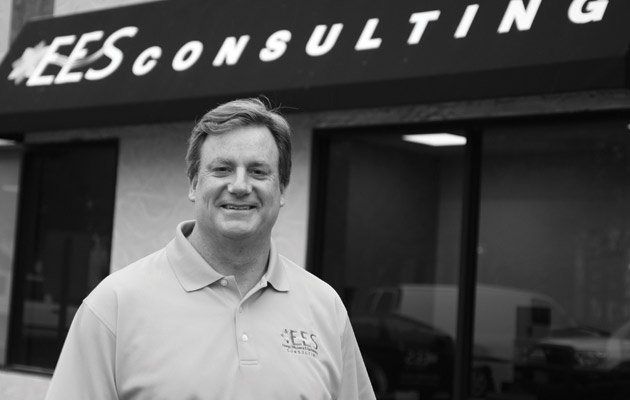 Long hours, hot kitchens, refrigeration, and a constant need for clean and balanced air flow, make restaurants notoriously greedy energy guzzlers. Dan Parsley, chief operating officer of Energy Efficiency & Sustainability Consulting, a Houston-based franchised consulting company, helps restaurants and other commercial enterprises pinpoint their facilities' weak spots and implement strategies for boosting efficiency and reducing costs.
Lynette McKee, CFE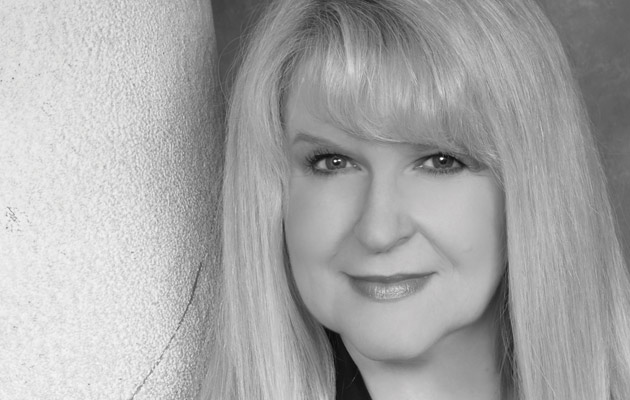 What is the key to successful growth? Some will say selling franchisees, some will say you have to select the right site, and others will say making sure all of the timelines are met for the transition from construction to opening and operating the business. All are correct, because every step of the process is critical to having a successfully run business that maintains itself for the long term.
Caroline Perkins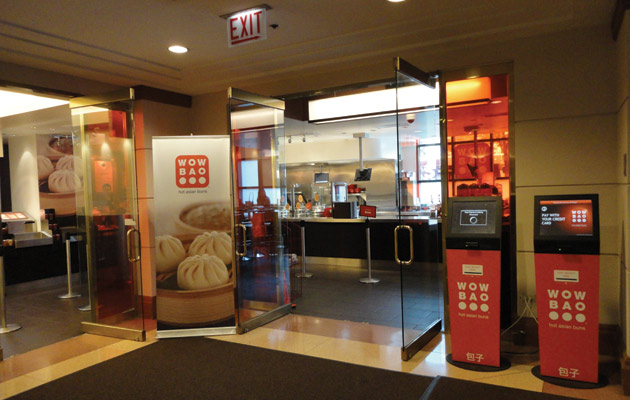 The year is 1912. Do you know where your lunch is? If you live in New York City, there is a good chance that it's behind small glass doors at the Horn & Hardart Automat. You will insert coins in the slot and retrieve a sandwich or a piece of pie and carry it to a table to eat. Technology at its best, a century ago.
Peter Fabris
Owner Engagement, Communication, Tech Solutions Pave the Way for Smoother Openings