Wahlburgers, a better-burger concept founded by brothers Mark, Donnie and Paul Wahlberg and subject of an A&E TV reality series, is rapidly expanding its North American footprint. In early December the company announced multi-unit franchise deals in Florida and New York.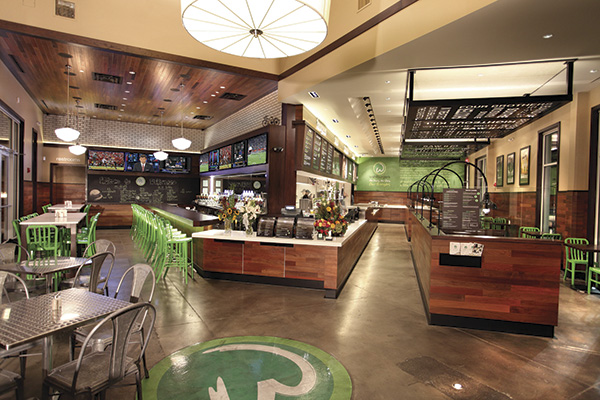 Davgar Holdings Group LLC signed agreements to open 20 Wahlburgers locations throughout Florida over the next several years, and New York-based Big Apple Burgers is set to launch six restaurants in Manhattan and one on Coney Island.
Each of the new units will share the signature characteristics of the Wahlburgers flagship restaurant in Hingham, Mass., including full-service and quick-service dining options, takeout and a full bar.
Since its 2011 debut in Hingham Wahlburgers has grown to more than 40 stores open or under agreement. A second location opened in Toronto in November and franchise agreements are secured in Philadelphia and Las Vegas in addition to Florida and New York. Two corporate Wahlburgers units are slated to open in the greater Boston area in 2015.