Development
The Editors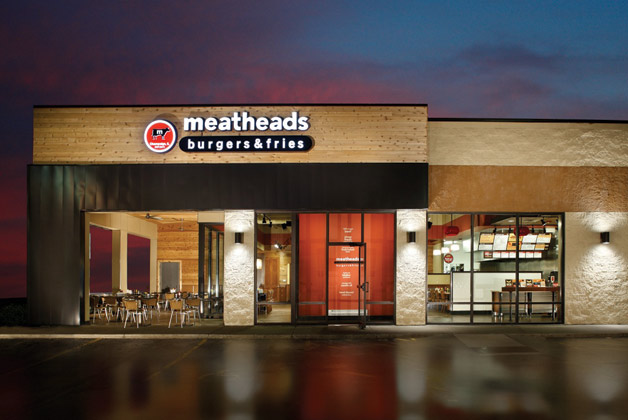 Meatheads, a "better burger" chain founded in 2007, celebrated the opening of its 11th Chicagoland unit in March in suburban Elmhurst.
Dana Tanyeri
Love them or hate them, discovery days are a fact of life for most franchise companies. While they're just one of many steps involved in finding the right franchisee partners with which to grow a brand, they're also among the most important because of the opportunity they present for senior-level staff to personally engage with potential franchisees.
David Farkas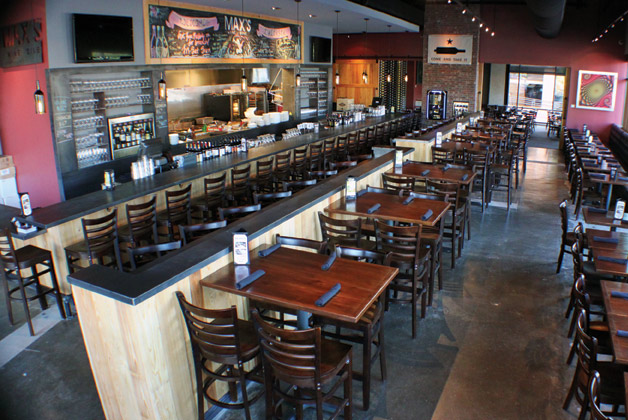 I'm a loan officer for a regional bank. You are a restaurant operator who wants to re-capitalize his balance sheet. You tell me you're tired of doing patchwork deals to open restaurants. I tell you I like your restaurants. My wife and I always order the walnut-crusted salmon. I also mention you'd make a great bank customer. Your annual cash flow allows us to give you favorable terms. But we have a problem. Did you read the fine print on the loan agreement with your biggest lender? It doesn't let you borrow money from us, or any bank.
Dana Tanyeri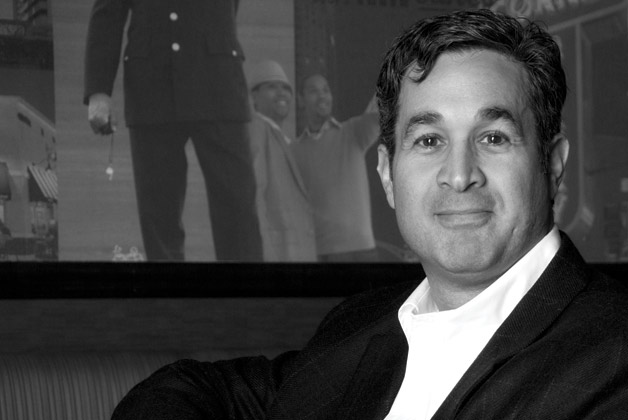 Corner Bakery Café is on a roll. The Dallas-based chain, purchased in 2011 by Roark Capital Group, is in the midst of an aggressive franchising drive that last year saw it open 20 new restaurants and more than double the number of area development agreements signed in any previous year.
Dana Tanyeri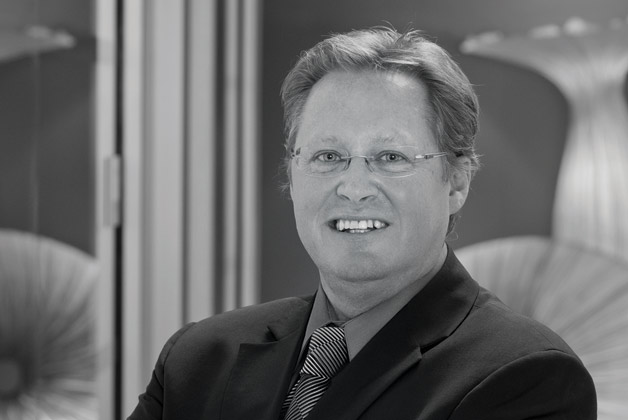 Shopping and dining go hand in hand, whether it's a quick lunch at the food court or capping off a day of retail therapy with dinner at a full-service restaurant. Shopping center developers are increasingly savvy to the fact that the right restaurant mix creates an environment that draws customers and keeps them on the property as much for food and entertainment as for merchandise.
Amelia Levin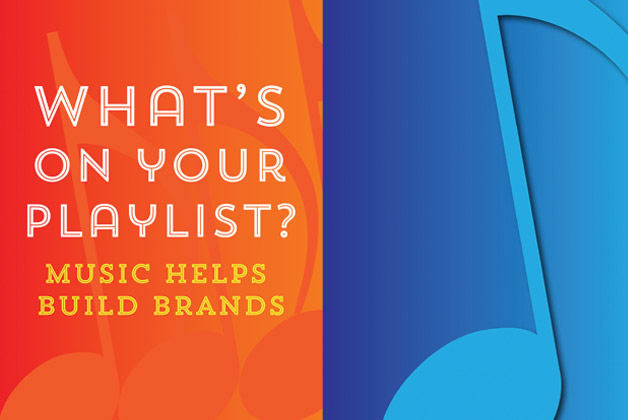 It's that je ne sais quoi about a restaurant, that intangible that creates energy in a space, even if no one is in the room. You can't touch it, taste it or see it, and you might not even notice it's there, but it impacts your impressions. Just like lighting adds another element to décor, music builds ambiance and brands.
Caroline Perkins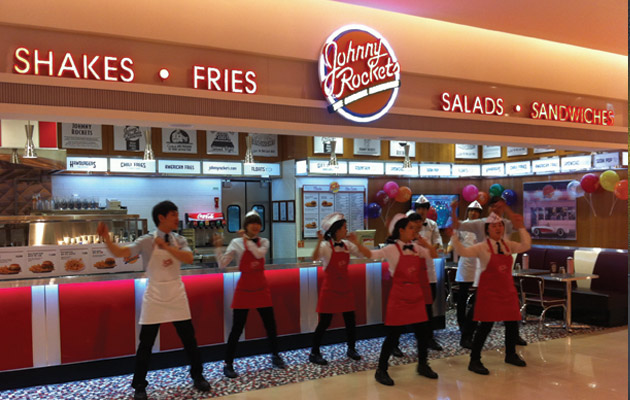 U.S. Chains Share Valuable Lessons Learned in Going Global