Development
Peter Fabris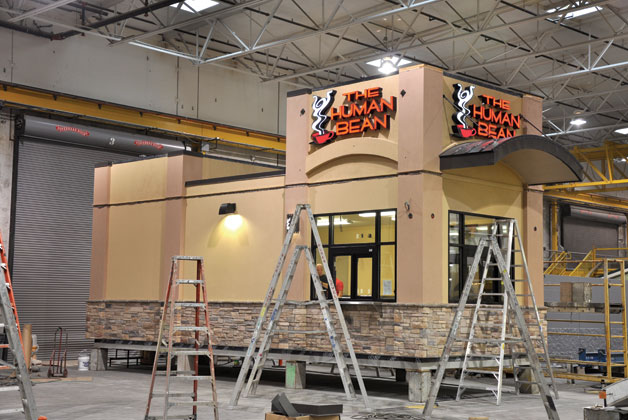 It's a small but growing practice that's satisfying some chains' need for speed and uniformity.
Amy Cheng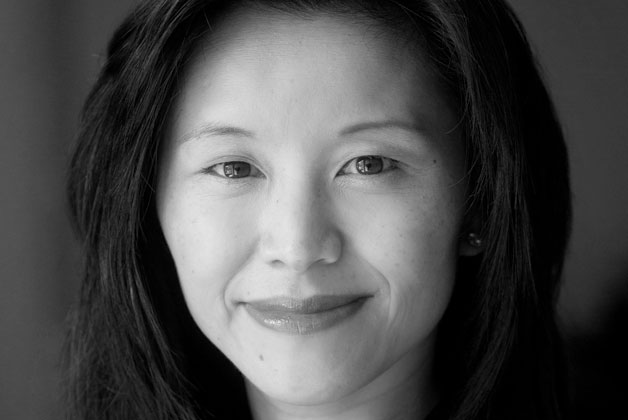 It could be said that behind every successful restaurant brand is a crack legal team working to defend the concept, protect intellectual property, draft critical documents, ensure compliance, negotiate with regulators, manage franchise relations, and anticipate and manage disputes. Chicago-based Cheng Cohen is a leading franchise law firm and its co-founder Amy Cheng is an award-winning lawyer: She was recently honored as Best Lawyers 2014 Chicago Franchise Law "Lawyer of the Year." rd+d tapped Cheng for an update on some of the thorniest legal issues franchisors face today — and a little pro bono advice.
The Editors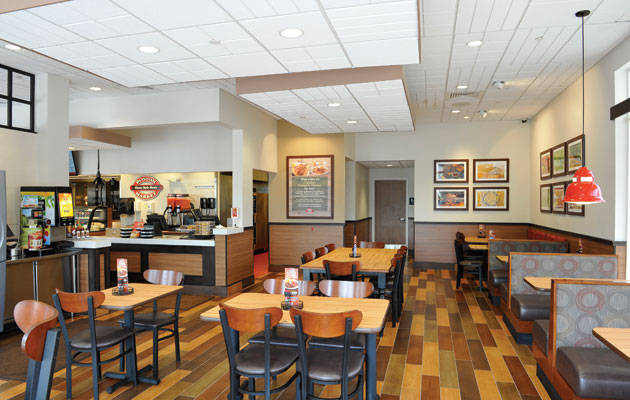 Boston Market is growing again. The chain, which specializes in rotisserie chicken and home-style side dishes, opened its first new unit in seven years in early September, in Hialeah, Fla. Five more units are planned for this year, as well.
Dana Tanyeri
Sure, it's good for what ails you, but soup can also be good for business — at least in the hands of creative entrepreneurs with a reverence for the perfect bowl of soup. From burgeoning fast-casual chains to funky food trucks to urban microsouperies delivering weekly "soupscriptions," soup-centric concepts are popping up all over.
David Farkas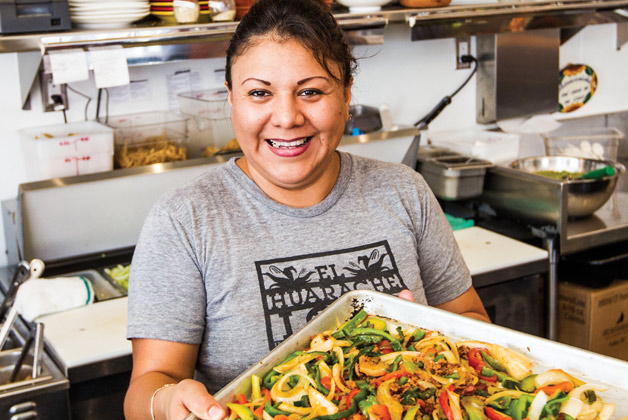 Veronica Salazar opened her dream restaurant in Larkspur, Calif., in March of last year with help from La Cocina, a San Francisco-based non-profit. The group, which provides kitchen space and counseling to low-income entrepreneurs, advised Salazar to use crowdfunding to raise a portion of the money she needed to develop El Huarache Loco.
Dana Tanyeri
Headquartered in Vancouver, British Columbia, Earls Kitchen & Bar is a well-established premium casual dining concept with more than 60 units throughout Canada. While it has dipped its toes into U.S. waters during the past decade, the 30-year-old privately owned company's presence here to date has been minimal — just 4 units by the end of 2013. That's about to change, however. Earls has kick-started development in key U.S. markets, beginning with Miami, where it will open in February in the newly expanded Dadeland Mall. Boston and Chicago represent the next markets on the docket. Retail development pro Sumeet Mittal joined the company a year ago and is helping lead the charge.
Valerie Killifer
How Flexible-Format Models Recreate the Dining Experience
Peter Fabris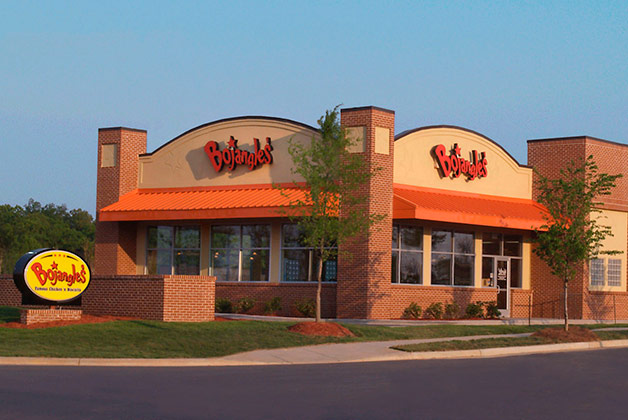 Delays and unforeseen regulations can hold development projects hostage. But meticulous preparation and local allies can forestall troublesome permitting issues.