Development
Dana Tanyeri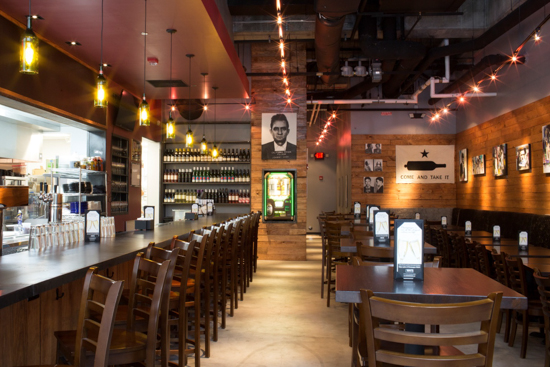 MAX's Wine Dive, the Houston-based chain of "gourmet comfort food" restaurants and wine bars, opened its first Atlanta franchise on July 1.
The Editors

Boston-based Smith & Wollensky Restaurant Group (SWRG), a collection of boutique American steakhouses, plans to expand its brand internationally.
Rebecca Kilbreath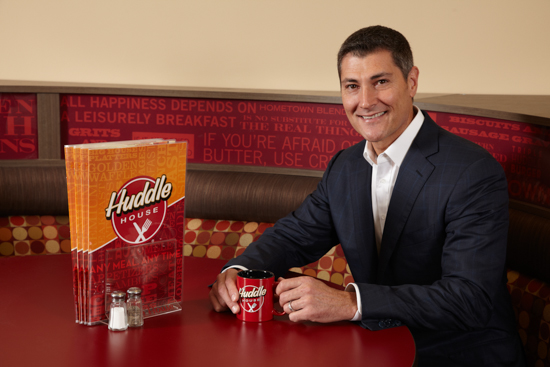 Founded in 1964, Huddle House is celebrating its 50th anniversary this year by rolling out a new prototype and adding new units. We touched based with CEO Michael Abt to talk about the longstanding brand.
Rebecca Kilbreath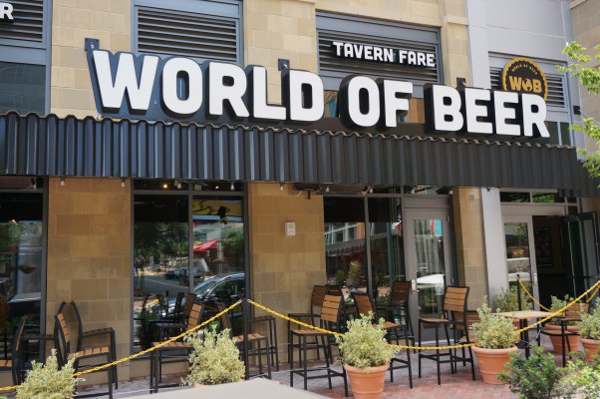 Founded in 2007, World of Beer (WOB) began as a retail store but became a neighborhood gathering spot for beer lovers.
Dana Tanyeri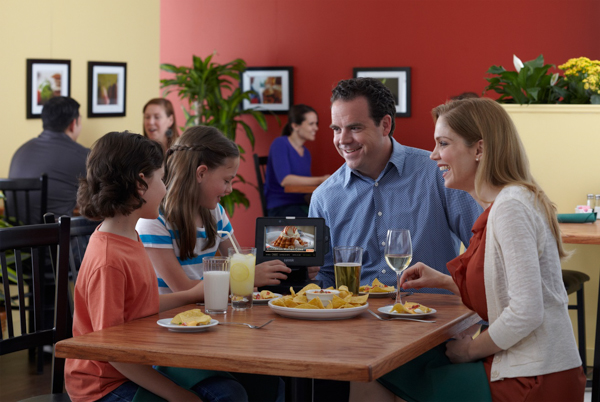 Less than eight months after announcing a partnership with Ziosk to bring tabletop tablets to all company-owned restaurants, Chili's Grill & Bar has completed the largest rollout of tabletop tablets in the U.S., installing more than 45,000 tablets in 823 company-owned Chili's restaurants.
Dana Tanyeri
NeoCon, the world's largest trade show and conference dedicated to the commercial design industry, wrapped up in Chicago this week. Prior to the start of the show, its management tapped the NeoCon advisory committee of top commercial designers to share insights on what's hot right now and what lies ahead across key industry sectors.
Dana Tanyeri
On May 20 Homestyle Dining, Inc., parent of steakhouse brands Ponderosa and Bonanza, launched Bo's Steak & Grill, its new "fresh-casual" concept, in Lindale, Texas.
Rebecca Kilbreath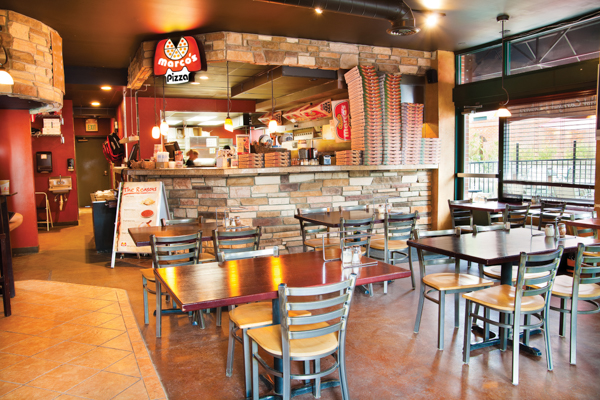 Marco's Pizza opened 109 new locations across the country in 2013 and increased system-wide sales by more than 32 percent, resulting from a growth strategy that focused on implementing best practices and efficient systems and building a positive company culture. Overall, the approach contributed to doubling the company's size in five years.