Featured Articles
The Editors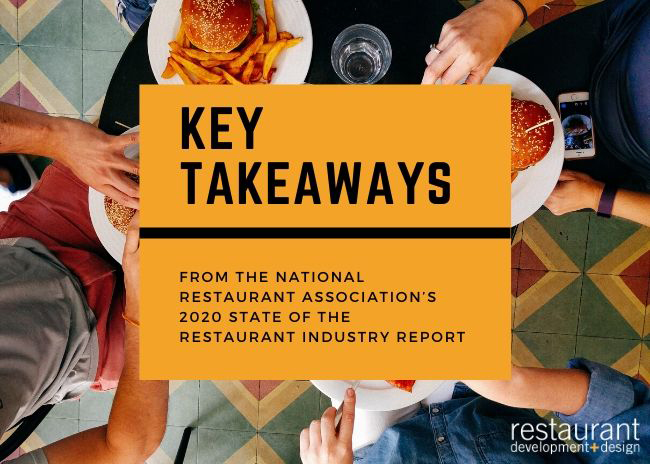 Restaurant industry sales are projected to reach a record $899 billion in 2020, with the moderate 4% growth rate mirroring general economic conditions, according to the National Restaurant Association's 2020 State of the Restaurant Industry Report.
The Editors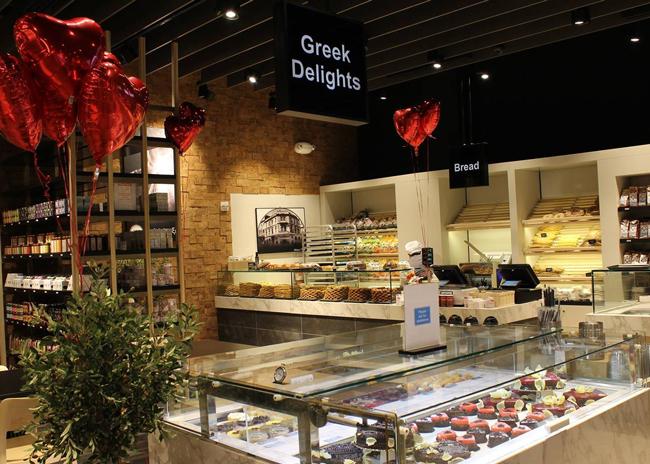 Building on its growth in New York, New Jersey, Connecticut and Florida, Greek from Greece (GFG) Bakery-Café plans to open its first Pennsylvania location in Kennett Square.
The Editors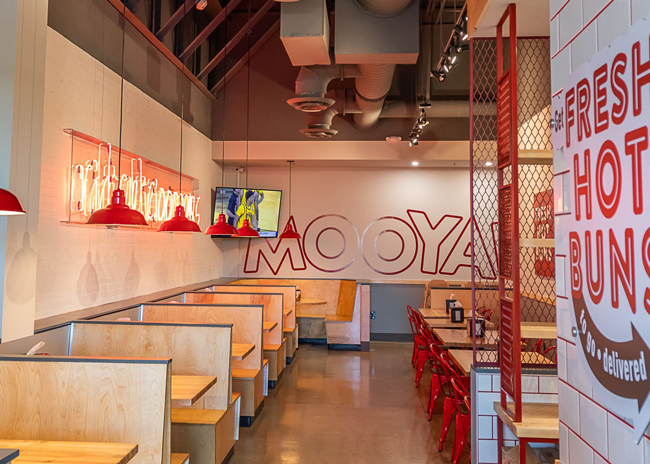 Better burger fast-casual franchise MOOYAH Burgers, Fries & Shakes unveiled its updated prototype in Hoover, Ala.
The Editors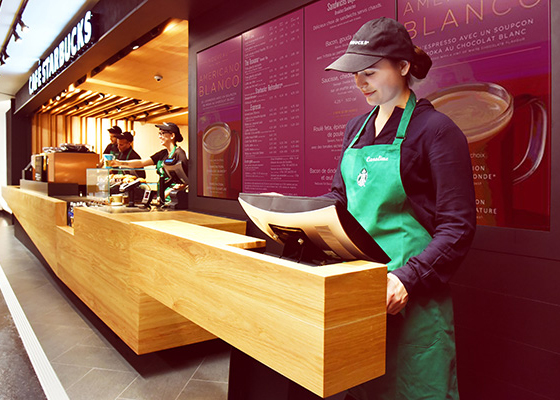 Airport hospitality group OTG and Starbucks announced a new partnership to introduce a re-imagined customer experience, with a focus on new experiential concepts and innovative technology to better serve travelers at airports across the country.
Rebecca Kilbreath
A roundup of interesting bits of news that came across the editor's desk in the last month, including mergers, acquisitions, chain news, branding notes and more.
Toby Weber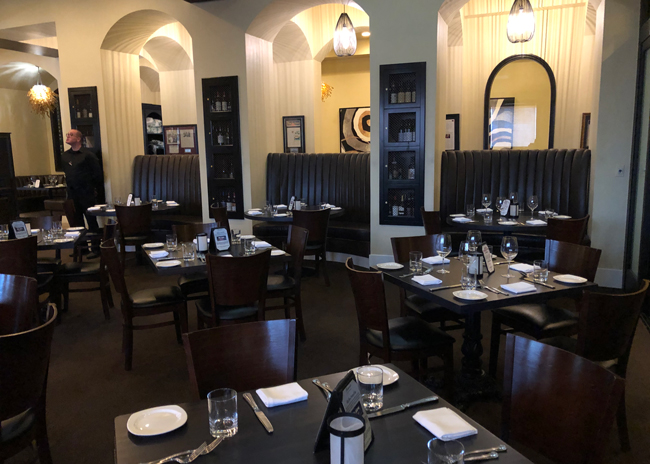 Ferraro's Italian Restaurant & Wine Bar has been a stalwart of Italian dining in Las Vegas for more than 30 years. The restaurant has been redesigning its look over the past several months.