Fast-casual seafood chain Captain D's signed a deal with multi-unit operator StarChain USA to develop 15 new restaurants throughout Arkansas and the Carolinas over the next several years. Additionally, StarChain will acquire four existing Captain D's restaurants in South Carolina and five in Arkansas.
In 2018, the chain closed out the year with 14 new restaurants opened and achieved its highest average number of units signed since 2015, inking 11 agreements to open more than 50 units over the next several years in new and existing markets such as Mississippi, Louisiana, Georgia, North Carolina, Illinois, Michigan and Oklahoma. Additionally, in Q1 2019, Captain D's signed franchise development agreements to open more than 20 new restaurants throughout key target markets, including a 10-unit deal with its largest franchise, Trident Holdings LLC.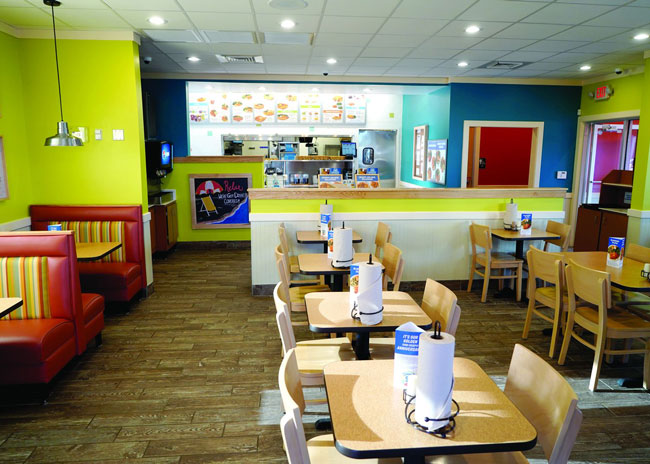 Coupled with its ongoing menu innovation, Captain D's credits its new restaurant beach design with contributing to the brand's ongoing performance. To date, nearly 80 percent of all restaurants have been reimaged to the brand's new design.
Captain D's has more than 530 restaurants across 22 states.