Solutions Center - Furnishings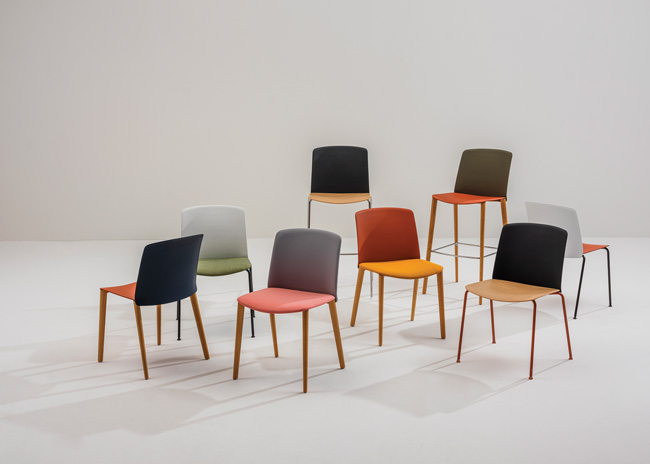 Mixu, designed in collaboration with Gensler, is a sustainable and versatile collection of chairs and stools that can be customized to suit the needs of any space. This three-part system of seat, backrest and base is available in a range of material components. Seat options include post-industrial recycled plastic, FSC-certified wood, fabric, or leather finishes. Combine seats with backrest options in a plastic, fabric, or leather and four-leg bases in either metal or FSC-certified wood. A stool option with the same size seat as the chair is available.
STRATACACHE outdoor digital displays are suitable for any weather condition and remain visible even in direct sunlight, per the maker. Integrated hardware and software helps to streamline content management. Users can remotely control and monitor the signage. The unit's sensor-rich design assists with personalization and predictive maintenance.
Revel from National Sign Systems is designed to make the process of going digital simple. Customize your menu board enclosure by combining it with many overhead canopy design options and choose from more than 20 models of backlit LED drive-thru menu boards. Not sure if you are ready to go fully digital? Consider the Revel Hybrid. Its modular design can lower upfront costs of going fully digital while providing the ability to convert later.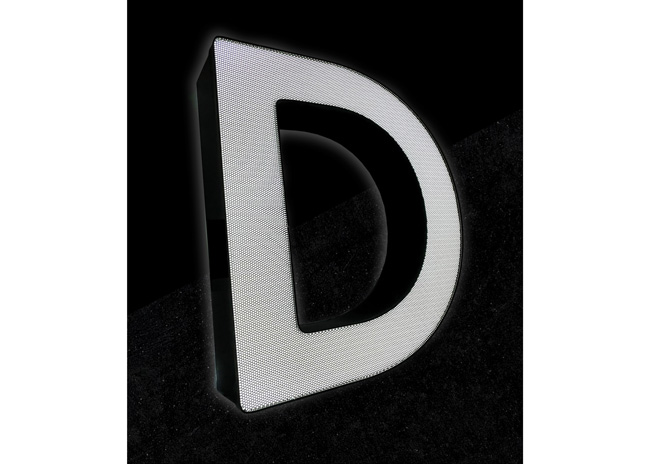 Using multi-layer digital printing, Integrated Image creates custom day/night channel lettersets. The printed graphic pattern allows for channel letters to stand out in color during the day while glowing a bright white at night. The pattern is printed on PLASKOLITE Optix w/ 3M inks, using the EFI Vutek printer and top coated with a 3M optically clear laminate.
Pergola X is made of durable powder coated extruded aluminum and features automated louvers that pivot 170 degrees. The system can also accommodate lights, fans, heaters and screens. An integrated 360-degree patented gutter system collects rainwater from the closed louvers and sends it to concealed downspouts. The automation is provided using Somfy motors and the MyLink app, allowing users to adjust the louvers at the touch of a button.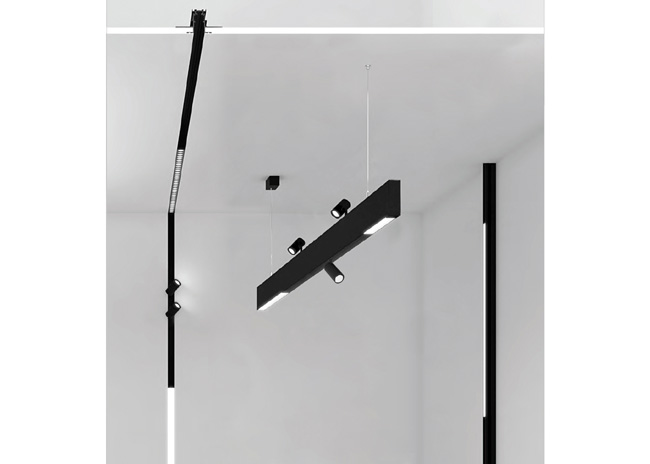 Scatto is a low-voltage family of lighting that clicks into place, per the maker. The 48-volt system is suitable for hospitality, retail and commercial markets. Related to Solais' LC Lucie product line, Scatto Lucie consists of three sizes: Nano, with a 2-inch aperture and 3-inch body; Small, with a 2.5-inch aperture and 4-inch body and Medium, with a 3-inch aperture and 5-inch body. A variety of color temperatures and color rendering options are available.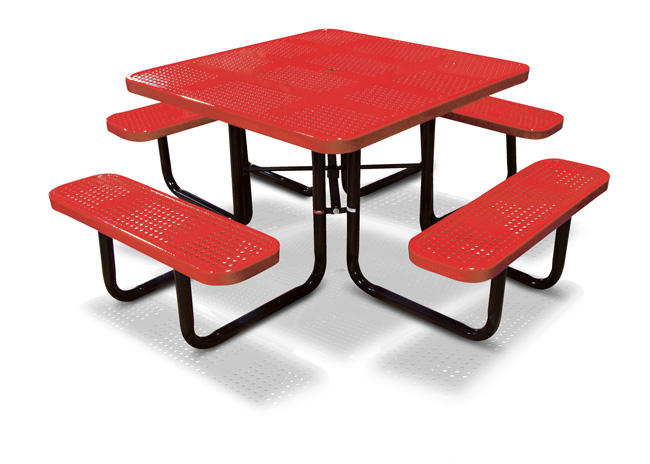 The Getzen collection includes outdoor seating options suitable for a variety of applications. Crafted with weather-resistant materials, Getzen is available in 15 color options and the collection includes benches, table sets and waste receptacles.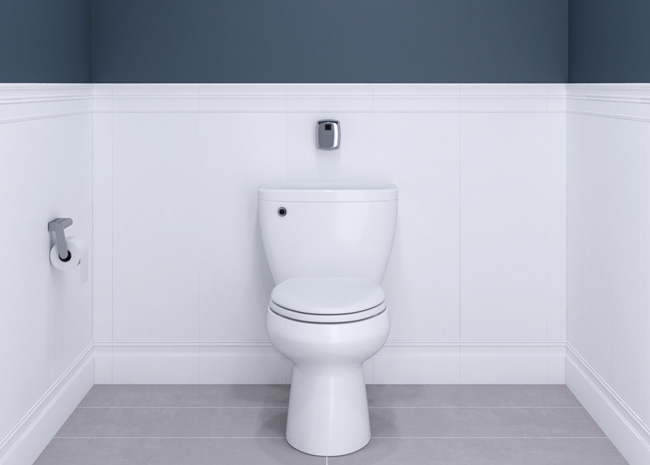 Flushmate's INTELLI-Flush Automated Flushing System is a hands-free option that works with the company's existing pressure-assisted toilets. The INTELLI-Flush system is battery-activated with adjustable sensor settings for a 5- or 7-second flush delay. It can also be programmed to use hand wave activation. An optional 24-hour Sentinel Flush will initiate an automatic flush 24 hours after its last use to ensure that restrooms stay fresher and cleaner.