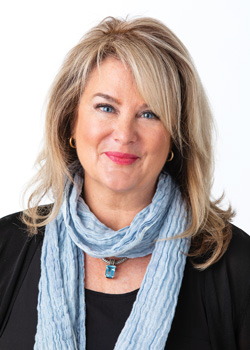 In the last issue, I told you that we were beginning to see signs of life stirring in the restaurant industry as we careen toward a recovery based on vaccination progress, general post-pandemic economic improvement and pent-up consumer demand for restaurant dining. Leading indicators continue to point in that direction as activity levels reported by such various entities as the AIA's Architecture Billings Index and the MAFSI Business Barometer support the view that overall the outlook for the second half of 2021 continues to brighten.
As we talk to people from across the different business segments that make up the restaurant industry — from designers, architects and consultants, to equipment dealers, manufacturers and manufacturer reps — the consensus seems to be that things are picking up but in an uneven fashion. Depending on where you are — whether literally in terms of geography or the various market segments you work in — the outlook varies widely. Manufacturers are reporting supply and transportation issues that threaten to delay projects and add unexpected cost. Another consistent concern that we are hearing from every segment involves hiring. In many parts of the country, attracting the labor needed to operate your business is a real challenge.
Music to your ears if you are in the market for a job, of course, but potential trouble if you are trying to operate or create a business.
The $28.6 billion Restaurant Revitalization Fund, administered by the Small Business Administration, might offer additional forward momentum as we move deeper into 2021. If you are an operator who feels that you may qualify for this program, please, by all means, check out the details at SBA.gov. This relief comes in the form of forgivable government loans, much like the Paycheck Protection Program, and is based on the actual gross profit losses that you may have realized in 2020.
All the best,