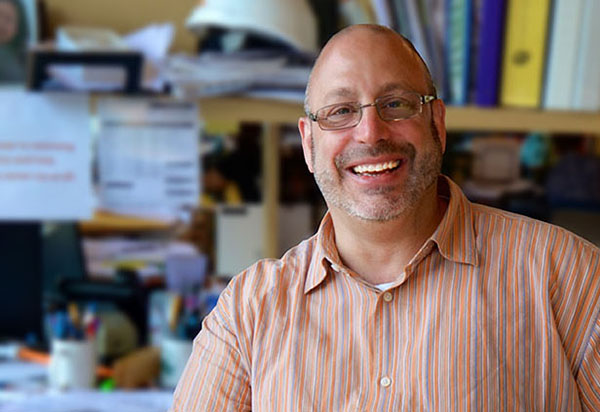 There are a few key ways operators can pull together their product, service and environment. 
The critical factor is to focus on alignment. If product, service and environment are not aligned you get a disjointed brand experience with an unclear value proposition. The environment sets the customer's expectations and then the product and service must deliver on that clearly and consistently. There is nothing worse than going into a restaurant that looks really nice but then receiving mediocre food and a big bill. If you feel you're paying too much or the space makes you uncomfortable the overall experience hasn't met the expectation of the value proposition.
So how can you make sure you're delivering on product, service and environment? Here are three solutions
Get everyone to the table. The worst thing that you can do when designing a restaurant is to segment everything into individual. Start by getting people from every department together and on the same page at the very beginning of the project. Then, continue to meet with everyone throughout the project. It seems basic but so often this doesn't happen because chains and even emerging brands start to compartmentalize and departmentalize and that creates turf wars. Keep in mind that this is all one concept! So, get every issue and objective out on the table as early as possible, prioritize objectives collectively, and get everyone's involvement throughout the process. This is critical.
Have a defined brand message. You can have success if you operate well, but you won't reach your full potential unless you create a concept that ties product, service and environment together through a clear concept that is memorable and differentiated. There has to be an anchor that grounds your brand story that relates to the food, service and environment. And that anchor needs to be defined. In other words, there has to be a "there" there! I see so many restaurant operators who think it's all about the food. In today's market, is that truly different? A chef-driven concept is almost the price of entry at this point, so the desire should be to create something in addition to the food that is remarkable or memorable. Everything you do should always go back to that anchor and every decision has to be made against or in reference to that defined quality.
Deliver the experience. When operators understand that the environment sets the customer expectation, they enable the food and service to deliver on that expectation. So that alignment needs to be consistent. Everybody has to play off the same sheet of music, which is the brand architecture. That includes the brand attributes, the core values and the strategic positioning. So, the food, the service and the environment will follow that. This ties into giving definition to the concept in its entirety and not just through the design. That's what differentiates you from your competitors. It's not just the same. 
Interested in learning more about brand alignment?
5 Ways to Bridge the Branding and Interior Design Divide 
How to: Design for Scalability

---
Steve Starr, president of starrdesign in Charlotte, N.C., is a nationally recognized leader in restaurant and retail design. While his insight and expertise span the hospitality industry, his focus is on branding, consumer behavior and the development process.
Do you have a problem? Would you like three solutions? This email address is being protected from spambots. You need JavaScript enabled to view it..