Nearly 70% of rd+d readers surveyed in April said that their company's construction plans had to change due to supply chain issues. The same survey found that nearly 70% of readers said that permitting is taking longer than it did before the pandemic began. With these stats in mind, it's clear restaurant contractors and construction have had a rocky couple of years. Almost all new building halted in 2020 with the arrival of COVID-19, and it's been slow to pick up again — but perhaps not due to lack of demand. Ongoing delays and problems with the supply chain are making it difficult for contractors to get their jobs done. Restaurant designs are changing, too, so contractors are having to incorporate new elements and last-minute additions, such as pickup windows and drive-thrus.
Five restaurant contractors talked to rd+d for Contractors Dish! about the state of restaurant construction right now. They are:
Chuck Taylor
Director of operations
Lemont, Illinois
---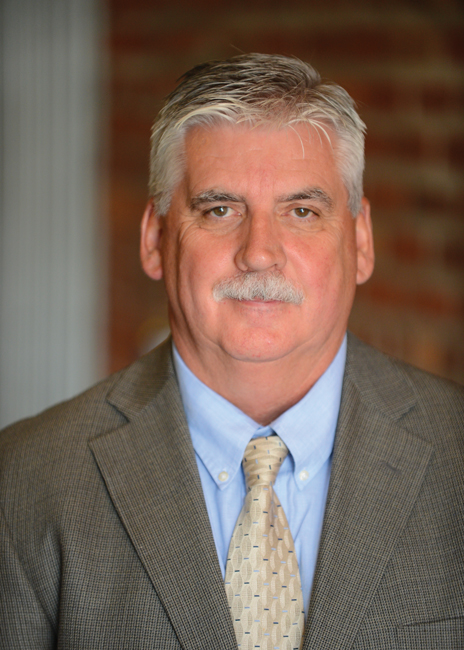 Don Waller 
Senior director of construction and facilities
Buckeye Hospitality Construction (for Cameron Mitchell Restaurants)
Columbus, Ohio
---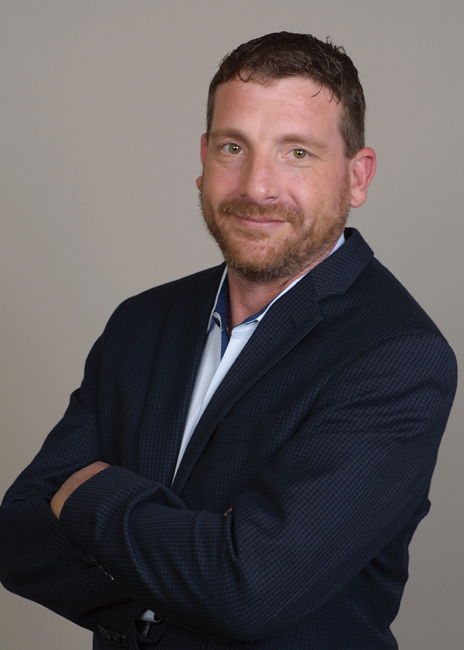 Tim Spiegelglass
Owner
Spiegelglass Construction Company
St. Louis, Missouri
---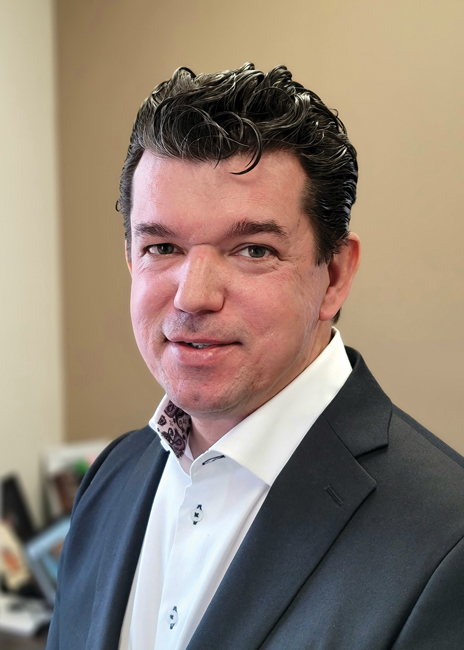 John W. Gardner, Jr.
President
Wallace Consulting & Construction
Highland, Maryland
---
Meg Kearney
Project manager
Beverly, Massachusetts
---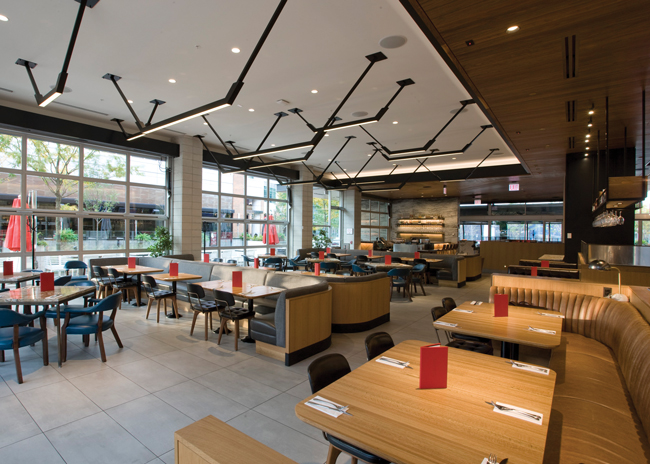 Earl's Kitchen and Bar in the NEWCITY development, Chicago. Image courtesy of Englewood Construction
How is the COVID-19 pandemic affecting your work in restaurants right now?
Waller: It's taking two to three times longer to get materials delivered. This is particularly an issue with our switchgear and electrical products. This means that what would have taken five months, now takes seven or more. And there's a 50% to 60% increase in material costs.
We are struggling to find people to work and are seeing a 10% to 18% increase in manpower costs.
But there are some good commercial real estate opportunities. We're trying to take advantage of those, evaluating overall costs. If the lease opportunity outweighs the increased materials and labor costs and time to complete a project, we'll move forward.
Spiegelglass: Some [clients] added walk-up windows for order pickup or a separate entrance for third-party delivery companies. Others redesigned their next location entirely to include drive-thrus and larger spaces for outdoor patios.
We've worked with clients for years that have commissaries or ghost kitchens as part of their business model; those that didn't have them, have been considering that option in their growth plans.
Taylor: Dining rooms are 10% to 15% smaller or eliminated and we've seen a decrease in the number of seats.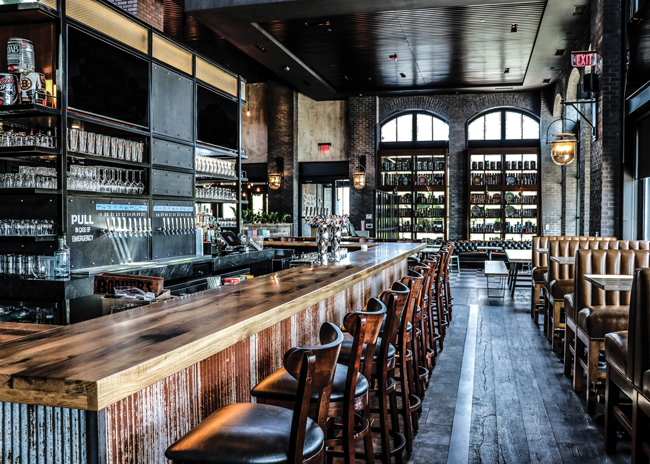 Double Bull, Peabody, MA. Image courtesy of Windover
What are your biggest challenges?
Taylor: The biggest challenge is getting the project started. The bidding has gotten tighter, the budgets are getting tighter, the designs are changing to be more cost-effective.
We're helping our clients value-engineer their concepts without stepping on design intents or brand intent. That could be purchasing alternative materials, and because of shortage of materials — for national brands that might have certain materials they use — we're looking at alternatives. We're substituting materials, in some cases more expensive than the original spec, because at some point you have to decide if it's more important to get the restaurant open or save money.
Spiegelglass: Restaurants really need to stand the test of time. They can get pretty beat up, so everything from cleanable surfaces to kickplates to high quality floors can make a big difference in longevity.
Working with different municipalities on the process of permitting and approvals can pose challenges. Every municipality does things differently, so the process can vary greatly.
Finally, each industry has its own regulations and inspections, but foodservice tends to have additional layers of approvals. Inspections with the local health departments are extremely precise.
Gardner: Some projects have complicated mechanical systems, some projects have high-end finishes, some projects have complex lighting systems, but restaurants can have all of these. [Restaurants have all] that, along with sound systems, massive equipment, furniture, and signage packages to coordinate — plus all of the normal things required to construct a space. So, with most projects you may have an intense labor investment coordinating one trade while in a restaurant you have that on almost all trades.
Del Mar Naples, built by Buckeye Hospitality Construction. Image courtesy of Cameron Mitchell Restaurants
What are your biggest challenges when working with clients?
Taylor: We have clients that tend to have blinders on. We have to delicately educate them on the realities of costs, of subcontractors, materials and timelines of delivery. So, we find ourselves managing client expectations. Most clients get it, but there are some who may not have been [building recently] and are used to how things were two to three years ago. They don't get it.
The national restaurateurs have had to become less rigid. Since the pandemic they've had to become more open-minded about time and schedule, as well as cost.
Kearney: Communication can be difficult, but it's critical to a collaborative relationship. Different things are important to different people, and it's essential to understand what these things are when you deliver information and project updates. Sometimes you need to adjust your typical delivery and tailor it to meet the needs of the client — and this needs to be figured out quickly, because nothing is worse for a relationship than not communicating.
Spiegelglass: Starting off as a team from a point of mutual respect makes the process run much more smoothly. First, we recognize together that we're all working toward a common goal. Second, we communicate a lot. We openly discuss challenges, solutions and workarounds regularly as a team, so everyone knows exactly where the project stands.
Gardner: The restaurant industry is known for higher payment risks than most other industries. Because of that, many contractors choose not to work in the restaurant industry. We have found there are also plenty of amazing businesspeople, whose business just happens to be food service. So, our key to reducing difficulties has been client selection. We limit our client base to clients who are good businesspeople with goals they can articulate so we can help them achieve those goals.
Salazar, Washington, DC. Built by Wallace Consulting and Construction. Image courtesy of Wallace Consulting and Construction
How are you handling supply chain disruptions and how are they affecting your work?
Taylor: It's absolutely incredible what we're seeing. Subcontractors will put on their proposals that the prices are good for just five days.
Project starts are being delayed because of what material and equipment we'll need. We're not asking for more time but being realistic of when we put boots to the ground. If we started and waited, the job would start, shut down, start, shut down. So, we work it backwards and start later.
Spiegelglass: We're going to all ends of the earth to get materials, including utilizing warehouses to store materials until we need them and driving out of town to pick them up. While there are undoubtedly costs associated with storing materials, not having the materials in time will bring additional expenses because the project will lose its flow.
Another workaround — which is often an easier approval process for independently owned restaurants vs. chains — is subbing out materials that are on an extended delay. Sometimes changing out a material for something that's already in stock can make a big difference in the timeline.
Gardner: We've found most clients will make decisions when you need them to if you make them aware of when they need to make the decision. So, we develop our schedule around milestones of items needing to be released based on their current lead times.
Williston Brewing in Williston, ND. Image courtesy of Englewood Construction
Do different challenges arise in remodeling jobs than ground-up restaurant jobs and how do you tackle them?
Taylor: Ground-ups are easier than renovations. If you have an existing restaurant that's going to stay the same, you're remodeling at nighttime and there are several challenges with that, including having to stop and start due to business hours, and it's becoming more difficult to find subcontractors to work at night.
The other thing is when you open up walls you start finding demons and adjustments have to be made to the timeline. We do find demons in the ground of a new construction but once you're in the ground that's typically it.
Waller: Remodeling is tough coming out of the pandemic because we don't want to close down restaurants after having been closed or offering limited services for two years. We try to do as much as possible at night and be creative with the schedule.
Kearney: Remodeling jobs can have many unknowns. When we first start a job, we document all existing conditions, usually by performing a laser scan that can be referenced later. When updating old kitchens, it's also necessary to find or create as-builts of the MEP systems so new work can be properly planned in the future. Restaurant remodels do not usually gut the entire space; reusing a space is typically important to their budgets and schedules, and as-built conditions are necessary to include in the design process.
Spiegelglass: With a ground-up project you'll have more time to secure materials, and there's more time to catch up if something falls behind. Remodeling projects are usually shorter, so there isn't any room in the schedule for delays.
When the inspector visits a job for the first time there might be existing code issues that need to be fixed, or we might find when we are going through the permitting process that the building needs to be brought up to code.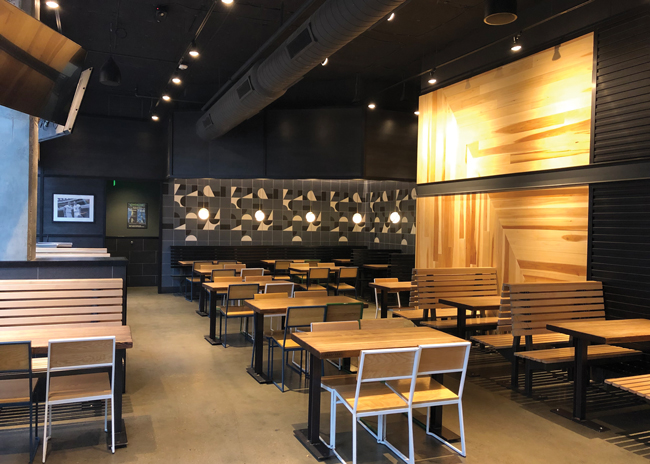 Shake Shack St. Louis, built by Spiegelglass Construction. Image courtesy of Spiegelglass Construction
Sticking to a timetable and a budget are perhaps your biggest challenges. How do you keep both in check?
Taylor: Locking in subcontractor pricing and labor and releasing them to order the long lead-time items. We do this much earlier now.
Kearney: The restaurant schedule could only be 12 weeks long, but as work is being planned, variables to schedule and budget need to be thought about a month ahead of where you are. That's the sort of timeline needed to make proactive decisions in a very reactive environment. This is why it is so important to hire a CM for preconstruction: Advance planning, mitigating risks, selecting available material, early releasing what you need to, and so on.
Spiegelglass: We watch our sequencing carefully [and] spend a lot of time communicating with the subs, giving them a heads-up on timing so we don't miss a beat. We're in close touch with our client contacts so they're clear on exactly what's happening.
Part of the value we bring is helping our clients understand the differences [in their] choices. Questions like "Is there more value in upgrading the furniture or adding another prep station in the kitchen?" don't have simple answers and determining how those decisions fit into the bigger picture helps our clients better understand the pros and cons.
Conversations about keeping the budget in check happen during preconstruction. This is the point where we are ensuring the project is fully covered in the budget, and the client understands how changes will impact that number. At this stage, we're carefully examining the scopes of each subcontractor to ensure everything is covered.
Gardner: If the design or some other factor begins to affect budget or timetables, we bring that to the client's attention. They can decide if the design element/product is worth changing their budget or schedule. This process is different because oftentimes the first time a client actually sees an accurate price and schedule is after the design is complete and the ability to get back to their original desired schedule and cost is almost unattainable.
How are you using technology in your work today?
Taylor: We recently partnered up with a 360-degree camera [company]. We designate points of the project and set up the cameras and can look at the entire room from one place, so we can verify and go back in time to older pictures if we need to.
In the past couple of years, we've started using drones for site progress and, to a certain degree, billings. If an excavator bills us a certain amount, we can use the drone to check he's at that point.
Kearney: We are taking 3D scans of existing conditions and our own as-builts when complete. These assist immensely during construction and are valuable tools for our clients.
Technology also played a huge part in keeping our projects moving forward and allowing our teams to continue to collaborate during the pandemic. Something as simple as always having a current photo album that's constantly synced to what's happening on-site made construction during the pandemic much easier. In the event clients or consultants could not make site visits, the constant sharing of information kept us efficient.
Gardner: Zoom active-CAD design sessions have become something we find sometimes even more useful than meetings, going over client's request, and then having designers go back to their office and do the CAD work based on their notes. It gives us the ability to identify conflicts in real time and develop solutions that best suit the end users' needs.