Marco's Pizza signed 2 development agreements that will bring 22 new stores to the Denver metro market by the end of 2024.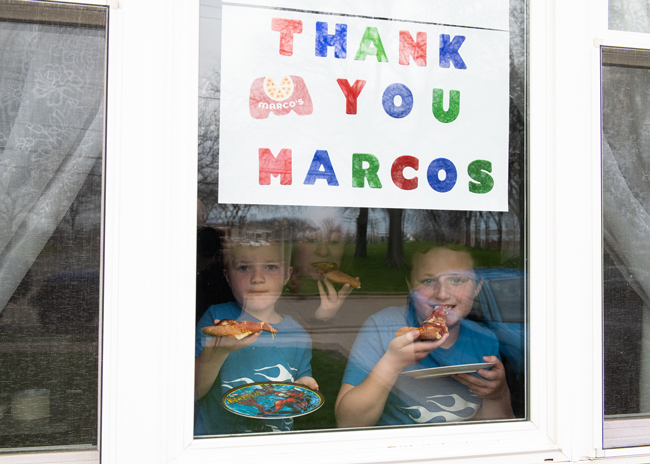 Image courtesy of Marco's PizzaThe first agreement is a multi-unit deal wherein franchisees Aaron Rosenthal and Steve Moberly will develop 8 new stores throughout the greater Denver market, in addition to the 10 existing Marco's locations they operate. The duo aims to open their first new store in Wheat Ridge by the first quarter of 2022. Target markets for the additional units include the Colorado towns of Applewood, Arvada, Brighton, Commerce City, Lakewood, and Thornton, among others.
The second multi-unit agreement with franchisees Austin Toupin, Chris Harper, and the investment group MCAA Brands LLC will bring 12 stores to the Denver-Ft. Collins area over the next 3 years. MCAA plans to open the first Denver location by the end of 2021, with projections calling for the second unit to debut in the first quarter of 2022.
With more than 200 stores in various stages of development, Marco's plans to grow its 1,000-plus unit footprint by more than 10% in 2021.