Yogurtland's multiple store development agreement calls for the chain to expand into Indonesia with a total of more than 10 locations over the next 3 years. Business partners Franseda Natalio, William Siawira and Erwin Sujono have formed Yogurtland Indonesia Global Mandiri to bring the brand to consumers across the country.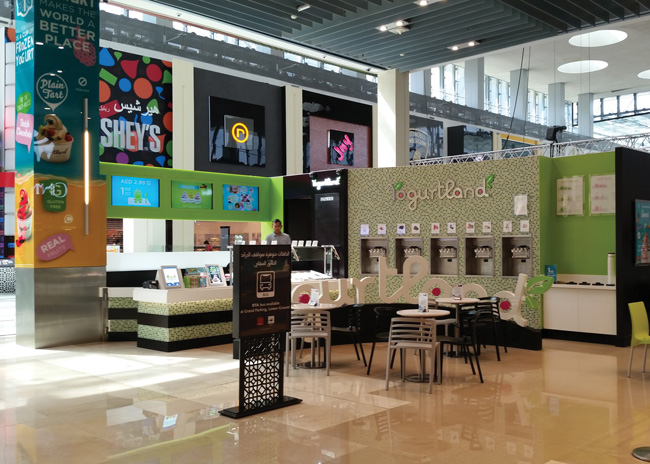 Yogurtland
The first location is on schedule to open this October at the Central Park Mall, one of the more popular malls in the Indonesian capital.
Yogurtland features non-fat and low-fat yogurt flavors, ice cream, and non-dairy and no-sugar-added choices while using milk that does not contain antibiotics or added hormones. Fruit flavors are fortified with vitamin C. Yogurtland has more than 320 locations across the U.S., Australia, Dubai, Guam, Myanmar, Oman, Singapore and Thailand.