BACK OF THE HOUSE, a San Francisco-based restaurant group started by Adriano Paganini, plans to introduce new projects in San Francisco's Hayes Valley and Marina districts, in addition to the expansion of existing concepts in the South Bay and East Bay. At least three new concepts are slated for 2016 — two full-service and an additional brand new fast casual— with Paganini setting his sights on other regions of the West Coast as well.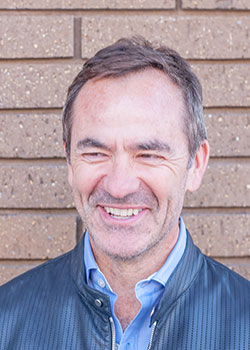 The group's portfolio currently totals 18 locations, including Belga, Beretta, Delarosa, El Techo, Lolinda, Starbelly, and the quick-serve Super Duper Burgers and Uno Dos Tacos.
Paganini's first restaurant, Beretta, opened in 2008 and has helped transform the Mission District into a dining destination.
"When creating a new concept, we are careful to select the right personality to build a brand," Paganini has said. "We start with their passion and take into account the neighborhood to create a place that we ourselves want to frequent."
The collective restaurant group says it has increased its sales by 30 percent year over year.