Washington D.C. will get a new 4,000-square-foot full-service ramen bar later this month.
JINYA Ramen Bar opened an East Coast flagship store in Fairfax, Va.'s Mosaic District in June of last year and will add a new location to the D.C. metro area in the Logan Circle neighborhood. JINYA, based in Los Angeles, has nearly 30 locations across the United States and Canada.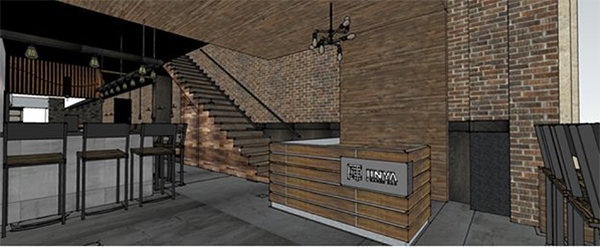 JINYA's First Floor
Inspired by JINYA Ramen Bar's founder Tomonori Takahashi's experiences with both Western and Eastern cultures, JINYA Ramen Bar specializes in Tonkotsu ramen (heavily pork-influenced broth), boasting bold flavors.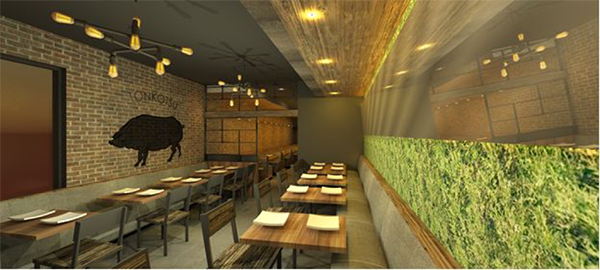 JINYA's Second Floor, Dining Room
JINYA Ramen Bar's 4,000-square-foot space, designed by LA-based Ikedo Design and D.C.-based Grupo 7, will span 2 floors and contain seating for up to 100 guests along with 2 full bars (1 on each floor) and a 20-seat upstairs patio. The second floor will also be available for private events. JINYA Ramen Bar will be open daily for lunch, dinner and happy hour.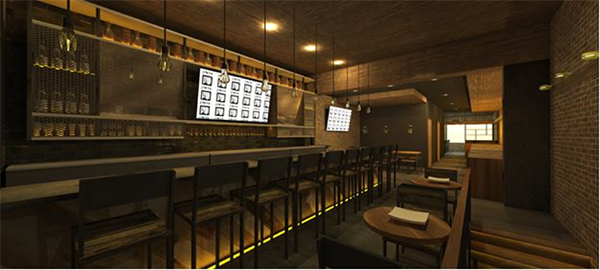 Second Floor, Bar Area