Development
David Farkas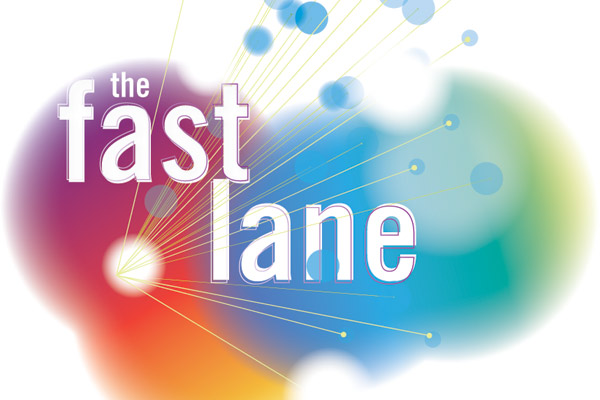 100 new units a year? 30 percent growth? No problem. From site modeling to sourcing chairs, these chains have rapid expansion down pat.
Amelia Levin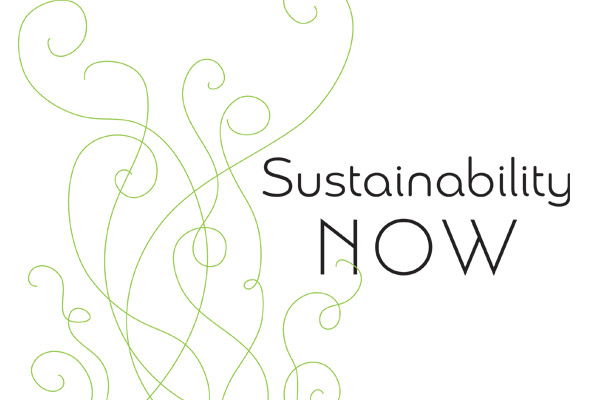 Sustainability now...
Dana Tanyeri
A long-time franchising veteran of foodservice and non-foodservice concepts, as well as a former independent franchise consultant, Jeff Sturgis signed on with McAlister's Deli as chief development officer last September. 
The Editors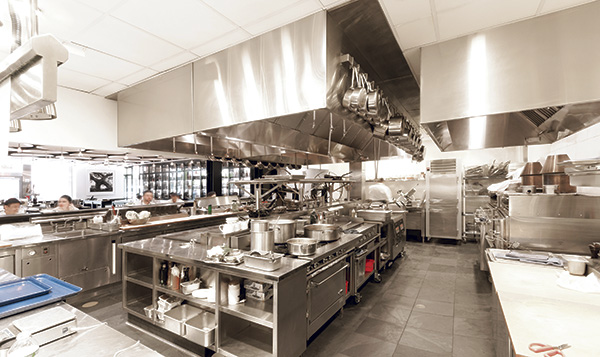 Planned maintenance plays a key role in the safety and efficiency of any restaurant environment. Unfortunately, it also represents an area that some restaurant professionals try to cut quickly in an effort to save money.
Dana Tanyeri
Los Angeles natives Otto Cedeno and Chef Joe LoNigro have brought their L.A.-style taqueria, Otto's Tacos, to New York's East Village.
Dana Tanyeri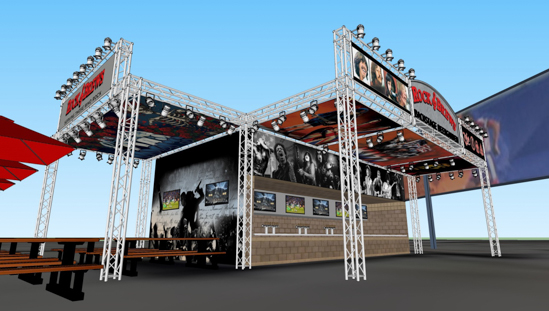 Rock & Brews, the family-friendly restaurant brand co-founded by KISS front men Paul Stanley and Gene Simmons, has expanded into the stadium and arena segment.
Dana Tanyeri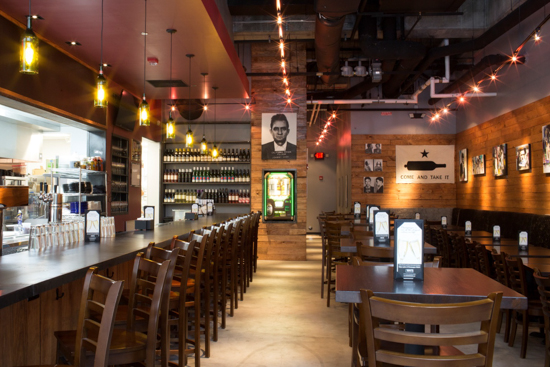 MAX's Wine Dive, the Houston-based chain of "gourmet comfort food" restaurants and wine bars, opened its first Atlanta franchise on July 1.
The Editors

Boston-based Smith & Wollensky Restaurant Group (SWRG), a collection of boutique American steakhouses, plans to expand its brand internationally.