Development
Dana Tanyeri
Since the launch of its new prototype building and design in 2013, Hooters of America has been on an aggressive path to remodeling its company restaurants.
Dana Tanyeri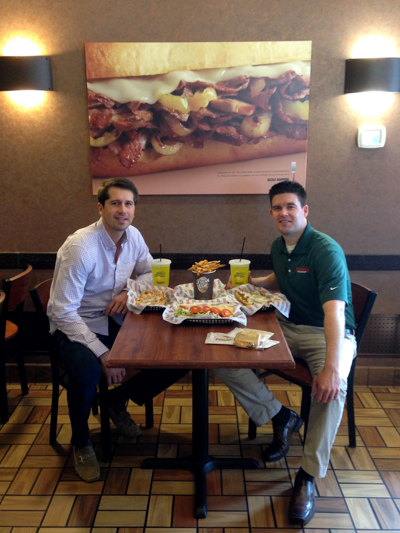 With a targeted opening date of December 22, new franchisee Alan English is bringing the fast-casual Penn Station East Coast Subs brand to the Windy City.
Rebecca Kilbreath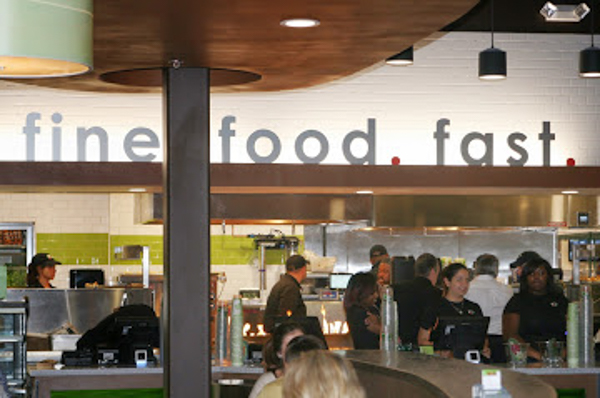 Atlanta-based Fresh To Order (f2o) opened its 13th location on November 19 and the first for the fast-casual brand in South Carolina.
Dana Tanyeri
Full-service, casual dining concept Smokey Bones Bar & Fire Grill will introduce tabletop tablets to all 65 of its restaurants located across 16 states, primarily in the Eastern U.S.
Dana Tanyeri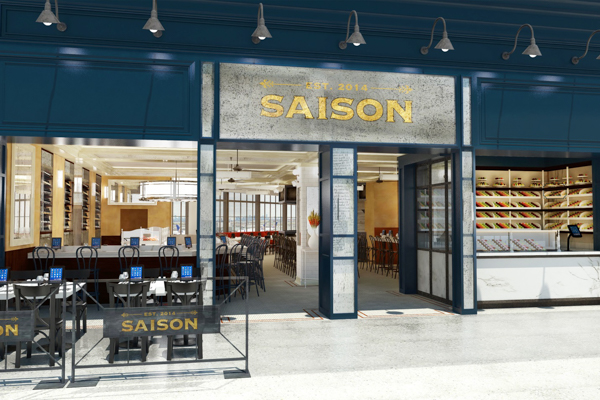 (Hint: It's all about the food!)
Dana Tanyeri
Interior design highlights include a fresh new color palette, communal tables, contemporary lighting, warm woods and subway tile finishes.
The Editors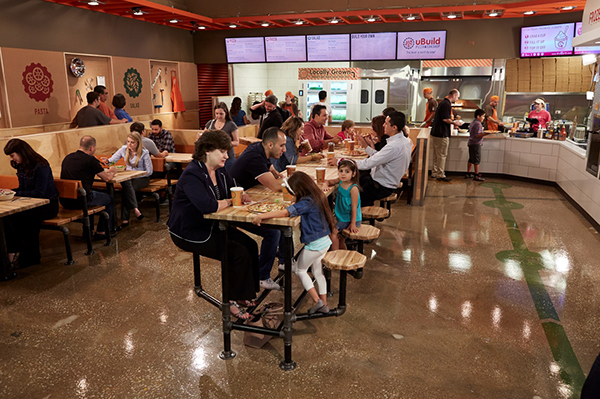 DIY Restaurant Group launched its newest operation, named uBuild + Trugurt Duo, in Oakbrook Terrace, Ill., this week.
Dana Tanyeri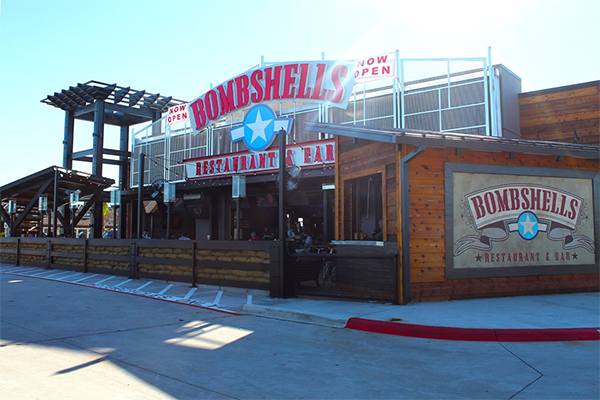 RCI Hospitality Holdings, Inc. is invading the Houston market with Bombshells, its military-themed casual sports bar/restaurant concept.