Development
The Editors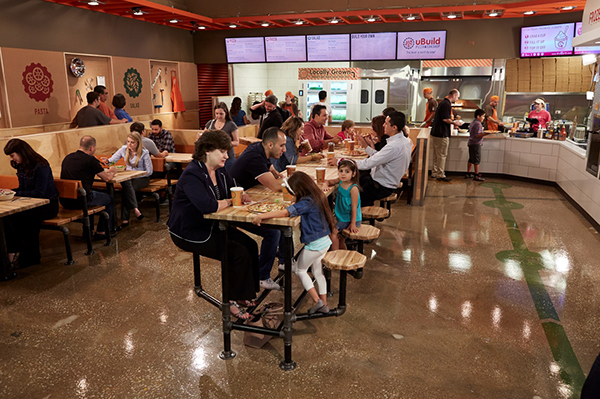 DIY Restaurant Group launched its newest operation, named uBuild + Trugurt Duo, in Oakbrook Terrace, Ill., this week.
Dana Tanyeri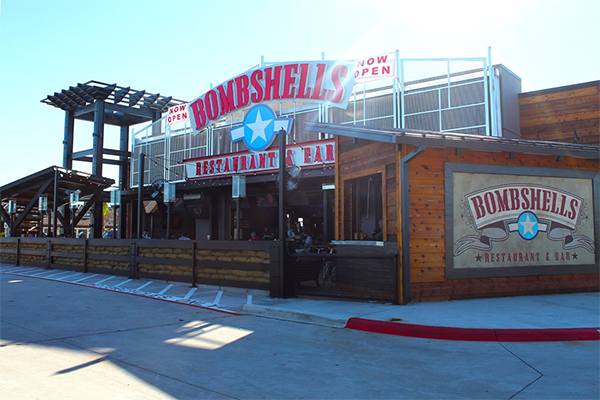 RCI Hospitality Holdings, Inc. is invading the Houston market with Bombshells, its military-themed casual sports bar/restaurant concept.
The Editors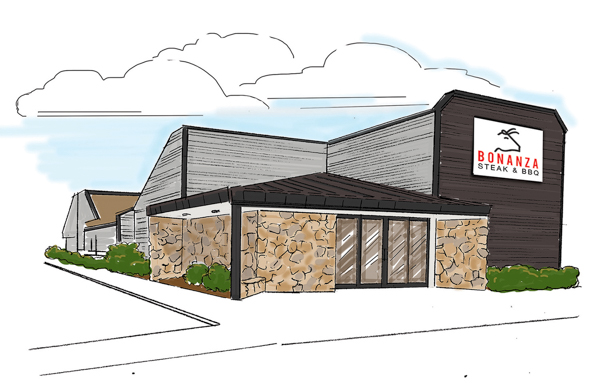 Homestyle Dining LLC, parent company of the Bonanza and Ponderosa steakhouse brands, is gearing up to debut its new Bonanza Steak & BBQ concept, part of the company's multifaceted strategy to freshen its appeal to a broader, younger demographic.
The Editors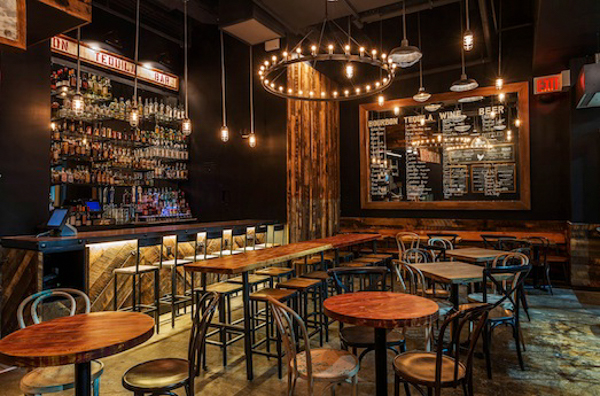 What started as a food truck in New York City in 2010 is evolving into a growth-oriented chain of Mexican-meets-barbecue, fast-casual restaurants under the Mexicue Kitchen & Bar brand.
Dana Tanyeri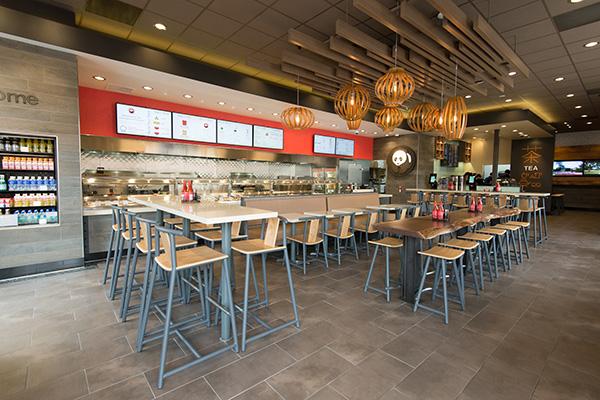 Q&A with the Vice President of Restaurant Development, Panda Restaurant Group
Bill McClave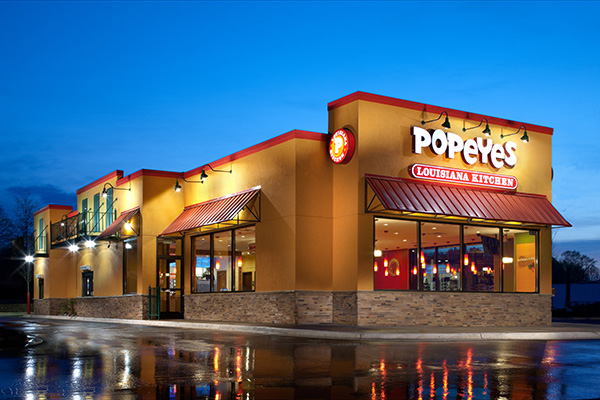 As a company whose sole focus is building mathematical real estate models, we are often asked, "Do real estate models really work?" Or, as one client put it, "I know that half the deals my broker brings me are probably wrong. I just don't know which half!"
The Editors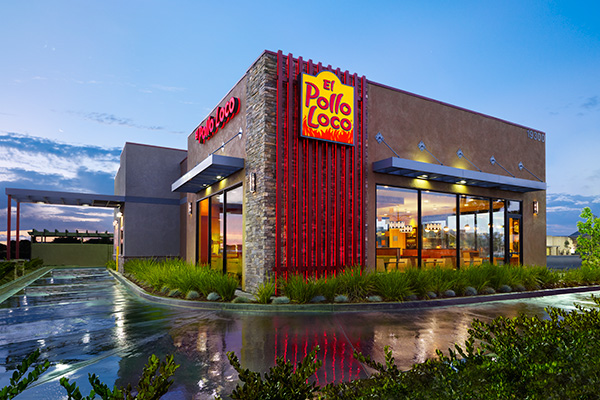 Fire-grilled chicken chain El Pollo Loco has signed multi-brand franchise group AA Pollo Inc. to a 20-restaurant development agreement. It's the first step in a multi-year franchising initiative designed to expand the chain's presence in the greater Southwest.
David Farkas
There's not much good to report about the current real estate environment for multi-unit restaurant companies. Top sites remain scarce and many rivals continue to bid on them. New shopping center construction, the source of growth for years, hasn't made much of a comeback. As a result, occupancy costs have shot up for second- and -third generation sites that are often in questionable condition.