Casual dining chain Applebee's opened its first restaurant in the Philippines. Located in Metro Manila, the restaurant is the first of three currently planned with franchise partner Global Restaurant Concepts, Inc., which also operates seven IHOP restaurants in the Philippines.
The Manila restaurant will conform to specifications detailed in the company's recently unveiled 360-degree brand evolution plan for its international restaurants, which includes new restaurant and remodel designs, new creative positioning and an emphasis on culinary innovation and service.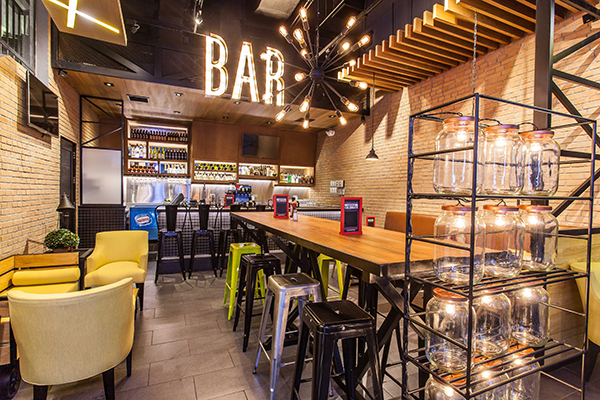 For example, the new design features a combination of seating, including community tables and brightly colored stools, in the bar area.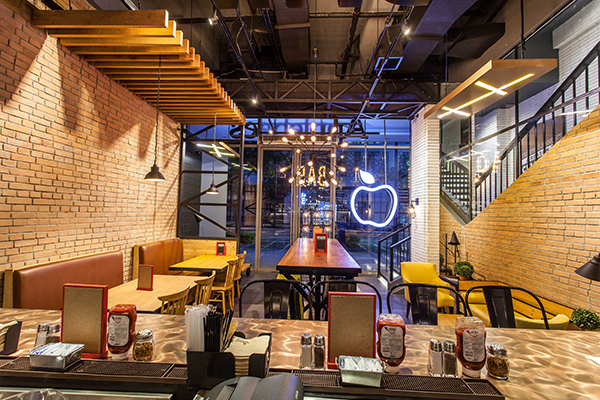 Applebee's design for this location also includes light colored exposed brick and a bright apple icon in the window.
Global Restaurant Concepts execs have announced plans for further expansion, including the Middle East, Asia, the Pacific Rim and Latin America.
In addition to the Philippines, Applebee's international locations now include Puerto Rico, Guam, Mexico, Canada, Saudi Arabia, Brazil, the United Arab Emirates, Kuwait, Qatar, Guatemala, Chile, Costa Rica, the Dominican Republic, Egypt, Indonesia and Jordan.