Fast-casual Mexican chicken chain El Pollo Loco brought its new prototype to Yuba City, Calif., in January. It is the chain's reintroduction to the market after a long absence.
The 2,273-square-foot restaurant has indoor and patio seating for up to 66 guests and incorporates the chain's new Vision Design, which encompasses both El Pollo Loco's menu and brand identity.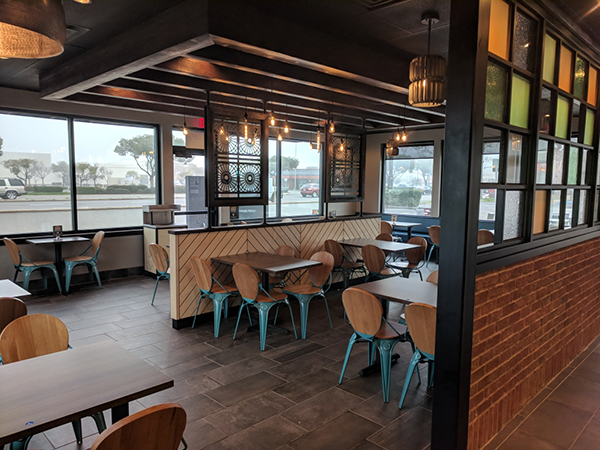 The new design features warm colors and textures like wood and brick. Pops of light blue in the chairs provide visual interest. An open kitchen allows guests to view the fire-grilled chicken as it cooks in the back of the house.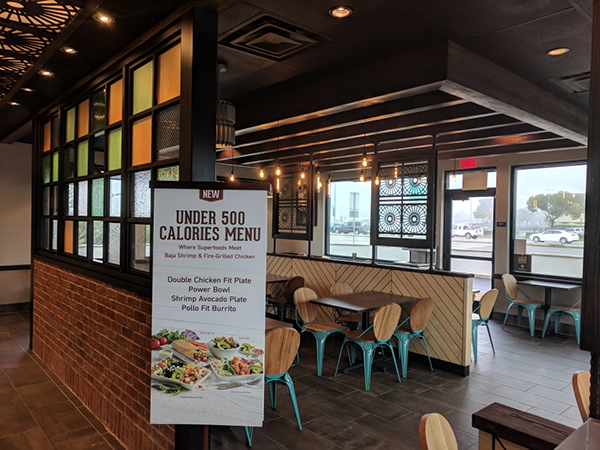 El Pollo Loco has 470 units across Arizona, California, Nevada, Texas and Utah.