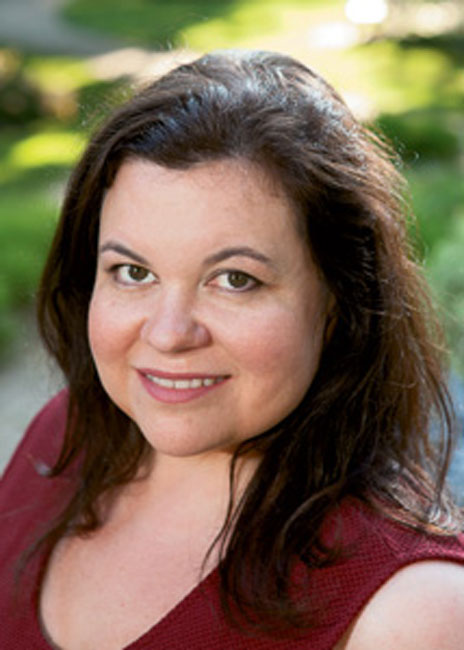 As the world grapples with a post-pandemic life that includes breakthrough infections, labor shortages and supply chain disruptions, it's easy to feel a little pessimistic. But there are just as many signs that show the economy and the world continue to lumber toward recovery and better health.
Our yearlong reader research survey showed that same dichotomy. While many comments were pessimistic, the year-end numbers readers reported were surprisingly optimistic. In fact, 78.47% of rd+d readers said business in 2021 was as good or even better than they projected. You can see the full results of our final survey of the year alongside some overall trends and results from throughout the year here.
Technology-driven design was a key trend in QSRs that started before 2020 but accelerated in its wake. We have a round-up of some interesting emerging chains that have embraced technology on page 32. We're also seeing hard-hit "eatertainment" venues staging a comeback in popularity. ¸Self-service elements were all but declared dead last summer are coming back as well. We take a look at the state of self-service stations on page 54. 
The cost of construction is rising, according to our reader surveys. This perennial concern —and how to curb it — is discussed here. 
In further optimistic news, next year, rd+d will celebrate its 10th year in print! That presents a good opportunity to look back on what we've learned and an excellent opportunity to look ahead. Please reach out to me directly if you'd like to add your voice to the stories featured in 2022. 
Happy New Year! 
Rebecca