A Q&A with Greg Veale, President, Altro
Q: What are some of the trends you're seeing in LVT (luxury vinyl tile) today?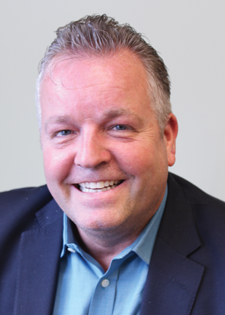 Greg Veale: One trend is the continued expansion in designs that offer a natural look. The wood look has been around for many years and is still very popular but you're seeing other natural looks come through: stone and other visuals like that. As well, a more abstract group of designs and looks are coming through which I think "push the envelope" a bit.
We're also seeing different ideas on how you should install — and therefore create patterns in the floors — instead of just installing in the conventional way. We're seeing different types of designs, such as a herringbone pattern or putting them sort of perpendicular to each other.
Q: What are some of the benefits of LVT for commercial applications?
GV: One of the main benefits, if not the main benefit, is that you have a range of products that look very nice, very natural and to some degree have a "residential" feel about them but have the features and benefits to work in a high-abuse commercial environment. That's why LVT has grown so much in the commercial area. There are so many design options and dimension size options available yet it's a very durable, long-lasting product able to withstand very heavy-duty commercial applications.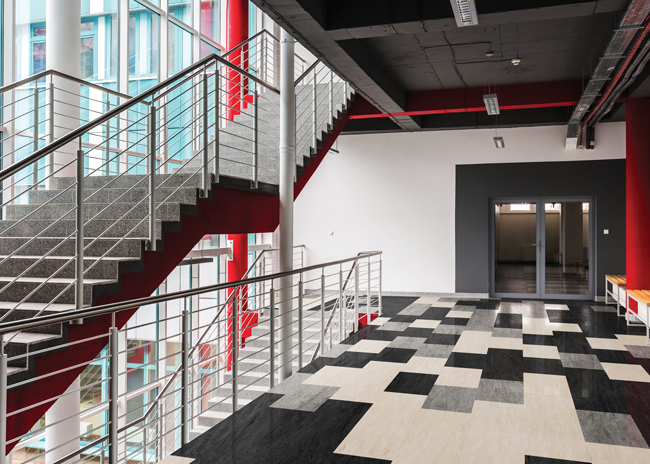 Altro Lavencia is LVT that combines style and durability.
Q: What are the benefits to having an LVT product manufactured in the U.S.?
GV: Availability of the product is much, much quicker compared to an overseas factory. Where products that are manufactured and warehoused domestically are readily available, they are sourced easily with shorter lead times. You're also going to avoid the threat of tariffs and duties, which obviously has been a big subject in this country over the past 12 months.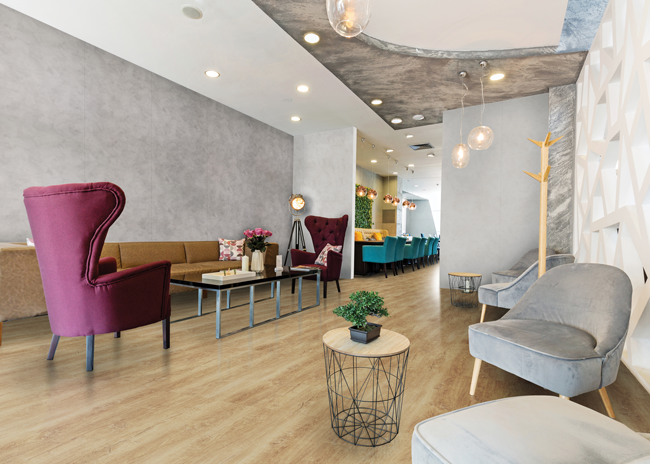 Altro Lavencia is available in a variety of designs and patterns.
Q: How is Altro Lavencia different from other LVT?
GV: It's a unique product range that fits very nicely and complements many of our other core products: sheet vinyl, sheet safety floor, wall cladding and tile. So, you have a group of products working very well with each other from an aesthetic and functional point of view in the same building or area.
The other unique service we're offering with our LVT, which is made in the U.S.A., is providing a range of products with very similar specifications as others out there in addition to four custom options. The customer can choose from the 45 core colors of our standard product and then make a custom product with four different specs, such as different wear layers and thickness. We offer those custom options with a four-to-six week delivery and turnaround, about half the time or more compared to foreign suppliers. Our factory can provide those products very qui           ckly so you almost have an a la carte menu of features from which to choose.
Altro Lavencia is LVT that combines style and durability.